In a field where prices change and the housing market evolves, the right brand strategy can make you the go-to realtor for both buyers and sellers. By focusing on these elements, your branding can be the driving force behind your success in Canadian home sales.
The Branding Advantage
Chasing every potential client in popular cities is like chasing a mirage. Define your niche and tailor your real estate marketing strategies to that. Your branding will not only attract higher-quality leads but also establish you as the specialist in your target area.
Quality Over Quantity
Your immediate community, whether it's Toronto, Ontario or other parts of Canada, is your stage. Engage with local events, sponsor local causes, and even delve into topics like floating homes to showcase the beauty and uniqueness of your area through your real estate news and branding.
Going Hyper-Local
Buying or selling a property is more than just a transaction; it's an emotional journey. From the moment a home is listed as the "home of the week," to the time it sells or changes prices, your brand can guide clients through this process with clarity and reassurance.
Elevating Client Experience
While homes are the essence of your real estate listings, you are the soul. Infuse your personal journey into your branding. Whether you're specializing in land banking, focusing on buyers and sellers, or even a specific price range, let potential clients know who you are, how you fit into their real estate decision making, and how your passion translates into impeccable service.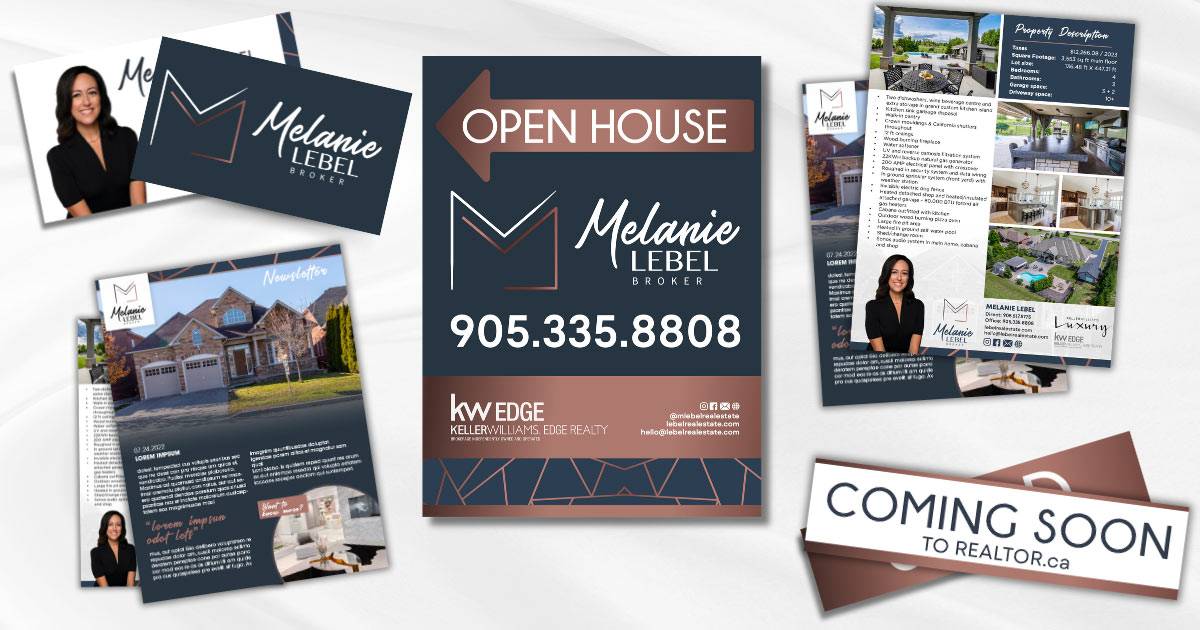 Image from our real estate client branding project
The Power of Personal Branding in Home Sales
Trust is the currency in any housing market, whether it's luxury real estate or first-time homebuyers. Through a regularly updated blog sharing insights about the real estate market, vacancy rates, or advice for buyers and sellers, you can position yourself as an industry authority and allay any doubts potential clients might have.
Building Trust Brick by Brick in the Housing Market
Imagine a symphony where every instrument plays a different tune—the result would be chaotic. Likewise, consistency in your brand messaging across all platforms, from your commercial real estate website to social media profiles and even your business cards, is crucial for your brand's growth and your personal finance aspect.
Consistency is Key in Real Estate Marketing
Visuals are everything when it comes to real estate news and listings. Develop a logo and a complementary colour palette that resonates not only with your personality but also with the emotions you want to evoke. When people remember your visual brand, they're one step closer to choosing you for their Toronto home, Ottawa property, Burlington home, or wherever your target market is.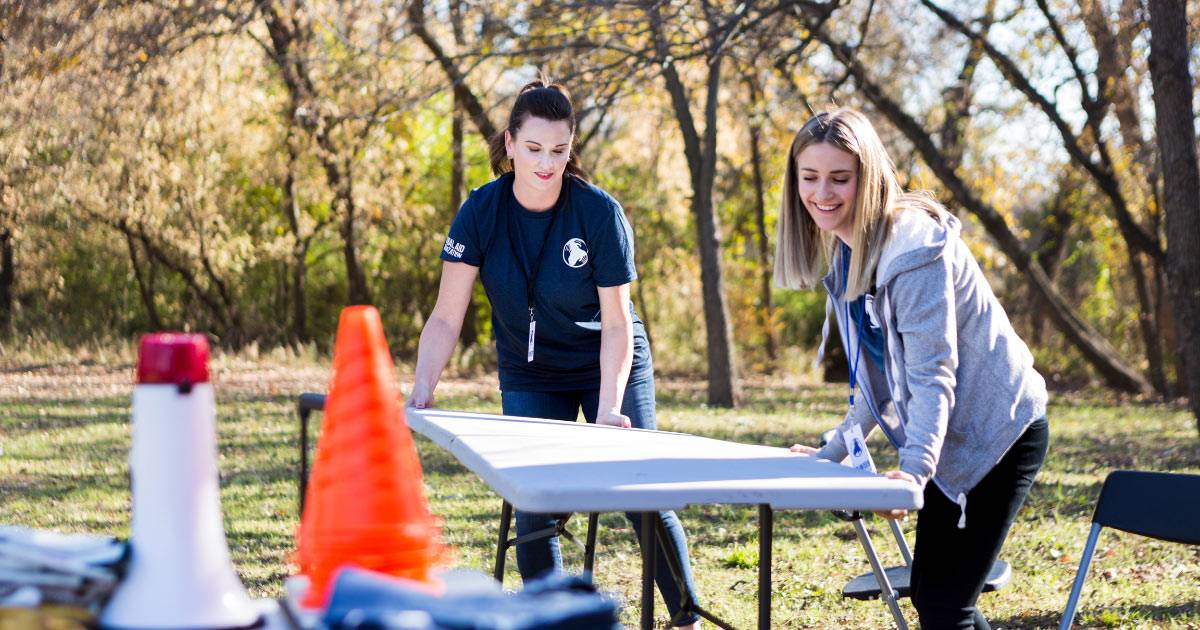 A Memorable Visual Language for Your Real Estate Listings
In the crowded realm of real estate professionals and estate agents, differentiation is your guiding star. Your brand identity isn't just a real estate marketing tool; it's a story that encapsulates your essence. Reflect on what makes you unique – whether it's your expertise in land property, your understanding of the fluctuating home prices, or your insights into the real estate market.
Crafting Your Distinctive Identity
In the ever-changing landscape of real estate, every listing—from detached houses to condos in popular cities—becomes a golden opportunity. One question that hovers over Canadian real estate agents is: How do you make sure your name is the first to come to mind?
Sold Right Away brings you a strategic playbook tailored for realtors in the Canadian housing market, where we illuminate how a strong brand presence can be your secret weapon in securing those coveted listings in any price range.
Ready to take your real estate branding to the next level? Contact us, Sold Right Away, for a free branding consultation. With over 15 years of experience and a track record of helping more than 500 realtors achieve success, we're your one-stop-shop for real estate marketing. From social and digital marketing to listing promotion and branding, we've got you covered. Let's transform your brand and elevate your real estate business together.