Our Trusted Partners & Affiliates
We work with or are affiliated in one way or another with many Real Estate, Home Improvement and Home Services individuals and companies.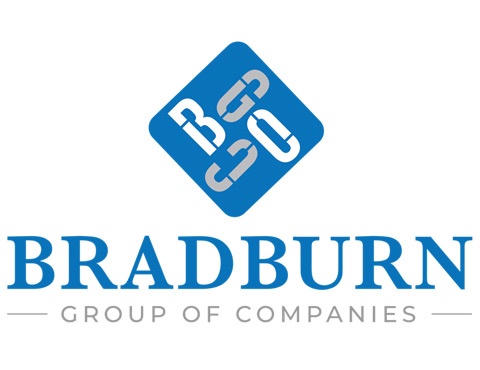 Bradburn Group of Companies
Jay Bradburn – Residential / Commercial Renovations
General Contractors Specializing in Complete Home Renovations in Burlington. Looking to renovate your kitchen…and bathroom…and basement…and living room all at once? The Bradburn Group specializes in full floor renovations for homes and commercial buildings. From the first design sketch to the final stroke of paint, The Bradburn Group is your step-by-step project partner. You'll always know where your renovation stands and what comes next. You'll always have the final say. You'll always be in control.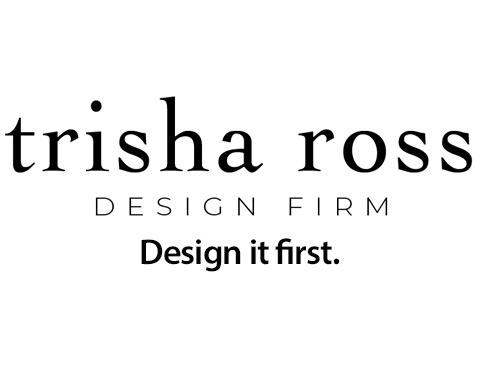 Trisha Ross Design Firm
Trisha Ross – Interior Design Services
At Trisha Ross Design Firm we strongly believe in the value we bring to our clients with thorough planning, budgeting and visualizations of your home renovation or custom build. Before you commit to construction, we will review floor plans, furniture plans, room layouts, materials, style, colour, and realistic 3d renderings so you can see it all pulled together in advance.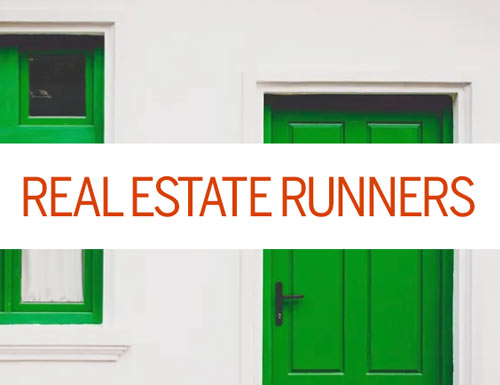 Real Estate Runners
Stephanie – Real Estate Services
We make real estate a breeze! Offering many Real Estate Services including Post Installation, Installation and Removal of Signs, Riders, Lock Box & Feature Sheets, Open House Signs, Hangers & Sold Signs and so much more. Order their services from their website.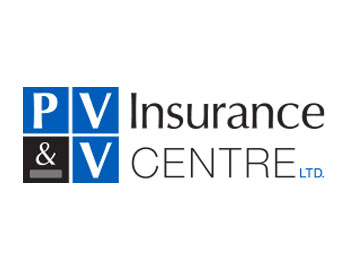 PV&V Insurance
Pete John Vandyk – Insurance Agent
For over 25 years, PV&V Insurance has been providing a full range of personal insurance (home & property, life, auto) and commercial insurance to businesses & residents in Burlington, Hamilton and the surrounding areas. We are a team of caring insurance professionals, committed to the personal touch. We answer the phone when you call and are here when you need us.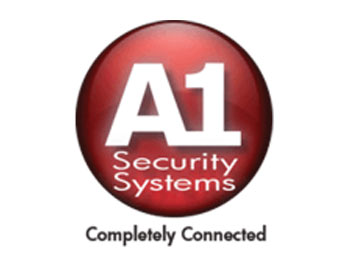 A1 Security Systems
Mr. Craig Robertson – Security Systems
A1 Security Systems, a locally owned and operated business, has a vision of security solutions for a safer community through innovation, commitment and pride. That vision is the foundation of our 3 pillars of every security solution DETECTION, NOTIFICATION AND RESPONSE. Our sales team wants to deliver the solution that fits YOUR needs. Our technicians are focused on implementing the solution on time and within YOUR budget. Our office team makes sure YOU have all the appropriate information to operate your systems. Together our goal is to deliver a well tested solution at a fair price.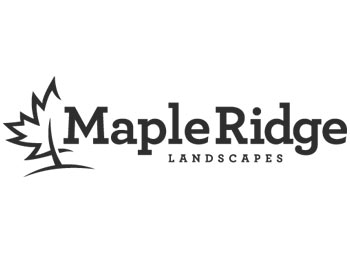 Mapleridge Landscapes Ltd.
Mr John Harsevoort – Landscaping: Design & Construction
Spending time outdoors revives and relaxes us during all the busy moments in life, but not if your backyard has been neglected. Is it time for a change? Our award-winning design, and durable, well-crafted installation is completely accessible for homeowners looking for some simple refreshing enhancements, or for those who are ready to remake the whole property. We enjoy building a luxurious backyard retreat, but we are just as happy to transform a small, poorly used area into a renewed backyard.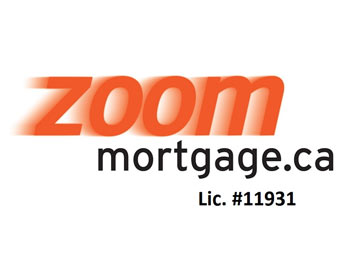 Zoom Mortgage
Mr. Patrick Palmer – Mortgage Agent
Residential mortgages come in many different shapes and sizes. The most popular terms are Fixed, Variable and Home Equity Line of Credit (HELOC). Choosing the right mortgage for you is an important decision and will impact your borrowing costs over the life of your mortgage. After educating yourself on the basics contact one of our mortgage agents for expert advice on selecting your next residential mortgage.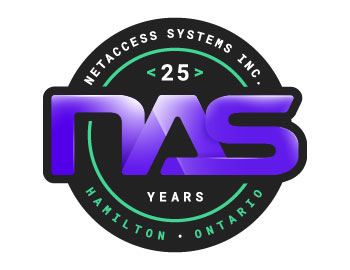 NetAccess Systems Inc.
Ms. Rosanna Riverso – Internet Service Provider
Driven by a passionate team of experts, NetAccess is able to leverage its private infrastructure to provide complete solutions to real problems. Our consultative approach puts our clients in control of their ICT, shaping a unique customer experience we call The NetAccess Way. The NetAccess Way commits us to being: reliable, innovative, and personal with clients and team members alike.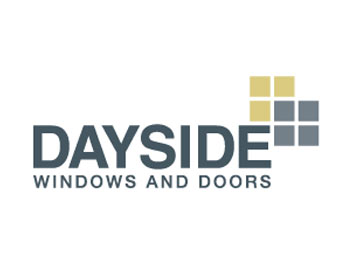 Dayside Windows and Doors
Mr. Mike VanderLaan – Windows & Doors
Every company will tell you they have superior windows, doors, and service. We prove to every customer, through consistent quality, professional installation and reliable service that we are superior. We could tell you that we've been creating windows for over 55 years. We could also tell you that we've had thousands of very satisfied and extremely happy customers over those years. But what we really want to tell you is what we can do for you, and your home.
Niche For Design Inc.
Ms. Erika MacKay – Interior Designer
Commercial and Residential Interior Design services tailored to you and your design needs. Whether you are taking on a full scale renovation or simply updating a few pieces of furniture, we are committed to ensuring that you get the most from your space and your renovation investment! Targeted and Professional Interior Design Solutions that speak for you! Environments that add Value. Take a look at our work.
Still Not Convinced You Need Marketing? Here is More..
We can get started on promoting your listing in minutes.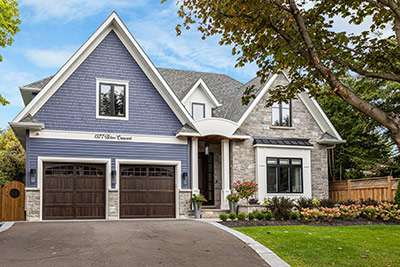 We created this property listing website which will deliver the home buyers everything they need to know about your listing. Featuring your very own domain, Sold Right Away will drive that extra traffic and help you guarantee your solds.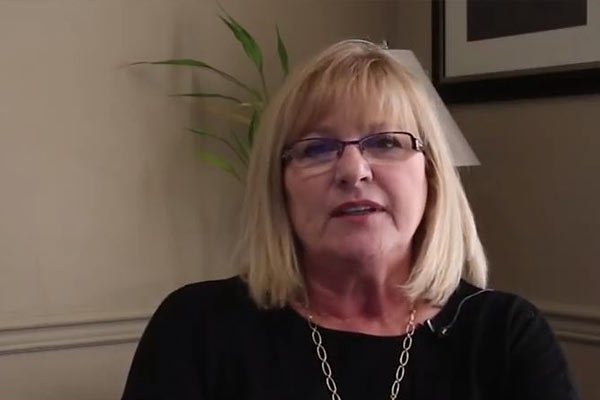 See Why Agents Love Our Services!
Successfully helping to promote Realtors and to help create a successful presents within the Real Estate industry. Hearing how excited real estate agents and homeowners are by this technology is greatly rewarding.
Have a testimonial? Please send us one!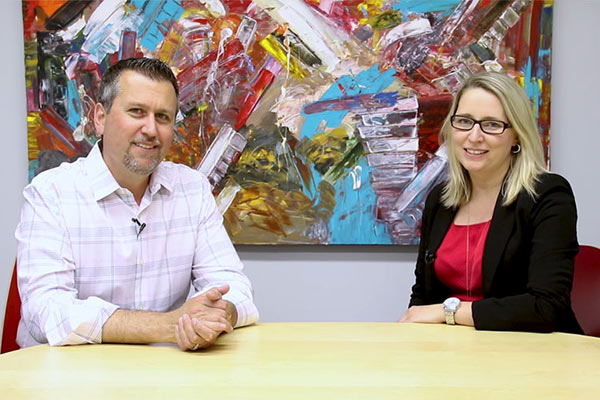 Our Realtor's Conspiracy Podcast!
Listen to real sucessful real estate agents and how they sell their homes fast. We are excited to announce the launch of the Realtors' Conspiracy Podcast. Tune into our weekly station for Real Estate Tips, Tricks, Market Value, and Marketing.
Message us, if you would like to be on our show.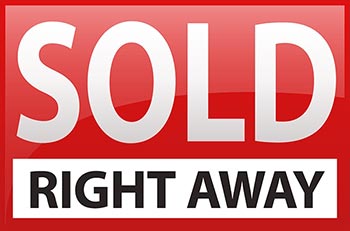 The Sold Right Away Real Estate Solution
You work hard selling Real Estate. We work hard selling YOU.
Do you find it challenging to coordinate between your photographer, front desk, brochure designer, printing company and web master to put a listing together? Do you pull your hair out every time you need to update all your marketing partners on a price change or a seasonal photo update?
If you ever felt overwhelmed putting all the pieces together to your listings, rest assured: YOU are NOT ALONE! A lot of our clients felt like that before they engaged with us.
At Sold Right Away, we stop those headaches and let you concentrate on what you are good at: Selling Homes! How do we do it? We do everything for you! We are your One-Stop-Shop for all your marketing needs. We help you get your listings up faster, make you look professional with creative designs, help you sell your listings faster and give you all the tools you need to attract more clients and increase your business!