Real Estate Aerial & Indoor Drone Photography & Video Tours
Stay On Top of the Competition with Indoor / Outdoor Drone Video and Photography. A new innovate way to showcase your indoor and outdoor listings via drone tours.
We Are Experienced In Aerial / Drone Photography
Sold Right Away has an experienced team in capturing high and low altitude aerial photography using Drone Technology. We can include these professional photos into your marketing material, including brochures, videos and your property website. Give your client a new level on how they experience viewing a potential new home with a great yard. Contact us today to learn more about how our aerial footage can help you!
Indoor and Outdoor  Point-of-View Tours are a new immersive way to showcase your property tours from the first person's view. We create seamless tour videos by simulating your buyers' view point, room to room. Our immersive tours are helping Realtors keep ahead of the curve by showing a unique perspective of their listing. Best of all, there is no clicking or dragging required. Sit down, relax, and enjoy watching your listings get Sold Right Away!
The Benefits of Real Estate Aerial Drone Tours
By using state of the art drone technology, we are able to capture low-altitude angles in high quality, showcasing all features of your beautiful home. Here are more benefits of having aerial photography done for your Real Estate listing:
Property Overview
As a Real Estate Agent, it allows you to highlight the unique aspects of a property and its surroundings.
Neighbourhood and Surroundings
Show potential buyers the neighbourhood and surrounding areas such as land distance, lakes or the home's proximity to amenities.
Home Aerial / Drone Photography Examples
View our favourite Real Estate aerial photography for clients that we did in the past. We are passionate about bring the best overhead shots of clients' beautiful homes. Through this, your potential home buyers will see how big their future home is. But not just the home – its yard and its surrounding neighbourhood too!
Dusk Aerial / Drone Photography Examples
Get spectacular views of your listings from a different perspective, at dusk. Homes for sale have so many different features to offer that aren't included in most listing details or photography, including outdoor lighting. We will help you showcase these breathtaking views.
Still Not Convinced You Need Marketing? Here is More..
We can get started on promoting your listing in minutes.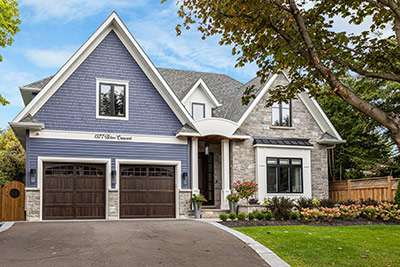 We created this property listing website which will deliver the home buyers everything they need to know about your listing. Featuring your very own domain, Sold Right Away will drive that extra traffic and help you guarantee your solds.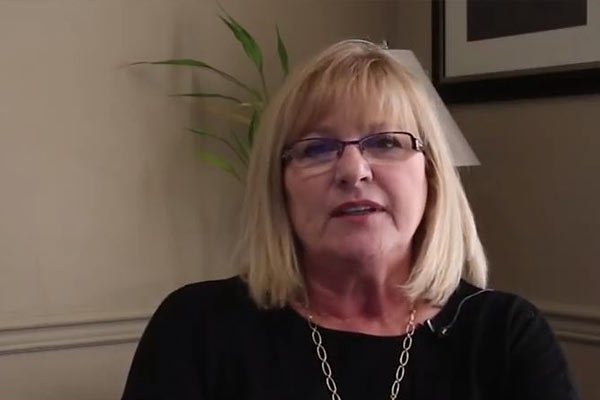 See Why Agents Love Our Services!
Successfully helping to promote Realtors and to help create a successful presents within the Real Estate industry. Hearing how excited real estate agents and homeowners are by this technology is greatly rewarding.
Have a testimonial? Please send us one!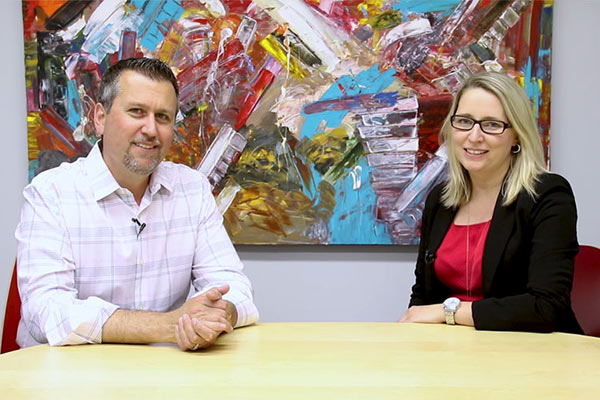 Our Realtor's Conspiracy Podcast!
Listen to real sucessful real estate agents and how they sell their homes fast. We are excited to announce the launch of the Realtors' Conspiracy Podcast. Tune into our weekly station for Real Estate Tips, Tricks, Market Value, and Marketing.
Message us, if you would like to be on our show.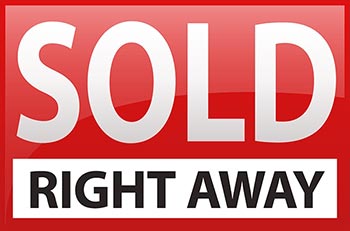 The Sold Right Away Real Estate Solution
You work hard selling Real Estate. We work hard selling YOU.
Do you find it challenging to coordinate between your photographer, front desk, brochure designer, printing company and web master to put a listing together? Do you pull your hair out every time you need to update all your marketing partners on a price change or a seasonal photo update?
If you ever felt overwhelmed putting all the pieces together to your listings, rest assured: YOU are NOT ALONE! A lot of our clients felt like that before they engaged with us.
At Sold Right Away, we stop those headaches and let you concentrate on what you are good at: Selling Homes! How do we do it? We do everything for you! We are your One-Stop-Shop for all your marketing needs. We help you get your listings up faster, make you look professional with creative designs, help you sell your listings faster and give you all the tools you need to attract more clients and increase your business!