As a realtor, building a personal brand is of utmost importance in the real estate industry. It's what sets you apart from your competitors, establishes your credibility, and ultimately fosters trust with potential clients. In an industry where trust and reputation play a significant role, a strong personal brand can make you stand out and attract more clients. This blog covers some tips and strategies to build a personal brand as a realtor.
First and foremost, you need to define your brand identity. Take some time to reflect on your values, your unique selling proposition (USP), and the specific audience you want to target. What makes you stand out? How can you provide exceptional value to your clients? Your brand identity should align with your personality, expertise, and the type of real estate services you offer.
Once you have a clear brand identity, it's essential to develop a consistent online presence. As a realtor, having a professional website is a must. It should showcase your expertise, your current listings, and testimonials from satisfied clients. Additionally, make use of social media platforms like LinkedIn, Facebook, and Instagram to share valuable content, engage with your audience, and demonstrate your in-depth knowledge of the industry. Consistency across all your online channels will reinforce your brand image and make you memorable to potential clients.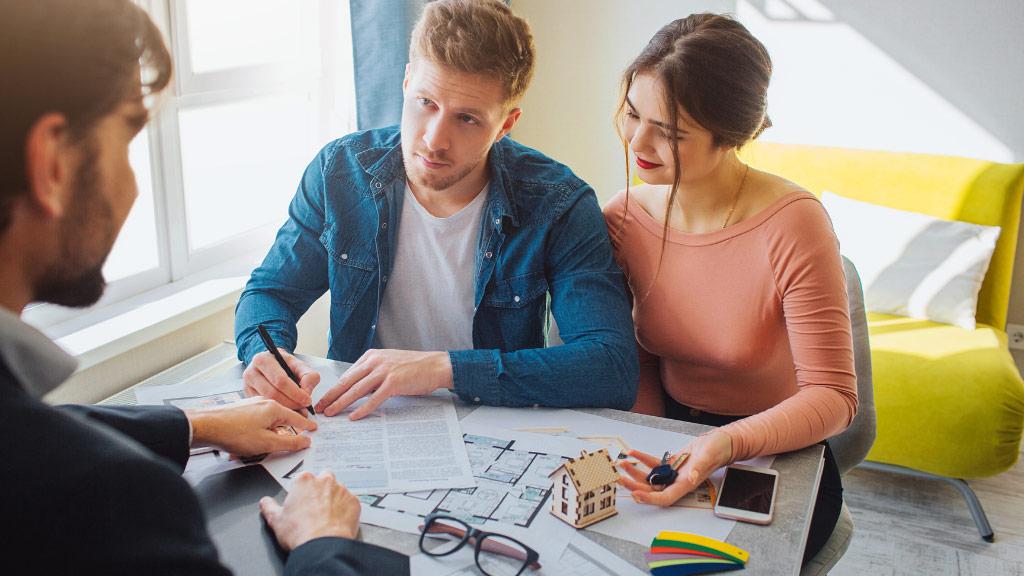 To establish yourself as an expert, showcase your knowledge and skills. Share valuable content through blog posts, videos, or webinars on topics that potential clients find helpful, such as home buying tips, market trends, or investment strategies. By consistently providing insightful content, you demonstrate your professionalism, expertise, and willingness to assist clients throughout the real estate process.
Positive client testimonials and referrals are powerful tools for building trust and credibility. Encourage your satisfied clients to provide testimonials that highlight their positive experiences working with you. Display these testimonials prominently on your website and share them on social media. Additionally, don't hesitate to ask happy clients for referrals. Word-of-mouth recommendations are a significant source of new business and can greatly contribute to building your brand.
Networking is a key aspect of expanding your reach and building relationships within the real estate industry. Attend industry events, join local business organizations, and participate in community activities to meet potential clients and establish connections. Collaborate with other professionals such as mortgage brokers, interior designers, or home stagers. Consider cross-promotion opportunities to enhance your brand visibility and attract a wider audience.
Providing excellent customer service is a fundamental pillar of your personal brand. Ensure that every interaction with clients is professional, prompt, and courteous. Be attentive to their needs, provide regular updates, and go the extra mile to exceed their expectations. A positive client experience will lead to satisfied clients who are more likely to refer you to others, further enhancing your brand reputation.
Engaging with your audience is crucial. Actively respond to comments, messages, and inquiries in a timely manner. Join real estate-related forums or online communities to offer advice and establish yourself as a trusted resource. By engaging with potential clients and providing valuable insights, you strengthen your brand's credibility and foster trust.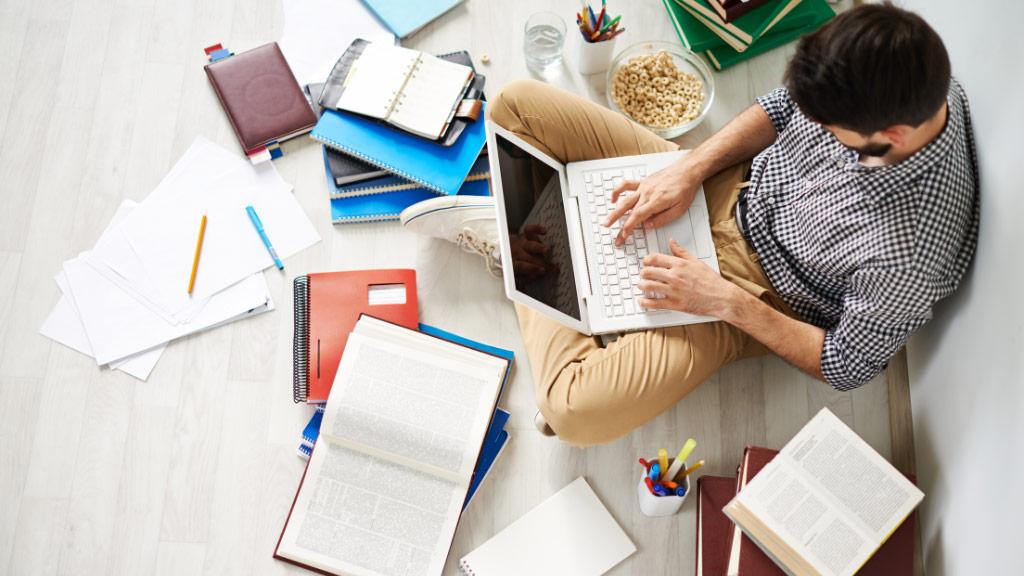 Continuously educate yourself to stay ahead in the ever-evolving real estate industry. Attend industry conferences, seminars, and workshops to enhance your knowledge and skills. By demonstrating your commitment to ongoing education, you reinforce your expertise and professional reputation, ultimately boosting your personal brand.
Remember, building a personal brand takes time and consistent effort. Stay true to yourself, provide value to your audience, and deliver exceptional service to create a lasting impression. By establishing a strong personal brand as a realtor, you can differentiate yourself in a competitive market and attract clients who resonate with your brand values and expertise.
If you're a realtor looking to take your business to the next level, Sold Right Away is here to help. We specialize in crafting personalized brand strategies that can fuel your growth, win more listings, and fulfill all your real estate marketing needs.
Contact us today to schedule a consultation and discover how our expert team can assist you in building a compelling personal brand. Let us work together to create a unique brand identity that resonates with your target audience, establishes your credibility, and helps you foster trust with potential clients. We'll provide you with the guidance and tools you need to stand out in the competitive real estate market.
Don't miss out on the opportunity to differentiate yourself, attract more clients, and achieve your business goals. Reach out to Sold Right Away now and let's embark on an exciting journey to elevate your personal brand as a realtor.