Go Virtual: Virtual Tours, 3D Tours, Virtual Showings
Showcase your Listing with a 3D Matterport Interactive Tour
Reduce the risks to your sellers by reducing the amounts of showings. Pre-qualify your buyers, save time and save money by doing virtual showings.
Learn More About 3D Tour Services
Real Estate Brand & Listing Marketing
You work hard selling Real Estate. We work hard selling YOU.
Serving Southern Ontario Areas – Burlington, Hamilton, Oakville, Ancaster, Stoney Creek, Grimsby, Niagara
Learn More About Our Real Estate Marketing Services.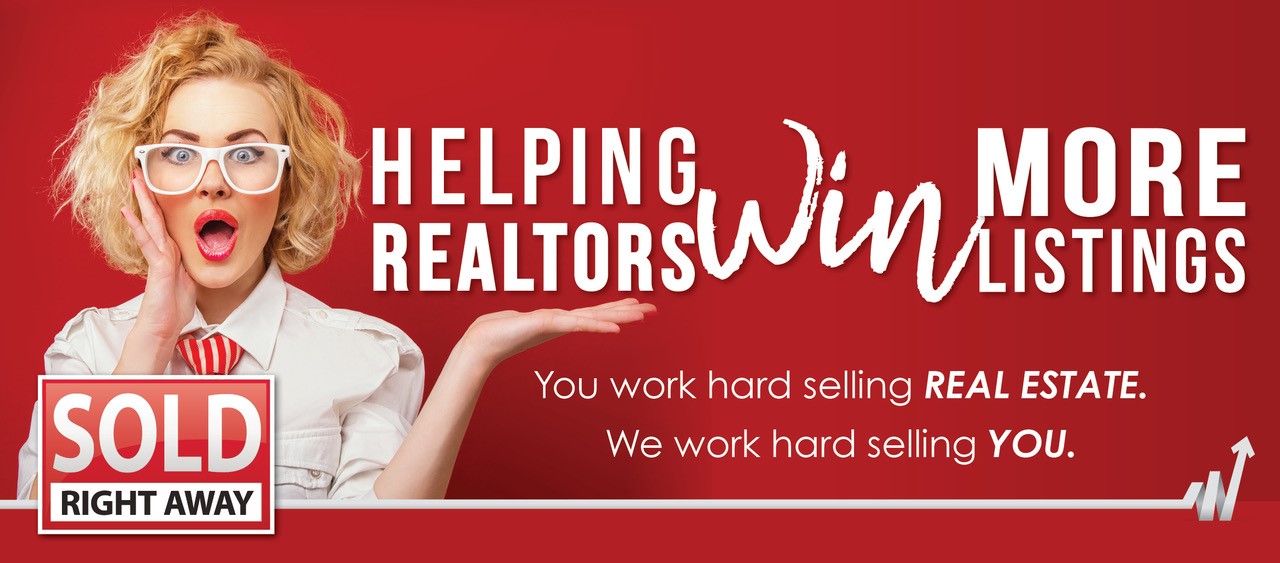 Real Estate Photography, HD Video, Brochures, Websites and More for Realtors & Real Estate Agents
At Sold Right Away, we offer professional Realtor Branding, Real Estate Photography, Video Tours and Aerial Photography in the Hamilton-Burlington and Niagara areas. We seek Realtors and Real Estate teams looking to sell homes and properties more effectively using marketing publishing and online marketing strategies to drive potential buyers to your specific brand and property. Be sure to check out all of our marketing services that we have to offer.
Take The First Step. Get Started Here

My Listings
I want to promote my Real Estate listing with Photography, HD Video and a Custom Property Website. OR advertise my recent sold and get my next listing.

My Brand
I am a new or current Real Estate Agent / Realtor® and want to create or update my brand with a new portrait, logo, business card, marketing materials and a website.

My Business
I have a small to medium size business that is not a Real Estate company that needs help marketing its products and services. I am in need of branding, video and a website update.
We offer numerous professional and creative marketing services for real estate agents as well as small to medium businesses in need of a brand new marketing plan.
Over 10 Years, 1,000,000 photos, 10,000 videos, 10,000 brochures, 3,000 listing websites and 500 satisfied Real Estate Agents.
Real Estate Listing Marketing Services We Offer
We will help you promote your listings, your solds.
We will take your mind off all marketing aspects of selling your listings. From promoting a home you are currently selling, advertising a home you just sold or are wanting to sell. The question is, as a Realtor, what are you looking to do and to accomplish at your current state?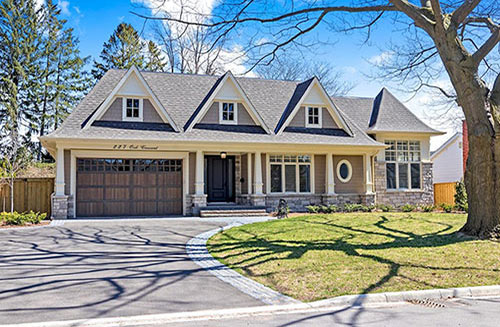 Professional Real Estate Photography
At Sold Right Away, we offer professional Real Estate and Realtor portrait photography in Burlington, Hamilton, Grimsby and surrounding areas. With our experienced photographers, we capture the best shots and showcase the finest features of the home to attract more buyers to your listings.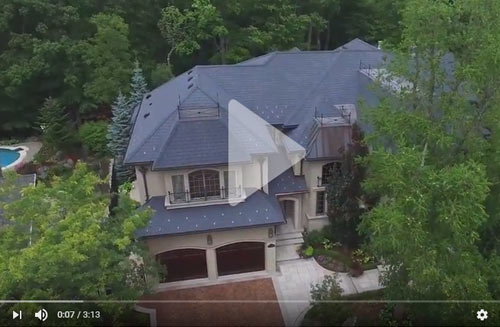 Professional HD Real Estate Videos
We provide many types of high definition video services to our Realtor clients. These include home listing video tours, video slideshows of professional, top quality photos and brand your videos to include yourself or a special event. Contact us today to learn more about what we can capture for you.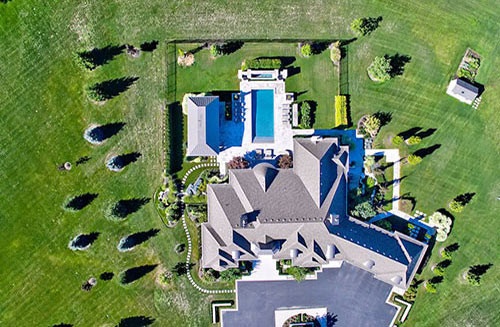 Aerial & Drone Real Estate Photos & Video
Sold Right Away has an experienced, certified & insured team that will capture high and low altitude aerial photography & video using Drone Technology. We can include these professional photos in your marketing materials, including: brochures, videos and your property website. Give your buyers a new level on how they view your listings.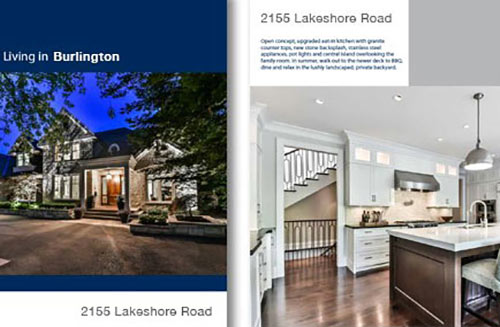 Real Estate Brochures & Digital Brochures
Brochure marketing has been around for a long time, it gives a potential buyer an up close view of being at a your listing. We offer a wide variety of design and printing bundles to suit your delivery needs. We offer digital copies as well to enhance your online exposure. Within a digital brochure we can showcase photo galleries, videos, virtual tours and much more.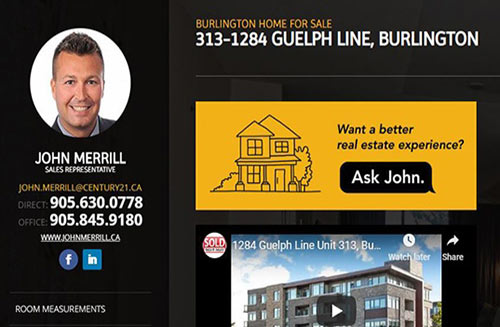 Branded Property / Listing Website
The latest unique approach to online Real Estate listings is having a custom URL property website. Not only will this website deliver the home buyers all the info they need to know about your listing, but it includes its very own domain, theme, personal bookings and contacting. Property Listing Websites also come in a non-branded format for MLS compliance.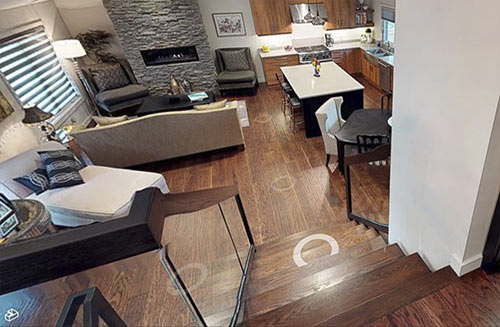 3D Matterport Tours & Floor Plan Measurements
3D Matterport Tours are the latest and most recommended technology in showing a home without actually being there. It gives an interactive 3D tour of all the rooms – kind of like being inside a dollhouse! 3D Matterport Tours are available to view online 24/7. Contact us today to learn more about how Matterports 3D Tours can help sell your Real Estate listings.
Make your Burlington-Hamilton home for sale listing standout!
You work hard selling Real Estate. We work hard selling YOU. Contact us today!
Real Estate Agent Branding Services We Offer
We will help you promote yourself and your branding.
We will take your mind off all marketing aspects of your branding and look. From self branding, logo creation, portrait photography, website and any printing you may need to give to your clients. The question is, as a Realtor, what are you looking to do and to accomplish at your current state?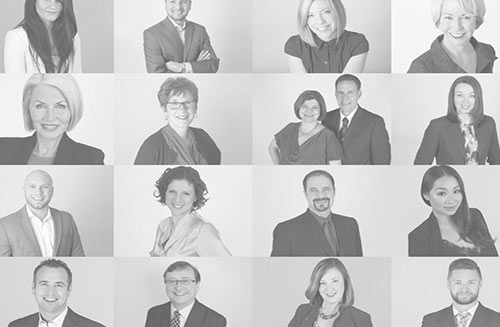 Professional Realtor Portrait Photography
A professional portrait is an investment in your brand; your portrait is the first impression for many of your clients and potential sellers/buyers. Sold Right Away is proud to offer portrait photography in our professional portrait studio. We take the time to capture you at your best.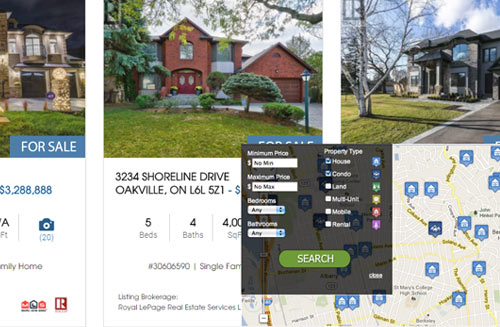 Custom Realtor Website With MLS Listings
Promoting your Real Estate business and Realtor name online has never been easier, with growing and efficient website technologies. We use WordPress as our platform of choice for creating your Realtor website. The reason? It is easy to use and reliable to get your information and listings out.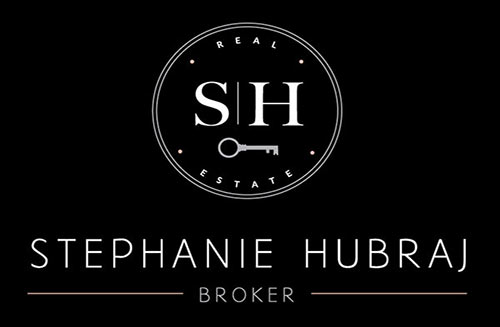 Professional Custom Real Estate Logo Design
Presenting yourself with a logo online or in marketing material is the best way for a home buyer to recognize you and your work. Our professional graphic design team will capture your inner Realtor with flare and colours that will suit your personality and style.
Still Not Convinced You Need Marketing? Here is More..
We can get started on promoting your listing in minutes.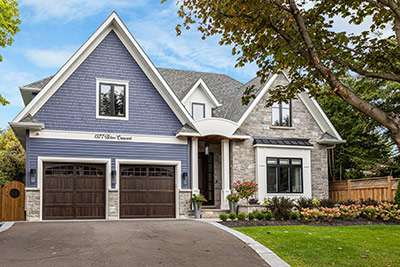 We created this property listing website which will deliver the home buyers everything they need to know about your listing. Featuring your very own domain, Sold Right Away will drive that extra traffic and help you guarantee your solds.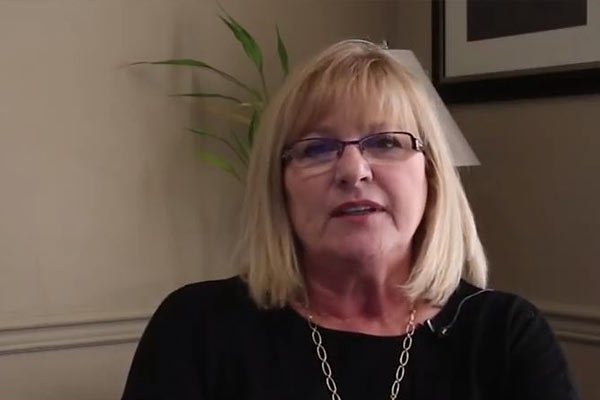 See Why Agents Love Our Services!
Successfully helping to promote Realtors and to help create a successful presents within the Real Estate industry. Hearing how excited real estate agents and homeowners are by this technology is greatly rewarding.
Have a testimonial? Please send us one!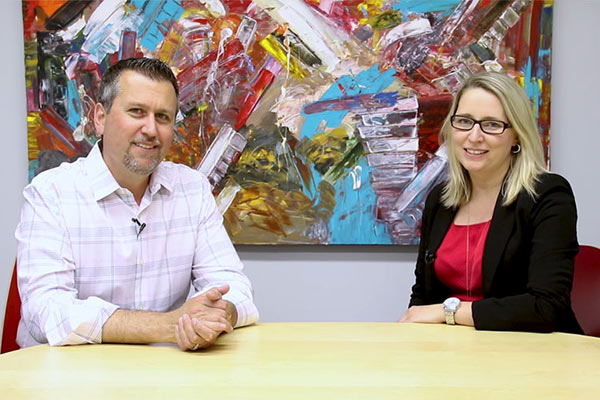 Our Realtor's Conspiracy Podcast!
Listen to real sucessful real estate agents and how they sell their homes fast. We are excited to announce the launch of the Realtors' Conspiracy Podcast. Tune into our bi-weekly station for Real Estate Tips, Tricks, Market Value, and Marketing.
Message us, if you would like to be on our show.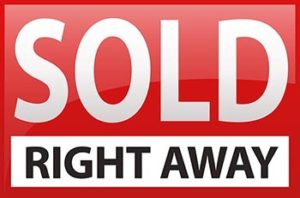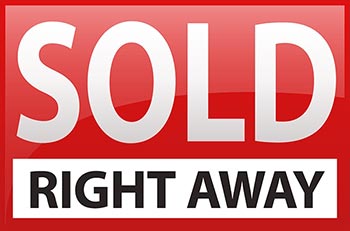 The Sold Right Away Solution
You work hard selling Real Estate. We work hard selling YOU.
Do you find it challenging to coordinate between your photographer, front desk, brochure designer, printing company and web master to put a listing together? Do you pull your hair out every time you need to update all your marketing partners on a price change or a seasonal photo update?
If you ever felt overwhelmed putting all the pieces together to your listings, rest assured: YOU are NOT ALONE! A lot of our clients felt like that before they engaged with us.
At Sold Right Away, we stop those headaches and let you concentrate on what you are good at: Selling Homes! How do we do it? We do everything for you! We are your One-Stop-Shop for all your marketing needs. We help you get your listings up faster, make you look professional with creative designs, help you sell your listings faster and give you all the tools you need to attract more clients and increase your business!