Make your Burlington-Hamilton home for sale listing standout!
You work hard selling Real Estate. We work hard selling YOU. Contact us today! 289.635.2155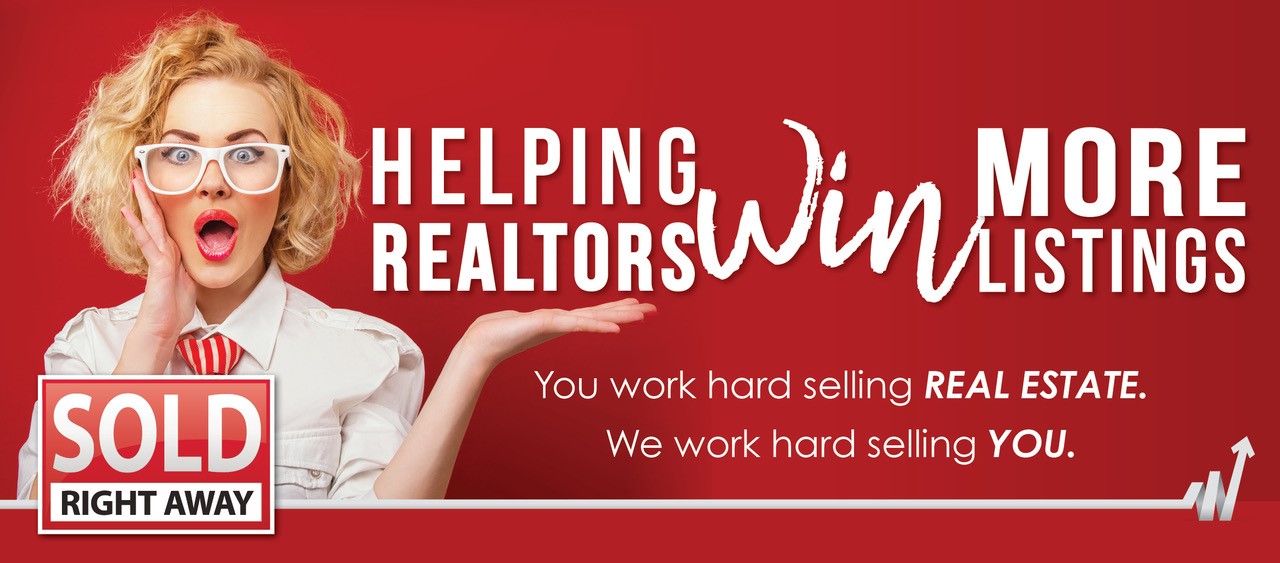 Effective Burlington-Hamilton-Niagara Real Estate Marketing and Real Estate Photography for Realtors
You work hard selling Real Estate. We work hard selling YOU.
Real Estate Marketing Services We Offer
We will take your mind off all marketing aspects of selling your listings. From self branding, promoting a home you are currently selling, advertising a home you just sold or are wanting to sell. The question is, as a Realtor, what are you looking to do and to accomplish at your current state?
Professional Real Estate Photography
At Sold Right Away, we offer professional Real Estate and Realtor portrait photography in Burlington, Hamilton, Grimsby and surrounding areas. With our experienced photographers, we capture the best shots and showcase the finest features of the home to attract more buyers to your listings.
Professional HD Real Estate Videos
We provide many types of high definition video services to our Realtor clients. These include home listing video tours, video slideshows of professional, top quality photos and brand your videos to include yourself or a special event. Contact us today to learn more about what we can capture for you.
Professional Real Estate Aerial Photography
Sold Right Away has an experienced team that will capture high and low altitude aerial photography using Drone Technology. We can include these professional photos onto your marketing material including: brochures, videos and your property website. Give your client a new level on how they view and experience the home. Contact us today to learn more about how our aerial footage can help you.
Professional Real Estate Brochure and Digital Brochure
Brochure marketing has been around for a long time, it gives a potential buyer an up close view of being at a your listing. We offer a wide variety of design and printing bundles to suit your delivery needs. Not only will we print brochures, we offer digital copies as well to enhance your online exposure. Within a digital brochure we can showcase photo galleries, 3D matter port tours and motion descriptions to a home buyer. Learn more about our brochures by contacting us and talking to an expert.
Realtor Website Design & MLS Listings
Promoting your Real Estate business online has never been easier, with growing and efficient website technologies. We use WordPress as our platform of choice for creating your Realtor website. The reason? It is easy to use and reliable to get your information and listings out to your community and the world. Let us start with the basics of your new website with a domain and web hosting. We then advance it with featured listings, branding and contact visuals, client testimonials and more. Take advantage of IDX and REALTORS® services with MLS listings to be integrated into your very website. Start today!
3D Matterport Tours is the latest and most recommended technology in showing a home without actually being there. It gives an interactive 3D tour of all the rooms – kind of like being inside a dollhouse! 3D Matterport Tours are available to view online 24/7. Contact us today to learn more about how Matterports 3D Tours can help sell your Real Estate listings.
Professional Custom Property Website Design
The latest unique approach to online Real Estate listings is having a custom URL property website. Not only will this website deliver the home buyers all the info they need to know about your listing, but it includes its very own domain, colour theme, allows for personal bookings and contacting. Property Listing Websites also come in non-branding formats if you require non branding in your listing. Learn more about how a custom property listing website will benefit your SOLDs by contacting us today.
Why Our Clients Use Us For Their Real Estate Listings
Successfully helping to promote Realtors, create customized branding and hearing how excited homeowners are by this technology is greatly rewarding. Realtors continually surprise us with fantastic stories of how new clients come to them as well as how quickly a home sells as a result of our technology. If you are interested in any of our Real Estate marketing services, contact us.
"I have been working with Maude and Sold Right Away for about 3 years now. What impresses me the most is just the collaborative nature of it. They are always open to new ideas and technology, which makes it more fun and interesting for me, it makes me want to do it. My clients love it, they are always extremely impressed of the quality of it. Being able to do things differently than other agents do, including video, ours stand out. I have recommended Sold Right Away to lots of people already, so when they do ask me who I use for photography, who I use for video. They usually see it online, and they say "wow" who did all this for you? I say its Maude and Sold Right Away, call them up and they will make their life real easy. They will walk you through it and will understand the value of it, and once you get started you will never stop."
Tony Iacoviello – 2018
"I have been using Sold Right Away since the inception. They began their career when I began mine, an incredible growth we have shared together. I don't know how I would have done it without the help of Sold Right Away. Truly they are the one stop firm that you can get every detail that you need for listing and selling homes. From incredible virtual tours, 3D matterport tours, fabulous Real Estate photography, live videography, live feeds to social media, your website, the works. They truly are the best when it comes to selling Real Estate. For any needs call Sold Right Away."
Sarah Logue – 2018
"Sold Right Away has been very helpful for me, in terms of generating content for my Real Estate listings. Including photography, drone videos, house tours, including the new 3d matterport technology. Also they have done a lot of work for me in term of brochures, developing content, blog posts for social media. I am always happy with the service, the responsiveness and they defiantly live up to their slogan of caring for your success.
One of the best things about working with Sold Right Away, is that you always feel welcome. You can walk in the front door and you are never interrupting anyone. You can phone when you need support, they are there for you. It's great! You feel part of the family.
Three words to describe Sold Right Away – Fun, Professional and Caring. I would absolutely recommend Sold Right Away to anyone, defiantly."
Clinton Howell – 2018
The Sold Right Away Solution
Do you find it challenging to coordinate between your photographer, front desk, brochure designer, printing company and web master to put a listing together? Do you pull your hair out every time you need to update all your marketing partners on a price change or a seasonal photo update?
If you ever felt overwhelmed putting all the pieces together to your listings, rest assure: YOU are NOT ALONE! A lot of our clients felt like that before they engaged with us.
At Sold Right Away, we stop those headaches and let you concentrate on what you are good at: Selling Homes! How do we do it? We do everything for you! We are your One-Stop-Shop for all your marketing needs. We help you get your listings up faster, make you look professional with creative designs, help you sell your listings faster and give you all the tools you need to attract more clients and increase your business!
You work hard selling Real Estate. We work hard selling YOU.
Frequently Asked Questions
What kind of clients do you work with?
We work with Real Estate Agents on the go and on the grow! We know you value high quality Real Estate Marketing, so if you find it hard to coordinate between your photographer, front desk, brochure designer, printing company and web master – stop! Sold Right Away is here to stop the headaches and let you concentrate on what you're good at – Selling Homes! We are your One-Stop Shop for all your marketing needs.
What services do you provide?
Our services include:
Photography: Quality professional photography will show your listing in its best light
HD Video Tour: Add substance and sophistication to your listing with a high definition video tour
Aerial/Drone: Provides a unique vantage point and will place your listing above the rest
Custom Website: Create a personalized property website to showcase your listing
Virtual Staging: Enhance your vacant listing's images with fantastic virtual staging photos
Matterport 3D: Matterport tours provide a fully immersive 3D experience – a truly virtual tour
Floor Plans: Floor Plans round out your listing with the critical information buyers want
Brochures & Feature Sheets: Beautifully designed emphasizing the best aspects of your listing
Portrait & Branding Designs: Professional Portraits helps potential clients recognize your face on property sale signs and advertisements
What is your turn-around time?
We are here to serve by providing 24hrs turn-around time for Photography and 48-72hrs for Full Marketing Packages. We have all the tools and expertise needed to produce results. We help you get your listings up faster, make you look professional with creative designs, help you sell your listings faster and give you all the tools you need to attract more clients and increase your business!
What areas do you service?
Sold Right Away services Hamilton-Burlington, and covers Mississauga to Niagara, Ontario.
Get Your Real Estate Marketing Off Its Foundation
Sold Right Away will help you market your Burlington-Hamilton-Grimsby and Niagara Real Estate. We guarantee to help you sell your listings faster and bring you potential home buyers. Our services include professional Real Estate photography, promotional and marketing videos, exterior aerial photography, and Listing websites. Drop us a line and one of our customer service representatives will respond to you as soon as possible.
We are located at 1439 Legion Road, Burlington