Community Involvement
We are involved in so many charities, events and contributions around Burlington, learn more of why we love Burlington.
The Sold Right Away loves being part of the community and getting involved either by donating time in-kind, participating to fundraisers or donating to not-for-profit organizations in Burlington and the surrounding area is a huge part of our philosophy.

Burlington Chamber
Maude Leger is heavily involved in the Burlington Chamber of Commerce. Contributing as Vice Chair on the Board of Directors as well as donating the prestigious Gala Awards Videos each year since 2010. Maude is also the Board Liaison for the Business Awards Tasks Force.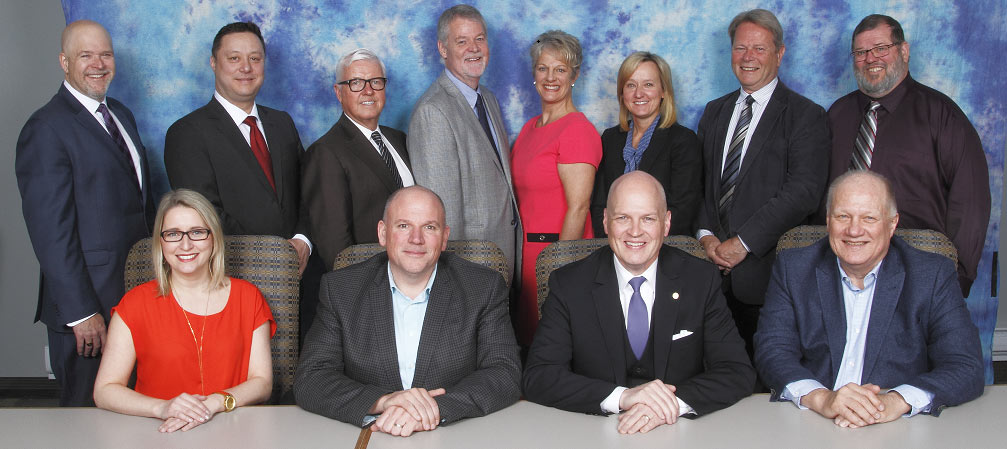 Business Excellence Awards
The Burlington Chamber of Commerce Business Excellence Awards recognize overall success and excellence of local area businesses. Awards are given in several categories including: manufacturer, retail/wholesale, service industry, small business, new product/service, not-for-profit, young entrepreneur and employer of the year.
Maude Leger won the Young Entrepreneur Award in 2018
Sold Right Away won the Small Business Award in 2011
All nominated companies are evaluated based on the following criteria:
Business Leadership
Technology & Product Innovation
Community Contributions
Environmental Leadership
Customer Relations
Sales and Market Growth
Entrepreneurship
Employee Welfare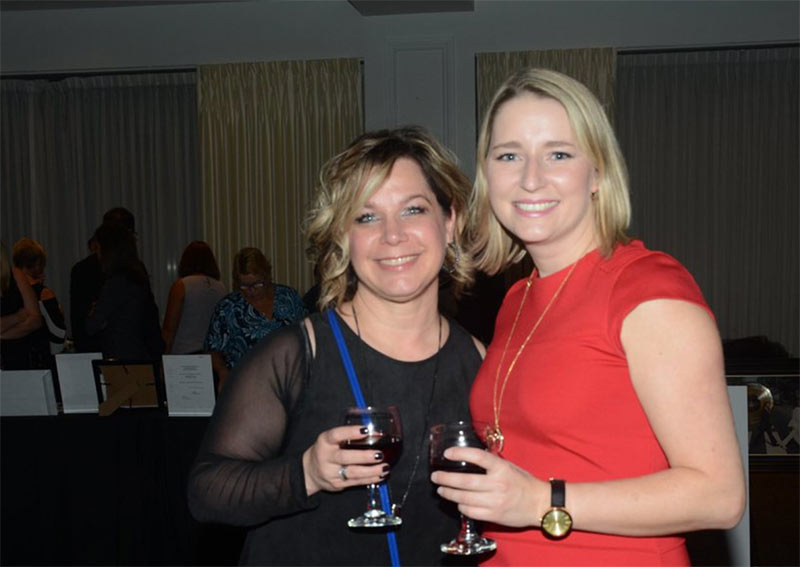 Halton Learning Foundation
Sold Right Away is a proud supporter of the Halton Learning Foundation.
About 1 in 10 students of the Halton District School Board (HDSB) live at or below the poverty line and encounter financial barriers like these that make it difficult for them to regularly attend or fully engage in school. The Halton Learning Foundation's (HLF) mission is to help to eliminate these barriers to learning by providing emergency funds, student subsidies, scholarships and school grants.
With your support, every student in our community will have the opportunity to stay in school, to be engaged in learning, and to explore possibilities for the future. Every student deserves an equal opportunity to learn.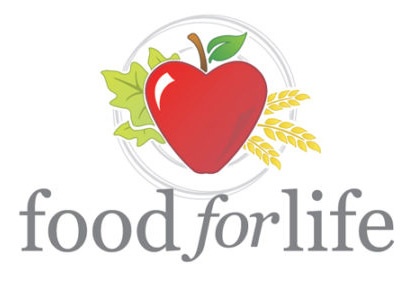 Food For Life
Food for Life is the collaborative leader in sourcing, sorting and sharing fresh food in Halton Region. Through the more than 80 Food for Life programs and agencies we serve more than 12,000 people struggling with hunger each week. Food for Life has grown into the largest food recovery program in Halton Region bringing fresh and nutritious food to those in need.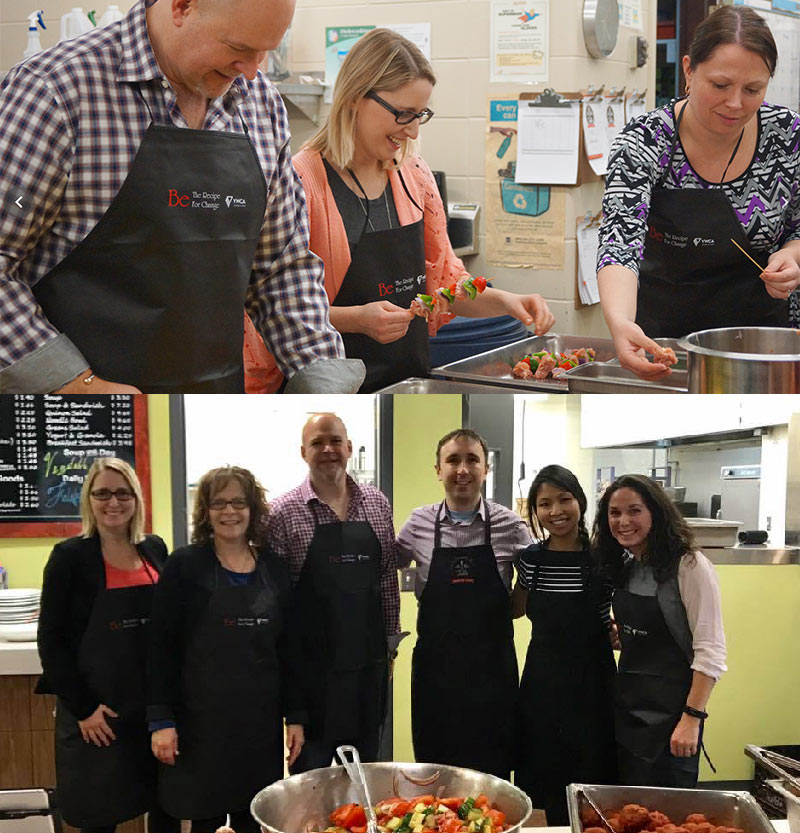 YWCA Hamilton
YWCA Hamilton helps women and girls strengthen their voices, shape their own lives and define their communities. Maude Leger from Sold Right Away is a proud participant of the Be The Recipe For Change events helping to provide meals to the women who call YWCA Hamilton home.
With your help, we can provide the 65 women who live at YWCA Hamilton's Transitional Living Program a healthy and nutritious meal through YWCA's Be the Recipe for Change program. This unique initiative – which is operated through our social enterprise café, At the Table – provides healthy meals to the women who call YWCA Hamilton home. In addition to receiving safe, supportive housing, the women residing in Transitional Living gain access to employment and training opportunities through the At the Table Café.
Last year, 5,525 individual meals were enjoyed and shared by the 65 women residing in Transitional Living. Each of these meals was generously prepared by the 500+ supporters of YWCA's Be the Recipe for Change.
Experience Be the Recipe for Change for yourself. Gather your friends and help us cook a meal for the 65 women who call YWCA Hamilton home.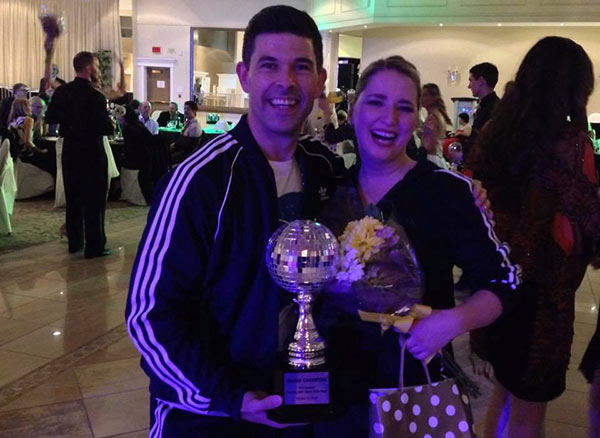 Dancing with the Easter Seals Stars – Halton
For the past 95 years, Easter Seals has played an important role in providing support for children and youth with physical disabilities. Maude Leger is the overjoyed Grand Champion of the Dancing with Easter Seals Stars Halton 2018. Committed to raise funds for the event and give a good show!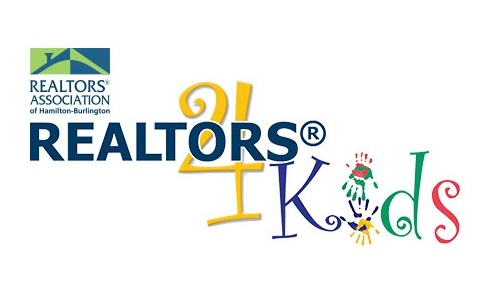 REALTORS® 4 Kids Charity Auction
The REALTORS® 4 Kids Charity Auction began in the mid-1980's as a small cocktail party and has grown into an event that draws close to 500 guests. It is now an annual fundraiser run by the staff and volunteers at RAHB in support of the Children's Fund — the official registered charity founded by AM900 CHML and supported by Y108 and 953 Fresh FM.
All proceeds from REALTORS® 4 Kids Charity Auction go directly to the Children's Fund. Since its inception, the Children's Fund has channelled over 5 million dollars into local children's programming. Over the past 29 years, RAHB's donation has exceeded $1,089,000 making us the charity's single largest contributor!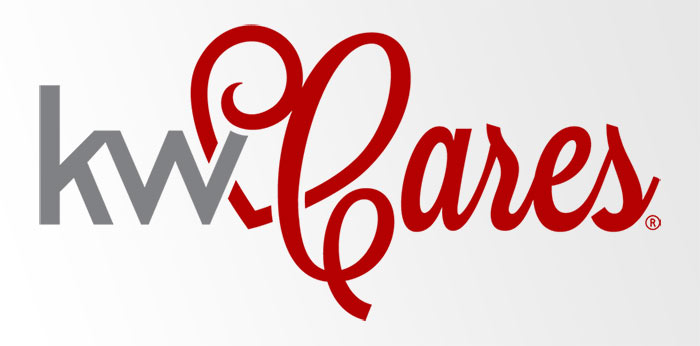 KW Cares
Keller Wiliams associates fundraisers for KW Cares in order to provide emergency financial assistant to members of the KW family. As a Preferred Vendor of Keller Williams Complete Niagara Realty, Sold Right Away is proud to be contributing to KW Cares.
Still Not Convinced You Need Marketing? Here is More..
We can get started on promoting your listing in minutes.
We created this property listing website which will deliver the home buyers everything they need to know about your listing. Featuring your very own domain, Sold Right Away will drive that extra traffic and help you guarantee your solds.
Visit this weeks featured listing website: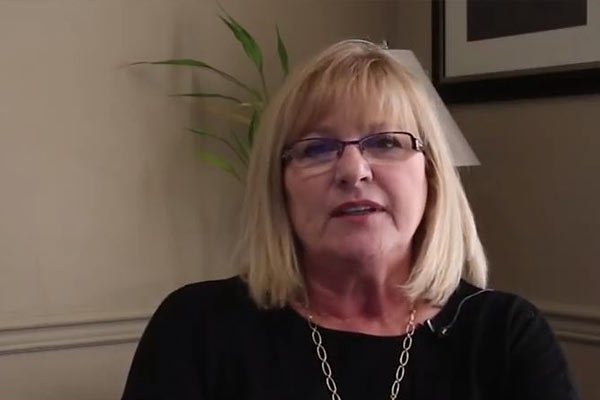 See Why Agents Love Our Services!
Successfully helping to promote Realtors and to help create a successful presents within the Real Estate industry. Hearing how excited real estate agents and homeowners are by this technology is greatly rewarding.
Have a testimonial? Please send us one!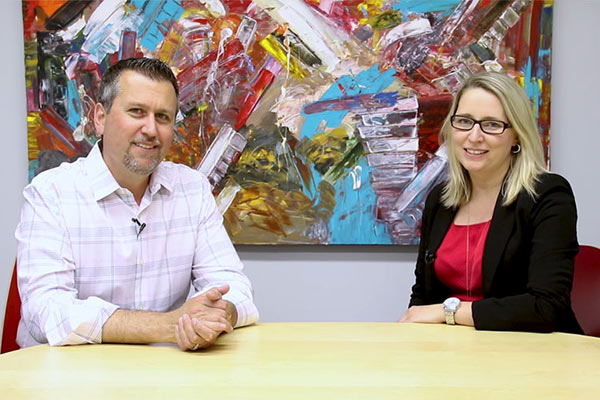 Our Realtor's Conspiracy Podcast!
Listen to real sucessful real estate agents and how they sell their homes fast. We are excited to announce the launch of the Realtors' Conspiracy Podcast. Tune into our bi-weekly station for Real Estate Tips, Tricks, Market Value, and Marketing.
Message us, if you would like to be on our show.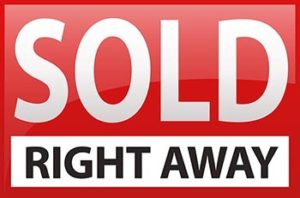 The Sold Right Away Solution
You work hard selling Real Estate. We work hard selling YOU.
Do you find it challenging to coordinate between your photographer, front desk, brochure designer, printing company and web master to put a listing together? Do you pull your hair out every time you need to update all your marketing partners on a price change or a seasonal photo update?
If you ever felt overwhelmed putting all the pieces together to your listings, rest assured: YOU are NOT ALONE! A lot of our clients felt like that before they engaged with us.
At Sold Right Away, we stop those headaches and let you concentrate on what you are good at: Selling Homes! How do we do it? We do everything for you! We are your One-Stop-Shop for all your marketing needs. We help you get your listings up faster, make you look professional with creative designs, help you sell your listings faster and give you all the tools you need to attract more clients and increase your business!