Effective Real Estate Marketing Services
Advertise Your Burlington, Hamilton, Grimsby and Niagara Listings Using Our Quality Real Estate Marketing Services. We offer numerous multimedia ways of showcasing your Real Estate listing.
Our Listing Marketing In A Nut Shell
We offer numerous ways to market and feature your Real Estate listings to potential buyers. With our professional services of Real Estate marketing, photography and web, we guarantee you will be pleased with any services you choose from. We are extremely flexible in adapting the marketing services you want; Choose from just one, or two, or all if you wish. Take a look by selecting a service below and contact us to book for your next listing!
Learn About Our Real Estate Marketing Service
We want to ensure our current and future clients are happy with our service and will adapt to their Real Estate marketing visions. If you can see your listings professionally accomplished by us, contact us today. To see an in-depth preview of our service, please select one below: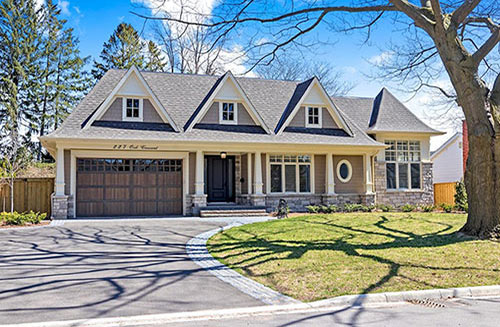 Professional Real Estate Photography
Quality professional photography will promote your listing in its best light.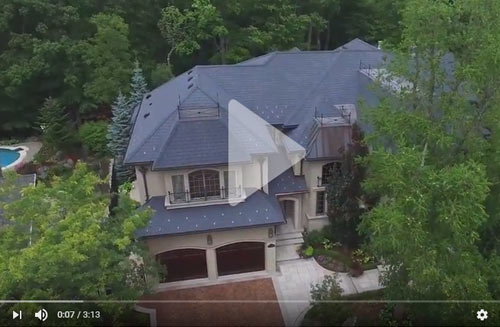 High Definition Video and Slideshow Tours
Add that visual appeal on your listing with a high definition video tour.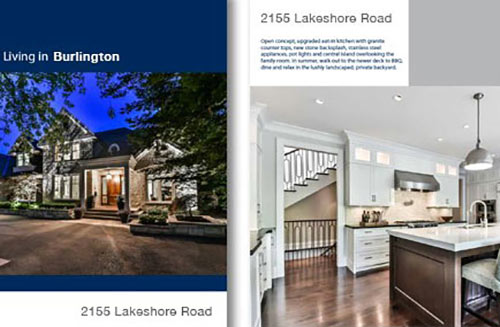 Professional Brochure & Graphic Design
A brochure is a great way of marketing yourself and your property listings.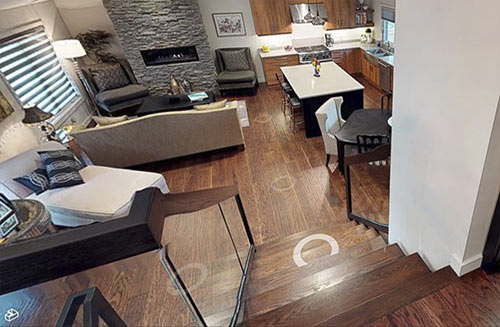 3D Matterport Virtual Tour Technology
Matterport virtual tours provide a fully immersive 3D experience.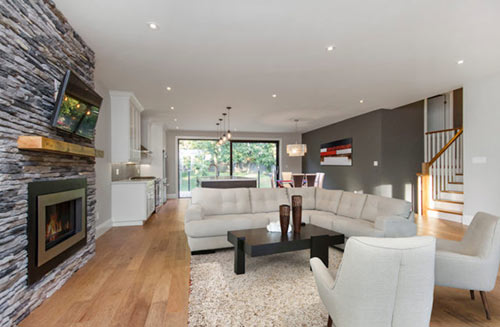 Professional Home Virtual Staging
Enhance your vacant listing's images with fantastic virtual staging photos.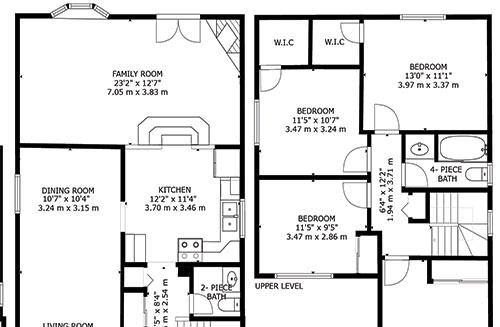 Real Estate Measurements & Floor Plans
Floor Plans round out your listing with the critical information buyers want.
Still Not Convinced You Need Marketing? Here is More..
We can get started on promoting your listing in minutes.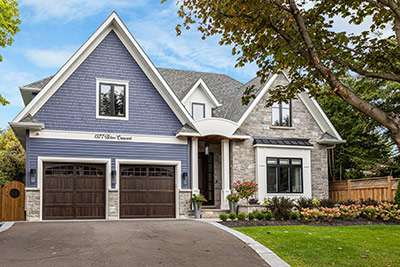 We created this property listing website which will deliver the home buyers everything they need to know about your listing. Featuring your very own domain, Sold Right Away will drive that extra traffic and help you guarantee your solds.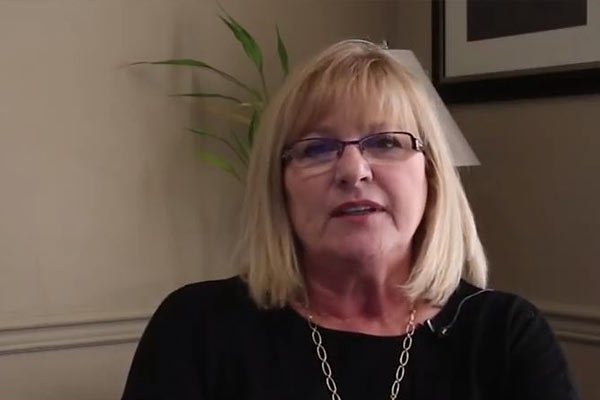 See Why Agents Love Our Services!
Successfully helping to promote Realtors and to help create a successful presents within the Real Estate industry. Hearing how excited real estate agents and homeowners are by this technology is greatly rewarding.
Have a testimonial? Please send us one!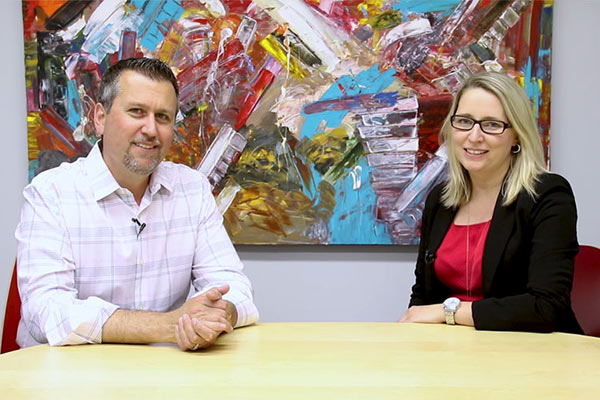 Our Realtor's Conspiracy Podcast!
Listen to real sucessful real estate agents and how they sell their homes fast. We are excited to announce the launch of the Realtors' Conspiracy Podcast. Tune into our weekly station for Real Estate Tips, Tricks, Market Value, and Marketing.
Message us, if you would like to be on our show.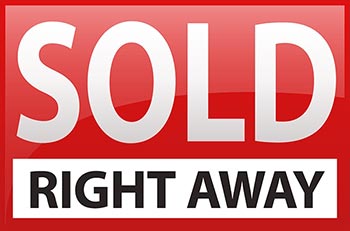 The Sold Right Away Real Estate Solution
You work hard selling Real Estate. We work hard selling YOU.
Do you find it challenging to coordinate between your photographer, front desk, brochure designer, printing company and web master to put a listing together? Do you pull your hair out every time you need to update all your marketing partners on a price change or a seasonal photo update?
If you ever felt overwhelmed putting all the pieces together to your listings, rest assured: YOU are NOT ALONE! A lot of our clients felt like that before they engaged with us.
At Sold Right Away, we stop those headaches and let you concentrate on what you are good at: Selling Homes! How do we do it? We do everything for you! We are your One-Stop-Shop for all your marketing needs. We help you get your listings up faster, make you look professional with creative designs, help you sell your listings faster and give you all the tools you need to attract more clients and increase your business!