Professional High Definition Real Estate Marketing Videos
Specializing in Real Estate Video using High Definition Videography hosted on YouTube. Our videos capture promotional material, branding, events and more!
Marketing Videos At Its Best! And Action!
Our professional and creative videographers will make sure all elements and shots are shown beautifully within the video. Let us help you market your visuals virally with Youtube. We provide many types of high definition video services to our Realtor clients, including:
Branded Home Tours
Have any branding you require on the video.
Non-Branded Home Tours
A full length video with no branding material.
Home Photo Slideshows
Add a little motion to your Real Estate home.
Promotional
Promote yourself professionally and your team.
Events & Occasions
Create memories of your events and occasions.
Client Testimonials
Showcase your clients enjoying your services.
Introducing Real Estate First-Person View Drone Tours
An FPV (First-Person View) tour involves using a drone equipped with a camera to capture video footage or images from a first-person perspective. This type of tour allows viewers to experience a location or space as if they were physically present, flying through it. FPV tours provide a unique, immersive experience.
By using state of the art drone technology, we are able to capture low-altitude angles in high quality, showcasing all features of your beautiful home. Here are more benefits of having point of view tours done for your Real Estate listing:
Outdoor Listing Tour
With low altitude outdoor pov tours, we are able to make your potential buyers feel like they are walking around the property.
Indoor Listing Tour
With indoor drone technology, we are able to capture your listings indoor features up close and personal.
Immersive Experience
The first-person perspective gives viewers a sense of presence, making them feel as if they are actually navigating through the space.
High Mobility
Drones can easily maneuver through tight spaces, ascend to high altitudes, or descend for close-up views, offering a comprehensive tour.
Interactive
Some FPV tours allow viewers to control the direction of the camera or choose from multiple paths, making the experience interactive.
High-Quality Footage
Modern FPV drones are equipped with high-definition cameras, ensuring that the tour provides clear and detailed visuals.
FPV VideoTours
Tour your home in first-person view video.
Watch Our Most Recent Videos
A well put-together Real Estate video tour can mean the difference between a deal and no deal. Take a step into the videos we have created for our clients in the past:
HD Branded Real Estate Home Tour
Take a look at the videos we have done for our Realtor clients in the past! We continue to engage this type of videography and are always expanding our horizons with latest video techniques.
Home Indoor / Outdoor First Person View Tour Examples
View our favourite Real Estate first person view video tours for clients that we did in the past. We are passionate about bring the best first person point of view tours of clients' beautiful homes. Through this, your potential home buyers will see how big their future home is. But not just the home – its yard too.
HD UnBranded Real Estate Home Tour
Take a look at the videos we have done for our Realtor clients in the past! We continue to engage this type of videography and are always expanding our horizons with latest video techniques.
Home Photo Slideshows Tour
Take a look at the videos we have done for our Realtor clients in the past! We continue to engage this type of videography and are always expanding our horizons with latest video techniques.
Promotional Material For Real Estate Agents
Your branding and face doesn't have to be on paper or even be put on TV. Today's video marketing strategies and even YouTube allow businesses to flourish with clips of you talking about your business and what it does.
Client Appreciation and Event Videos
Cherish your special occasion and event memories with some visualization. We will take on a different outlook on how and what happens at your special function. Our videographers will capture the audiences' laughter, celebrations, smiles and all types of emotions from that day.
Client Testimonial Videos
What better way to show how great of a Realtor you are than with raving fans and client videos. Potential buyers of your property may want to know how you operate and care for your clients. Why not show them with videos of your past clients saying how much of a great job you have done?
Still Not Convinced You Need Marketing? Here is More..
We can get started on promoting your listing in minutes.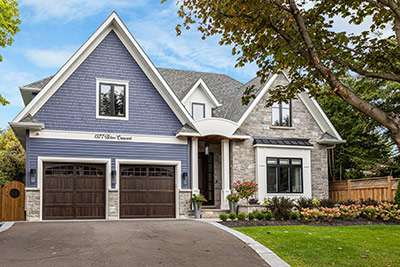 We created this property listing website which will deliver the home buyers everything they need to know about your listing. Featuring your very own domain, Sold Right Away will drive that extra traffic and help you guarantee your solds.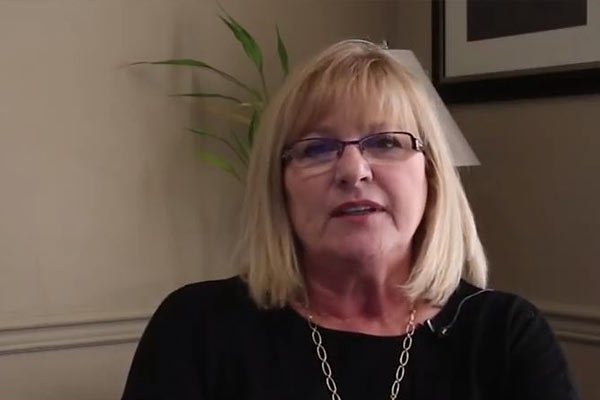 See Why Agents Love Our Services!
Successfully helping to promote Realtors and to help create a successful presents within the Real Estate industry. Hearing how excited real estate agents and homeowners are by this technology is greatly rewarding.
Have a testimonial? Please send us one!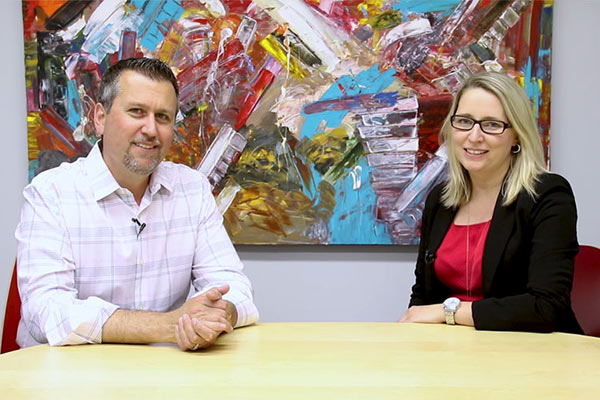 Our Realtor's Conspiracy Podcast!
Listen to real sucessful real estate agents and how they sell their homes fast. We are excited to announce the launch of the Realtors' Conspiracy Podcast. Tune into our weekly station for Real Estate Tips, Tricks, Market Value, and Marketing.
Message us, if you would like to be on our show.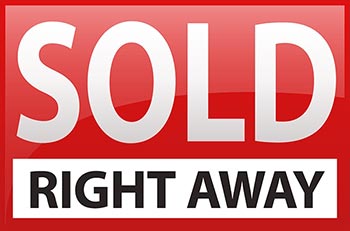 The Sold Right Away Real Estate Solution
You work hard selling Real Estate. We work hard selling YOU.
Do you find it challenging to coordinate between your photographer, front desk, brochure designer, printing company and web master to put a listing together? Do you pull your hair out every time you need to update all your marketing partners on a price change or a seasonal photo update?
If you ever felt overwhelmed putting all the pieces together to your listings, rest assured: YOU are NOT ALONE! A lot of our clients felt like that before they engaged with us.
At Sold Right Away, we stop those headaches and let you concentrate on what you are good at: Selling Homes! How do we do it? We do everything for you! We are your One-Stop-Shop for all your marketing needs. We help you get your listings up faster, make you look professional with creative designs, help you sell your listings faster and give you all the tools you need to attract more clients and increase your business!