Meet Our Team of Marketing and Creative Professionals
We are a team of Real Estate marketing specialists who stop your headaches and let you concentrate on what you are good at: Selling Homes!
We are a Committed Real Estate Marketing Team
The Sold Right Away team brings Real Estate professionalism to the next level. With experienced photographers, videographers and an experienced creative team, our ingenuity reaches new unique levels. We are always advancing our marketing and creative techniques daily to deliver the best product and experience to our clients. To learn more about us and our clients, visit our testimonials page.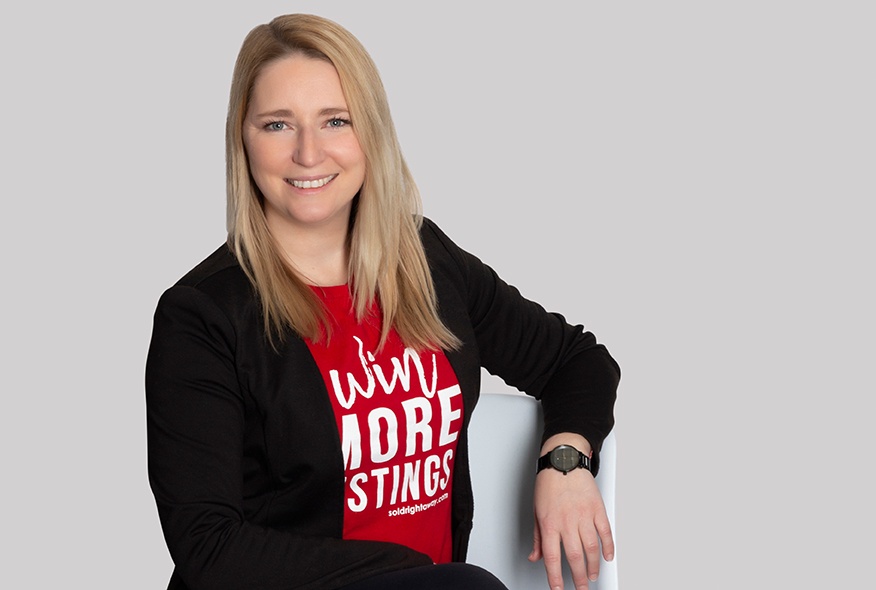 Maude
Founder of Sold Right Away Inc.
Maude founded Sold Right Away Inc. in 2008. Passionate about creating effective marketing strategies for Realtors and helping them grow their business combined with her in-depth knowledge of Real Estate, she has been able to help grow the businesses of the Realtors that work with her. Her profound marketing abilities and passion for growth are what make Sold Right Away a business of integrity, hard work and continual improvement.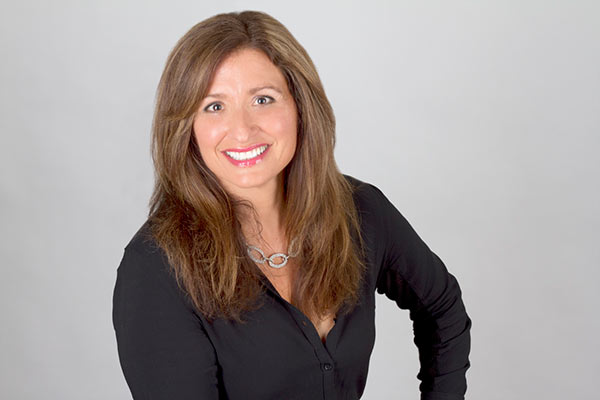 Antonina
Office Manager
Antonina "Toni" oversees Sold Right Away's day-to-day operations and works closely with our clients and team to ensure that all flows together properly. She has worked at Sold Right Away since 2012.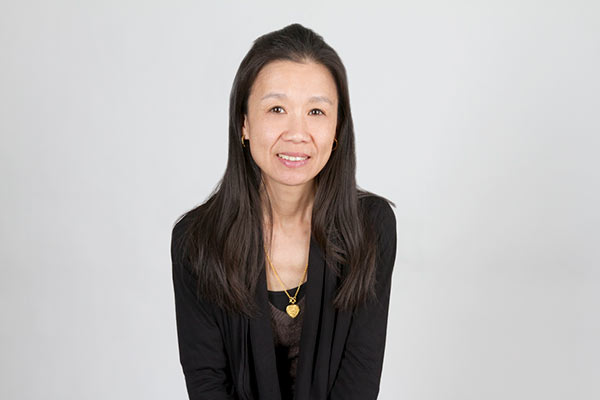 Sammy
Administrative Assistant
Sammy oversees the administration of Sold Right Away, making sure books balance, employees are getting paid and clients are getting their invoices. She has worked at Sold Right Away since 2010.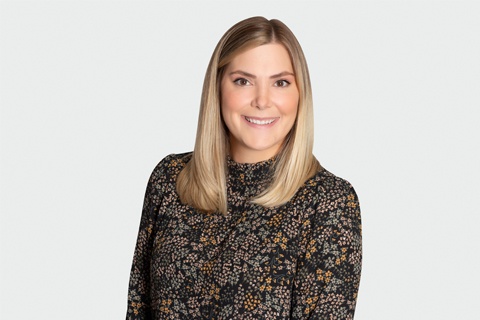 Belinda
Creative Director
Belinda is a results-driven Creative Director. As a former professional photographer and office manager, Belinda brings a unique perspective and a strong eye for detail. Her expertise in overseeing projects, developing brand strategies, and creating content elevates our client's brand.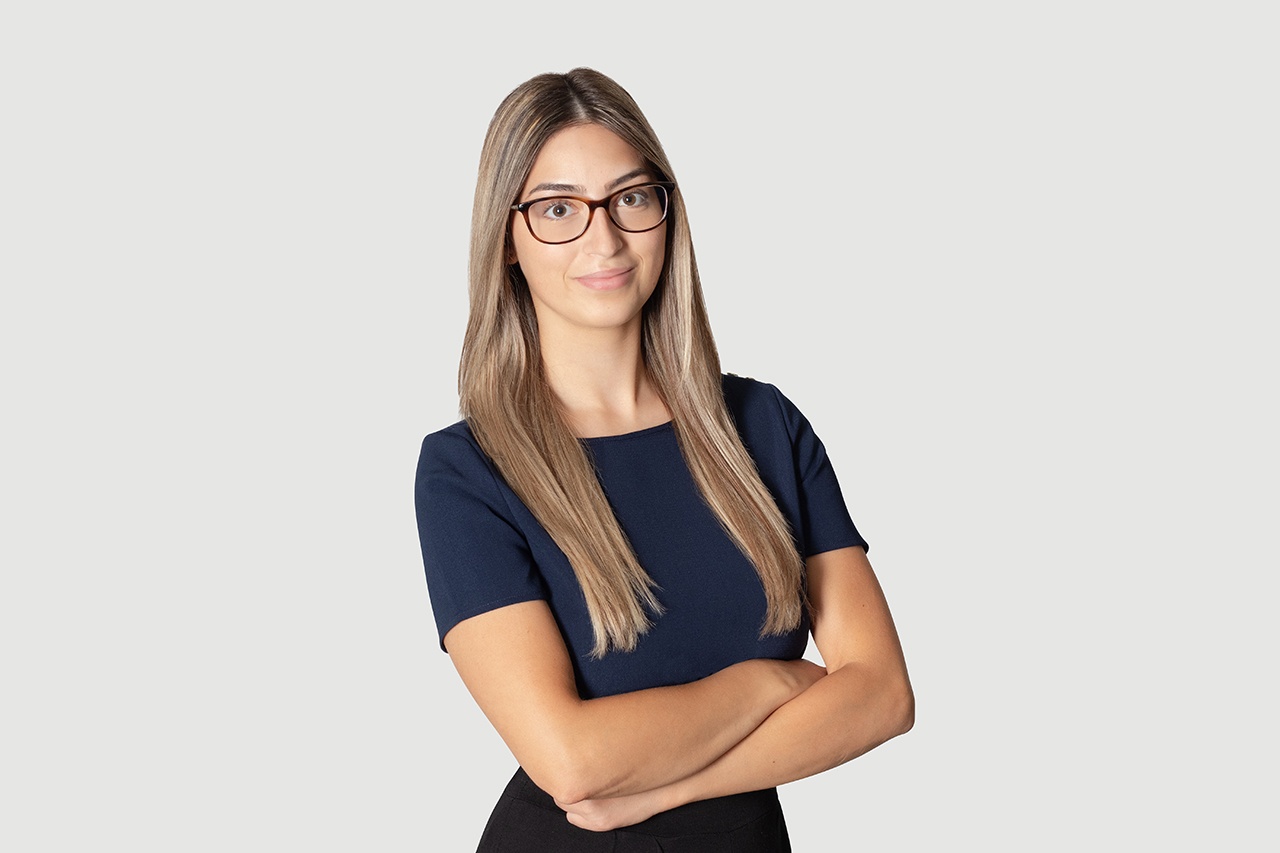 Stephenie 
Project & Communication Coordinator
As the Project & Communication Coordinator, Stephenie is the hub contact for Sold Right Away. Coordinating bookings, assuring clients receive their photos and files in a timely manner, web coordination and much more! With a background in Media Communications and Public Relations, she is always working to make sure client needs are met and daily interactions run smoothly.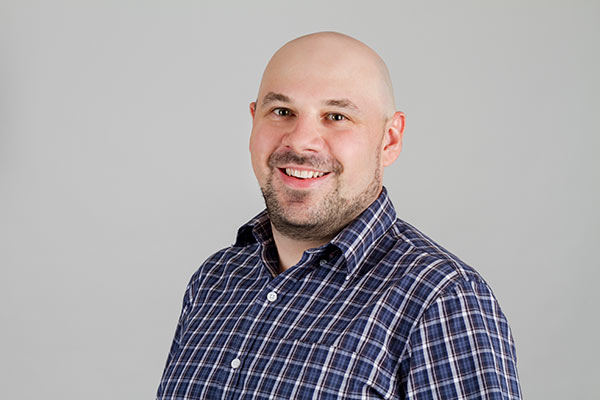 Jeff
Web Developer
Jeff is one of Sold Right Away's Web Developers. Since 2017, Jeff has been taking care of all our clients' websites and listing real estate websites.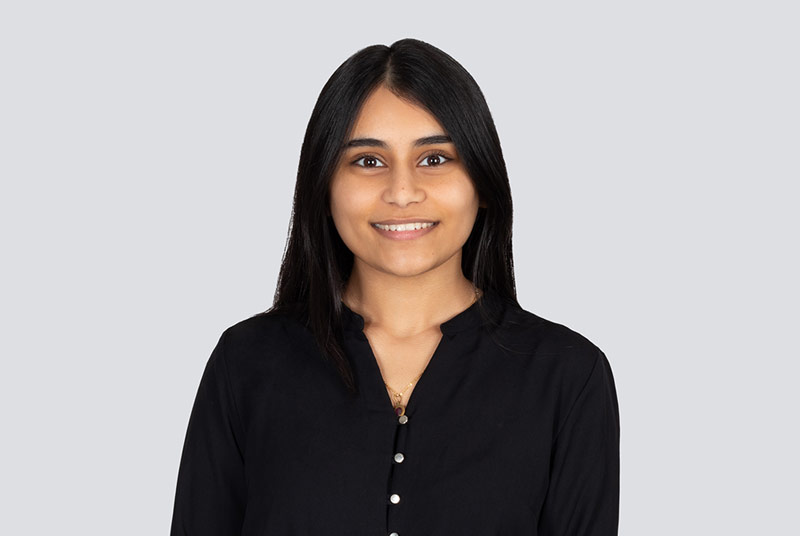 Masoom
Social Media Manager
As our Social Media Manager, Masoom brings in her marketing expertise and passion to help our clients grow. When creating exciting content for our Real Estate clients, she enjoys adapting and varying her creations from fun and friendly to wise and knowledgeable.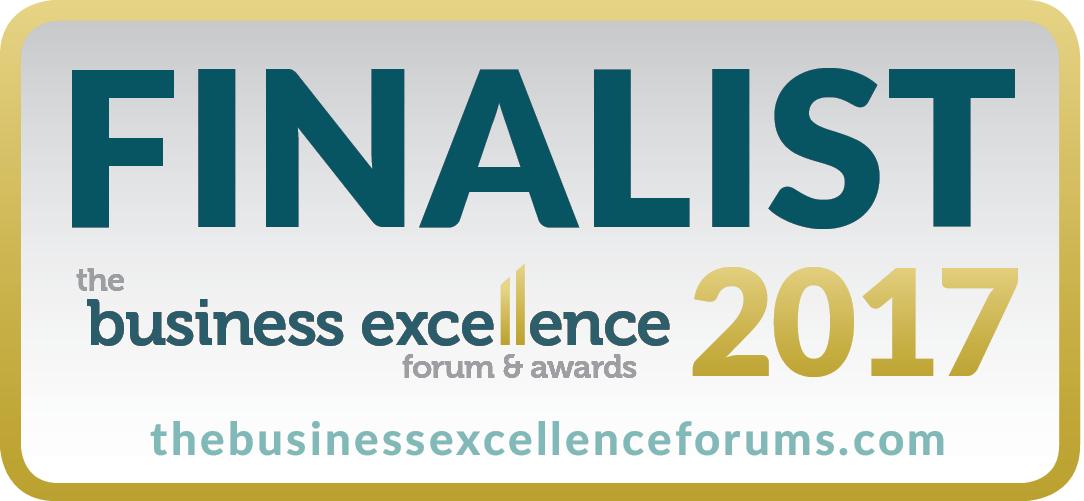 2017 Young Entrepreneur of the Year – Top 5 Finalist
This prestigious Business Excellence Award honours the accomplishments, achievements, value and contributions of small businesses and their owners worldwide.
Sold Right Away Is A Proud Supporter Of:
At Sold Right Away, in addition to providing quality service to our clients, we also understand the need to participate within our neighbourhoods and communities to ensure better standards and quality of life. We achieve this by supporting the following institutions, which provide a significant impact with their contributions to our community.



Still Not Convinced You Need Marketing? Here is More..
We can get started on promoting your listing in minutes.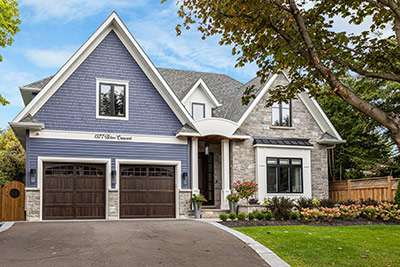 We created this property listing website which will deliver the home buyers everything they need to know about your listing. Featuring your very own domain, Sold Right Away will drive that extra traffic and help you guarantee your solds.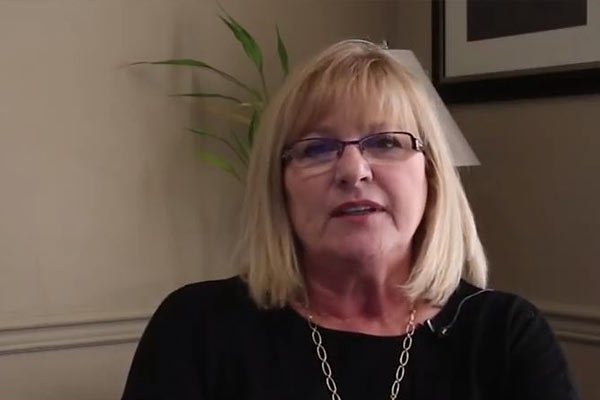 See Why Agents Love Our Services!
Successfully helping to promote Realtors and to help create a successful presents within the Real Estate industry. Hearing how excited real estate agents and homeowners are by this technology is greatly rewarding.
Have a testimonial? Please send us one!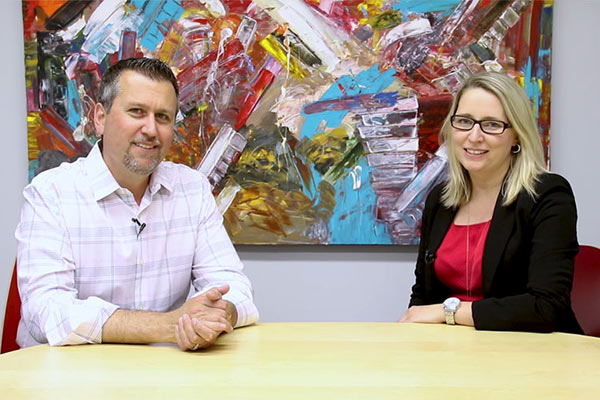 Our Realtor's Conspiracy Podcast!
Listen to real sucessful real estate agents and how they sell their homes fast. We are excited to announce the launch of the Realtors' Conspiracy Podcast. Tune into our weekly station for Real Estate Tips, Tricks, Market Value, and Marketing.
Message us, if you would like to be on our show.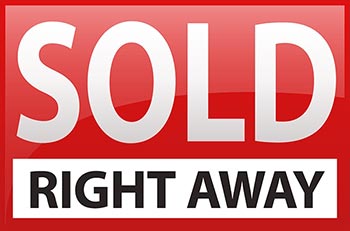 The Sold Right Away Real Estate Solution
You work hard selling Real Estate. We work hard selling YOU.
Do you find it challenging to coordinate between your photographer, front desk, brochure designer, printing company and web master to put a listing together? Do you pull your hair out every time you need to update all your marketing partners on a price change or a seasonal photo update?
If you ever felt overwhelmed putting all the pieces together to your listings, rest assured: YOU are NOT ALONE! A lot of our clients felt like that before they engaged with us.
At Sold Right Away, we stop those headaches and let you concentrate on what you are good at: Selling Homes! How do we do it? We do everything for you! We are your One-Stop-Shop for all your marketing needs. We help you get your listings up faster, make you look professional with creative designs, help you sell your listings faster and give you all the tools you need to attract more clients and increase your business!