Time to Update Your Portrait
Just like updating property photos as the seasons change, realtors must update their professional portraits.
As portrait photos help potential clients to recognize your face on property sale signs and advertisements, keeping that image up-to-date will ensure you and your business are at the forefront of their minds when they are looking to buy or sell.
Alongside effective branding, a current portrait can create an updated look for print and web matter without the hassle of reconfiguring existing advertisements to accommodate major changes. This simple change can put a fresh smile on your flourishing business.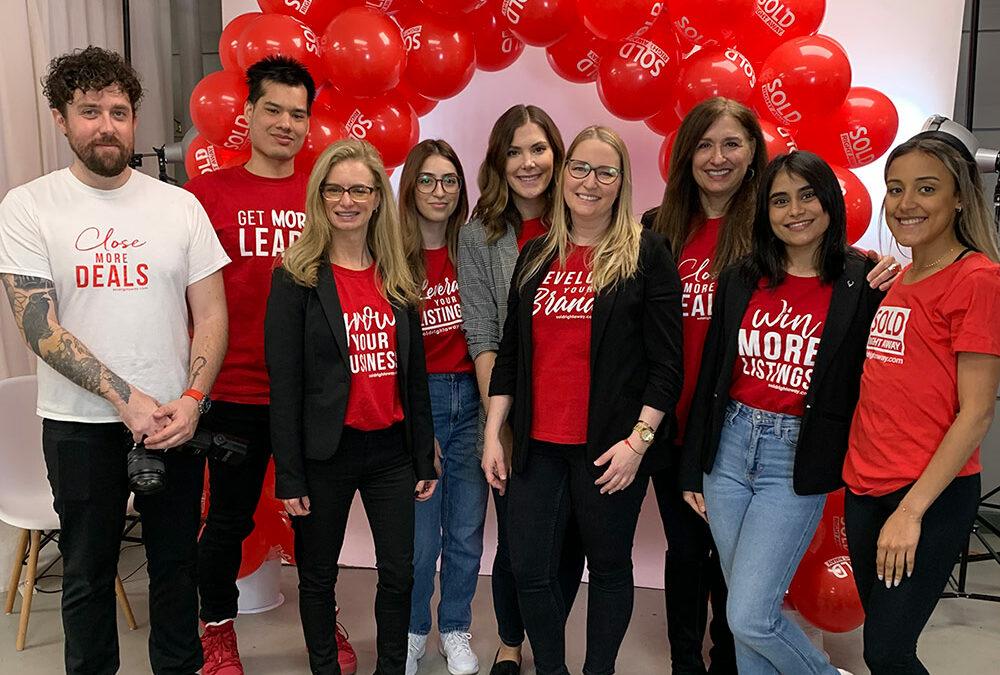 Sold Right Away celebrated 15 Years in business in March 2023. Thank you for celebrating with us! Time flies when you're having fun! Thank you for celebrating this milestone with us. Your participation at our event made it all the more special, and we are grateful for...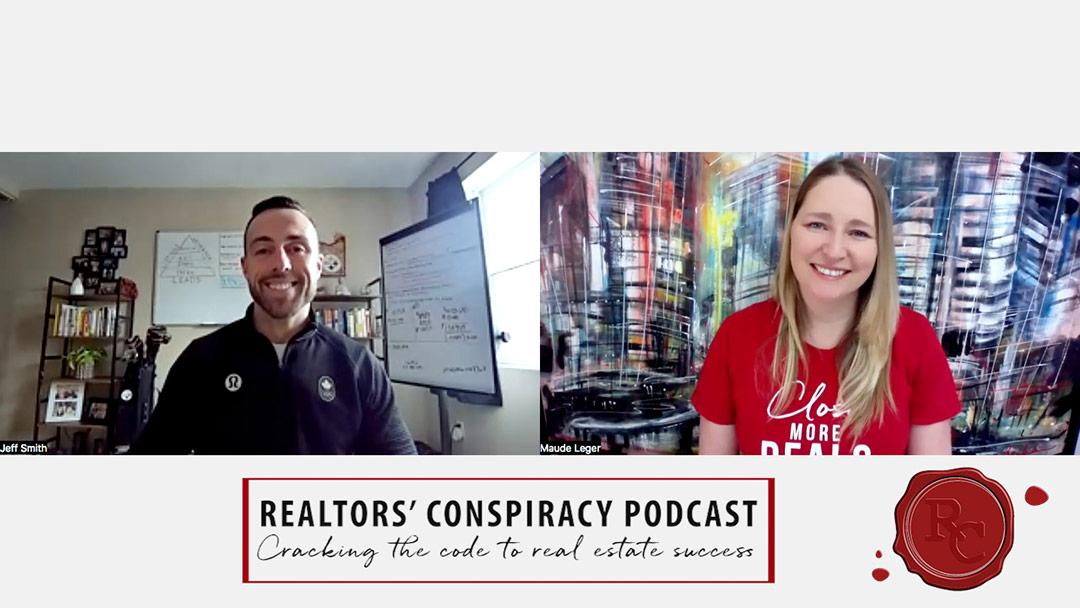 New Episode Alert! This week on our podcast we spoke with Jeff Smith of Royal LePage. It's all about the people skills for Jeff! As an agent who built his business primarily on referrals, Jeff has strong principles of honesty, integrity & building those genuine...