Time to Update Your Portrait
Just like updating property photos as the seasons change, realtors must update their professional portraits.
As portrait photos help potential clients to recognize your face on property sale signs and advertisements, keeping that image up-to-date will ensure you and your business are at the forefront of their minds when they are looking to buy or sell.
Alongside effective branding, a current portrait can create an updated look for print and web matter without the hassle of reconfiguring existing advertisements to accommodate major changes. This simple change can put a fresh smile on your flourishing business.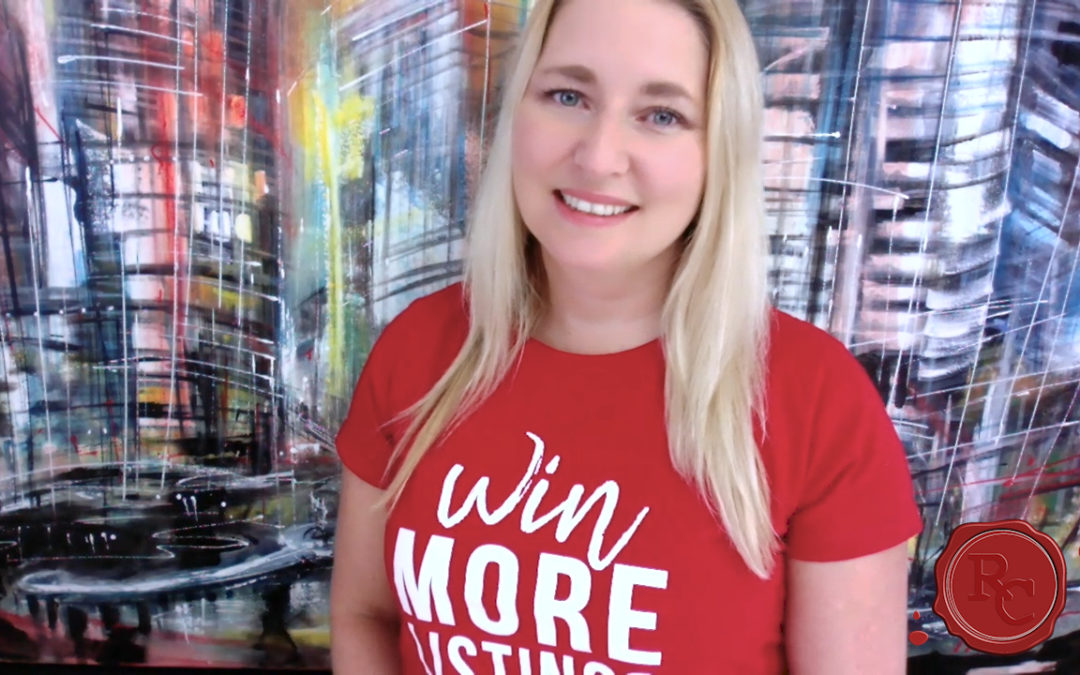 On our first episode of the new year we sit down for a special episode with Maude Leger as she speaks on marketing strategies and specifically our new Revenue Marketing course set to launch this year! Tune in as we dive into an overview of all that the Revenue...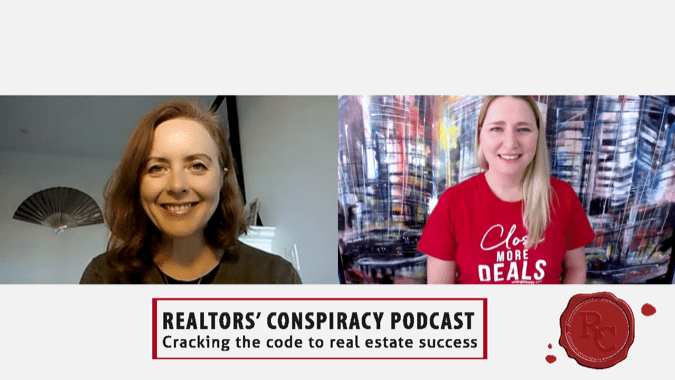 Join us on our final episode of 2021 as we close out the year with an episode featuring Cristina Tahoces and her insights on stress management. Cristina is a holistic nutritionist, TEDx speaker and owner of Thrive Nutrition Practice, a global online wellness business...