Proud Winner of the FOCUS Award
Maude Leger is proud to be the recipient of the prestigious ActionCoach FOCUS Award for goals achieved this fall 2011.
The ActionCOACH FOCUS Award was introduced in 2009 and is presented only to clients in the ActionCOACH Community who accomplish tremendous results in their business in a calendar quarter.
The Award was presented at ActionCOACH GrowthCLUB at The Glencairn Golf Club on September 30th, 2011.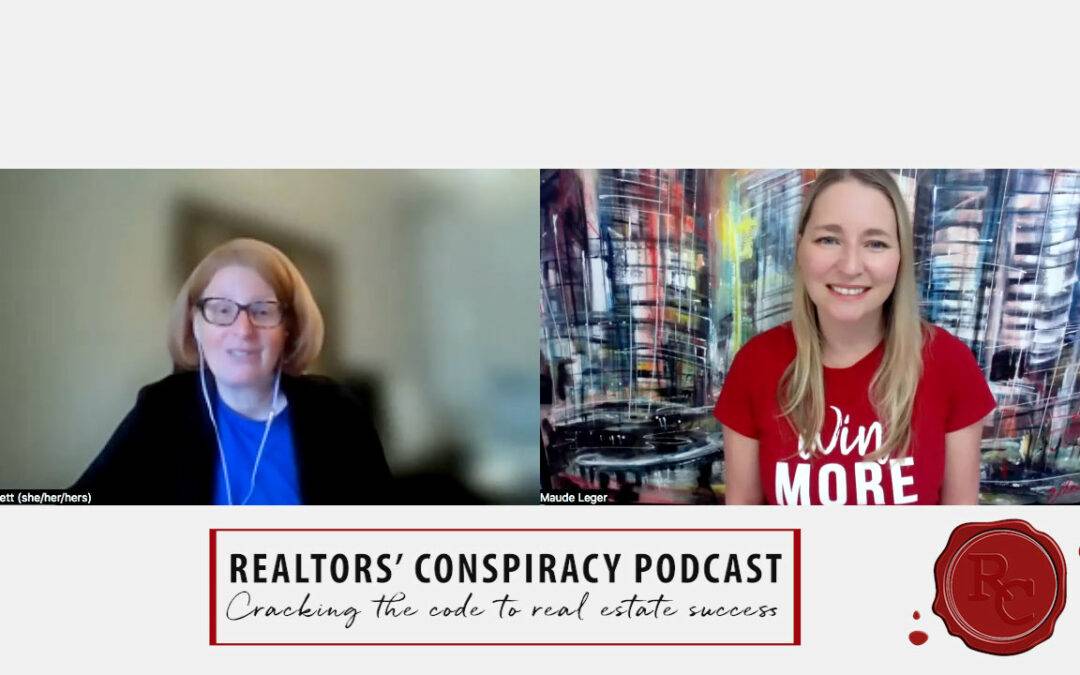 Join us on our episode this week as we sat down to speak with Tracey Bissett of Bissett Financial Business Inc. As someone who joined us for an episode back in 2020 we are excited to re-connect and talk all about finances, business, and the current market! Tune in as...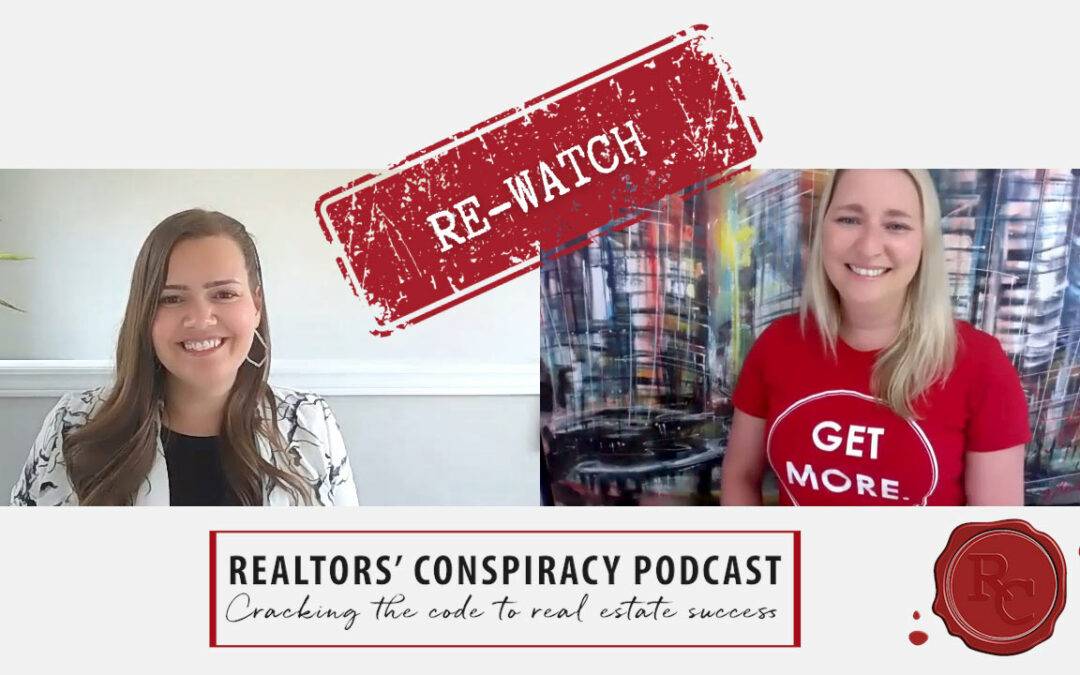 This week we sit down with Realtor and Real Estate Coach from Keller Williams Edge Realty. In this episode Tenleigh dives into topics such as figuring out your 'why', tips for agents who want to continue to grow, lead generation, accountability, and so much more! You...