Proud Winner of the FOCUS Award
Maude Leger is proud to be the recipient of the prestigious ActionCoach FOCUS Award for goals achieved this fall 2011.
The ActionCOACH FOCUS Award was introduced in 2009 and is presented only to clients in the ActionCOACH Community who accomplish tremendous results in their business in a calendar quarter.
The Award was presented at ActionCOACH GrowthCLUB at The Glencairn Golf Club on September 30th, 2011.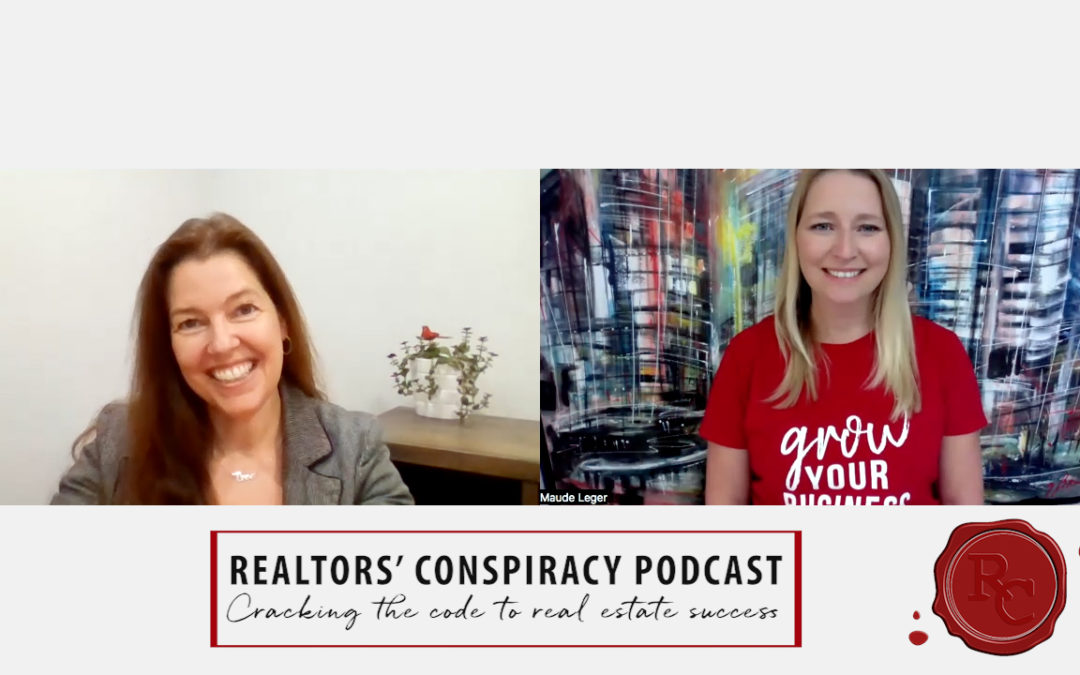 Join us on this week's episode of our podcast as we sit down to pick up on our previous conversation with Tree Ryde of Burlington Hypnosis to explore more about human behaviours & archetypes in a 3 part mini series! On part one we dive into how to build your...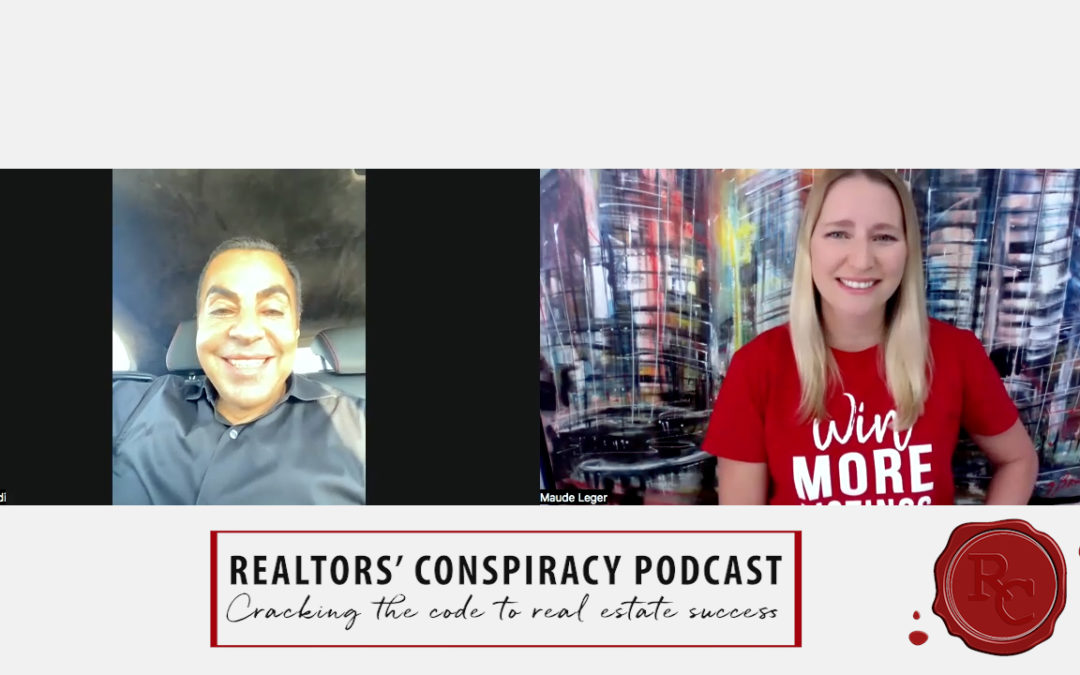 Join us on this week's episode of our Realtors' Conspiracy podcast as we sit down to chat with Sam McDadi of Sam McDadi Real Estate Inc. Sam has 32 years of Real Estate experience under his belt and he shares everything from his journey of what it took to grow his...