Proud Winner of the FOCUS Award
Maude Leger is proud to be the recipient of the prestigious ActionCoach FOCUS Award for goals achieved this fall 2011.
The ActionCOACH FOCUS Award was introduced in 2009 and is presented only to clients in the ActionCOACH Community who accomplish tremendous results in their business in a calendar quarter.
The Award was presented at ActionCOACH GrowthCLUB at The Glencairn Golf Club on September 30th, 2011.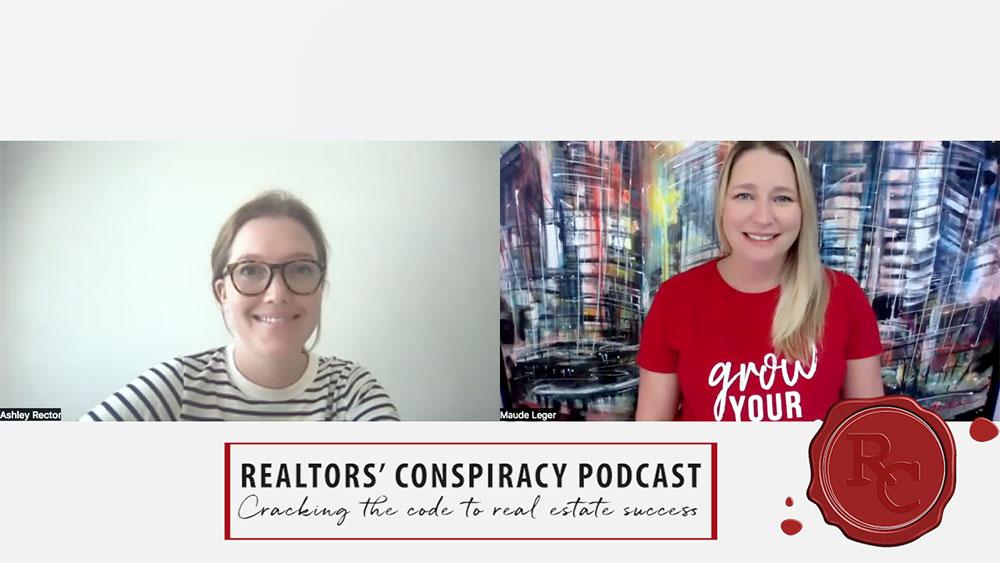 This week on our working mom mini series, we sat down for a chat with Ashley Rector CEO and founder of Laura Alexandria Marketing (LAM). Ashley is a marketing and social media expert who's got the team both at home and work to prove it! Tune in as we dove into a bit...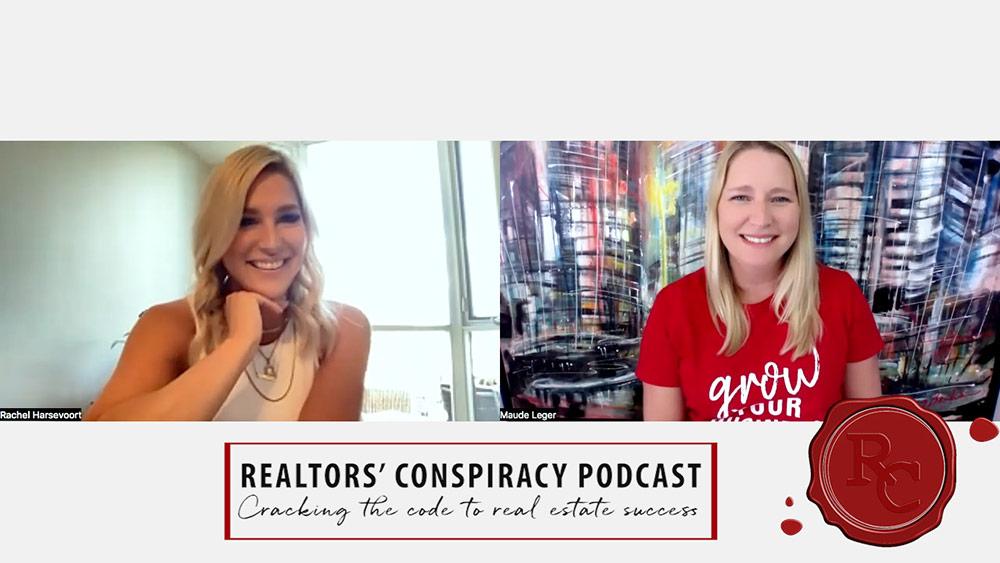 As we continue our mom mini series we're joined this week by Realtor Rachel Harsevoort of Royal LePage State Realty. Together we dove into topics such as facing your mom-guilt, letting your passion shine through in your work, and the importance of having a good...