Proud Winner of the FOCUS Award
Maude Leger is proud to be the recipient of the prestigious ActionCoach FOCUS Award for goals achieved this fall 2011.
The ActionCOACH FOCUS Award was introduced in 2009 and is presented only to clients in the ActionCOACH Community who accomplish tremendous results in their business in a calendar quarter.
The Award was presented at ActionCOACH GrowthCLUB at The Glencairn Golf Club on September 30th, 2011.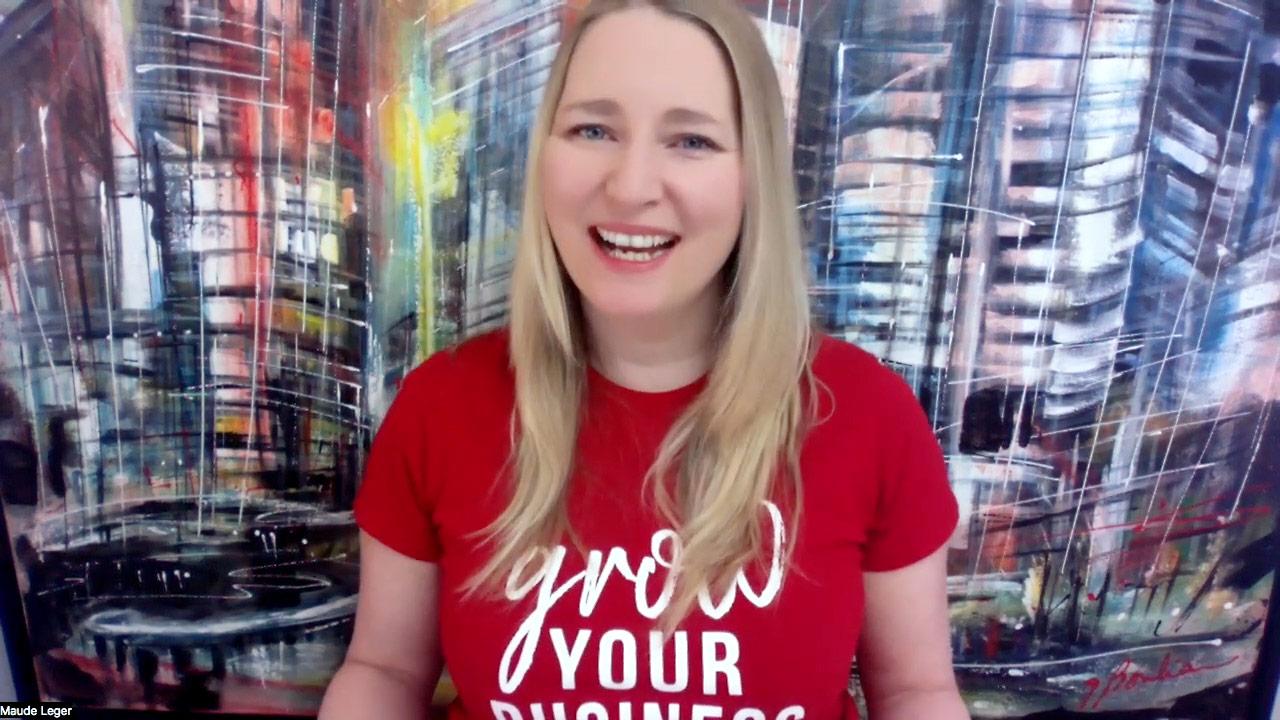 What a special milestone! It's our 200th episode of our podcast and we sat down with a few past guests to reflect on some unforgettable conversations. We welcomed back Realtor Clinton Howell from all the way back to our very first episode, to episode 38 with Ash...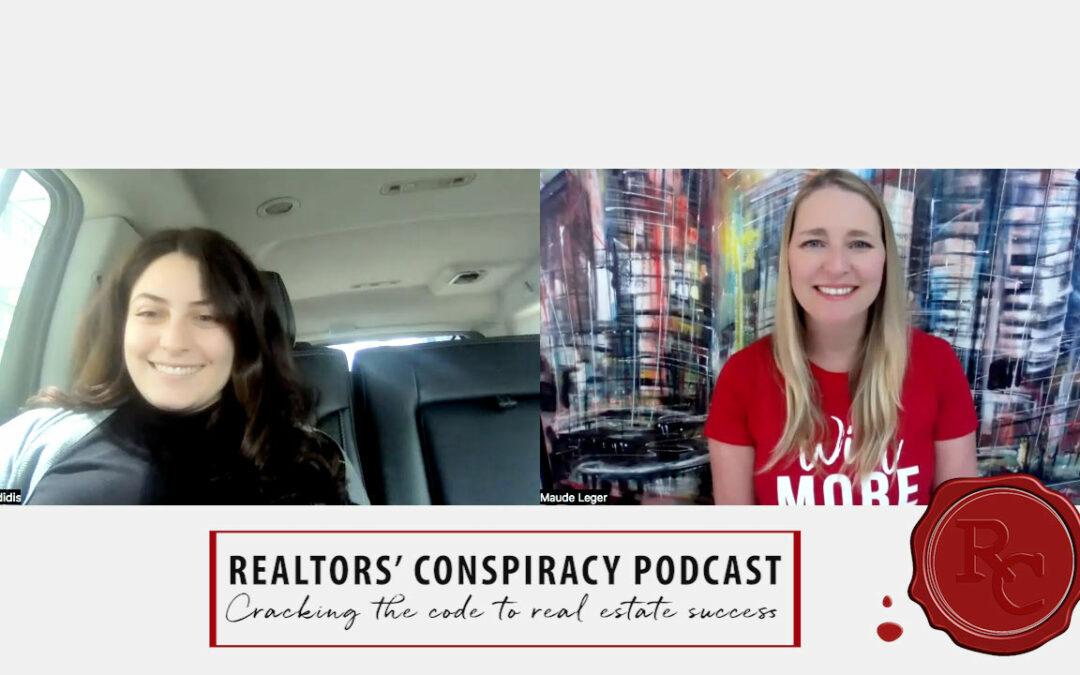 On our episode this week we sit down with Real Estate agent Elena Saradidis of Royal LePage Signature Realty. Tune in to hear Elena share how she grew her leads and built her business early in her career. As someone who is truly passionate about Real Estate and...