Proud Winner of the FOCUS Award
Maude Leger is proud to be the recipient of the prestigious ActionCoach FOCUS Award for goals achieved this fall 2011.
The ActionCOACH FOCUS Award was introduced in 2009 and is presented only to clients in the ActionCOACH Community who accomplish tremendous results in their business in a calendar quarter.
The Award was presented at ActionCOACH GrowthCLUB at The Glencairn Golf Club on September 30th, 2011.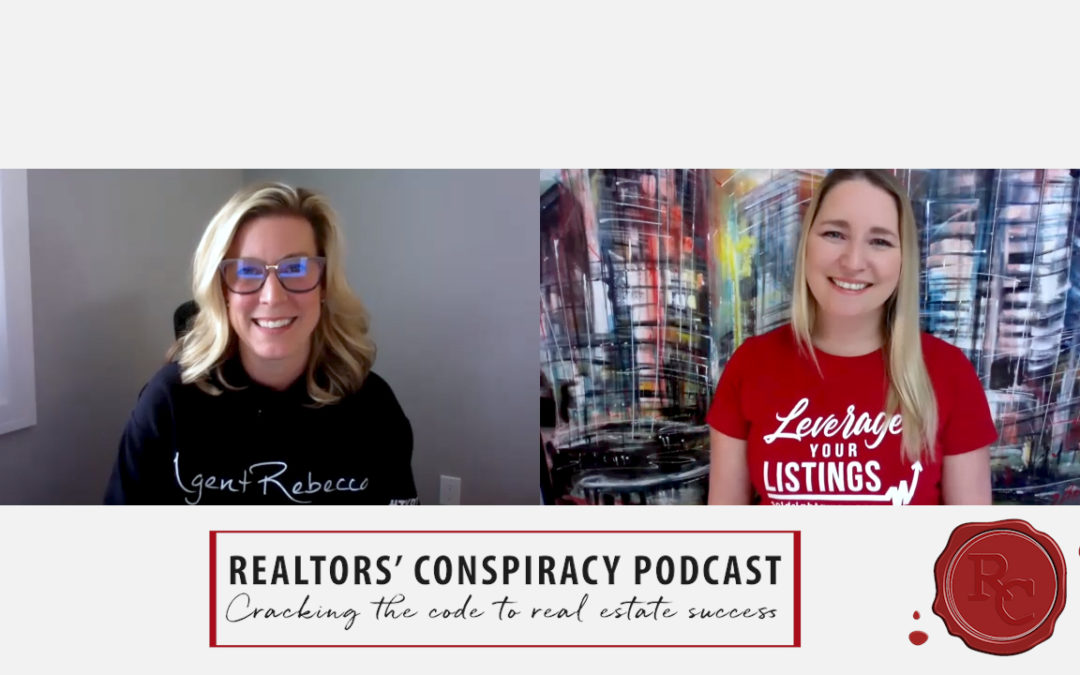 On this week's episode we sit down with Rebecca Johnson of The Kate Broddick Team. Tune in as we explore Rebecca's coined 'Power Hour' strategy, all that it has to offer and how she uses it to help set herself up for success. Hear tips on how establishing a power hour...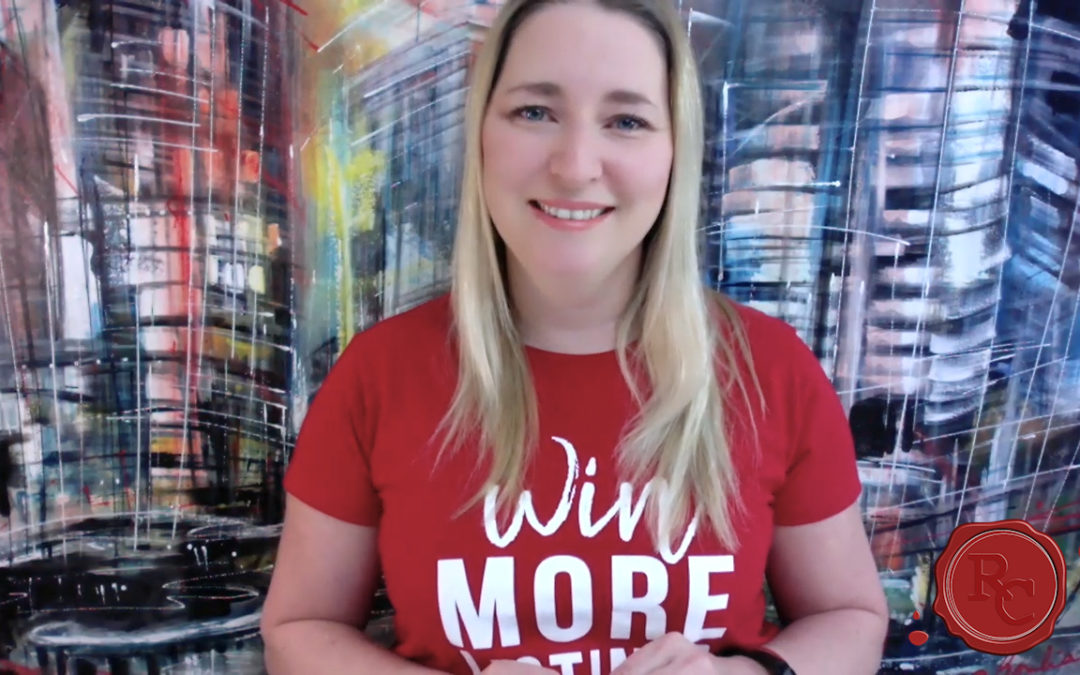 On this week's Realtors' Conspiracy episode join us as we look forward with what's to come this year through goggles of #Gratitude. Our chosen theme word for 2022! Gratitude is about focusing on the positive and being appreciative - through this, you can achieve...