Proud Winner of the FOCUS Award
Maude Leger is proud to be the recipient of the prestigious ActionCoach FOCUS Award for goals achieved this fall 2011.
The ActionCOACH FOCUS Award was introduced in 2009 and is presented only to clients in the ActionCOACH Community who accomplish tremendous results in their business in a calendar quarter.
The Award was presented at ActionCOACH GrowthCLUB at The Glencairn Golf Club on September 30th, 2011.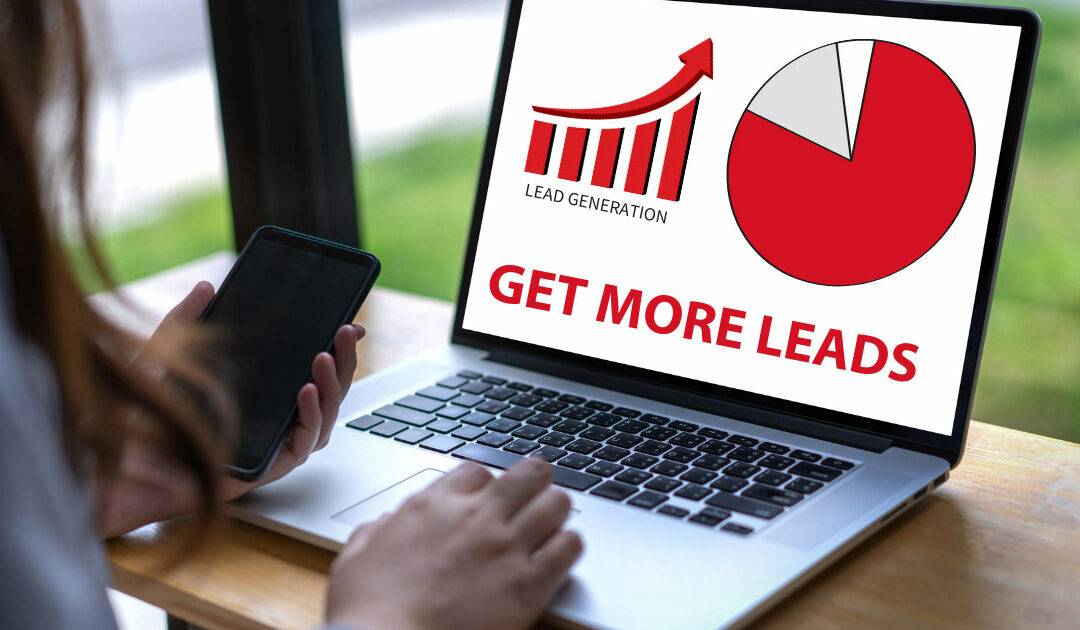 Refreshing your real estate branding is essential to stay relevant, attract new clients, and maintain a competitive edge in the market. Here are some signs that your real estate branding might need a refresh. Outdated Visual Identity If your logo, color scheme, and...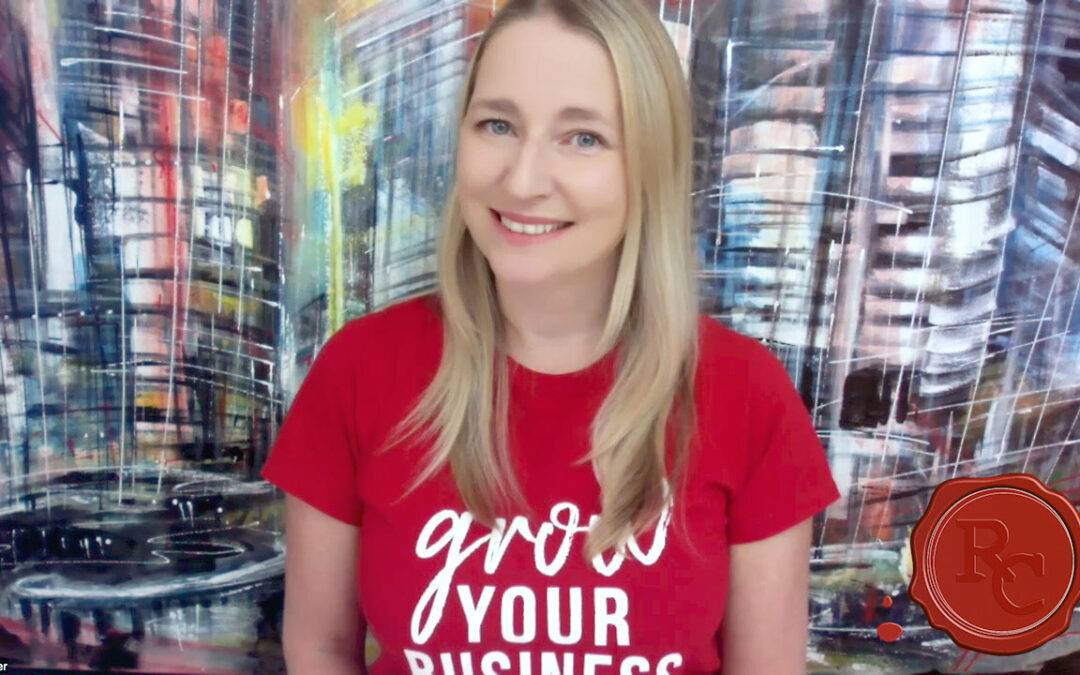 This week is a special episode for you! In this episode we are building on a previous one where we sat down with agent Andrew Perrie and talked all about his specialty in nurturing in-person connections. This week, we are sharing some insights on how you can find your...