Our Grimsby Office Grand Opening
Thank you to everyone who came out to wish us success in our latest venture with the grand opening of our Grimsby office.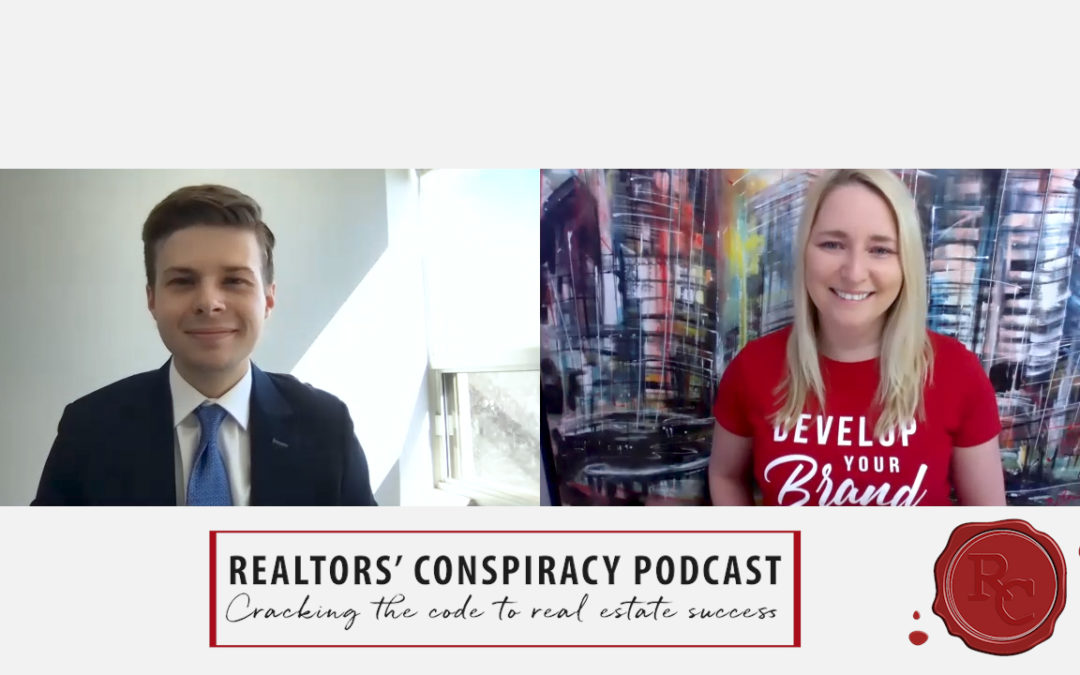 Join us this week as we speak with Scottie Laroque from RE/MAX Escarpment Realty. As a brand new realtor in the business he speaks with us on topics such as; what he's looking forward to most, how he gets inspiration from his mother (who is also his mentor in the...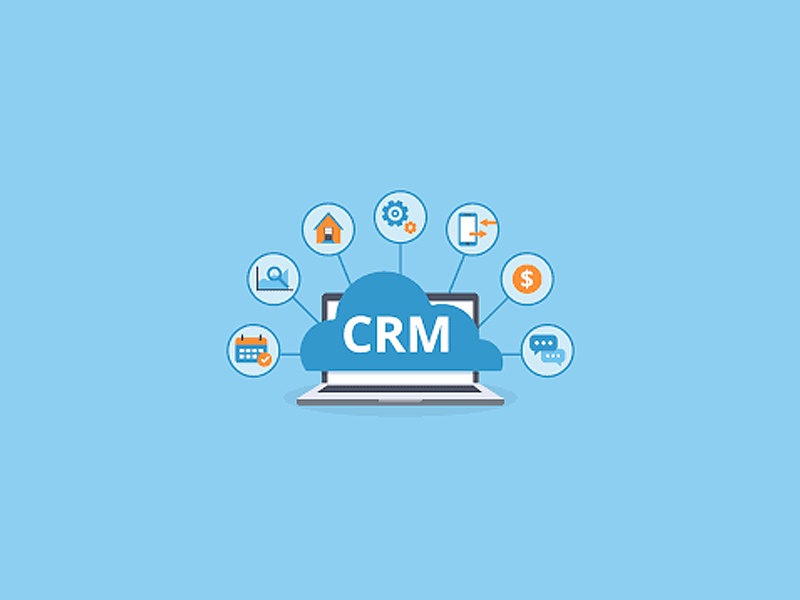 A Customer Relationship Management or CRM is beneficial to most businesses, real estate is no exception. There is a misconception that this tool only works for businesses with extensive quantities of transactions. The truth is, it's also effective even for ones with a...