Our Grimsby Office Grand Opening
Thank you to everyone who came out to wish us success in our latest venture with the grand opening of our Grimsby office.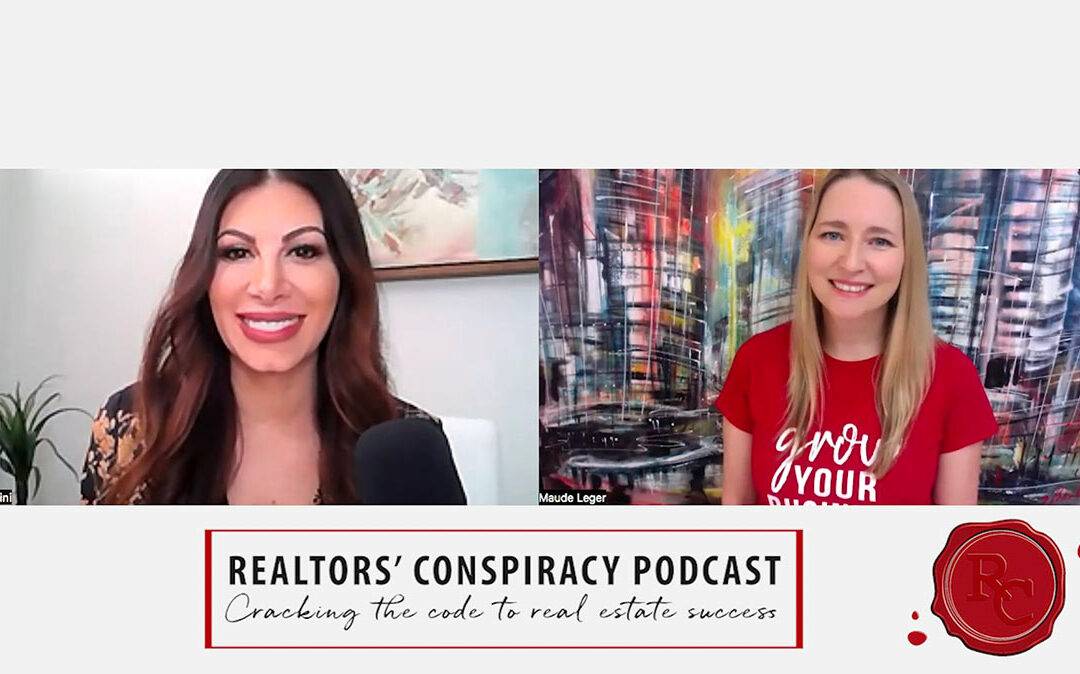 Realtors' Conspiracy host Maude is joined by Suzanne Seini - the dynamic force behind Innovate Realty in the heart of Orange County, California. In this enlightening conversation, Suzanne shares her secrets to success in the real estate industry, focusing on...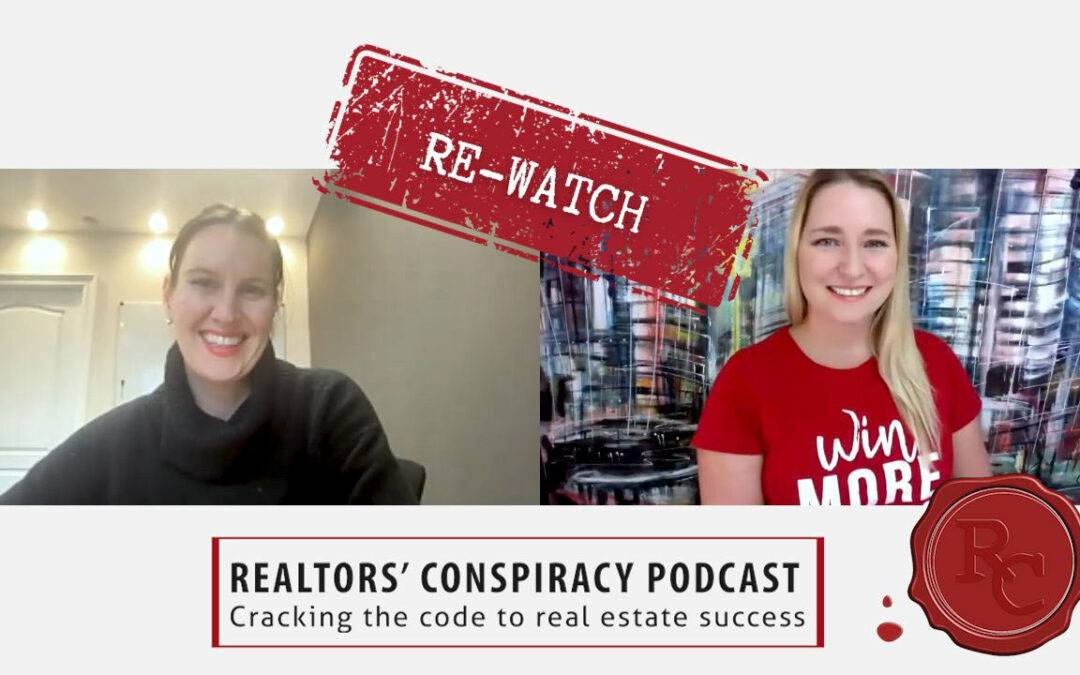 Throwback! We're re-sharing an oldie but a goodie as the information in this episode is just as relevant now, especially when we are considering the shift to a buyers market. Join us this week as we sit down with Mortgage Agent Emily Miszk of Port Credit Mortgages and...