Our Grimsby Office Grand Opening
Thank you to everyone who came out to wish us success in our latest venture with the grand opening of our Grimsby office.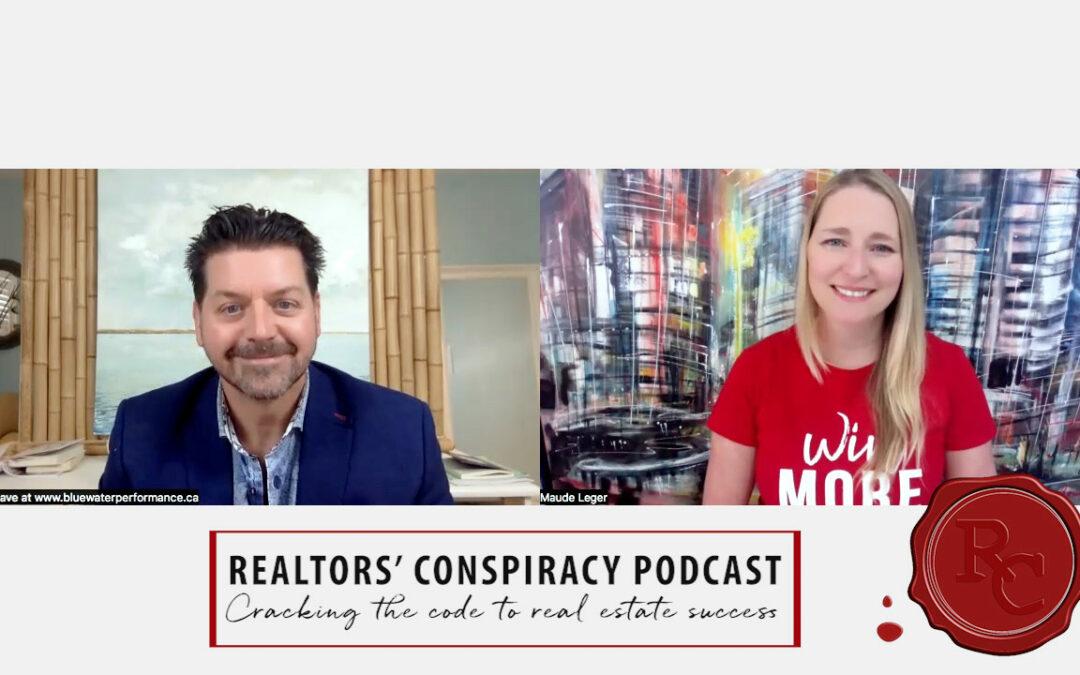 We sat down with sales expert & business leader Dave Kvesic of Bluewater Performance for our Realtors' Conspiracy podcast episode this week where we talked all about coaching tips and best practises! Together, we chatted about the value of being mindful in your...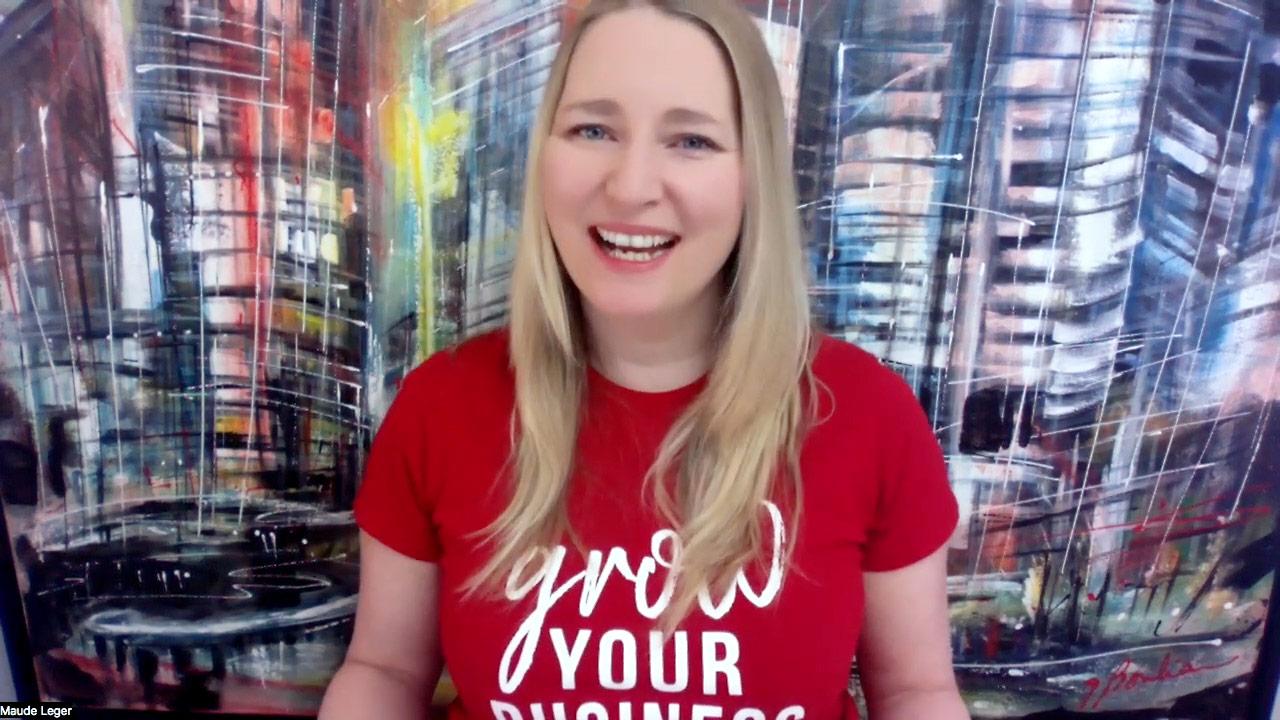 What a special milestone! It's our 200th episode of our podcast and we sat down with a few past guests to reflect on some unforgettable conversations. We welcomed back Realtor Clinton Howell from all the way back to our very first episode, to episode 38 with Ash...