Our Grimsby Office Grand Opening
Thank you to everyone who came out to wish us success in our latest venture with the grand opening of our Grimsby office.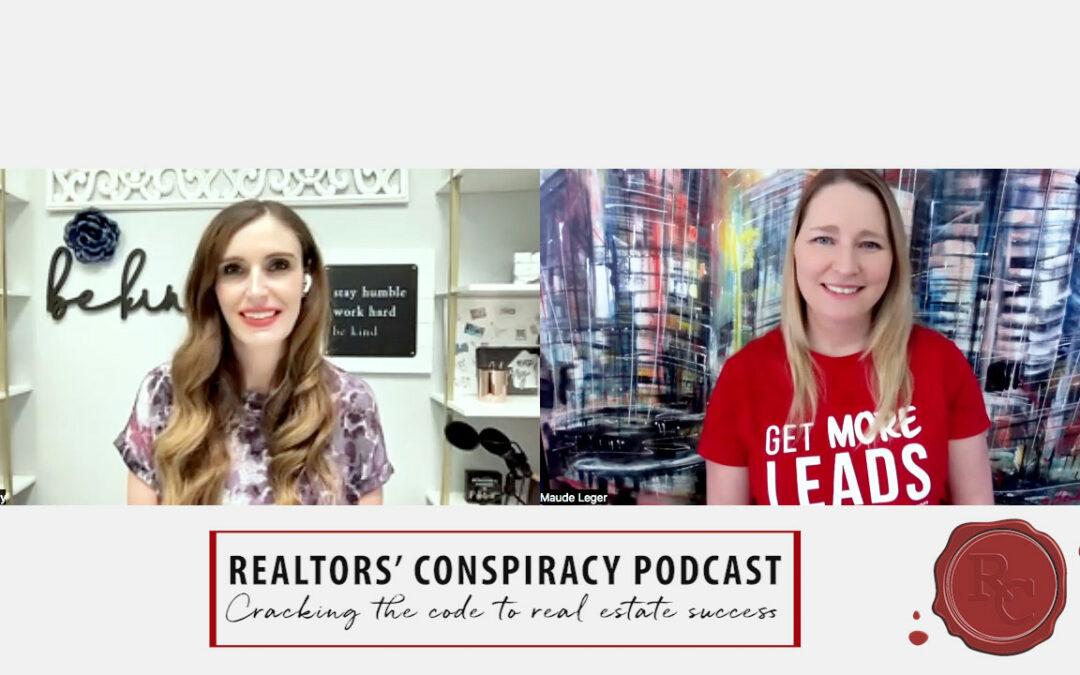 This week on our podcast we sat down for a chat with Jess Cassity of EXP Realty and the CEO of The Modern Real Estate Agent. As someone who has been in the business of Real Estate for 10 years, Jess has plenty of insights to share about how you can evolve your...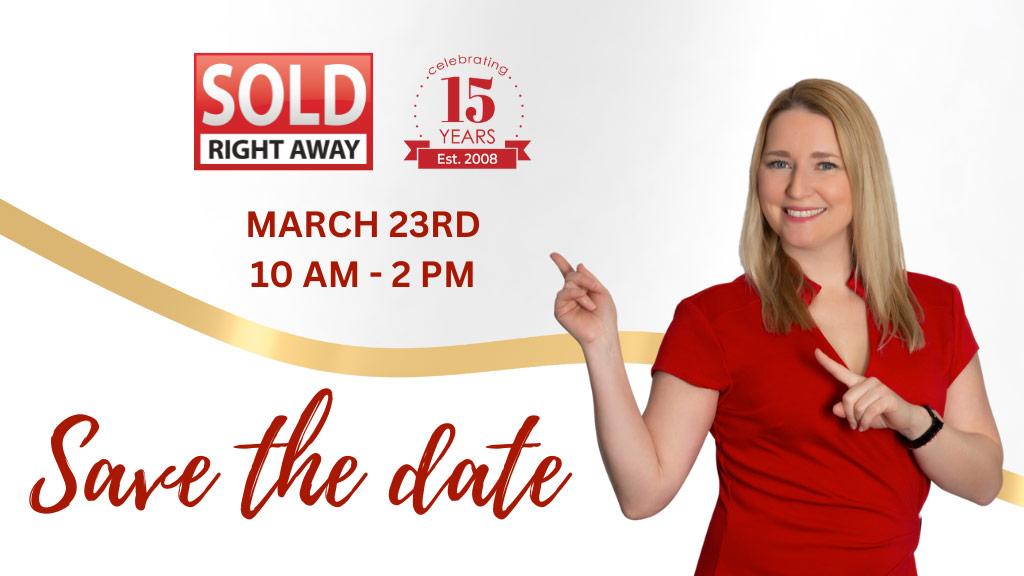 We're so excited to be celebrating 15 years of success in March 2023, and even more thrilled that we get to share the moment with all those who have been part of our journey! Time flies when you're having fun! We'd like to invite you to our 15 Year Anniversary...