Our Grimsby Office Grand Opening
Thank you to everyone who came out to wish us success in our latest venture with the grand opening of our Grimsby office.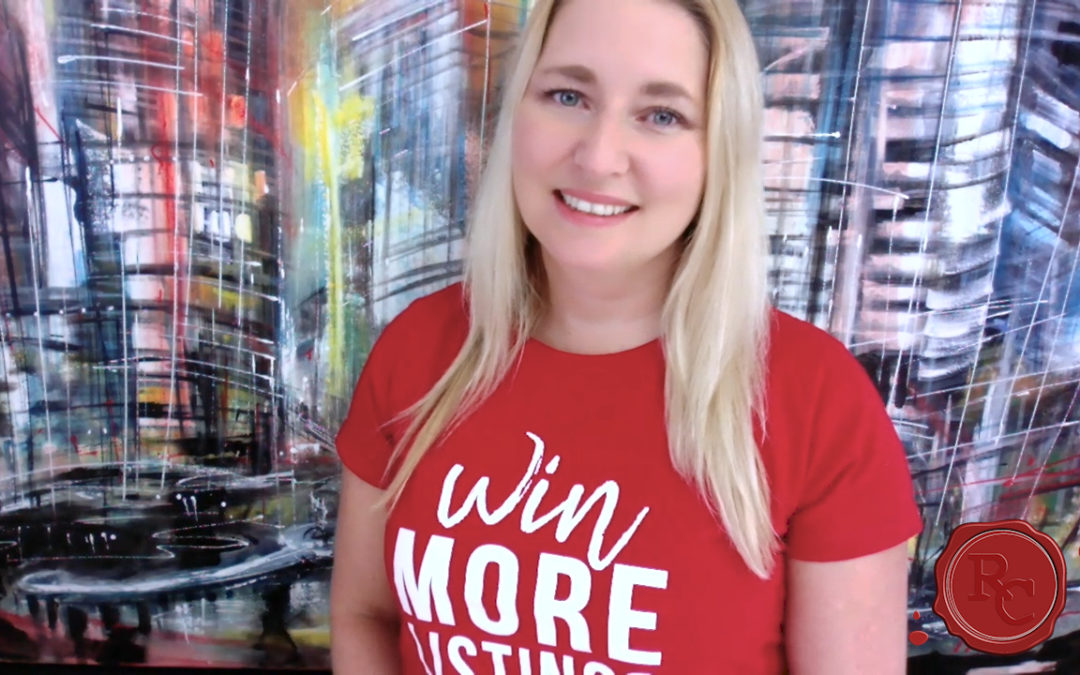 On our first episode of the new year we sit down for a special episode with Maude Leger as she speaks on marketing strategies and specifically our new Revenue Marketing course set to launch this year! Tune in as we dive into an overview of all that the Revenue...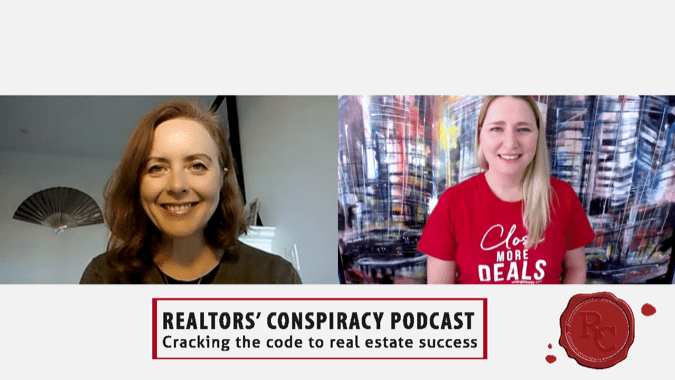 Join us on our final episode of 2021 as we close out the year with an episode featuring Cristina Tahoces and her insights on stress management. Cristina is a holistic nutritionist, TEDx speaker and owner of Thrive Nutrition Practice, a global online wellness business...