Networking Breakfast: Business Before Nine
Come out to Sold Right Away on Thursday, February 22nd for an awesome networking breakfast with the Burlington Chamber of Commerce – 1439 Legion Road, Burlington, see you there!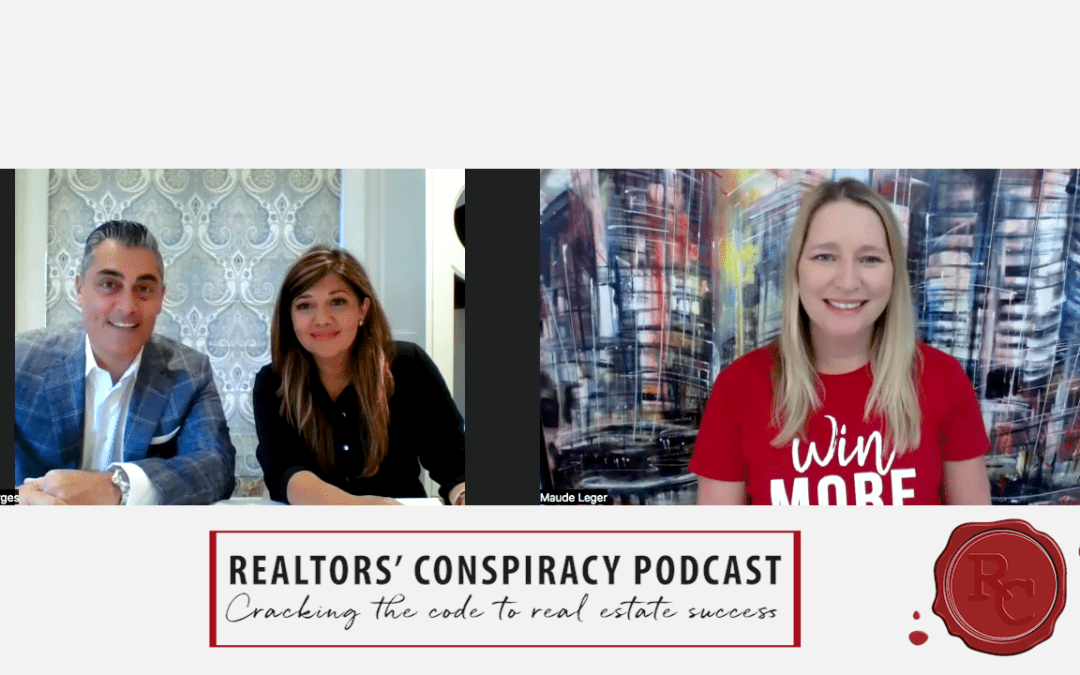 On our episode this week we sat down with Nick & Zina Gewarges of Right At Home Realty. A match made in heaven! Nick and Zina found the perfect recipe to working in Real Estate as a married couple and we chatted all about how they balance each other out, tips and...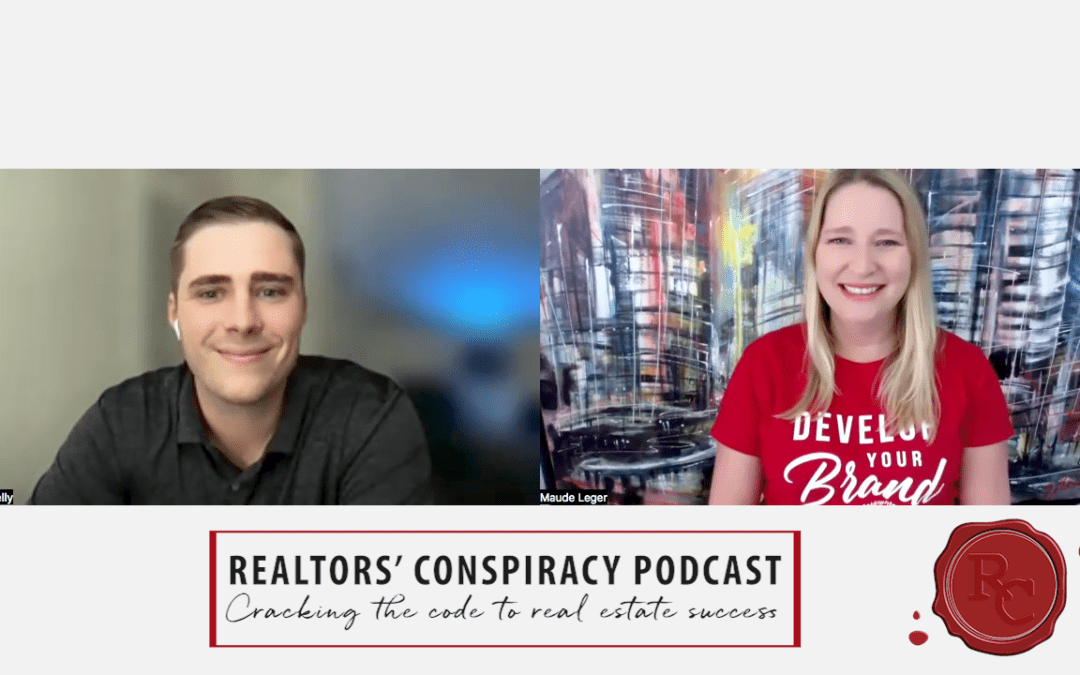 This week on the Realtors' Conspiracy podcast we are joined by Matthew Kelly of EXP Realty. This episode is full of expert tips, tricks, advice & more! As someone with a background in marketing in the Real Estate industry, Matthew shares how he has used his...