Networking Breakfast: Business Before Nine
Come out to Sold Right Away on Thursday, February 22nd for an awesome networking breakfast with the Burlington Chamber of Commerce – 1439 Legion Road, Burlington, see you there!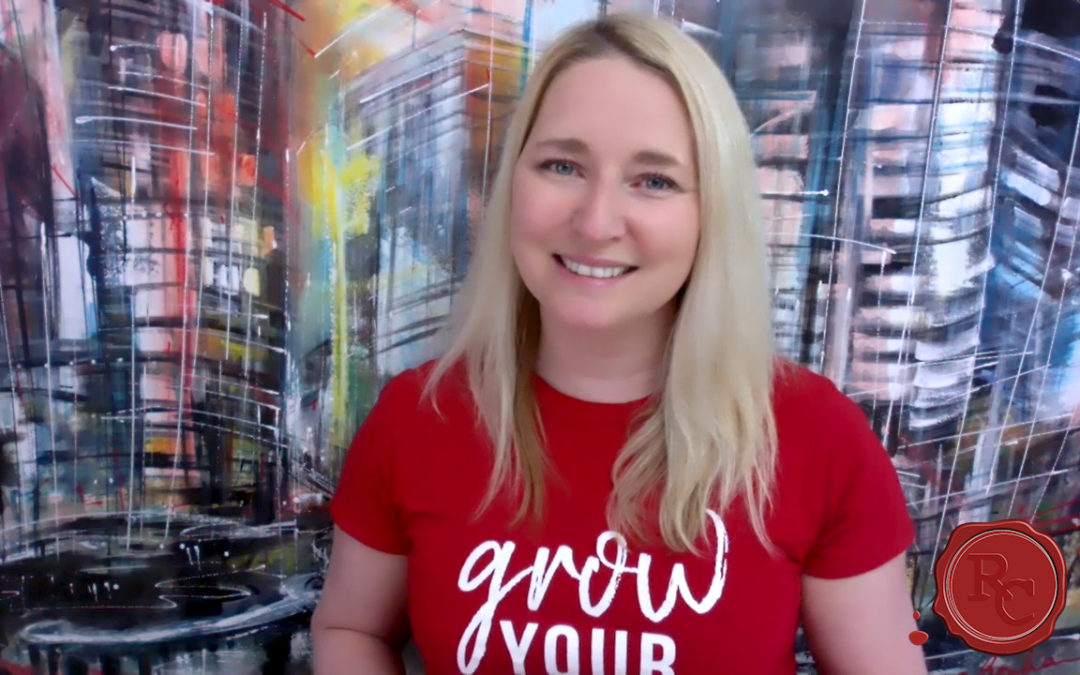 This week we have a special episode on Business Mindset To Succeed As A Realtor. Owner and founder Maude Leger walks you through how to start treating your business like a business! You DON'T want to miss this one! Grab your coffee and notebook and get ready to be...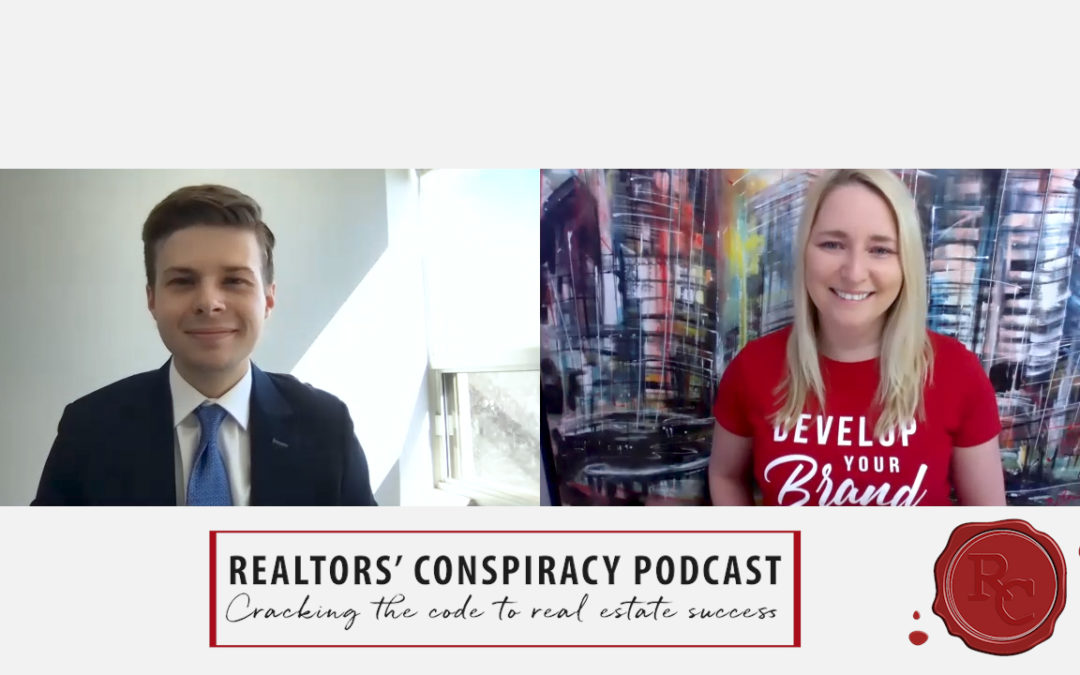 Join us this week as we speak with Scottie Laroque from RE/MAX Escarpment Realty. As a brand new realtor in the business he speaks with us on topics such as; what he's looking forward to most, how he gets inspiration from his mother (who is also his mentor in the...