Networking Breakfast: Business Before Nine
Come out to Sold Right Away on Thursday, February 22nd for an awesome networking breakfast with the Burlington Chamber of Commerce – 1439 Legion Road, Burlington, see you there!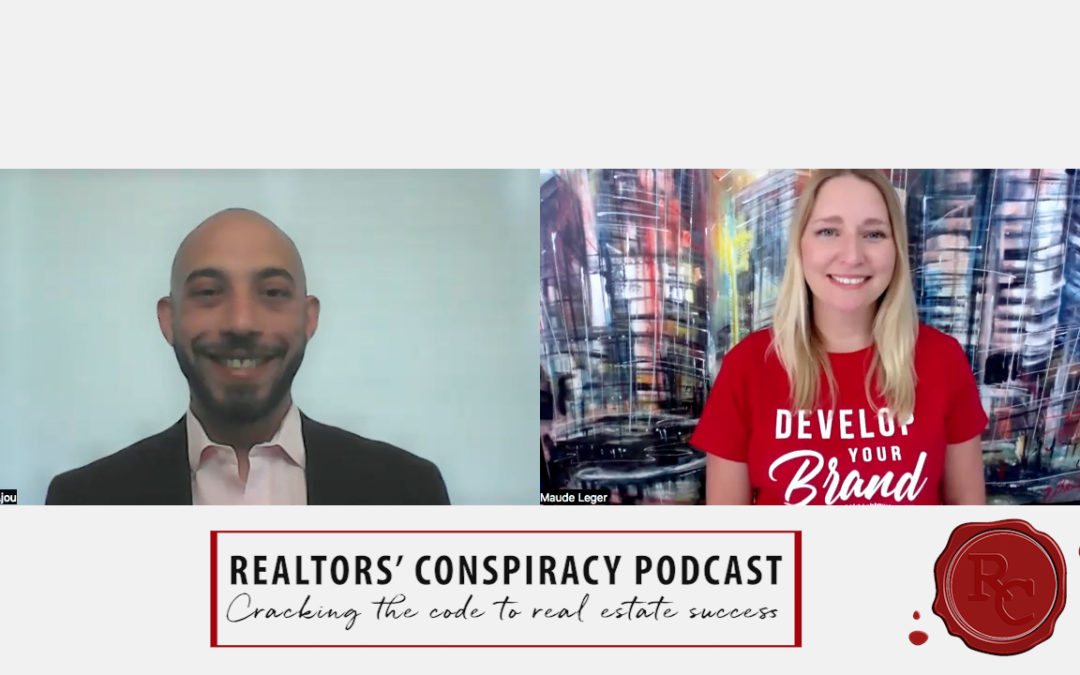 Tune in on this week's episode of our Realtors' Conspiracy Podcast as we sat down with Realtor Ahmad El Ajou of EL Ajou Homes and Chase Realty. As someone with a deep-rooted background in sales, marketing and Real Estate, Ahmad understands the importance of laying the...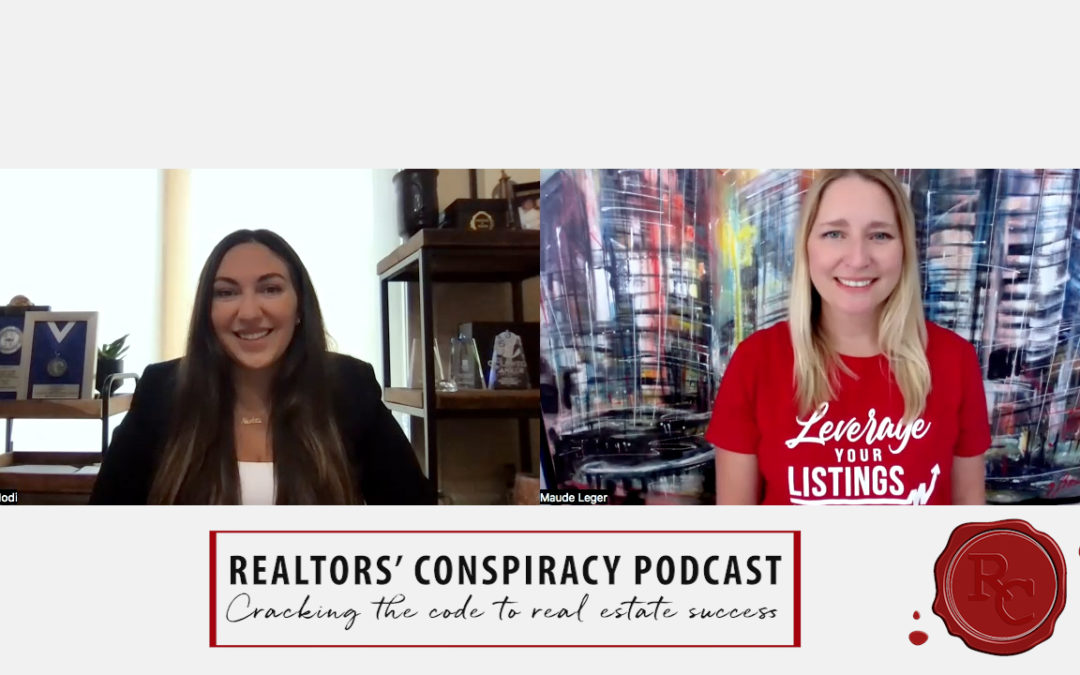 This week join us for our 150th episode of our podcast we sit down with Nicolette Modi of Fracassi and Co. As co-founder of the team, Nicolette is all about delivering the best results by upholding the expectations of her clients & making genuine connections with...