Congrats Sold Right Away on 10 Year Anniversary!
Happy 10 Year Anniversary Sold Right Away! Thanks to all our clients and friends on celebrating this huge feat and accomplishment. Hear what they have to say about it!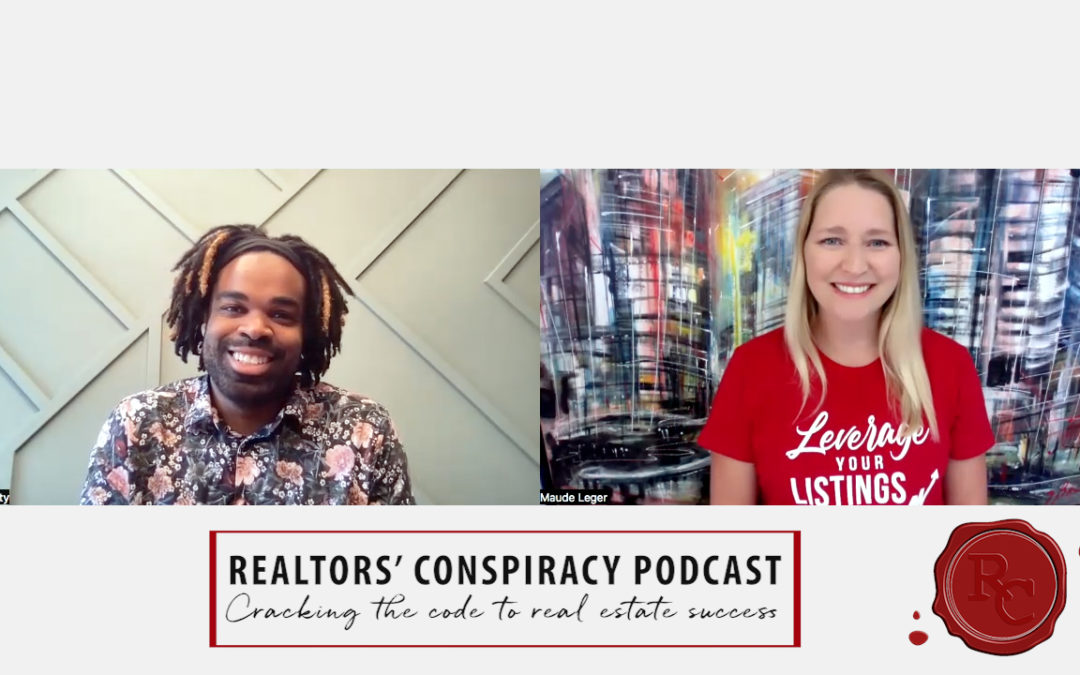 This week on our episode of our podcast we sit down to chat with Andrew Latty from The Agency. Andrew began his journey as an agent at the peak of a hot market and has gained lots of insight since! As someone who is competitive, driven and dedicated by nature, Andrew...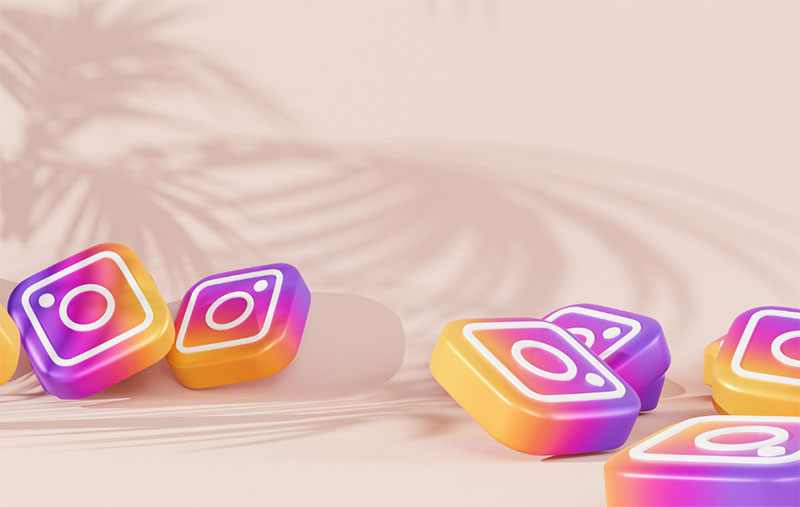 What It's All About and How You Can Benefit! Instagram recently released a Notes feature. Similar to Instagram stories, the Notes will disappear within 24 hours of posting. But here's what's different. While your Stories show on your followers' feed, the Notes are...