Congrats Sold Right Away on 10 Year Anniversary!
Happy 10 Year Anniversary Sold Right Away! Thanks to all our clients and friends on celebrating this huge feat and accomplishment. Hear what they have to say about it!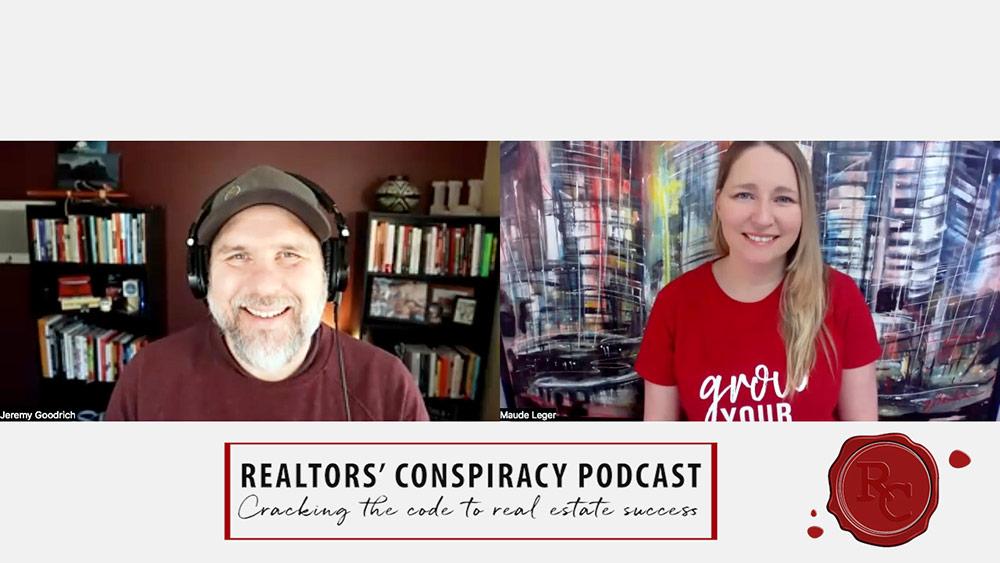 We sat down with Owner of Shine Insurance Jeremy Goodrich this week on our podcast. Jeremy had plenty of tips and advice to share about how Realtors can navigate their business, attract clients & stay on top of their game! Together, we dove into the value of...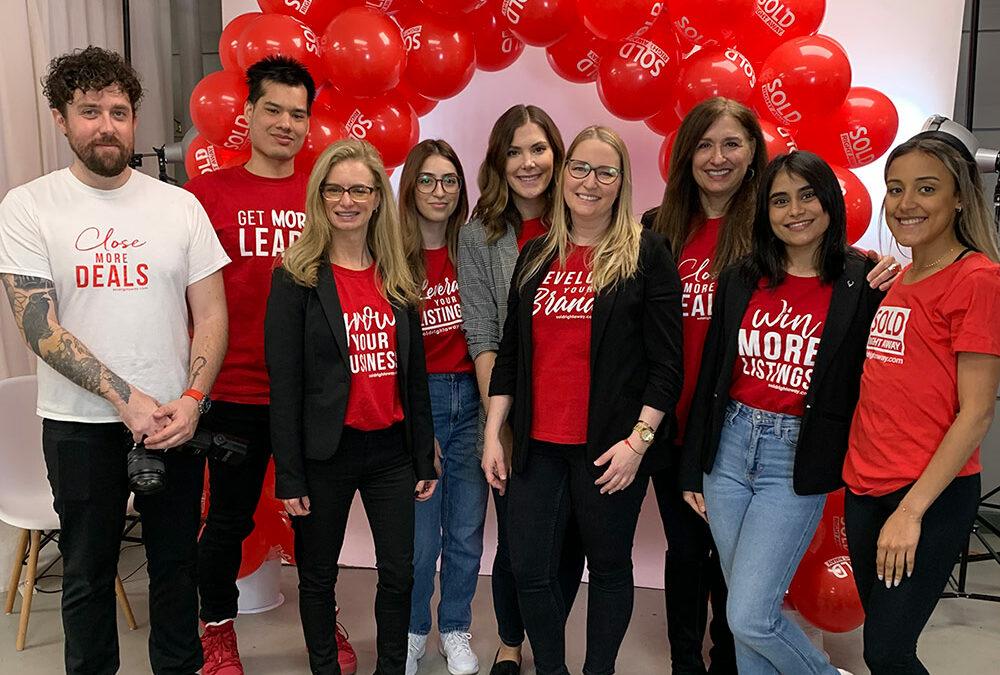 Sold Right Away celebrated 15 Years in business in March 2023. Thank you for celebrating with us! Time flies when you're having fun! Thank you for celebrating this milestone with us. Your participation at our event made it all the more special, and we are grateful for...