Congrats Sold Right Away on 10 Year Anniversary!
Happy 10 Year Anniversary Sold Right Away! Thanks to all our clients and friends on celebrating this huge feat and accomplishment. Hear what they have to say about it!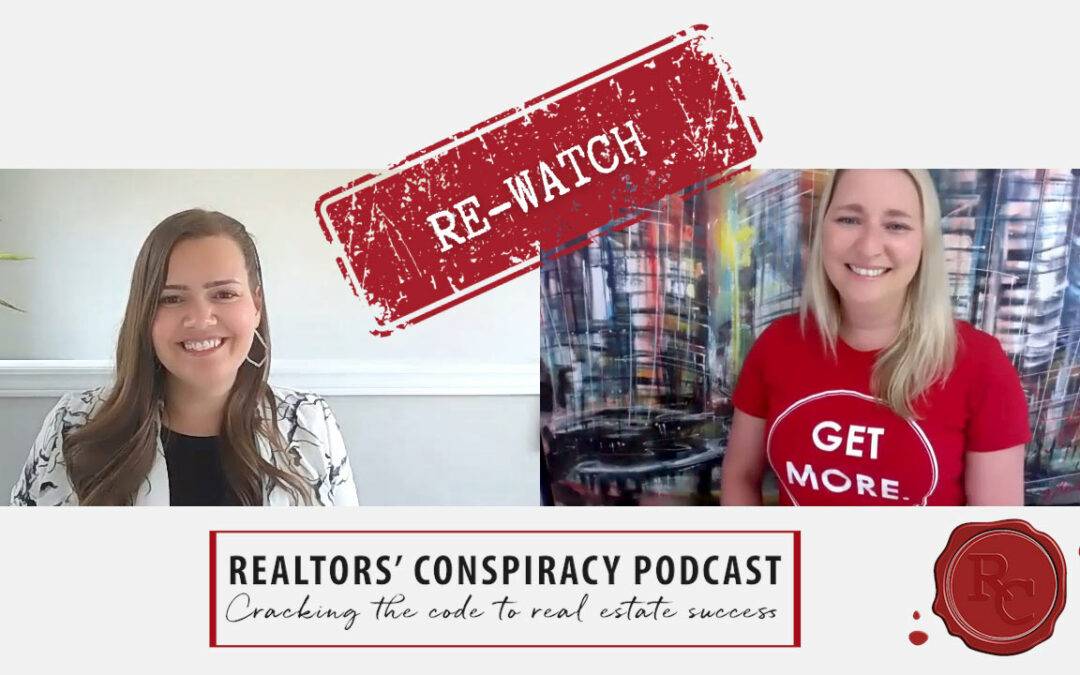 This week we sit down with Realtor and Real Estate Coach from Keller Williams Edge Realty. In this episode Tenleigh dives into topics such as figuring out your 'why', tips for agents who want to continue to grow, lead generation, accountability, and so much more! You...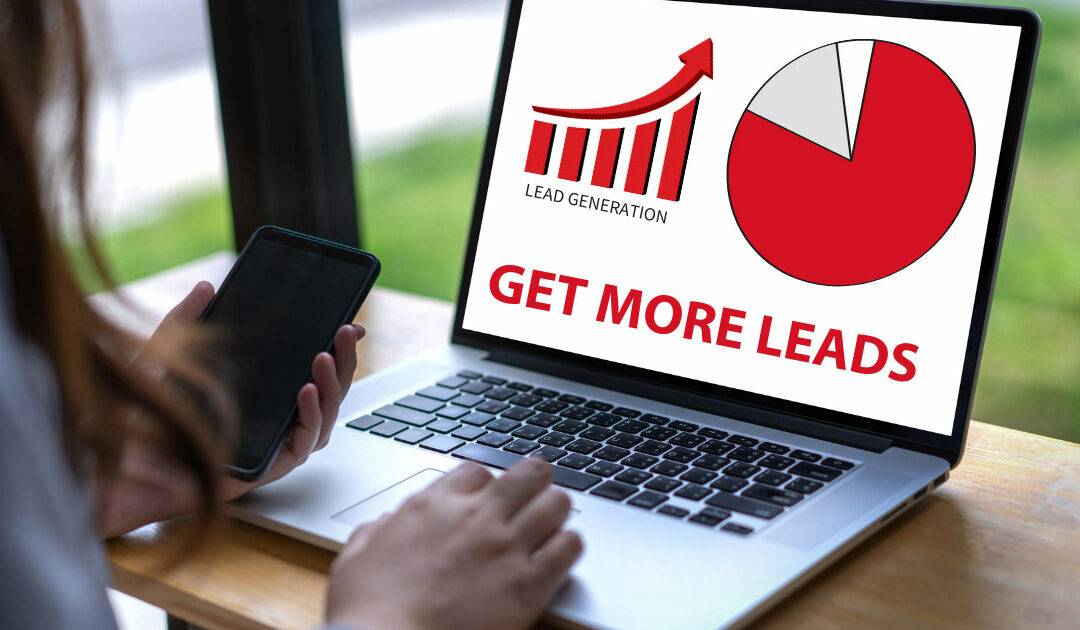 Refreshing your real estate branding is essential to stay relevant, attract new clients, and maintain a competitive edge in the market. Here are some signs that your real estate branding might need a refresh. Outdated Visual Identity If your logo, color scheme, and...