Congrats Sold Right Away on 10 Year Anniversary!
Happy 10 Year Anniversary Sold Right Away! Thanks to all our clients and friends on celebrating this huge feat and accomplishment. Hear what they have to say about it!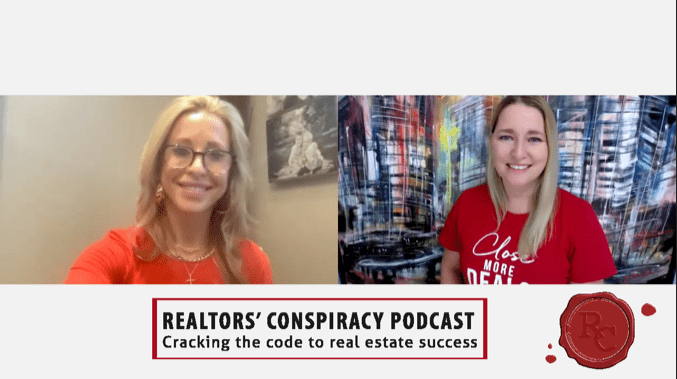 Sit down with us on this week's Realtors' Conspiracy episode as we chat with Kate Broddick of The Kate Broddick Team. Together we dive into the multifaceted nature of the Real Estate industry, the importance of creating a market presence through persistence, finding...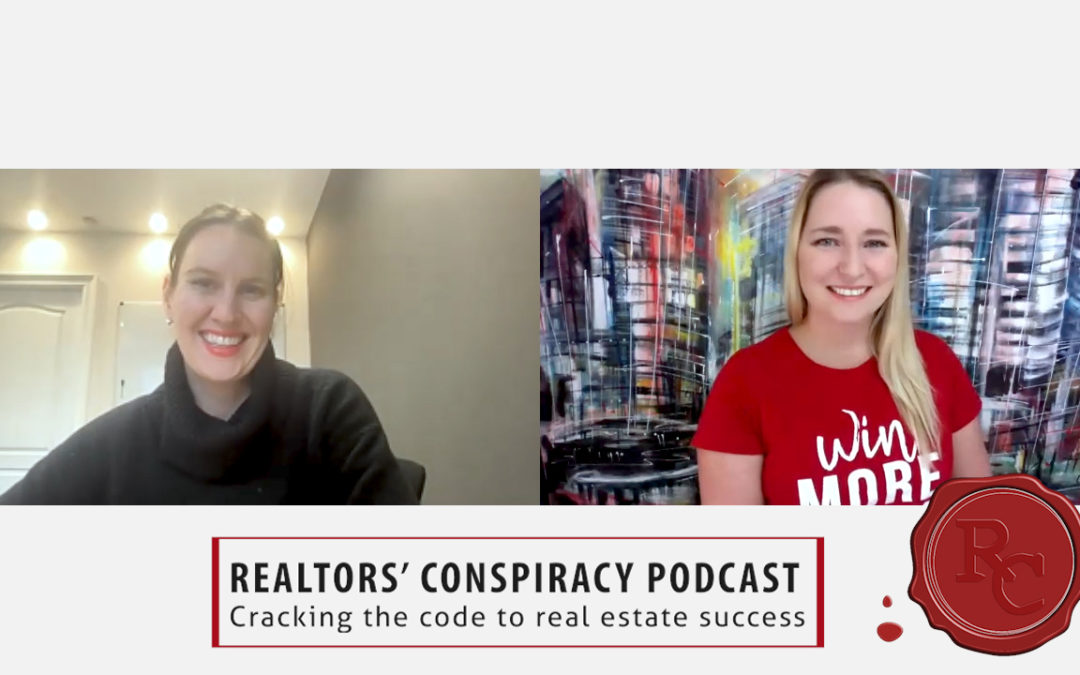 Join us this week as we sit down with Mortgage Agent Emily Miszk of Port Credit Mortgages and jump into the financing side of home-buying. This episode is packed with key information when it comes to the process and planning of purchasing a home. Tune in as Emily...