You've crafted a compelling brand idea for your real estate business – now it's time to unleash its full potential across various touchpoints. Building a cohesive brand presence requires a comprehensive strategy that encompasses everything from your website and print designs to marketing, communication, and social media. In this blog, we'll guide you through the essential steps to take your brand from concept to a thriving, multi-dimensional reality.
Define Your Brand Guidelines
Start by creating clear and comprehensive brand guidelines. These guidelines outline the rules for using your brand's visual elements, such as logo usage, colour palette, typography, and imagery styles. Establishing consistent guidelines ensures that your brand maintains a unified, consistent and recognizable identity across all platforms.
Develop Your Print Collaterals
Translate your brand identity into various print materials, such as business cards, brochures, flyers, and signage. Every piece of print collateral should echo your brand's visual elements and messaging consistently. Well-designed print materials reinforce your professionalism when meeting clients in person or promoting properties through physical channels. Whether it's crafting stunning business cards, designing captivating listing presentation brochures, producing eye-catching listing feature sheets, or creating impactful signage, we ensure that every piece of print collateral resonates with your brand's visual elements and messaging.  Explore our range of print services and book your free branding consultation today.
Craft a Consistent Brand Tone and Voice
Your brand's tone and voice define how you communicate with your audience. Whether it's on your website, social media, or in-person interactions, maintain a consistent tone that aligns with your brand's values. Are you casual and friendly or professional and authoritative? Establishing a clear brand voice enhances your brand's personality and resonates with your target audience.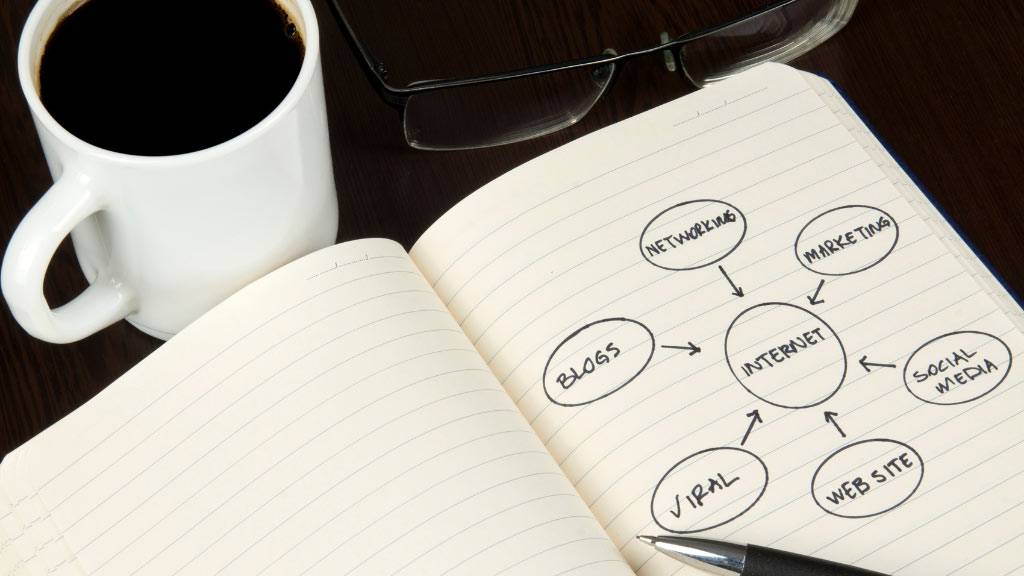 Create a Content Strategy
Develop a content strategy that aligns with your brand's identity and goals. Outline topics, themes, and formats for your blog posts, social media updates, and other content. Provide valuable insights, share market trends, and offer tips that showcase your expertise. Consistency in content delivery builds your brand's credibility and engages your audience over time.
Leverage the Power of Social Media
Social media is a potent tool for expanding your brand's reach. Choose platforms that resonate with your target audience – whether it's Instagram, Facebook, LinkedIn, Tiktok, Pinterest or Twitter – and consistently share content that reflects your brand's identity. Use a mix of visuals, videos, and educational posts to create a well-rounded social media presence. Explore our social media packages and embark on a journey to broaden your brand's reach and foster meaningful engagement.
Implement a Strategic Marketing Plan
Your marketing efforts should reflect your brand's uniqueness. Develop marketing campaigns that integrate your brand identity and messaging. Consider both online and offline strategies, such as online ads, email marketing, community events, and networking. Your marketing should consistently reinforce your brand's value proposition, messaging and the value you offer to your clients.
Foster Two-Way Communication
Effective communication is a two-way street. Encourage interaction with your audience through comments, direct messages, and email inquiries. Respond promptly and authentically, showing that you value your clients' input and concerns. Strong communication builds trust and nurtures long-lasting relationships.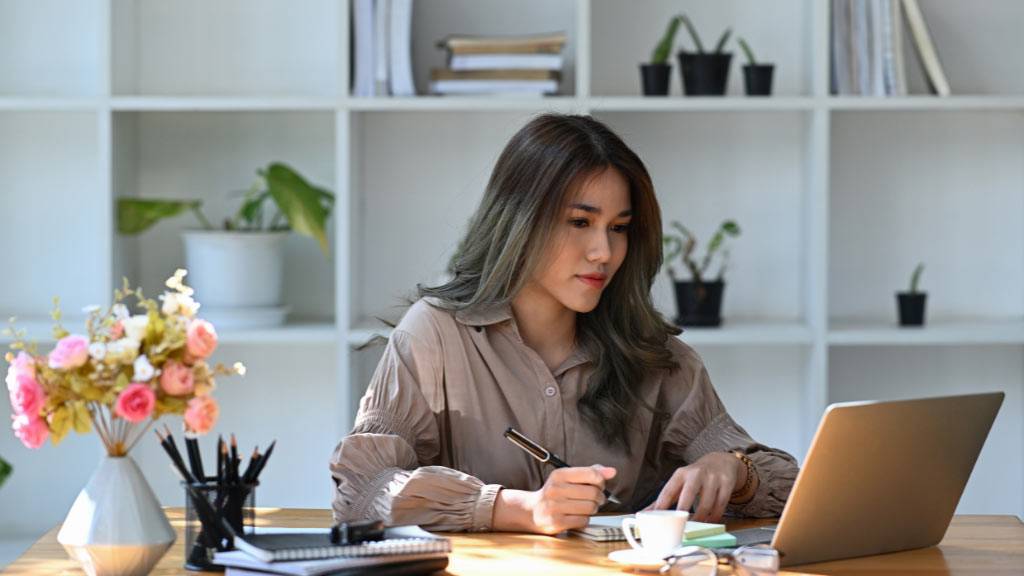 Monitor and Refine
Regularly monitor your branding efforts to gauge their effectiveness. Analyze website traffic, social media engagement, and conversion rates. Use these insights to refine your strategies and make data-driven decisions to continually improve your brand's impact.
Stay Adaptable and Evolve
The real estate market evolves, and so should your brand strategy. Stay updated on market trends, consumer preferences, and emerging technologies. Be willing to adapt your branding approach to remain relevant and capture new opportunities.
Seek Professional Expertise
Building a holistic brand presence requires expertise in various areas. Consider partnering with professionals who specialize in branding, web design, marketing, and social media management. Their insights and skills can help you navigate the intricacies of each facet, ensuring a cohesive and impactful brand presence.
Transforming your brand idea into a multi-dimensional reality demands dedication and a comprehensive approach. At Sold Right Away, we're well-equipped to guide you through every step of the journey, from designing captivating print materials to strategizing effective marketing campaigns.
Check out this free branding toolkit! Contact us today to learn more about our holistic approach to elevating your real estate brand's success or book your free branding consultation today!