2018 Business Excellence Awards Finalists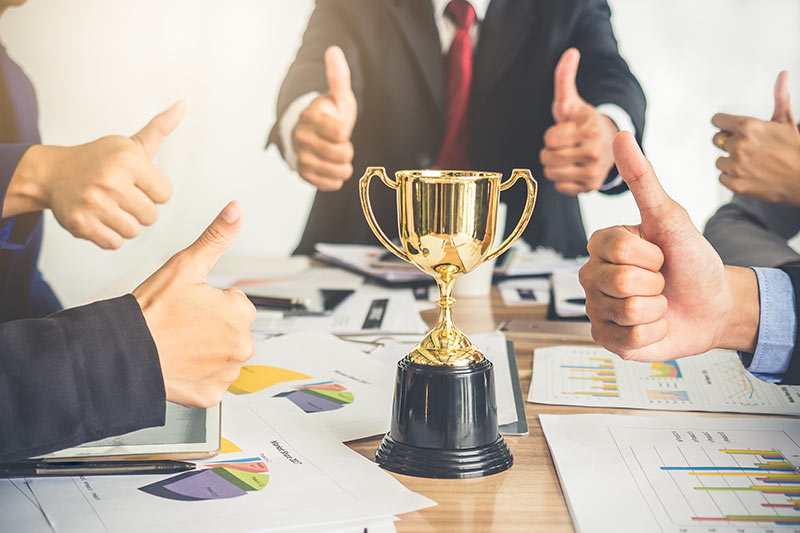 After months of interviews and meetings, the Burlington Chamber of Commerce has announced the finalists for its 2018 Business Excellence Awards.
The Chamber has named 27 local organizations as potential winners of its Business Excellence Awards in a variety of categories. Award nominations are based on overall business excellence and the criteria include excellence in business leadership, community contributions, entrepreneurship, environment, employee welfare, innovation and market growth.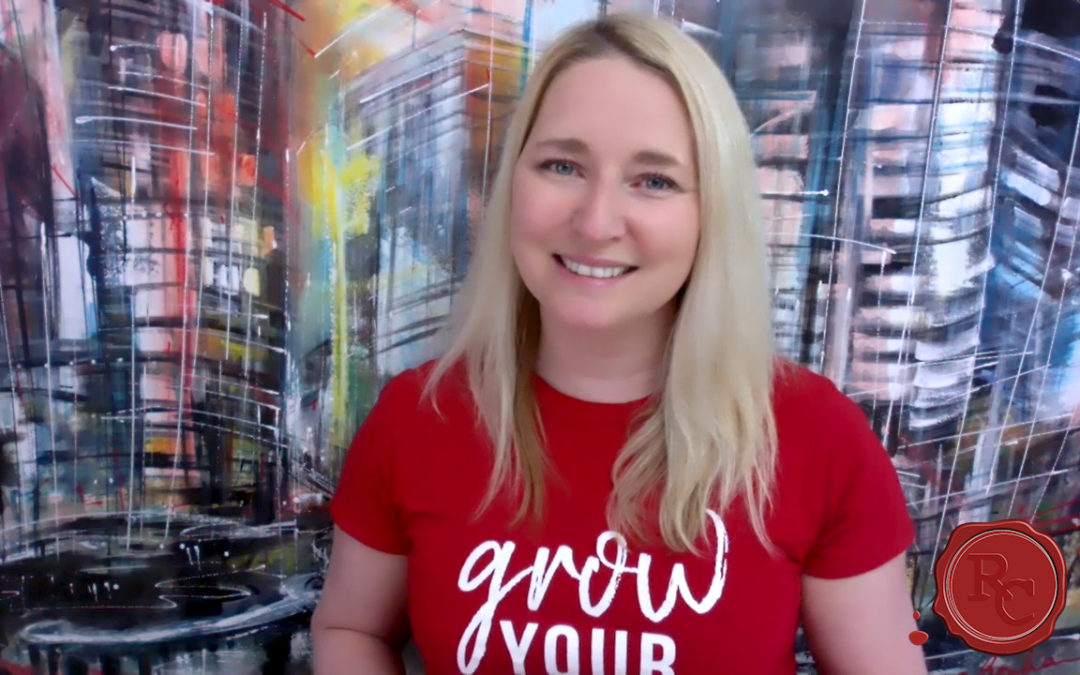 This week we have a special episode on Business Mindset To Succeed As A Realtor. Owner and founder Maude Leger walks you through how to start treating your business like a business! You DON'T want to miss this one! Grab your coffee and notebook and get ready to be...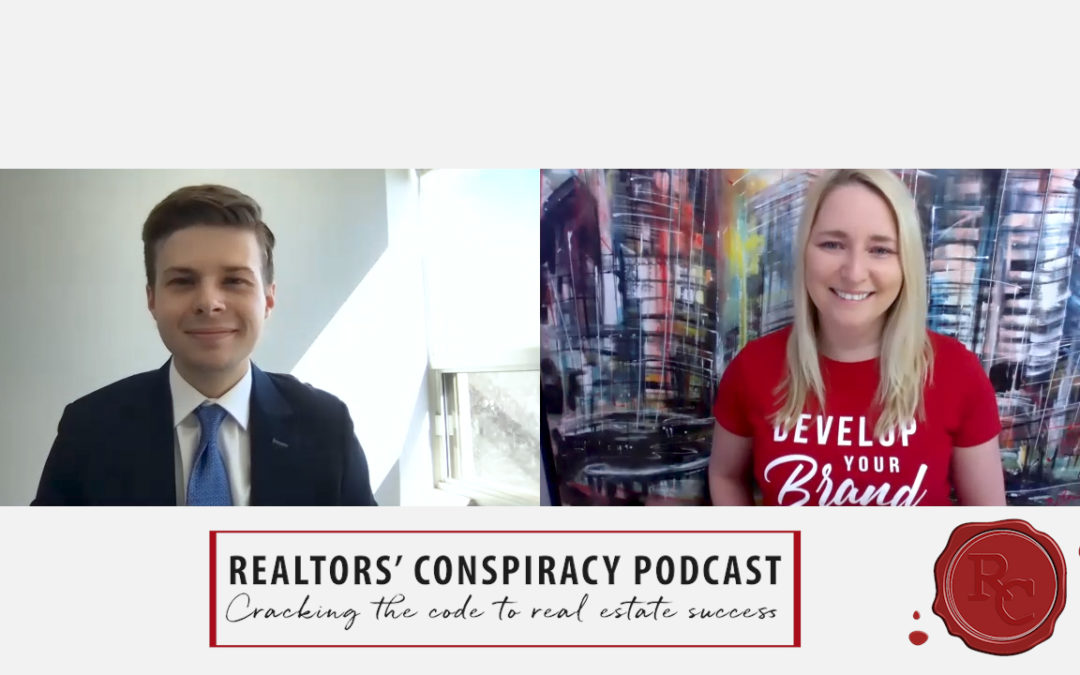 Join us this week as we speak with Scottie Laroque from RE/MAX Escarpment Realty. As a brand new realtor in the business he speaks with us on topics such as; what he's looking forward to most, how he gets inspiration from his mother (who is also his mentor in the...