2018 Business Excellence Awards Finalists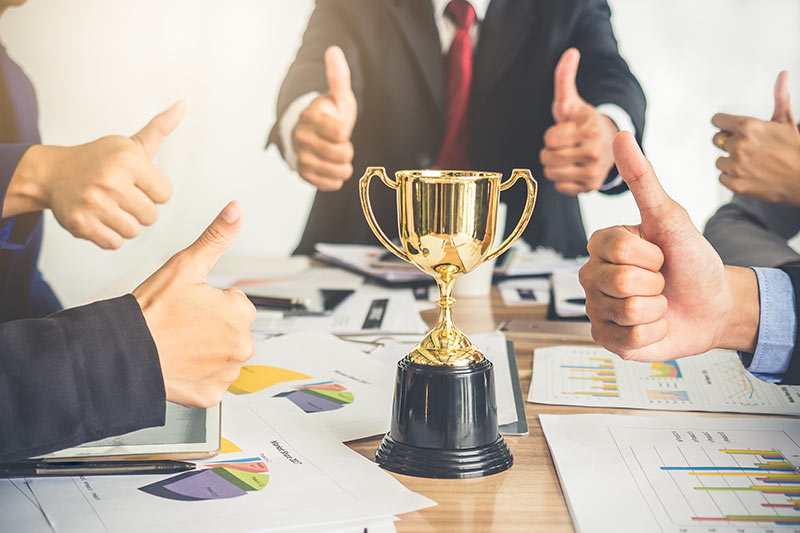 After months of interviews and meetings, the Burlington Chamber of Commerce has announced the finalists for its 2018 Business Excellence Awards.
The Chamber has named 27 local organizations as potential winners of its Business Excellence Awards in a variety of categories. Award nominations are based on overall business excellence and the criteria include excellence in business leadership, community contributions, entrepreneurship, environment, employee welfare, innovation and market growth.