2018 Business Excellence Awards Finalists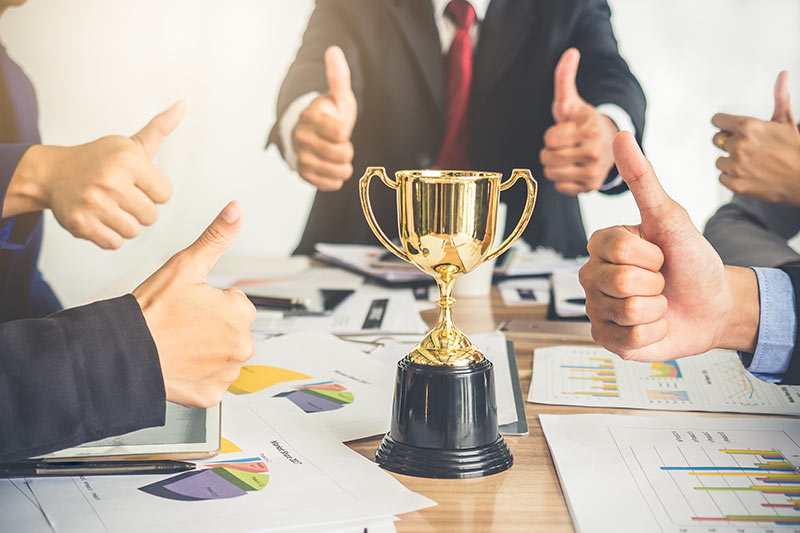 After months of interviews and meetings, the Burlington Chamber of Commerce has announced the finalists for its 2018 Business Excellence Awards.
The Chamber has named 27 local organizations as potential winners of its Business Excellence Awards in a variety of categories. Award nominations are based on overall business excellence and the criteria include excellence in business leadership, community contributions, entrepreneurship, environment, employee welfare, innovation and market growth.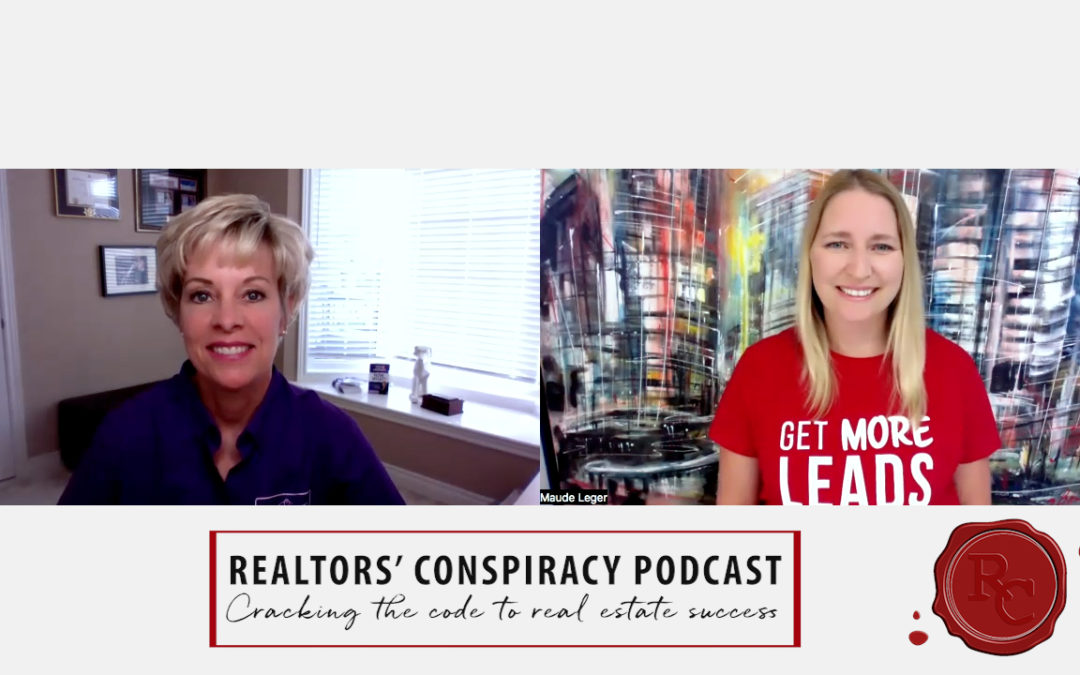 Join us this week as we sit down to chat with Dana Gain from Right At Home Realty. On this episode, we chat with Dana about taking steps to becoming a successful agent, how to find what processes & systems works for you, and of course, what to do now that you've...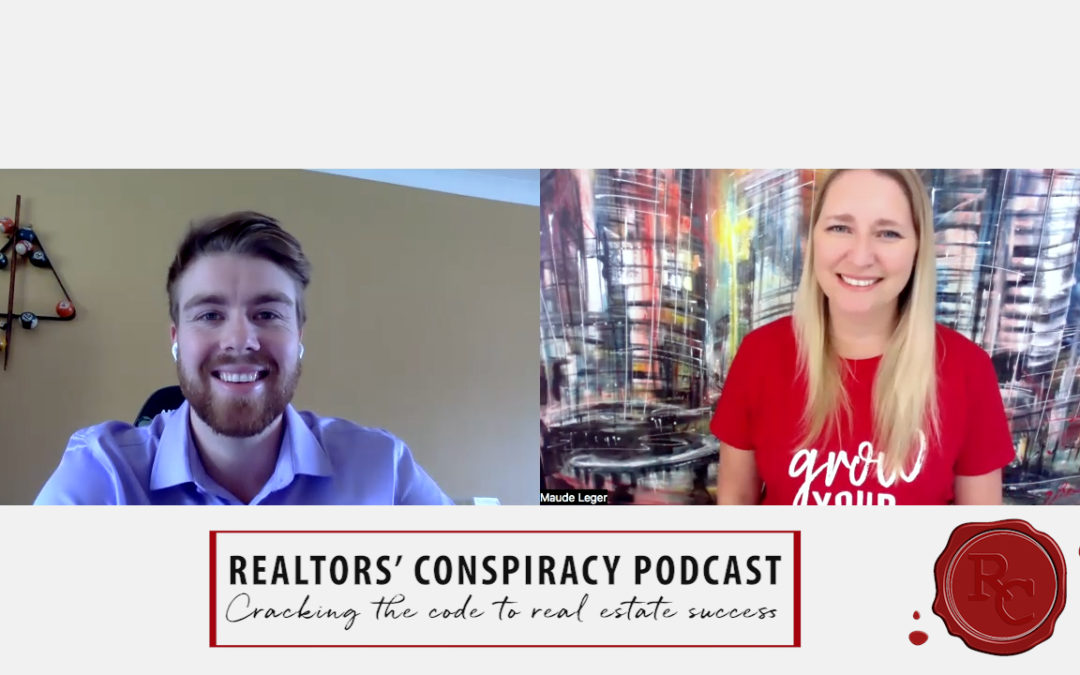 Tune in on this week's episode of our Realtors' Conspiracy Podcast as we sat down with Aidan Naus of Capstone Real Estate Professionals. Aidan is a devoted & active Realtor who takes a keen interest in farm/land properties and loves to build lasting client...