2018 Business Excellence Awards Finalists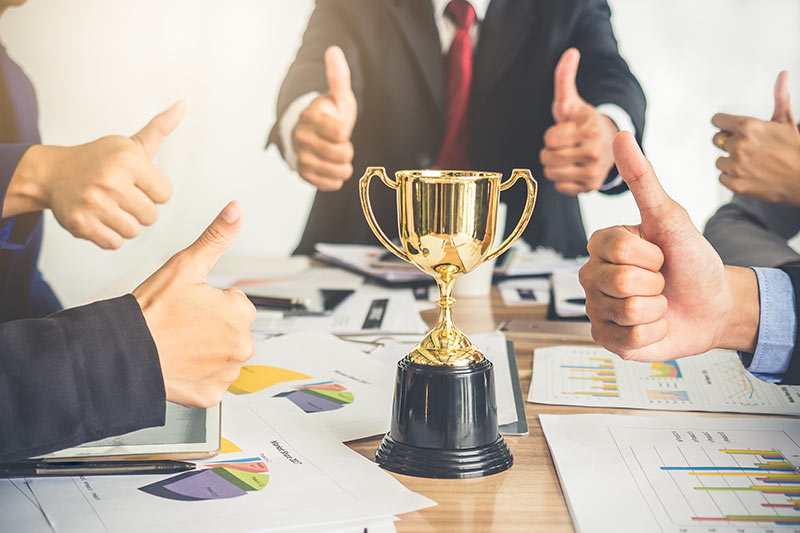 After months of interviews and meetings, the Burlington Chamber of Commerce has announced the finalists for its 2018 Business Excellence Awards.
The Chamber has named 27 local organizations as potential winners of its Business Excellence Awards in a variety of categories. Award nominations are based on overall business excellence and the criteria include excellence in business leadership, community contributions, entrepreneurship, environment, employee welfare, innovation and market growth.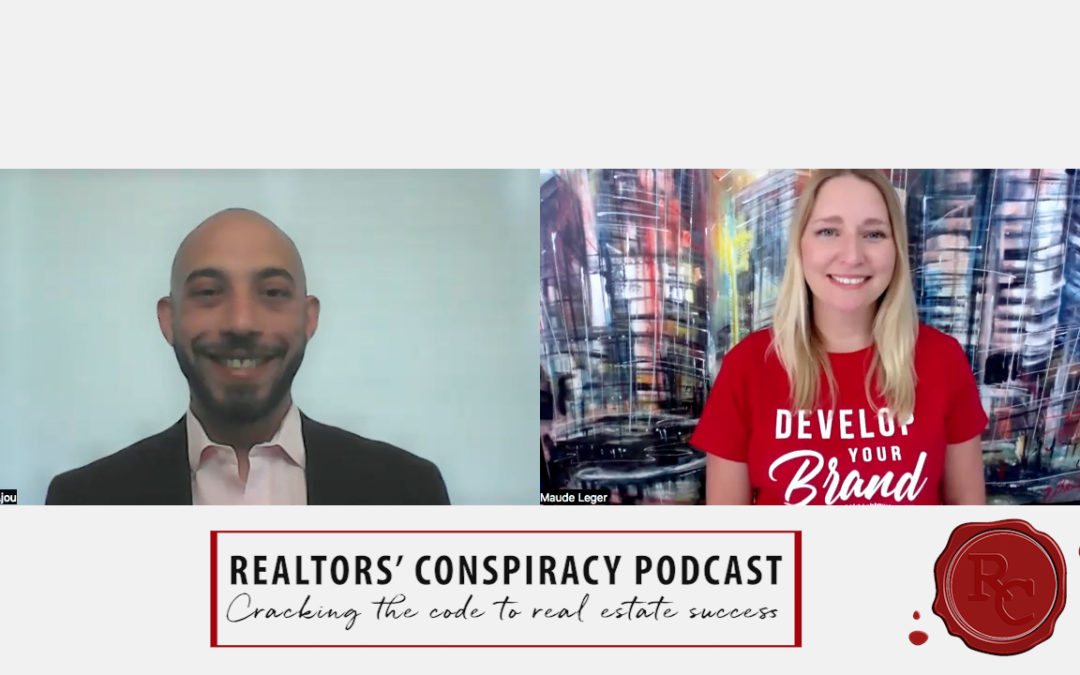 Tune in on this week's episode of our Realtors' Conspiracy Podcast as we sat down with Realtor Ahmad El Ajou of EL Ajou Homes and Chase Realty. As someone with a deep-rooted background in sales, marketing and Real Estate, Ahmad understands the importance of laying the...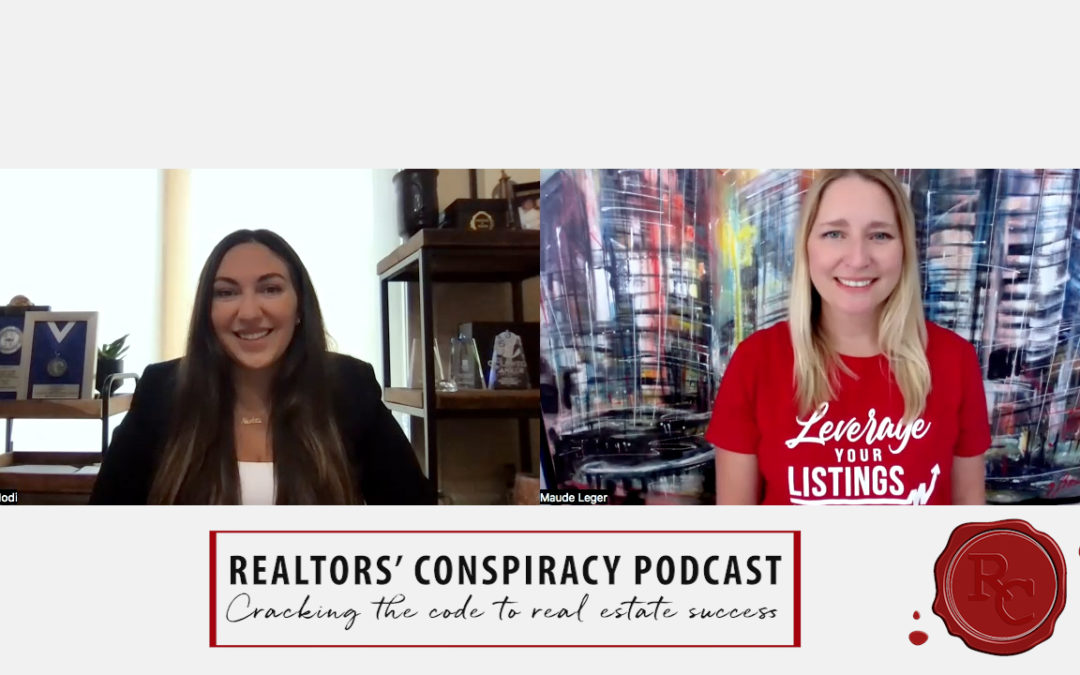 This week join us for our 150th episode of our podcast we sit down with Nicolette Modi of Fracassi and Co. As co-founder of the team, Nicolette is all about delivering the best results by upholding the expectations of her clients & making genuine connections with...