Your Past and Current Listings are Your Biggest ROI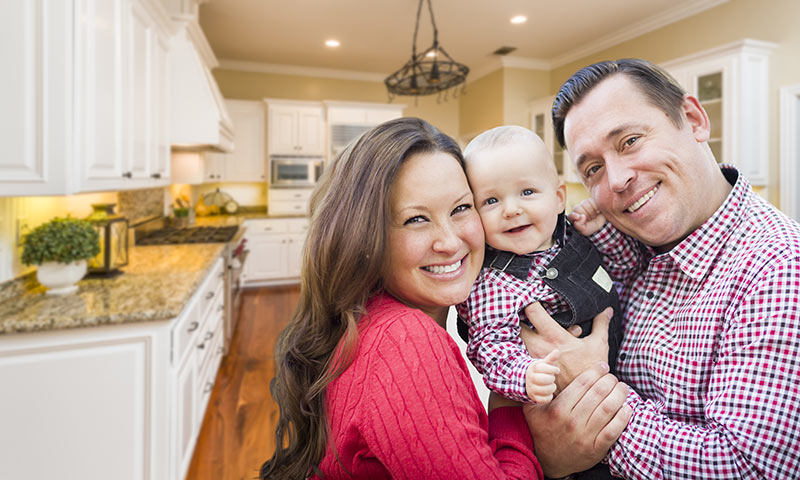 As a marketing firm for Realtors, one of the most common questions we get is "what is going to be my biggest ROI (return on investment)." Each listing has different circumstances for the services that would suit it best, whether it be a virtual tour, drone photography or other technology that we use. What we've found, is that leveraging your past and current listings is the best lead generator that you can get. There are quite a few different ways you can do this.
HD Video
85% of buyers and sellers want to work with an agent that uses video. Using video for your current listings, even if it's not for the neighbourhood you want to market to, will give you more credibility next to your competition. Google ranks websites with video higher, so your name will be recognized in the search engines. When buyers and sellers do their research when selecting an agent, they will be able to see the effort you put in to marketing a home.
Video Testimonials
Video testimonials are much more powerful than words on a page. When you have written testimonials on your website, people don't know if they are real. Even with Facebook reviews that link to real accounts do not provoke the emotion that your testimonials deserve. Calling clients for video testimonials is a great way to leverage your past listings to give you credibility for your next one.
High Quality Photos
Never, never, never, use your phone to take your listing photos. Even if the listing is not your ideal home, potential clients will notice the effort you put into your listings. You must have high quality photos to show that you are dedicated, professional, and always give clients 110%.
Strategize Your Plan
Have a plan in place for leveraging your listings. This will ensure your success does not go unnoticed. Once the house is sold, put the SOLD sign on the lawn, mail or drop off postcards to the neighbourhood, get a testimonial of your happy sellers, and integrate a social media campaign targeting the exact neighbourhood with the video. Now you have driving/foot traffic that will see your sign, get a print piece in the mail, see your sold online, and notice their neighbours in a video raving about you. You will be the first thought in their head when they are ready to list!
When thinking about how you want to capture leads, your best ROI will be your credibility and online presence. People want to work with people they trust. Start investing in your success and you will see the results.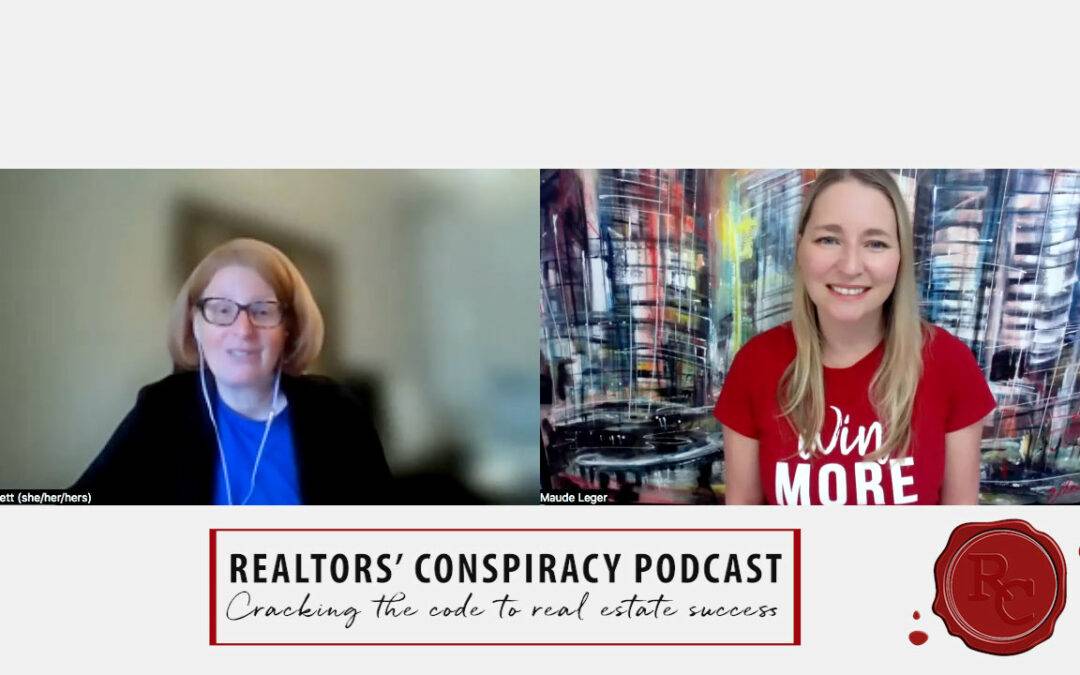 Join us on our episode this week as we sat down to speak with Tracey Bissett of Bissett Financial Business Inc. As someone who joined us for an episode back in 2020 we are excited to re-connect and talk all about finances, business, and the current market! Tune in as...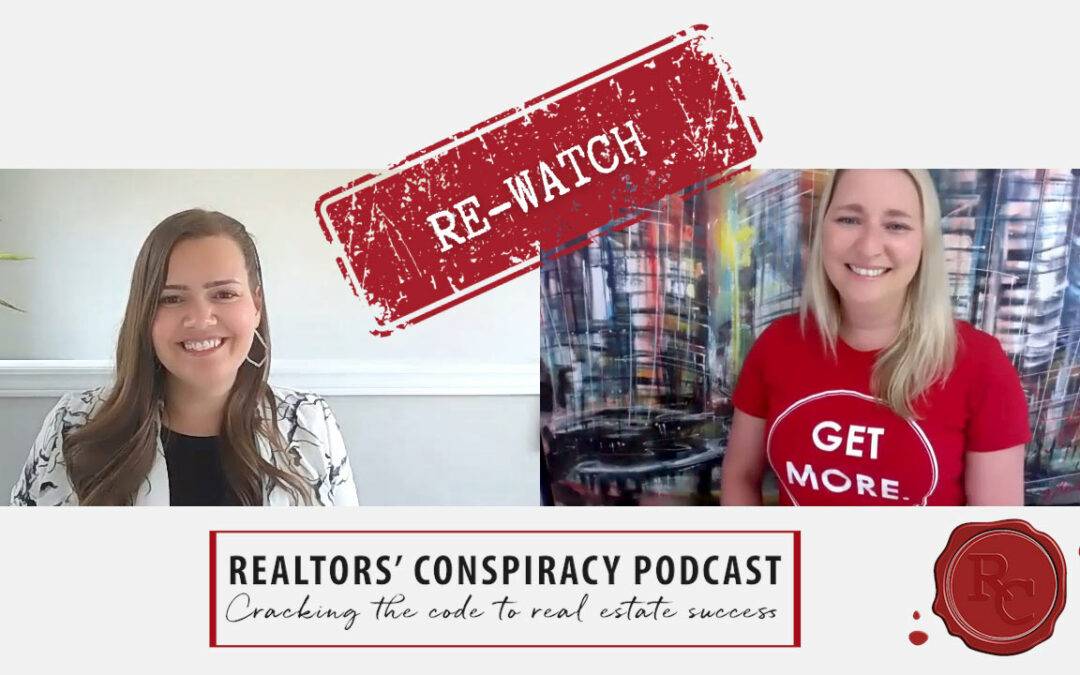 This week we sit down with Realtor and Real Estate Coach from Keller Williams Edge Realty. In this episode Tenleigh dives into topics such as figuring out your 'why', tips for agents who want to continue to grow, lead generation, accountability, and so much more! You...