What's Your Asking Price?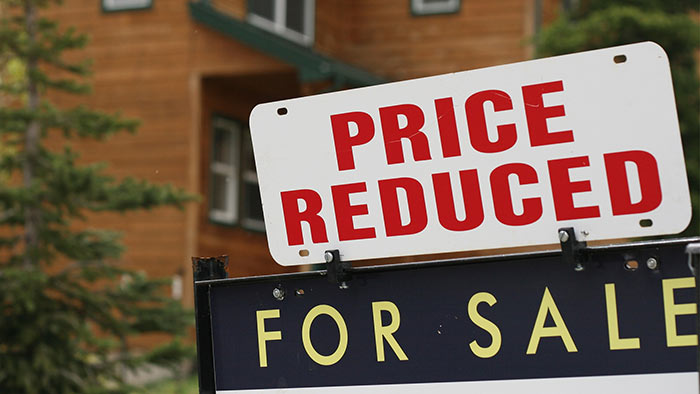 You know the saying – your first price is your last price? Well, I think that's how it goes. It is true to some extent. The idea is it is crucial to set an appropriate price from the beginning and sticking by it as opposed to constantly changing it with the market. All experienced realtors will tell you the same thing – that is key to success, the key to selling it quickly and at the best price.
Research shows a) overpricing your home then constantly changing it to meet the needs of the market usually leads to selling it at a much lower price than the original price. b) The longer a property stays on the market, the wider the discount gap from the original price set (Realtors.ca).
From experience, I can safely conclude that most homeowners determine their price based on what they initially paid for their home, the remainder balance on their mortgage or the profit they hope to achieve from the sale of this property. Realistically speaking, your home will sell in line with the market price of a similar property. So the question is how do I determine the price?
Speak with your agent to get a more realistic number for your property
Research the current market state
You can try sweetening the deal by meeting closing dates or adding few home improvement projects. Remember fix-ups add value
Think like a buyer
Use online tools like calculators which are available on your realtor's website or any brokerage website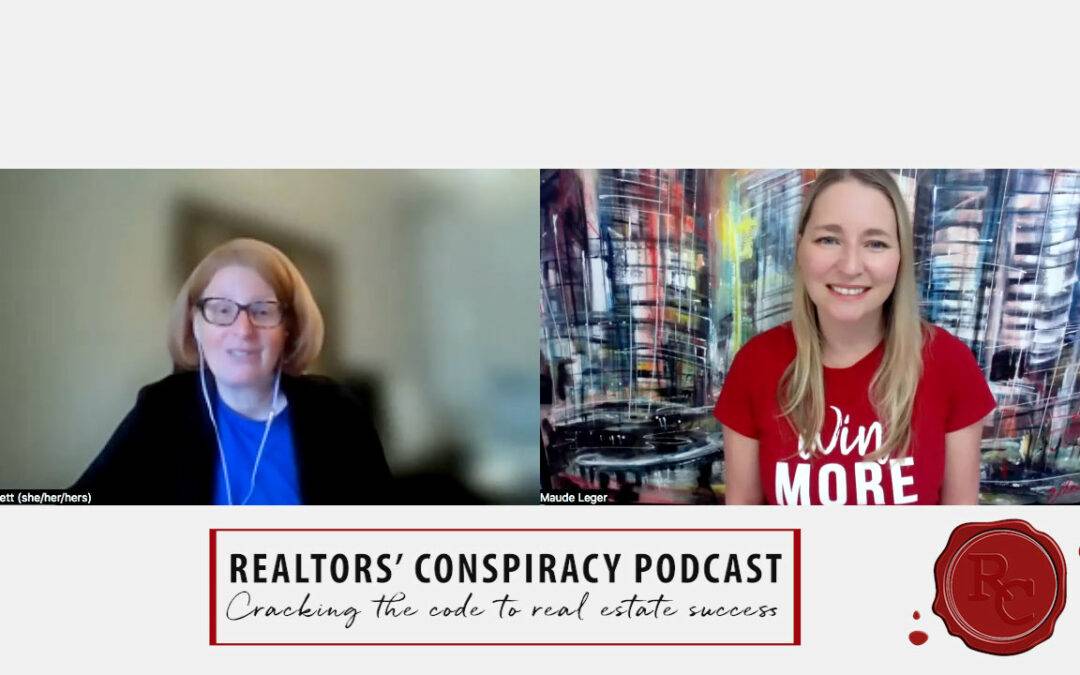 Join us on our episode this week as we sat down to speak with Tracey Bissett of Bissett Financial Business Inc. As someone who joined us for an episode back in 2020 we are excited to re-connect and talk all about finances, business, and the current market! Tune in as...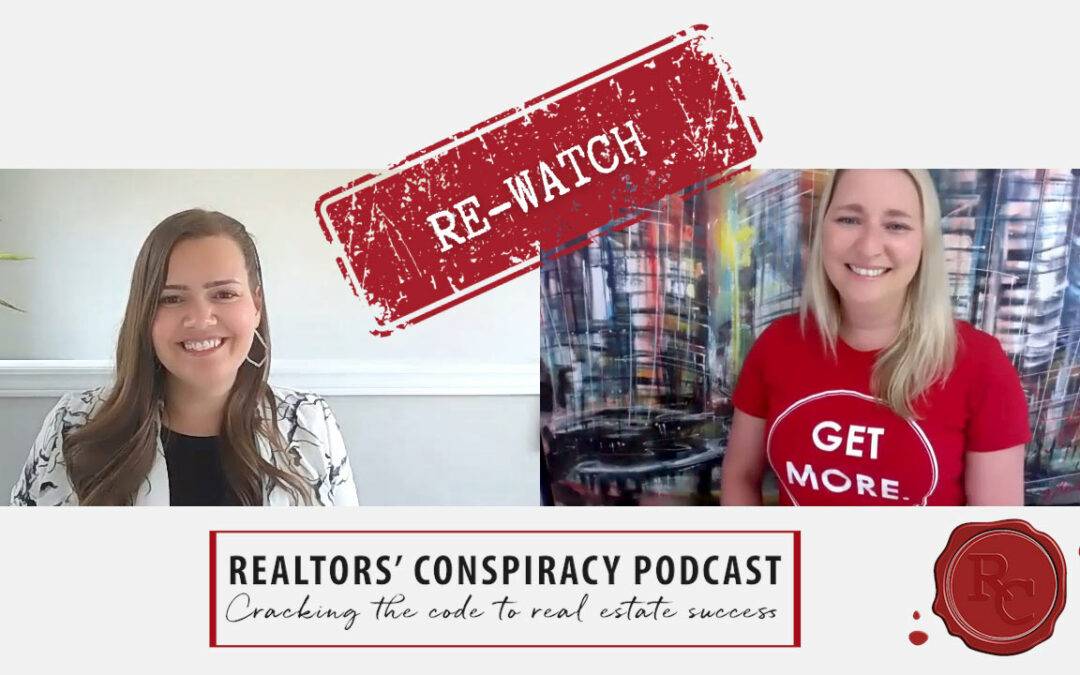 This week we sit down with Realtor and Real Estate Coach from Keller Williams Edge Realty. In this episode Tenleigh dives into topics such as figuring out your 'why', tips for agents who want to continue to grow, lead generation, accountability, and so much more! You...