Welcome to Sold Right Away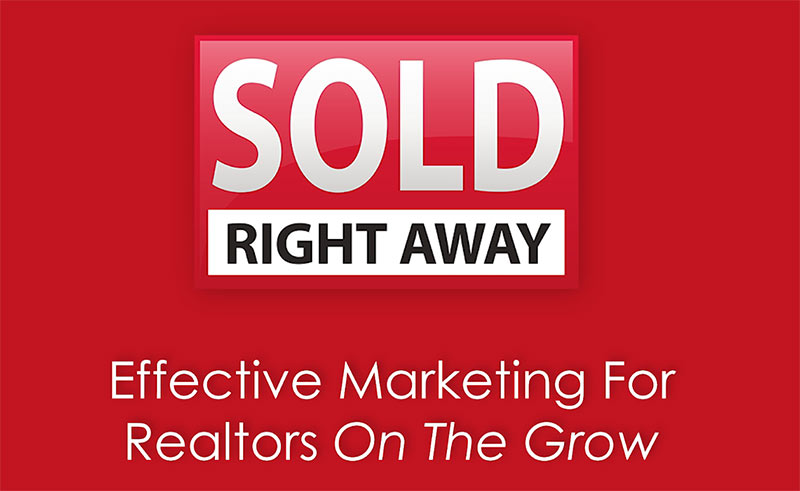 This website is a fully integrated website that offers our clients the best of both worlds: information about how to market themselves and their properties more efficiently as well as an additional medium to advertise their listings.
Sold Right Away helps Realtors sell homes faster and get more listings using a collection of proven marketing tools.
This collection of tools includes video, photography, 3D tours, drone photos &; videos, brochures, online marketing and so much more. Our complete branding has proven results with top Realtors and clients. We offer a powerful, easy and exciting way to advertise in a competitive market.
Browse properties available for sale, follow our blog and contact us for a free consultation to help boost your sales!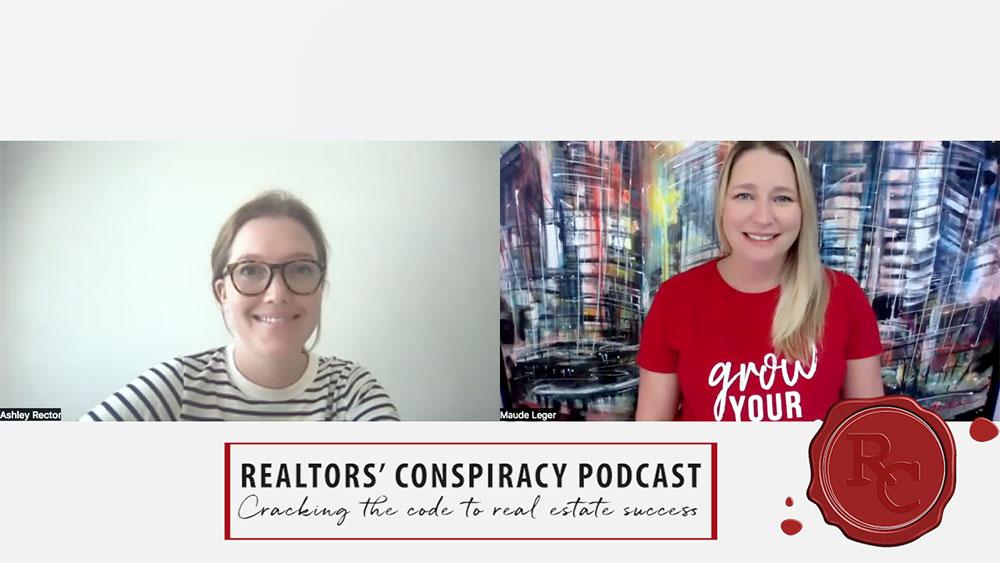 This week on our working mom mini series, we sat down for a chat with Ashley Rector CEO and founder of Laura Alexandria Marketing (LAM). Ashley is a marketing and social media expert who's got the team both at home and work to prove it! Tune in as we dove into a bit...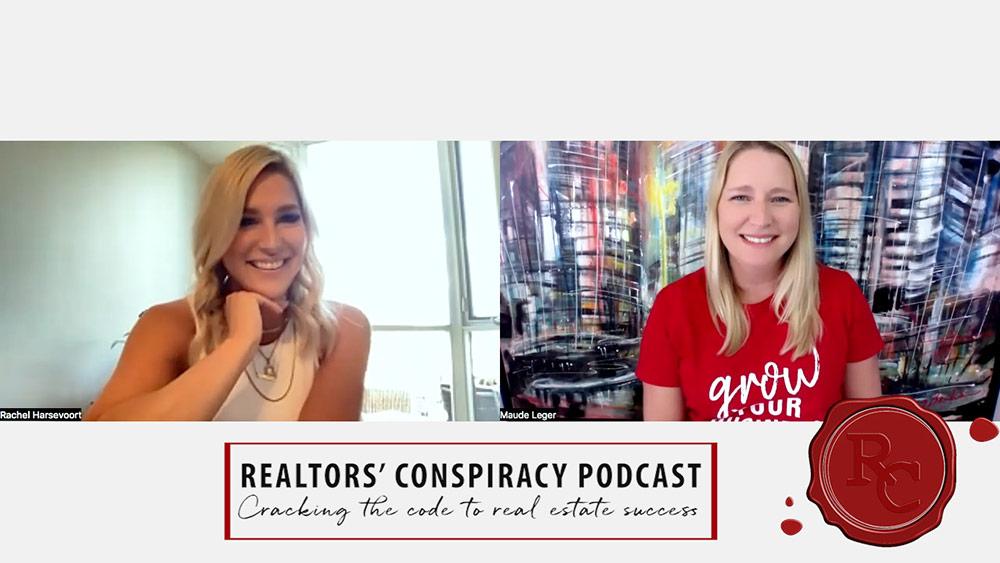 As we continue our mom mini series we're joined this week by Realtor Rachel Harsevoort of Royal LePage State Realty. Together we dove into topics such as facing your mom-guilt, letting your passion shine through in your work, and the importance of having a good...