Welcome to Sold Right Away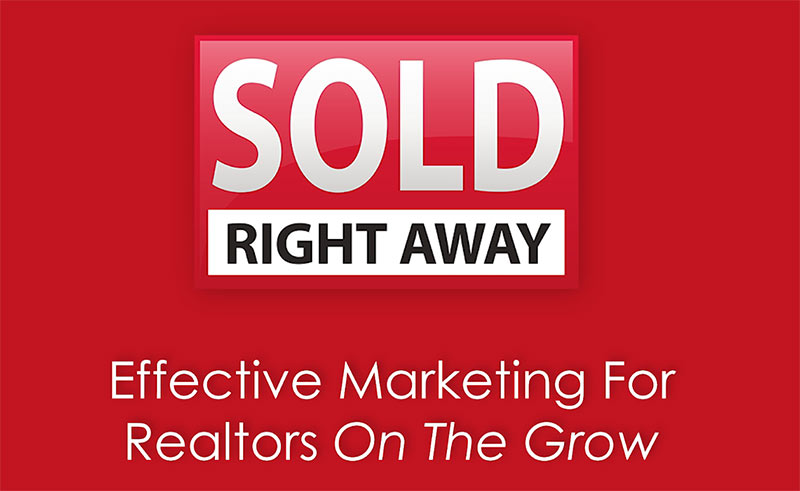 This website is a fully integrated website that offers our clients the best of both worlds: information about how to market themselves and their properties more efficiently as well as an additional medium to advertise their listings.
Sold Right Away helps Realtors sell homes faster and get more listings using a collection of proven marketing tools.
This collection of tools includes video, photography, 3D tours, drone photos &; videos, brochures, online marketing and so much more. Our complete branding has proven results with top Realtors and clients. We offer a powerful, easy and exciting way to advertise in a competitive market.
Browse properties available for sale, follow our blog and contact us for a free consultation to help boost your sales!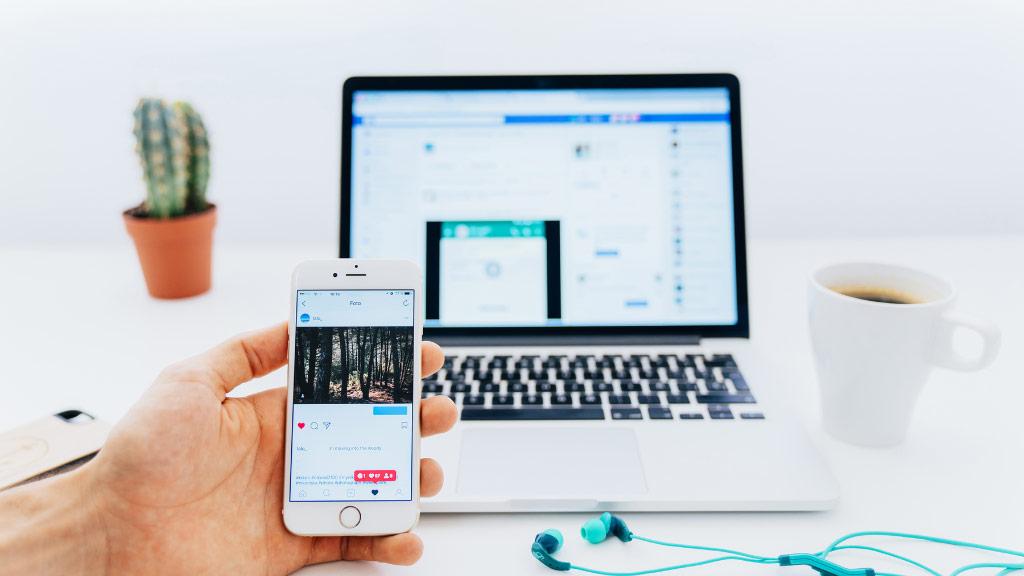 Are you a realtor looking to make your mark on social media, but not sure where to start? Becoming verified on Facebook and Instagram is one effective way to stand out from the crowd. Verified accounts are a sign of trustworthiness and authority, making them...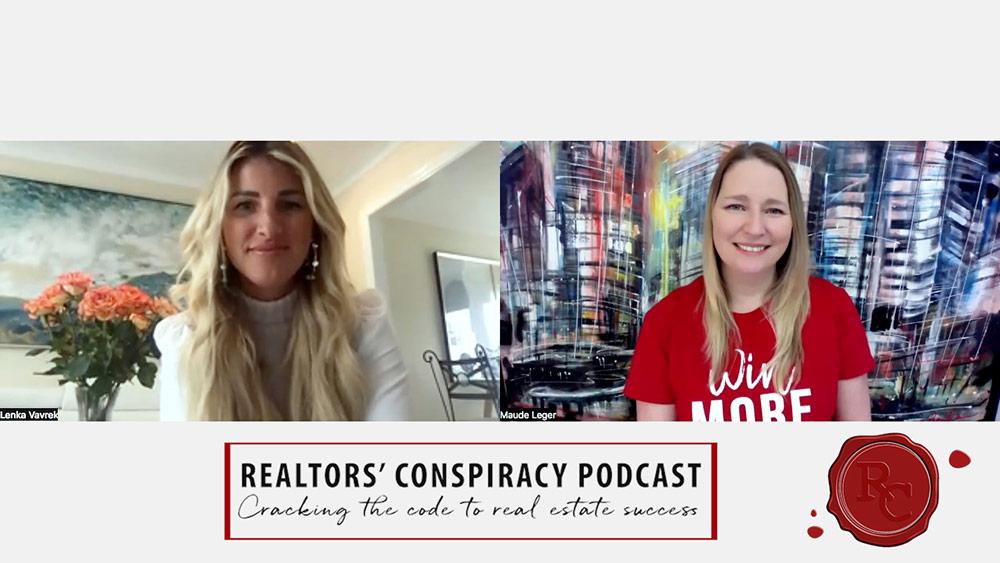 On our podcast this week we sat down for a chat with Realtor Lenka Vavrek of RE/MAX Escarpment Realty. As a successful Realtor with repeat referrals, Lenka is committed to building a genuine relationship with her clients and providing them with grade A service always....