Welcome to Sold Right Away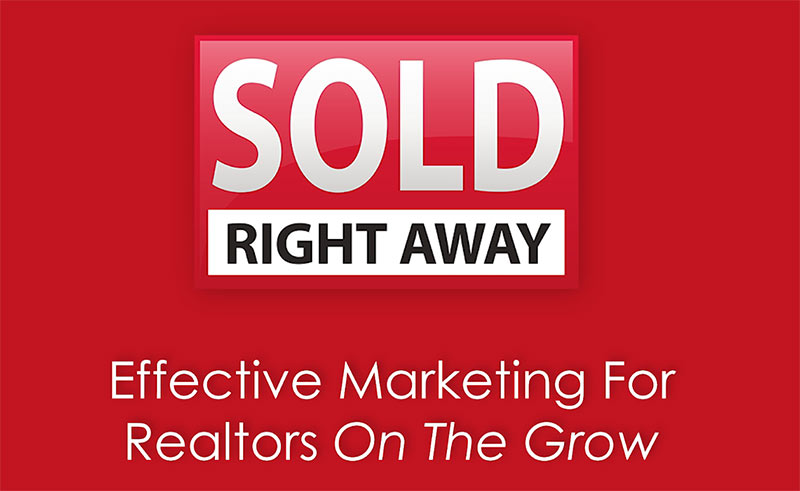 This website is a fully integrated website that offers our clients the best of both worlds: information about how to market themselves and their properties more efficiently as well as an additional medium to advertise their listings.
Sold Right Away helps Realtors sell homes faster and get more listings using a collection of proven marketing tools.
This collection of tools includes video, photography, 3D tours, drone photos &; videos, brochures, online marketing and so much more. Our complete branding has proven results with top Realtors and clients. We offer a powerful, easy and exciting way to advertise in a competitive market.
Browse properties available for sale, follow our blog and contact us for a free consultation to help boost your sales!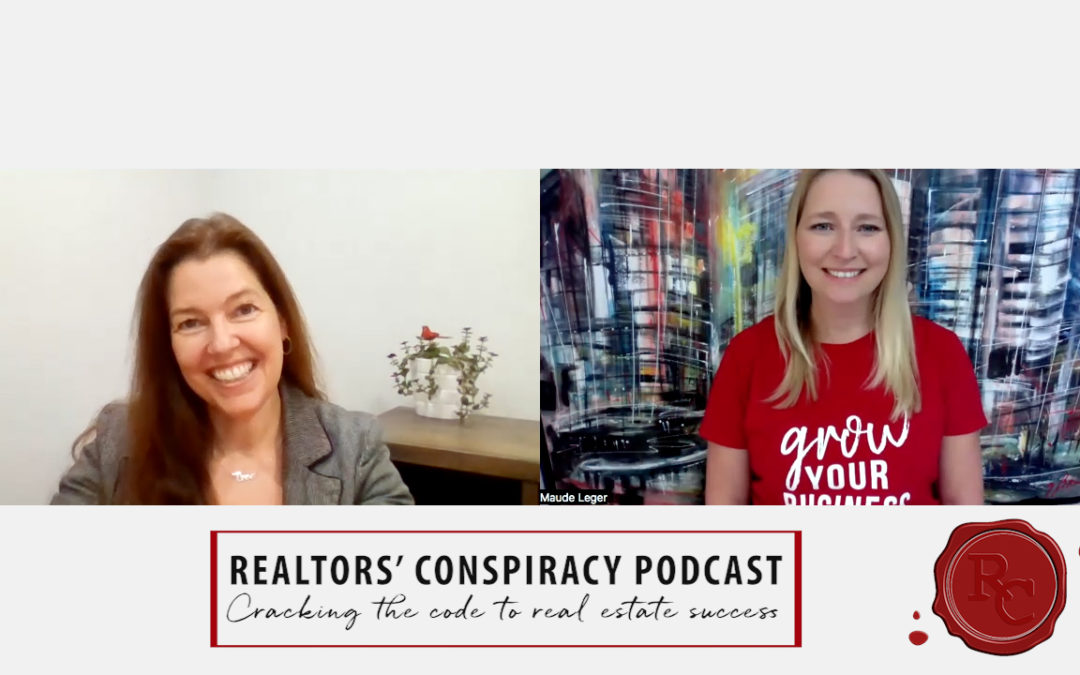 Join us on this week's episode of our podcast as we sit down to pick up on our previous conversation with Tree Ryde of Burlington Hypnosis to explore more about human behaviours & archetypes in a 3 part mini series! On part one we dive into how to build your...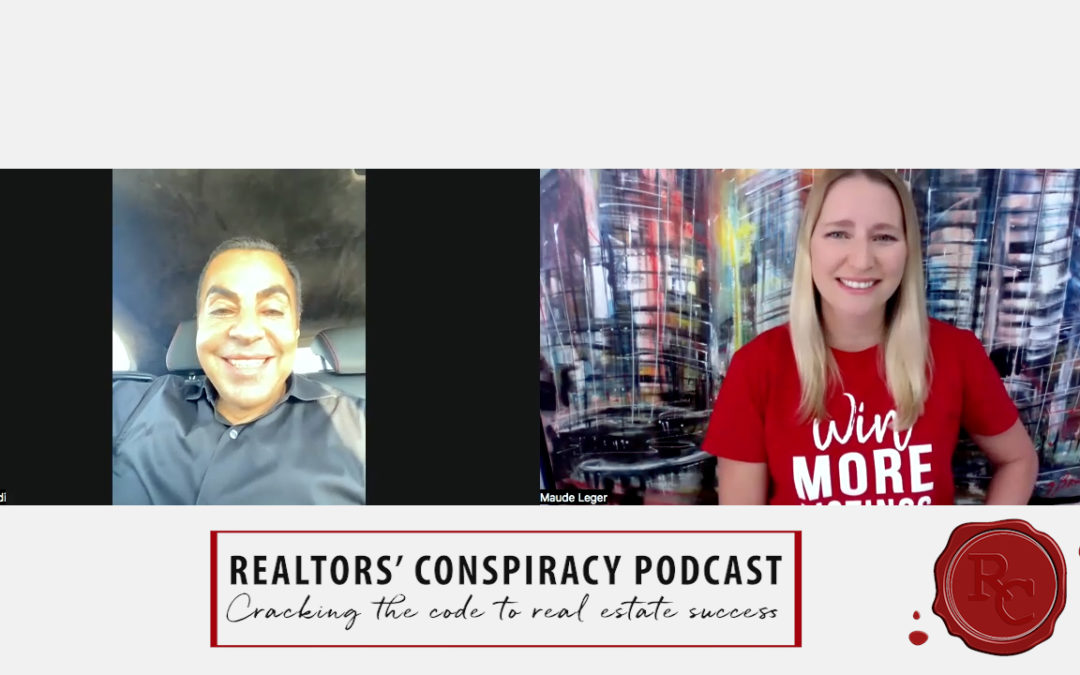 Join us on this week's episode of our Realtors' Conspiracy podcast as we sit down to chat with Sam McDadi of Sam McDadi Real Estate Inc. Sam has 32 years of Real Estate experience under his belt and he shares everything from his journey of what it took to grow his...