Valuable Home Improvements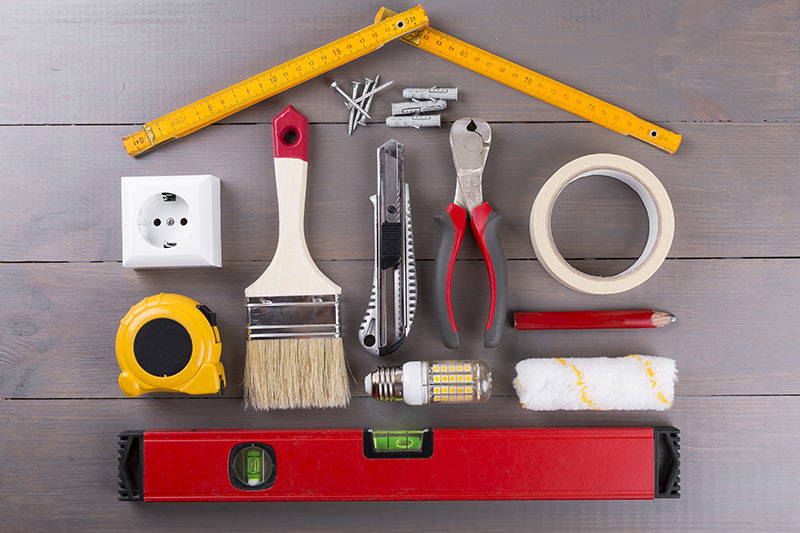 When it comes down to selling your home, there are certain home improvements that will generate more value than others. Knowing which ones are right for you can be tricky; after all you want to maximize your return on investment (ROI) without sacrificing too much. Replacing the practical, everyday, features of your home, remembering to landscape your yard, and constantly maintaining your home are some of our top tips for valuable home improvements.
Replacing the Practical Features
The practical, everyday, features of your home are the ones that will add significant value. Updating outdated windows, either by replacing or painting, can create a great first impression; as the exterior of your home will look fresh and new!
Then there's updating the roof and siding of your home. Since no one wants to buy a home that is falling apart, it is greatly beneficial to update and improve upon the siding and roof of your home for a good impression of a well-kept home.
Lastly is updating the doors within your home; specifically the front door. The front door is the one used most frequently, the first thing a potential buyer will see when arriving at your home. Whether you choose to update it or paint it, ensuring that it is clean and maintained will create a memorable first impression. In addition, ensure that the doors within your home are equally as clean and presentable to create consistency.
Exterior Renovations
It is important to remember that the exterior of your home is just as valuable as the interior; after all a first impression is everything. Although these renovations can be costly, they can greatly increase curb appeal. Renovating the back deck and front porch, updating the garage door, and general outdoor maintenance will add value and create a positive first impression.
The BIG Renovations
These are the renovations within your home that are going to cost you money and use up your time. Whether you choose to do this yourself, or hire a professional, it is important to note that a well-done renovation to the main features of your home can add critical value.
The Kitchen – a fresh coat of paint, a new countertop, a modern backsplash, etc. all add value and modernize your kitchen. Whether you live in an older home, or one that just needs some sprucing up, remembering to update and renovate your kitchen is crucial as it is one of the rooms in your home that will be most used and most viewed.
The Bathroom – bathrooms are always being used and abused. Updating the most prominent features in your bathroom, such as the shower, toilet, and sink will add a fresh look. With a new coat of paint and some modern decor it'll be good to go!
The Basement – the level of use of a basement greatly depends on the home and the homeowners. Either way, renovating your basement will add square footage and increase space in your home; ultimately increasing the value.
Note: Most buyers are looking for modern, newer homes in which to live. Tearing down unnecessary, or awkward, walls will create space and an open atmosphere.
Constant Maintenance
Constantly maintaining the state of your home can be a lot of work; but extremely worth it in the long run. Maintaining your home through constant small upgrades and thorough cleaning will prevent unnecessary renovations or upgrades that could put a dent in your bank account.
Conclusion
Remember that not all home improvements will add value to your home. If you're looking to renovate your home in hopes of generating more money when it comes time to sell, it would be beneficial to talk to a real estate agent first. Have them state evaluate your home. Listen to their opinion on the renovations they believe will benefit your home, adding value, and the ones they think you should leave out; afterall this is their job so there opinion should count.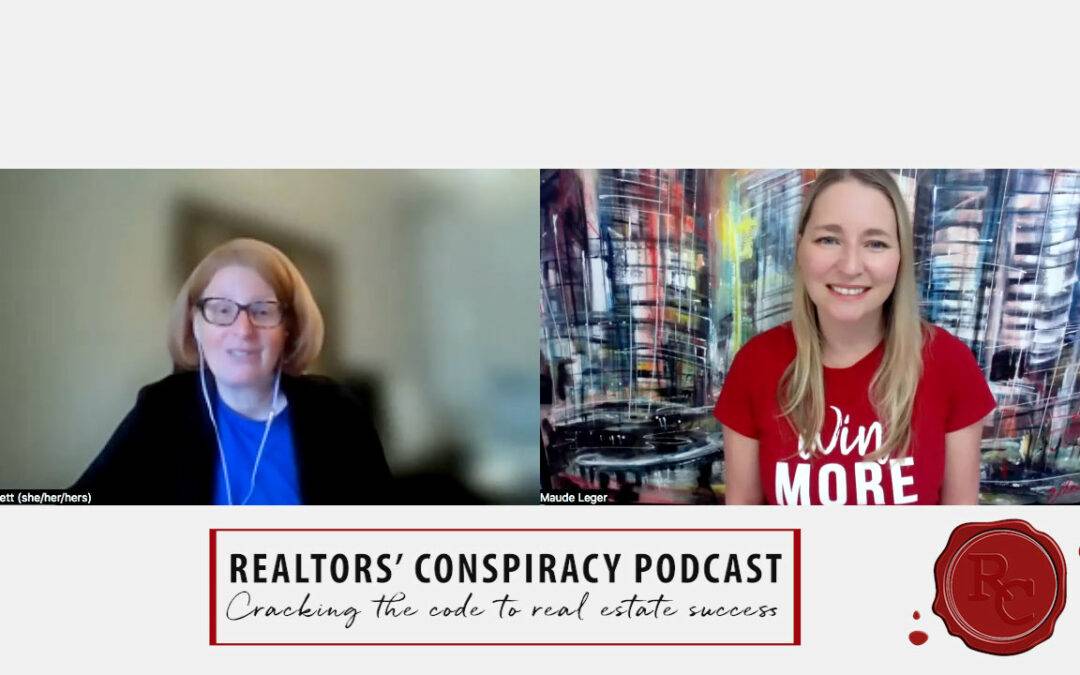 Join us on our episode this week as we sat down to speak with Tracey Bissett of Bissett Financial Business Inc. As someone who joined us for an episode back in 2020 we are excited to re-connect and talk all about finances, business, and the current market! Tune in as...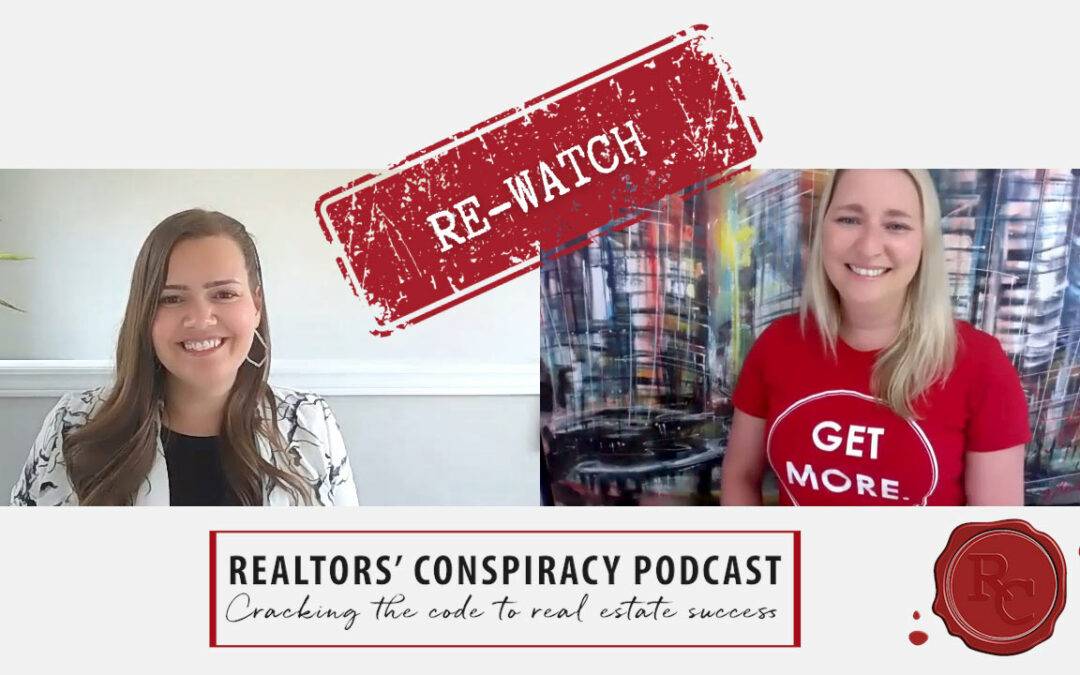 This week we sit down with Realtor and Real Estate Coach from Keller Williams Edge Realty. In this episode Tenleigh dives into topics such as figuring out your 'why', tips for agents who want to continue to grow, lead generation, accountability, and so much more! You...