Using Leadership to Guide Your Real Estate Team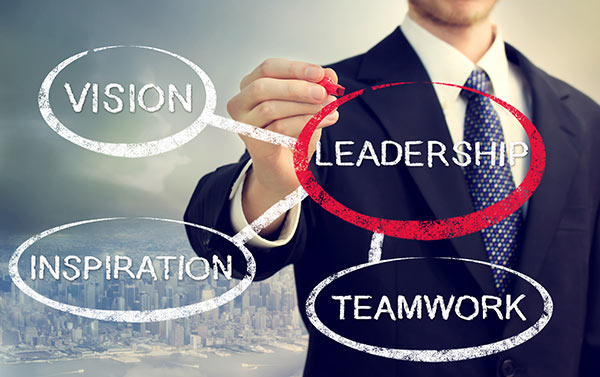 To lead a successful real estate team you'll need to guide them in the right direction. This can be done through various tactics – but being an engaging, approachable, and charismatic leader is your number one priority.
Why Leadership is Important
Whether you're managing a small team, or an entire office, knowing how to properly lead a team can make all the difference in the success of it. Since leadership development can maximize a business, it is important to work on and develop the essential skills.
What Makes a Good Leader?
The characteristics of an effective leader are long and strenuous. Here are our top leadership skills we believe will help you guide your real estate team:
Guidance – providing a vision and setting goals will create a path for members to follow.
Motivation – showing that you believe in your team, and encouraging them in their everyday duties can help build confidence – leading to success.
Confidence – in yourself and the success of your team; show you have faith in their success.
Communication skills – know how to communicate goals, concerns, and issues to each individual in your team effectively.
Respect – show your team members that you are there to guide them towards success – not to judge them in any way.
Responsibility – it is important for you to be on time and be prepared for meetings, and to remember important dates and deadlines.
Reasonable – when issues arise, it is beneficial to be able to reason with employees to resolve issues. This is also a valuable skill for when you are delegating tasks – ensuring each individual is given an equal and manageable work load.
Honesty – bring up concerns as they arise; do not repress or lie to a team member about issues about their work, time management, etc.
Enthusiasm – be excited when goals are met! Show your team that their hard work has paid off and is appreciated.
How to Build Leadership Skills
No one is born being a successful leader; leadership skills need growth and development in order to truly be valuable. Developing your leadership skills through practice is a practical method – as communicating and getting to know your team will encourage you to listen and show optimism. With this said, it is often necessary to seek further guidance to develop these skills. Going to leadership conferences and seeking guidance from a mentor can help solidify leaderships skills to ensure long-term success.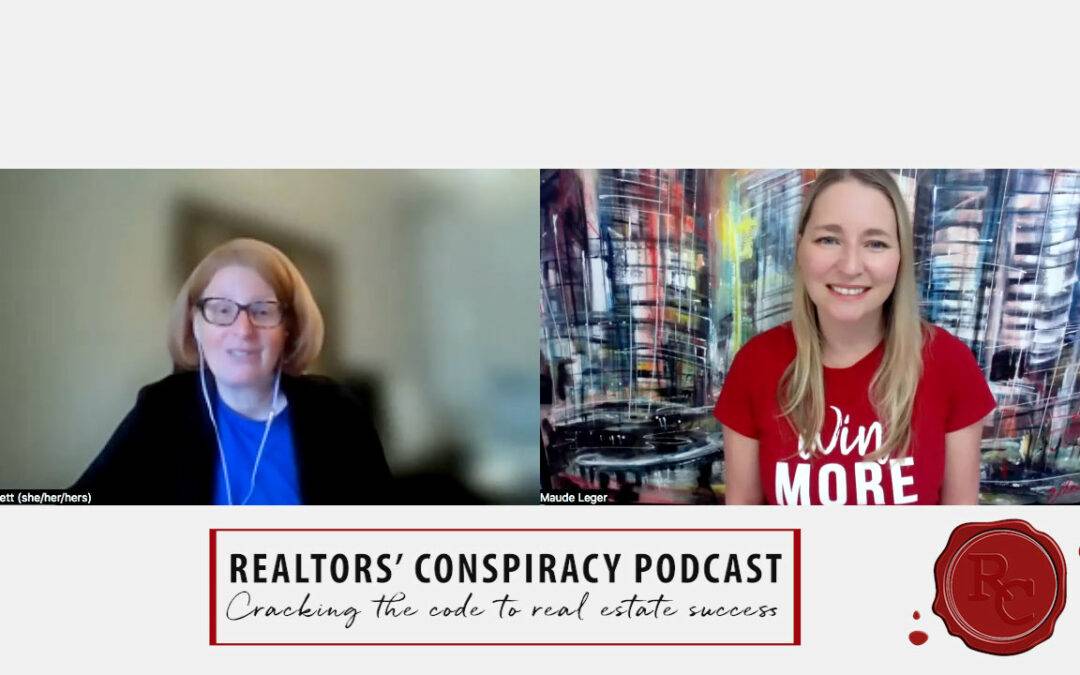 Join us on our episode this week as we sat down to speak with Tracey Bissett of Bissett Financial Business Inc. As someone who joined us for an episode back in 2020 we are excited to re-connect and talk all about finances, business, and the current market! Tune in as...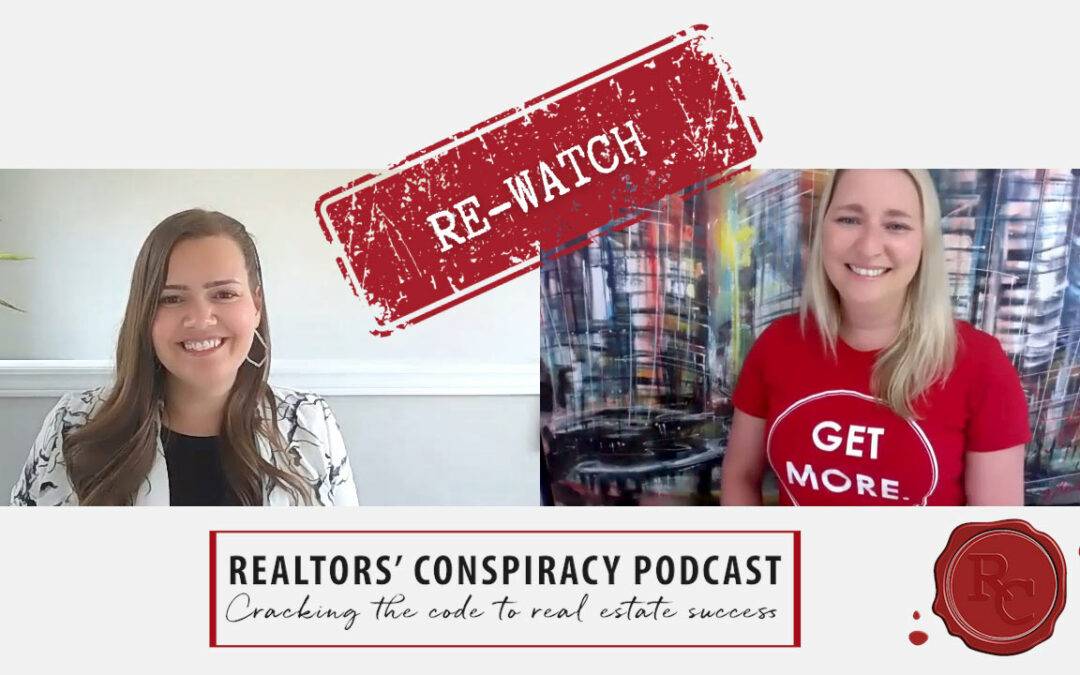 This week we sit down with Realtor and Real Estate Coach from Keller Williams Edge Realty. In this episode Tenleigh dives into topics such as figuring out your 'why', tips for agents who want to continue to grow, lead generation, accountability, and so much more! You...