Using Innovative Testimonial Promotions to Improve Your Business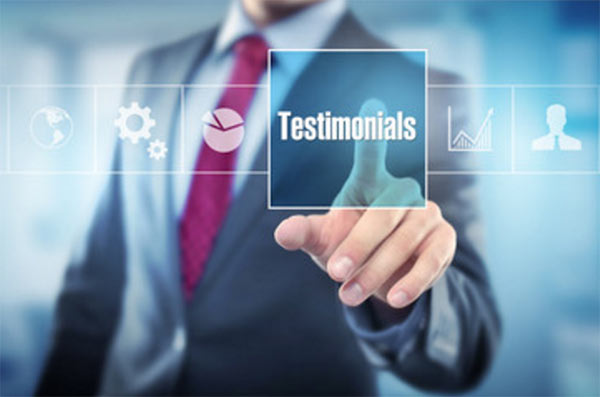 What is a testimonial?
Firstly it is important to define what a testimonial is: A testimonial is a formal statement that testifies to the character of someone; outlining top characteristics and qualifications.
Why use a testimonial:
Using an innovative testimonial can act as an effective marketing tool, as it develops your online presence. With everyone, and everything, moving towards the internet for advice and reviews about products, companies, and people, having testimonials attributing to who you are can help them see what it is you stand for.
Benefits of a testimonial:
Having testimonials attributing to your character can help clients get to know you, before meeting you. This can help them see if your business values match what it is they are looking for in a Realtor. The following some of the benefits testimonials can have on you as a Realtor:
Reviews: Many people gravitate to the internet in searching for products and companies; and searching for a realtor is no different. Seeing your reviews will help potential clients make a decision on if you're right for them.
Marketing: New and innovative testimonials can act as an effective marketing tool in advertising your brand – as it testifies for the character of you and your business.
Influence: Having testimonial available online can help influence potential clients into choosing you, by see that you have developed an online presence for your business.
How to get a testimonial:
More often than not it might be necessary for you to ask a client to review you as a Realtor. Though some past clients may provide this without asking, others will not. When it comes to asking for a testimonial it is important to ask the right questions:
Ask why they decided to sell, buy, or lease there home – as this provides context.
Ask where they found you and your information.
Ask if you were easy to find or difficult.
Ask why they chose you to represent them– was it because you were easy to contact? Positive reviews? Interesting business website?
Ask them how you were able to provide them with what they were looking for.
Ask what you could have done better.
Ask if they would recommend you in the future.
Depending on their answer to the above questions, you can gage if it is appropriate to ask them for a professional testimonial.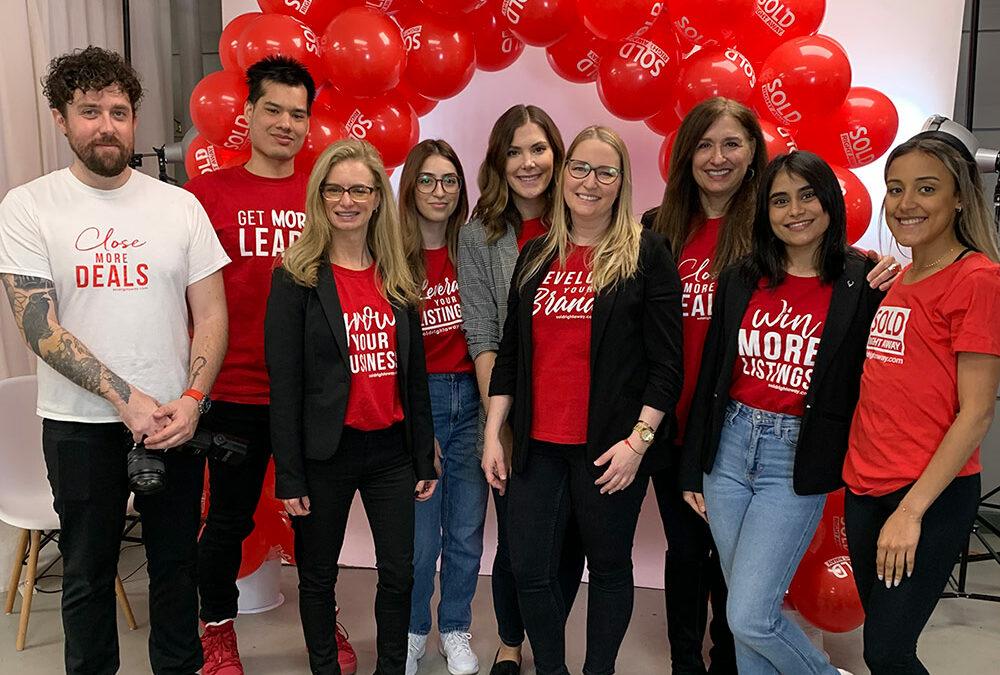 Sold Right Away celebrated 15 Years in business in March 2023. Thank you for celebrating with us! Time flies when you're having fun! Thank you for celebrating this milestone with us. Your participation at our event made it all the more special, and we are grateful for...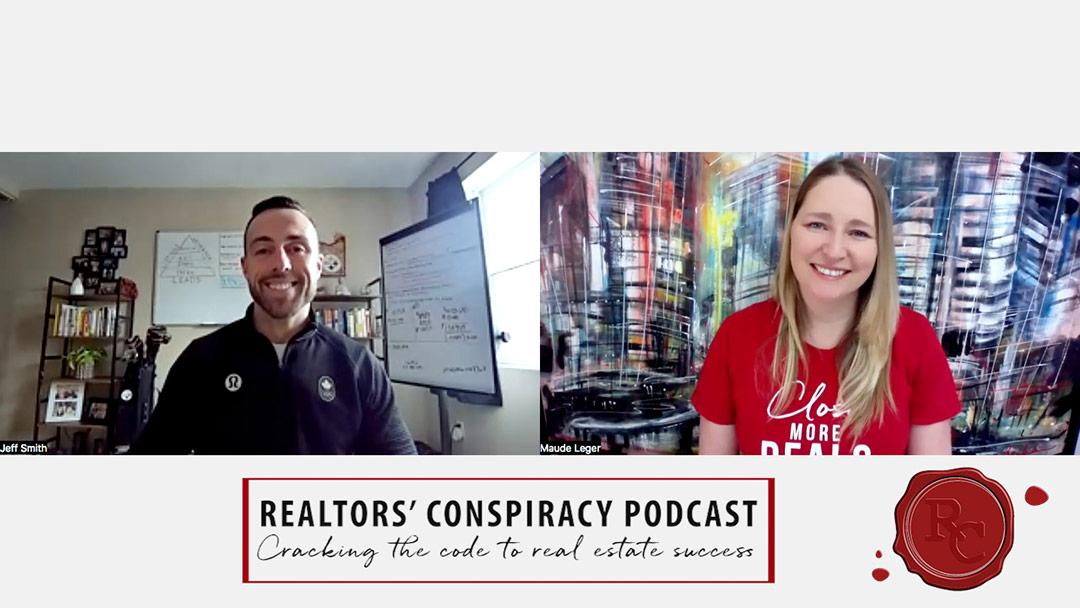 New Episode Alert! This week on our podcast we spoke with Jeff Smith of Royal LePage. It's all about the people skills for Jeff! As an agent who built his business primarily on referrals, Jeff has strong principles of honesty, integrity & building those genuine...