Using 3D Tours For Your Real Estate Listings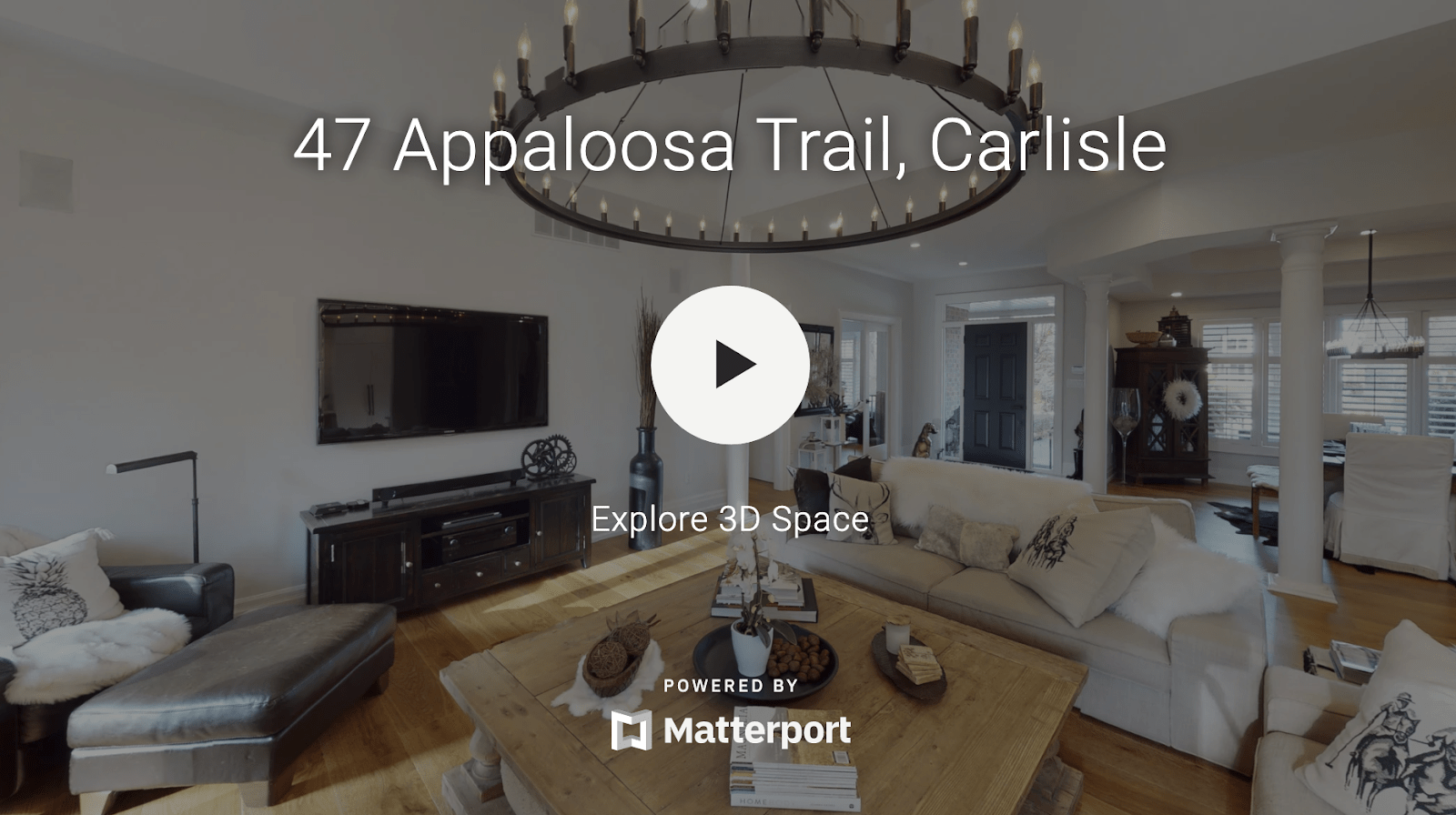 The real estate business is constantly evolving, which includes how Realtors market properties. The advances in technology have paved the way for 3D listing tools and other virtual strategies, which allows consumers to view the property virtually and agents to create virtual open houses. 
Matterport is one of today's most popular 3D listing tools. It's a three-dimensional camera used to make a realistic viewing experience that any property seeker will appreciate. If you are a Realtor and you are looking to take your career to the next level, you need to start using 3D tours for your listings! 
Understanding How Matterport 3D Works
To get you familiar with this system, think of a camera sitting on a tripod while rotating full circle to scan the area. It captures the entire room making it possible to produce a 3D display. After securing the scans, these images will be uploaded to the cloud server of Matterport where they will be put in order to produce a 3D tour. This new technology does not distort the views, the room sizes as the old technology used to. The 3D tours are also extremely user friendly and easy to navigate.
The resulting images of the rendering will then be saved and stored on Matterport's server. All that, within simply a few hours from the shoot. Yes, you can get your tour back the same day of shooting when working with Sold Right Away. With this file on hand you can easily share the generated 3D tour of your listing to your potential buyers and clients. You can have it uploaded to your listings page on your website and on MLS so anyone who's interested can just click, and have a virtual tour right then and there. The tour can be viewed on smartphones, tablets, and computers 24 hours a day, 7 days a week and from anywhere in the world. 
Why Choose a Matterport 3D Tour Provider For Your Listing
The Matterport technology definitely makes an excellent addition to your listing. If you have a 3D virtual tour featured on your current marketing platforms, you can share it to your customers regardless of the device they use, their location, and at any given time of the day. This allows them to get a feel for your home, even if they are actually physically there.  Apart from having more chances of getting your properties sold, you also get to shape up the other aspect of your business that has to do with the sellers. You'll earn your client's trust when you showcase their property using Matterport 3D, as this is an indication of the professional marketing efforts you offer in order to sell a home. 
Using Matterport 3D for your listings also helps you reach a broader audience. Potential buyers who are currently out of the country or out of town can still view the property you are selling. The experience isn't just like any other virtual tour. Matterport's 3D Tours  are more immersive and are created in a way that makes the viewers feel like they really set foot inside the home. With this, you are saving time and promoting convenience, not just on the buyer's end, but also on your sellers side as it is less foot traffic in their home and less disruptive to them. And as a bonus, it is a time and money saver for yourself as the Realtor. It also helps you identify who among them have a definitive interest in acquiring the property, a great way to pre-qualify buyers. A pleasant virtual tour experience can lead to a request for a physical visit, and possibly, a closed deal.
 If you are interested in increasing your real estate listings, trust a professional Matterport 3D provider and contact Sold Right Away today for more information!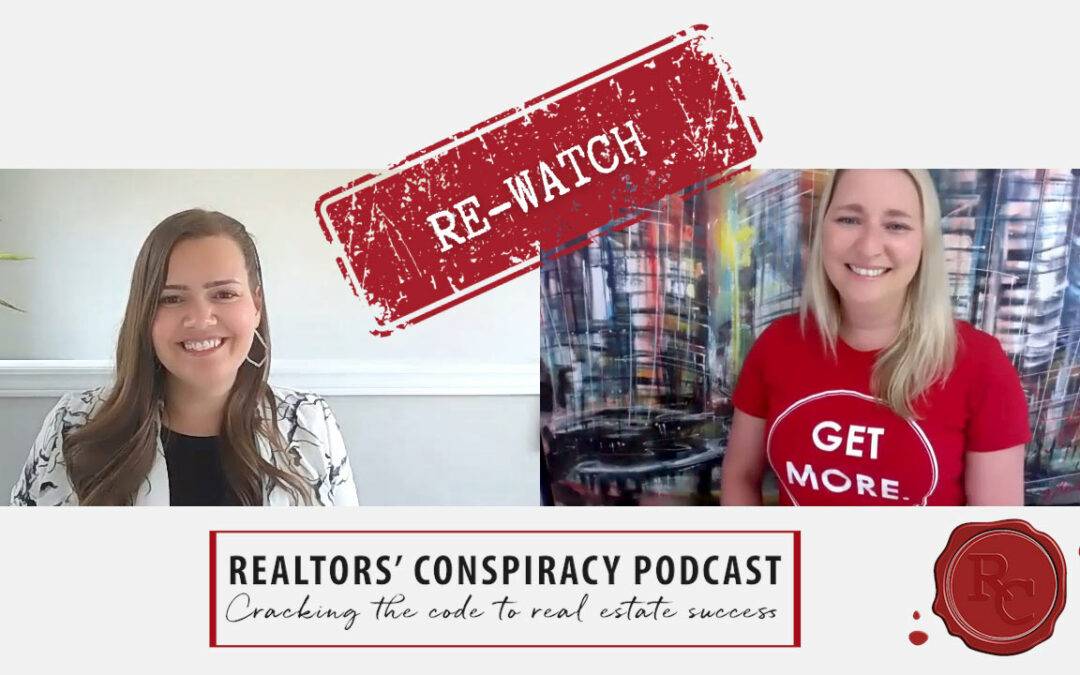 This week we sit down with Realtor and Real Estate Coach from Keller Williams Edge Realty. In this episode Tenleigh dives into topics such as figuring out your 'why', tips for agents who want to continue to grow, lead generation, accountability, and so much more! You...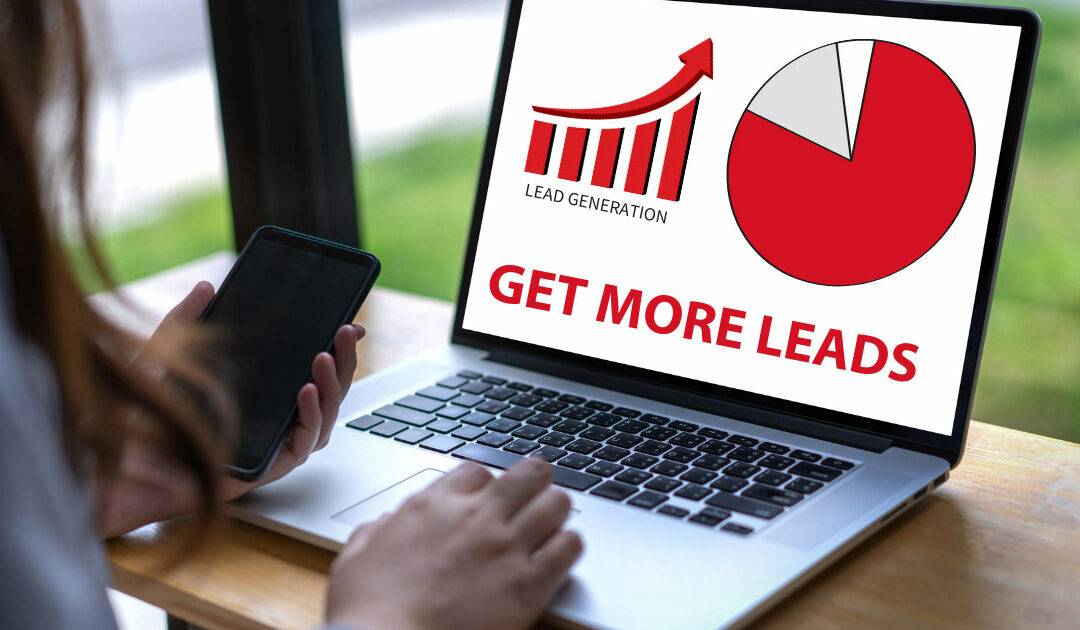 Refreshing your real estate branding is essential to stay relevant, attract new clients, and maintain a competitive edge in the market. Here are some signs that your real estate branding might need a refresh. Outdated Visual Identity If your logo, color scheme, and...