Our Top Business Marketing Tips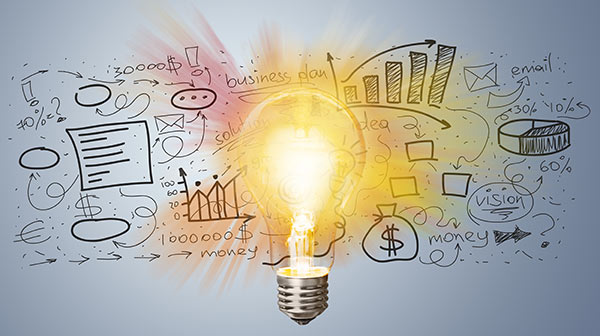 Not too long ago we discussed the importance of marketing and the development of your brand to help you build a successful career. In hopes of further developing your business, we've compiled our top 5 marketing tips on how to advance your career.
1. Develop an online presence
Developing an online presence can help you in more ways than one. By creating a personal business website, you will be able to provide potential clients with reviews, previous work, and contact information. Through video testimonials and access to the broad marketing techniques you use in promoting listings, you will increase your chances of a potential client choosing you, as it will provide you with an upper hand since all your information is readily available to them.
Once you've developed your business website, it is beneficial to create various social media accounts in which you can promote homes you are selling, work you have done, as well as yourself. Having these accounts will help you target a larger demographic, which will help spread your name and business.
2. Develop your brand
We've discussed this one in our article The Importance of Marketing: A Guide to Developing Your Brand, which discusses the benefits to having a brand for marketing purposes. We believe that incorporating a personal style into your marketing techniques can help assist you in the search for new clients – as it provides them with a memorable impression. Developing unique business cards, a social media presence, and something unique, will allow potential clients to remember your name, your company, and what you stand for.
3. Know and understand your customers
Take the time to understand and learn what it is your clients are looking for. By understanding this about your customers, you will be able to figure out what your demographic is and how you can target them through the marketing techniques we discuss in this article.
4. Observe your competition
Paying attention to what is, and isn't, working for fellow Realtors can help you in deciding what steps to take next in marketing your business. Take a look at what attracts clients to specific Realtors and what doesn't. What do you like and what don't you like?
5. Appreciate your clients
Showing appreciation towards your client for choosing you, will help leave a lasting impression on them – which will increase the chances of them passing your name along. Follow up on old clients, and on new homeowners you have worked with, to see how things are going! See what you can do to help them love their new place even more, or how you can help provide them with interesting information about the new area they have just moved into.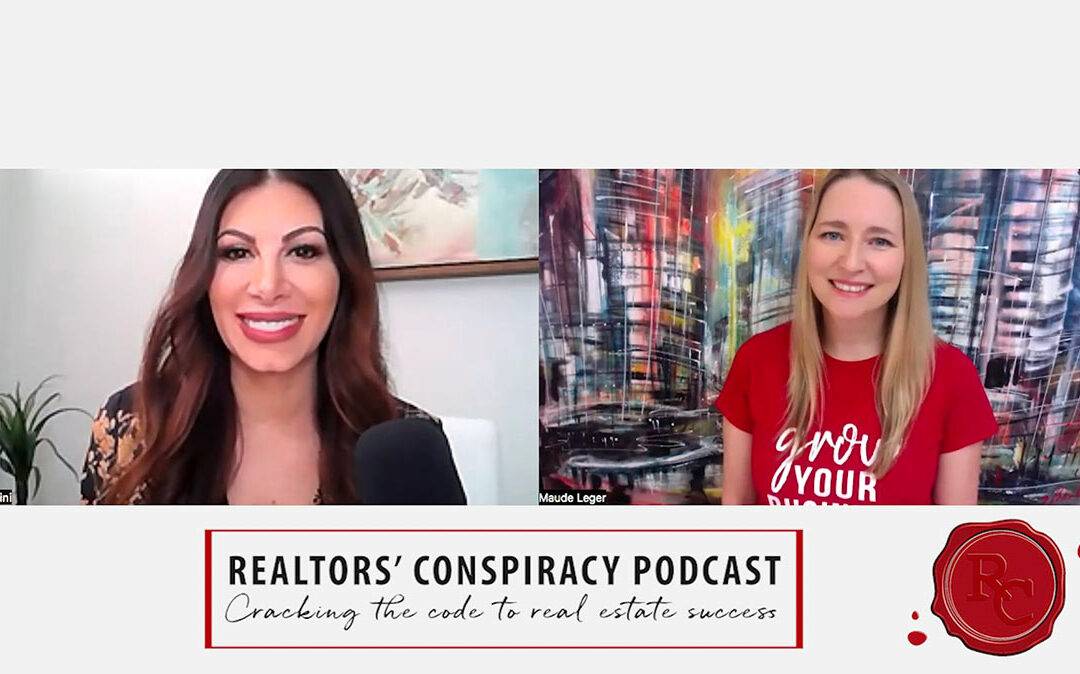 Realtors' Conspiracy host Maude is joined by Suzanne Seini - the dynamic force behind Innovate Realty in the heart of Orange County, California. In this enlightening conversation, Suzanne shares her secrets to success in the real estate industry, focusing on...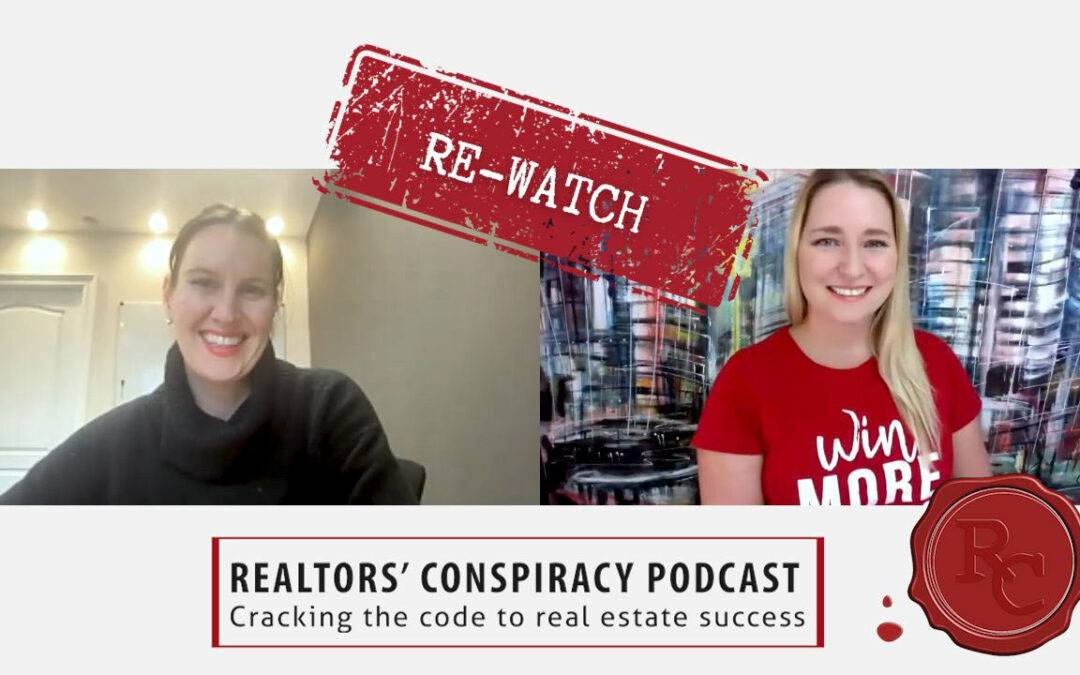 Throwback! We're re-sharing an oldie but a goodie as the information in this episode is just as relevant now, especially when we are considering the shift to a buyers market. Join us this week as we sit down with Mortgage Agent Emily Miszk of Port Credit Mortgages and...