Tips for Successful Real Estate Virtual Client Meetings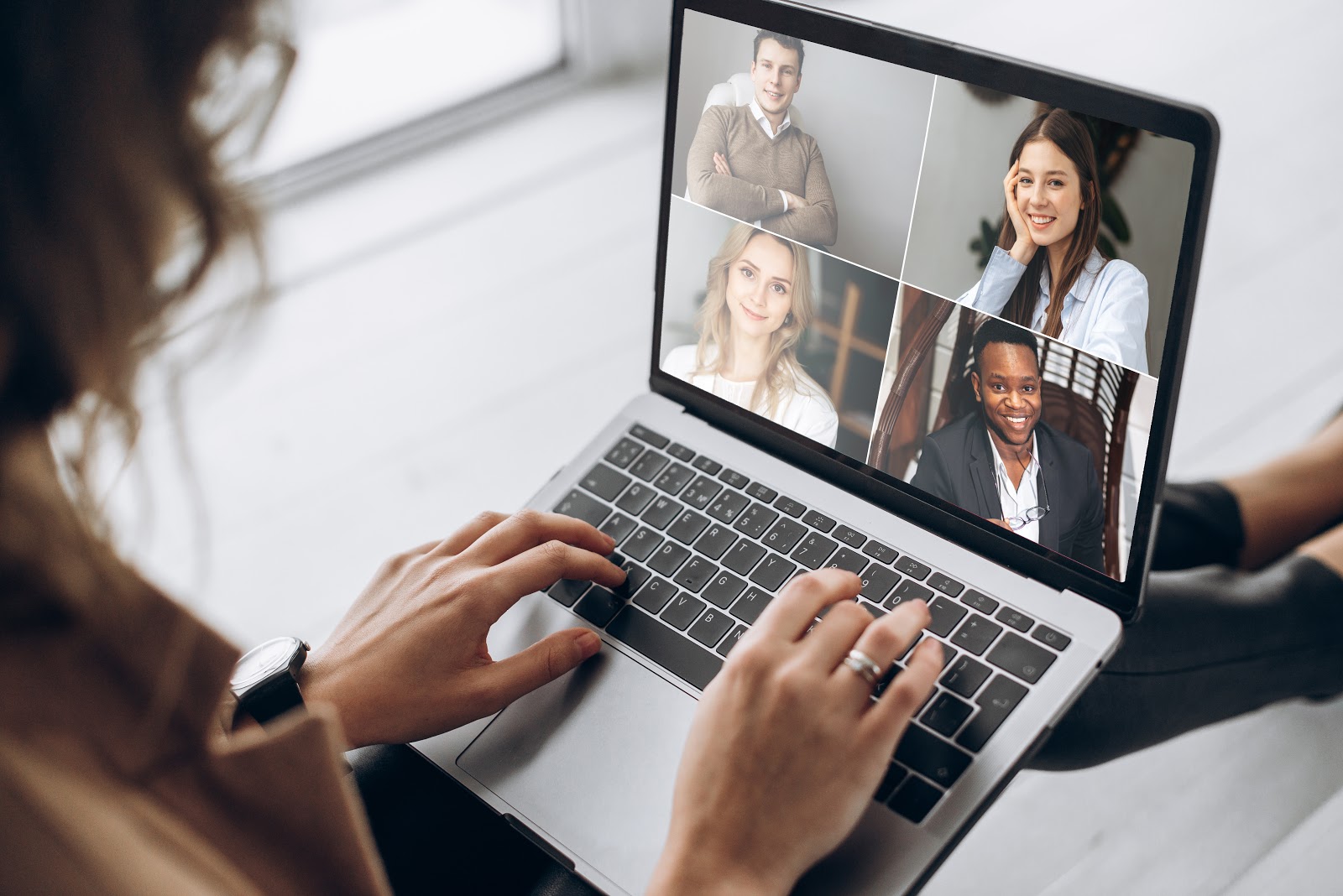 COVID-19 turned our world upside down and it drastically changed our way of life and the way Realtors and all companies manage their business. Employers and employees alike try to cope up with the pandemic situation and the virtual world plays a big role in the virtual meetings transformation.
Fortunately, real estate agents have flexibility and can work from home. Thanks to platforms such as Google Hangouts and Zoom, agents and clients can still have a meeting while ensuring everyone's safety. Although this is not the norm, and both parties have some adjustments to do, you as a Realtor®, can pull off a successful virtual client meeting with the following tips.
Don't hesitate to socialize 
Never doubt the need to communicate with your clients no matter your reason for reaching out to them. As long your primary intention for communicating is relevant to real estate or your business, your client would not mind having a conversation with you. The world's current situation makes people feel disconnected and having someone to hear you out can sometimes make a big difference in a person's day. These days when everyone can't help but feel isolated at some point, you can take it as an opportunity to reach out, reconnect and build trust with your clients.
Set a positive mood 
You have no idea what was going on with your client's day before the meeting. Due to the current worldwide situation, people may be feeling slightly anxious, overthinking, or lonely. You are not likely to end up in a productive meeting if the atmosphere remains this way. You need to establish a positive mood first. Start a casual conversation or ask them what's working well with them. You can share a funny story but always keep it at a professional level. 
Stick with your agenda
If you are choosing to do more than a touch point meeting and are doing a formal meeting about a listing or an offer, keep in mind that it is best to prepare an agenda for those meetings with your client. It's best to send it to your client ahead of time. While it's necessary to set the mood by speaking casually with your client, it's also important to stick with your agenda as a sign of professionalism and to show respect to your client's time. Make notes so you won't forget anything that needs to be discussed with your client. 
Be 100% ready 
If you want your meeting with your client to turn into an agreement favorable to both of you. Be ready with all the necessary paperwork. Clients have to see that you know everything about the listing you are discussing or the plan of action for their real estate needs in order for them to trust you.
Have a listing and want more information on hosting successful virtual open houses? Download our free tool kit here.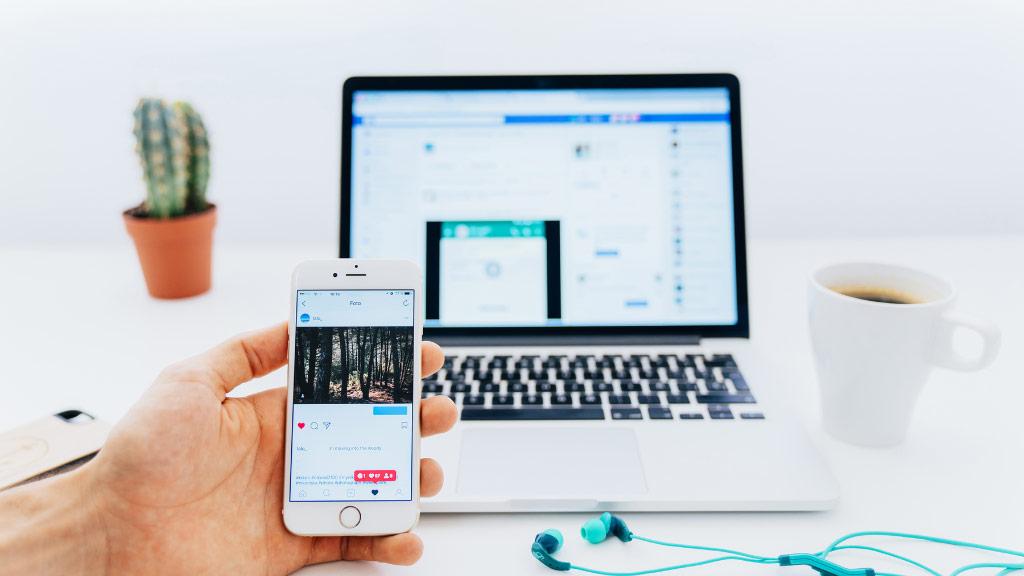 Are you a realtor looking to make your mark on social media, but not sure where to start? Becoming verified on Facebook and Instagram is one effective way to stand out from the crowd. Verified accounts are a sign of trustworthiness and authority, making them...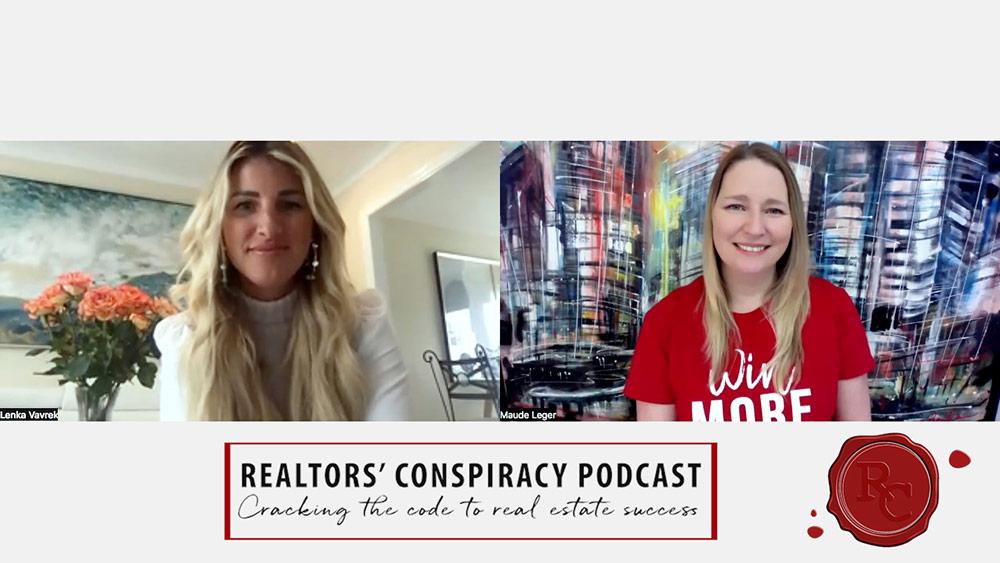 On our podcast this week we sat down for a chat with Realtor Lenka Vavrek of RE/MAX Escarpment Realty. As a successful Realtor with repeat referrals, Lenka is committed to building a genuine relationship with her clients and providing them with grade A service always....