Tips for Preparing for your Portrait Photo
It's a new year and a new you, so its the perfect time to get your portrait taken. Even if it's your first time or an update it is important to keep your image consistent with your brand.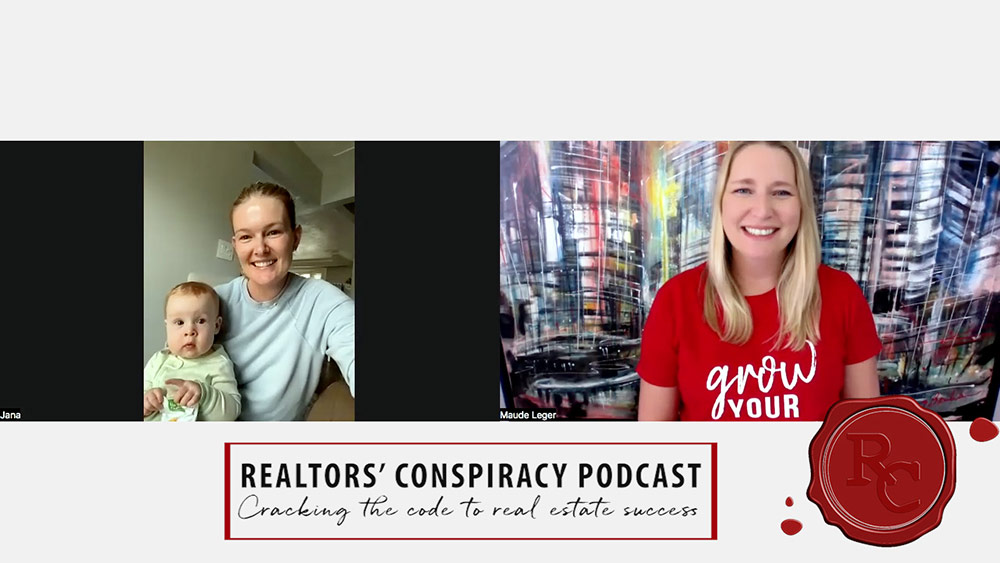 As we continue our mom mini series we're joined this week by Realtor Rachel Harsevoort of Royal LePage State Realty. Together we dove into topics such as facing your mom-guilt, letting your passion shine through in your work, and the importance of having a good...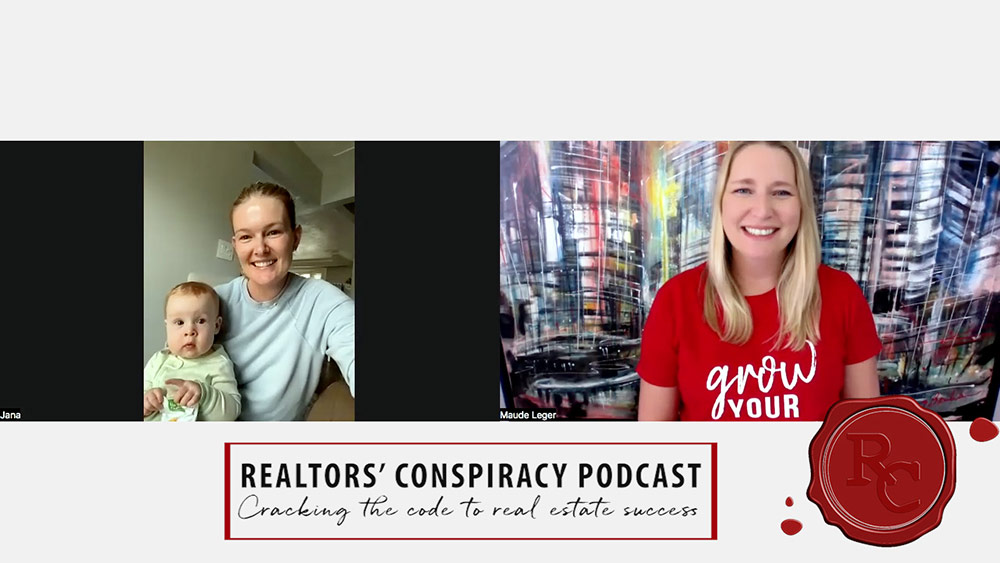 We're into the thick of our mom mini series! This episode we welcomed back Realtor Jana Rae Daly of RE/MAX Real Estate Centre. Tune is as we continue to share hacks to managing life as a mom and entrepreneur alongside Jana. Sharing more than her expertise and...