Tips for Preparing for your Portrait Photo
It's a new year and a new you, so its the perfect time to get your portrait taken. Even if it's your first time or an update it is important to keep your image consistent with your brand.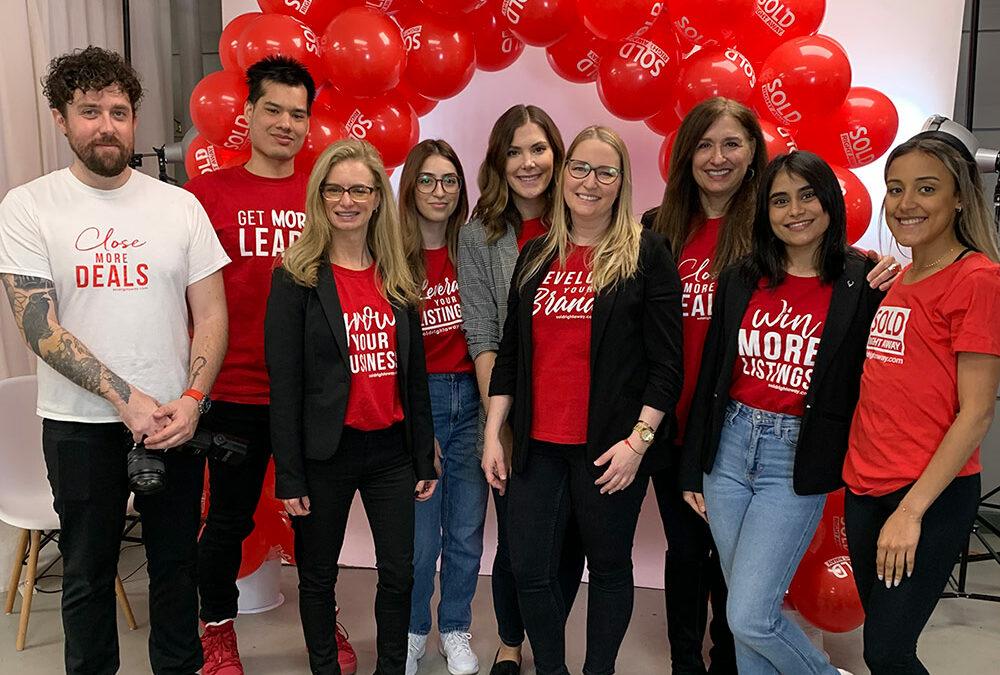 Sold Right Away celebrated 15 Years in business in March 2023. Thank you for celebrating with us! Time flies when you're having fun! Thank you for celebrating this milestone with us. Your participation at our event made it all the more special, and we are grateful for...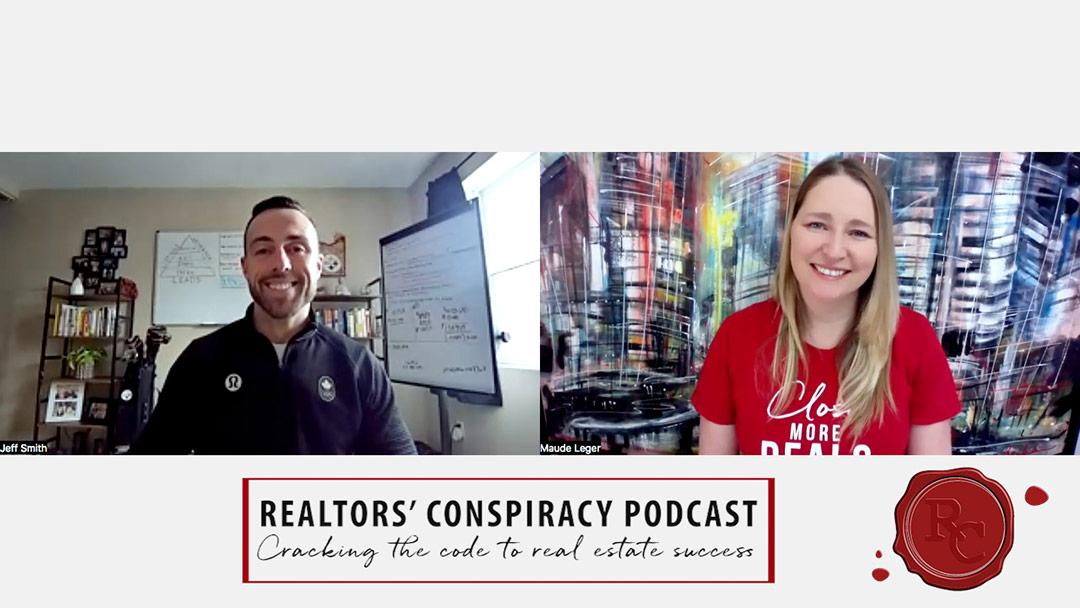 New Episode Alert! This week on our podcast we spoke with Jeff Smith of Royal LePage. It's all about the people skills for Jeff! As an agent who built his business primarily on referrals, Jeff has strong principles of honesty, integrity & building those genuine...