Tips for Preparing for your Portrait Photo
It's a new year and a new you, so its the perfect time to get your portrait taken. Even if it's your first time or an update it is important to keep your image consistent with your brand.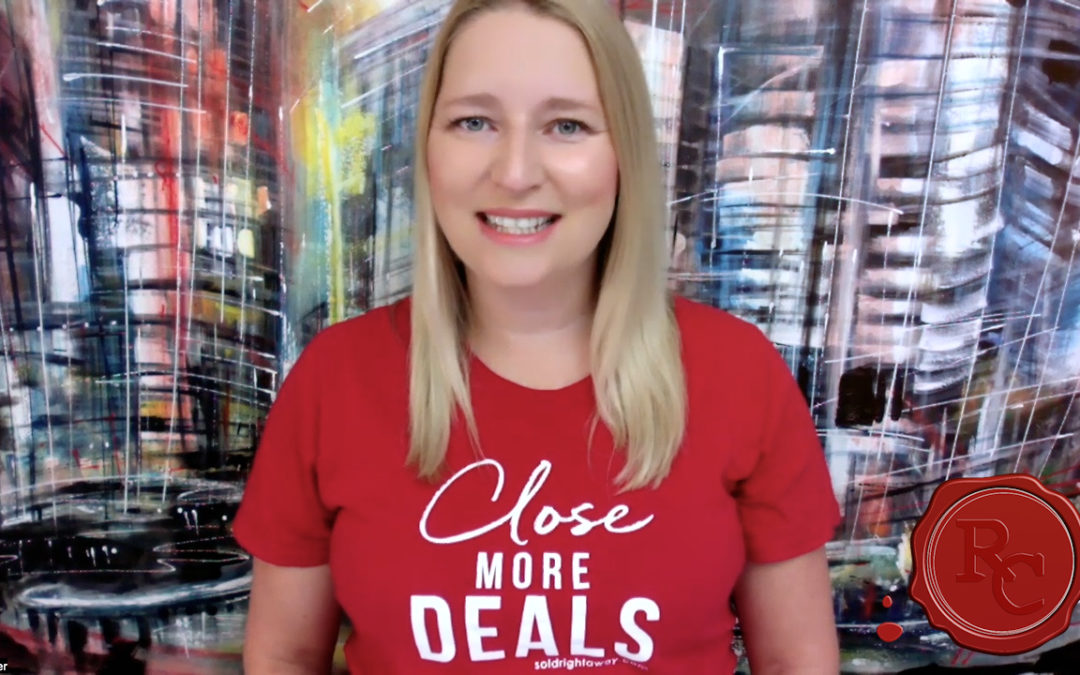 Join us on our special episode with host Maude this week as we dive into all the facets of building client trust & the importance of maximizing your content. Content creation is a huge way you as an agent can build client trust in not only existing clients - but...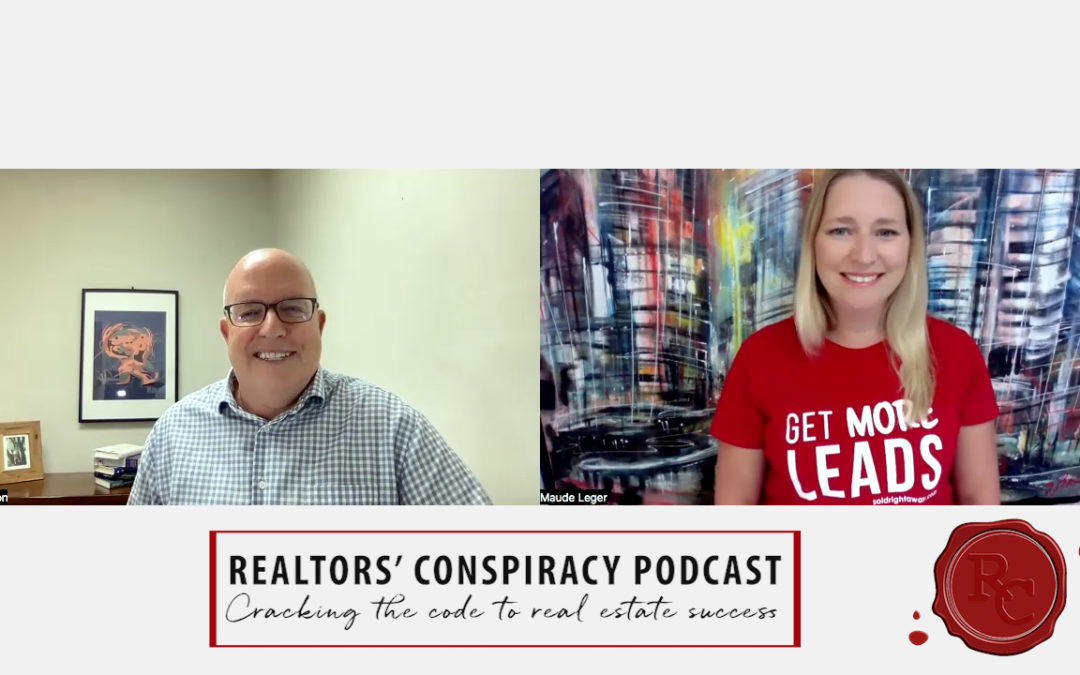 On this week's podcast episode we chat with Neil Haveron of Haveron Leadership. Neil and his business are committed to helping to develop strong business leaders through the lens of the human aspect; thinking of others needs, bringing it back to core conversations...