With so many real estate marketing strategies and tactics available, it can be easy to fall into some common traps and make common mistakes that could cost you some business. In this blog post, we will discuss some of the dos and don'ts of real estate marketing to help you avoid those common mistakes and grow your business.
DO: Understand Your Target Market
One of the most important aspects of real estate marketing is understanding your target market. Who are you trying to reach with your marketing efforts? What are their needs, wants, and pain points? Once you understand your target market, you can create marketing messages and strategies that speak directly to them.
DON'T: Use a One-Size-Fits-All Approach
While it can be tempting to use a one-size-fits-all approach to real estate marketing, this is a mistake that can cost you in the long run. Every market and every buyer or seller is unique, and your marketing strategies should reflect that. Tailor your marketing efforts to the specific needs and desires of your target audience.
DO: Emphasize Your Unique Selling Proposition
Your unique selling proposition (USP) is what sets you apart from your competition. It's what makes you unique and valuable to your target market. Emphasize your USP in all of your marketing efforts to help potential clients understand why they should choose you over your competitors.
DON'T: Overpromise and Underdeliver
While it's important to emphasize your USP, it's equally important to deliver on your promises. Overpromising and under delivering can quickly damage your reputation and hurt your business. Be honest about what you can offer and then deliver on your promises to build trust with your clients.
DO: Use High-Quality Visuals
Real estate is a visual industry, and high-quality visuals are crucial to successful real estate marketing. Use professional photos and videos to showcase your properties and make them look as attractive as possible. High-quality visuals can make a big difference in the perceived value of a property. Wondering where you can get high quality photos and videos for your listings? Check out our website for details.
DON'T: Rely Solely on Online Marketing
While online marketing is an important aspect of real estate marketing, it's not the only option. Don't neglect offline marketing opportunities, such as print advertisements, flyers, and direct mail campaigns. A balanced marketing strategy that incorporates both online and offline tactics can be the most effective. Need help creating your print marketing materials and setting up admail? Visit our website for details.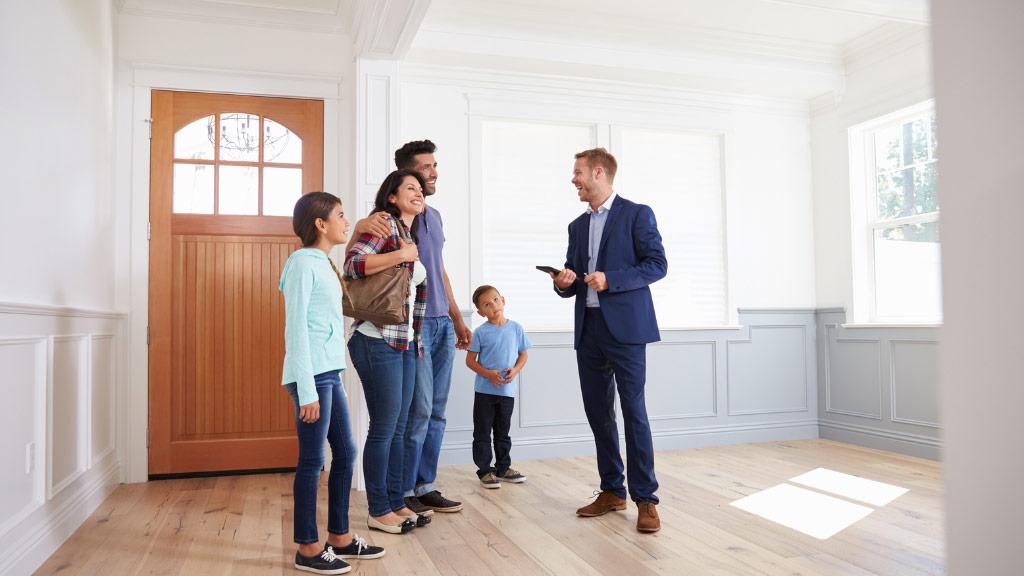 DO: Build Relationships
Building relationships is a crucial aspect of real estate marketing. People want to work with people they know, like, and trust. Take the time to build relationships with potential clients and referral sources. Networking events, social media, and email marketing can all be effective tools for building relationships.
DON'T: Focus Only on Sales
While the ultimate goal of real estate marketing is to make sales, focusing solely on sales can be a mistake. People don't like to be sold to, and they can quickly tune out marketing messages that feel too salesy. Focus on providing value and building relationships, and the sales will come naturally.
Real estate marketing is an essential part of any successful real estate business. By following the dos and don'ts outlined in this blog post, you can avoid common mistakes and create a marketing strategy that drives results for your business.
If you're looking for expert guidance and support in setting up a tailored real estate marketing strategy or coaching on how to implement effective marketing tactics, Sold Right Away is here to help. Don't hesitate to reach out to us for more information or to schedule a consultation. With our expertise and experience in real estate marketing, we can help you take your business to the next level. So, what are you waiting for? Contact us today to learn more!