Standing Out From the Crowd: 3D Matterport Tours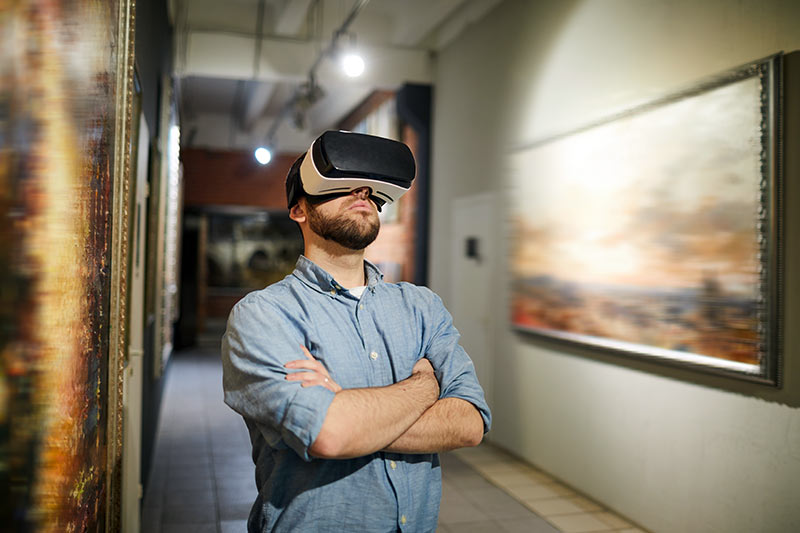 Wanting to separate yourself from your competition? Needing an upper-hand in order to leverage your listings to meet new clients? Well, we've got the perfect solution for you! 3D Matterport tours are the perfect tool for distinguishing yourself from the crowd; increasing your presence in the real estate industry.
What are 3D Matterport Tours?
3D Matterport tours are interactive tours like no other. Creating online virtual models of a home's interior floor plan, these tours are best understood in comparison to Google street view. Similar to Google street view, 3D Matterport tours allow you to go inside a home, permitting you to click around and roam the home. The interactive component allows users to zoom in and out, rotate, and view each floor independently; allowing them to feel as if they are actually touring the home.
3D Matterport tours benefit everyone; the buyer, the seller, and the Realtor. Below we've outlined some of the top benefits to buyers and sellers, as well as Realtors.
The Benefits: Buyers and Seller
Easy and straightforward: 3D Matterport tours are user-friendly, as most users will be familiar with the technology. This allows for a smooth interactive experience.
Fluid step-by-step walk through: Constantly being updated, the interactive experience is rather fluid allowing for a smooth transition from room to room and floor to floor.
Increased home exposure: 3D Matterport tours are great for sellers, as they allow the listing to experience more exposure; increasing the amount of interest as well as offers.
Global Interest: Typically homes can only be viewed by local buyers, but with an interactive online component to your listing, you can attract a variety of buyers from around the world that may be relocating to your area.
Convenience:  Saving a great deal of time and energy for both the buyer and seller, these tours allow the buyer to view the home whenever they please while preventing the seller from having to constantly leave the home for showings. In addition, the buyer can save time by being able to view more homes during their initial searching efforts online.
The Benefits: Realtors
Leader in your community
Separates you from competition – Separating you from your competition, using innovative technology such as 3D Matterport tours allows you to help sell faster and easier.
Showcases your marketing ability – Leveraging your listings with innovative technology online helps you reach hundreds of potential clients that will see your unique approach to marketing a listing.
Interested buyers and sellers – While showcasing your marketing ability, 3D Matterport tours will generate interest. This interest will help you market yourself by allowing you to show potential clients that you will market their listings in new and interesting ways in order to ensure a fast sell; while getting the best deal.
Differentiates your services – Since 3D Matterport tours are new to the market, they aren't being used quite as frequently as other marketing tools. This can be used to your advantage by showcasing your unique approach to marketing and the services you frequent.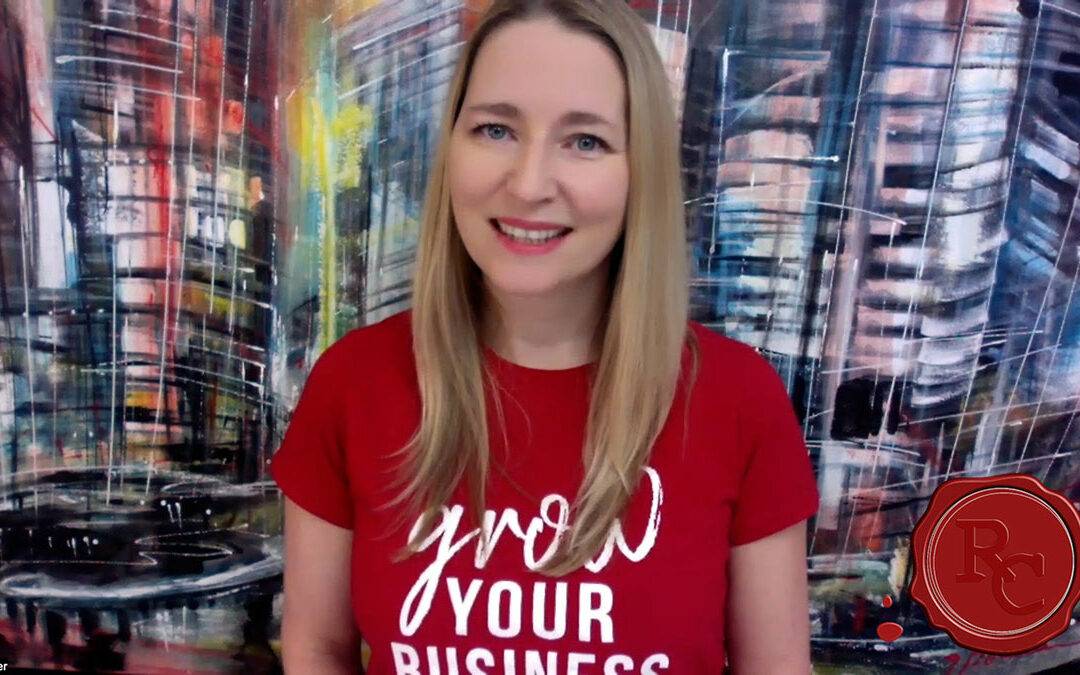 This week join our host Maude as she delves into her top 10 strategies for looking ahead into 2024. This solo episode is packed with actionable tips and tricks to set you up for success in the upcoming year. Tune in as Maude covers a wide range of topics, including:...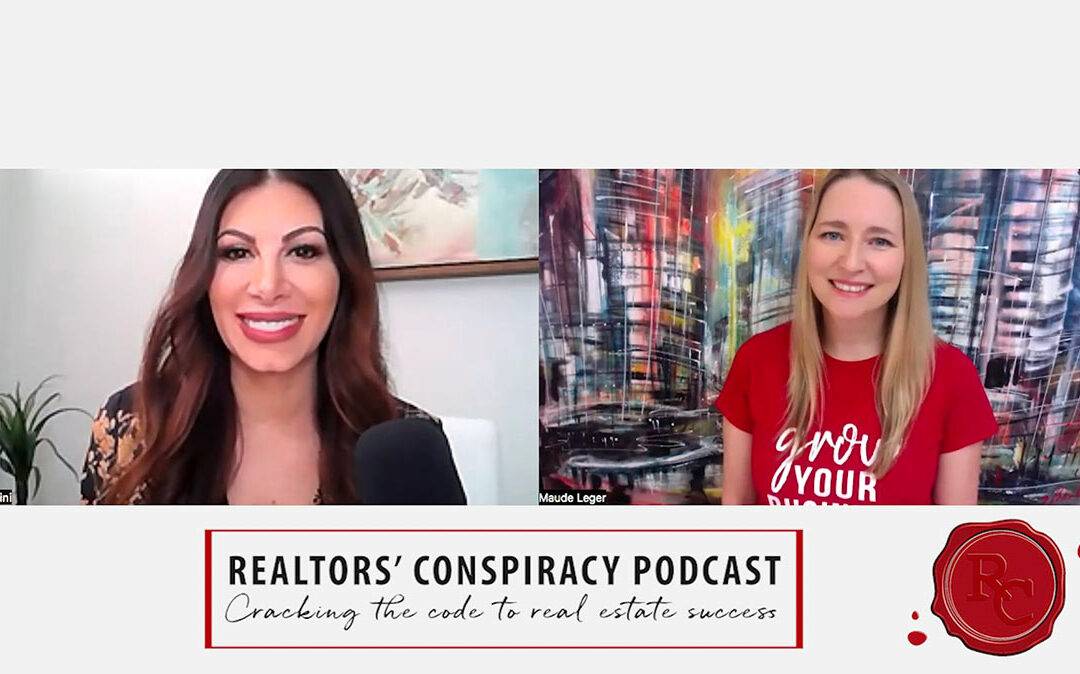 Realtors' Conspiracy host Maude is joined by Suzanne Seini - the dynamic force behind Innovate Realty in the heart of Orange County, California. In this enlightening conversation, Suzanne shares her secrets to success in the real estate industry, focusing on...