Sometimes Too Much is Just NOT Worth It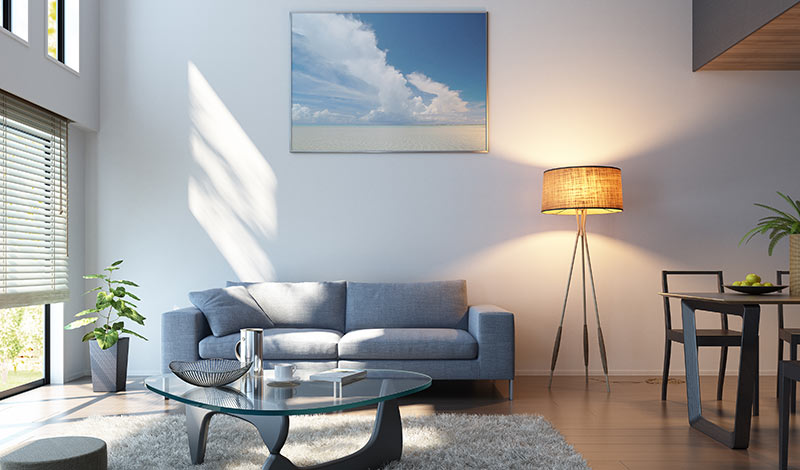 Homes are investments, whether it's to a residential owner or a property investor. Therefore all the renovations that are done to a home is an investment. View the renovations as stock in the company, thus the name of the game is buy low and sell high. This means there should be minimal work done but have a big impact on the price.
If the homeowners are looking for a quick sale, the biggest price impact can come out of kitchen or bathroom renovations. Updates like swimming pools and wine cellars may serve a functional purpose, but most buyers see them as a personal preference.
The best idea for renovations to an investment property is to keep them mainstream. This way time and money won't be spent on something that buyers don't necessarily care for, and are not willing to spend extra money on.
One of the biggest mistakes is putting too much money into the home before selling and not getting a big return due to the neighbourhood market value. Similarly, curb appeal does not serve the same purpose for all buyers and while it generally helps getting your home sold faster, there is rarely return on investment if you put too much into the upgrade. Here is an example:
SCENARIO
Your client has a $400,000 home
They spend $250,000 in upgrades (i.e. redoing kitchen and bathrooms, finishing basement, redoing landscaping, in-ground pool, home control system, custom closets, speakers, flare upgrades like copper accents and high-end materials)
RESULT
You now have a $650,000 house in a $400,000 neighbourhood
Buyers looking for a $650,000 house are not interested in your neighbourhood → No Return on Investment!
The lesson here is to do the research before advising on renovations. Talk to Realtors, search the web, find out the new trend in homes, and even talk to other homeowners/buyers in the area. Utilizing the resources around will give a firm understanding of how much should be spent to increase the home value, while not taking it too far above market value.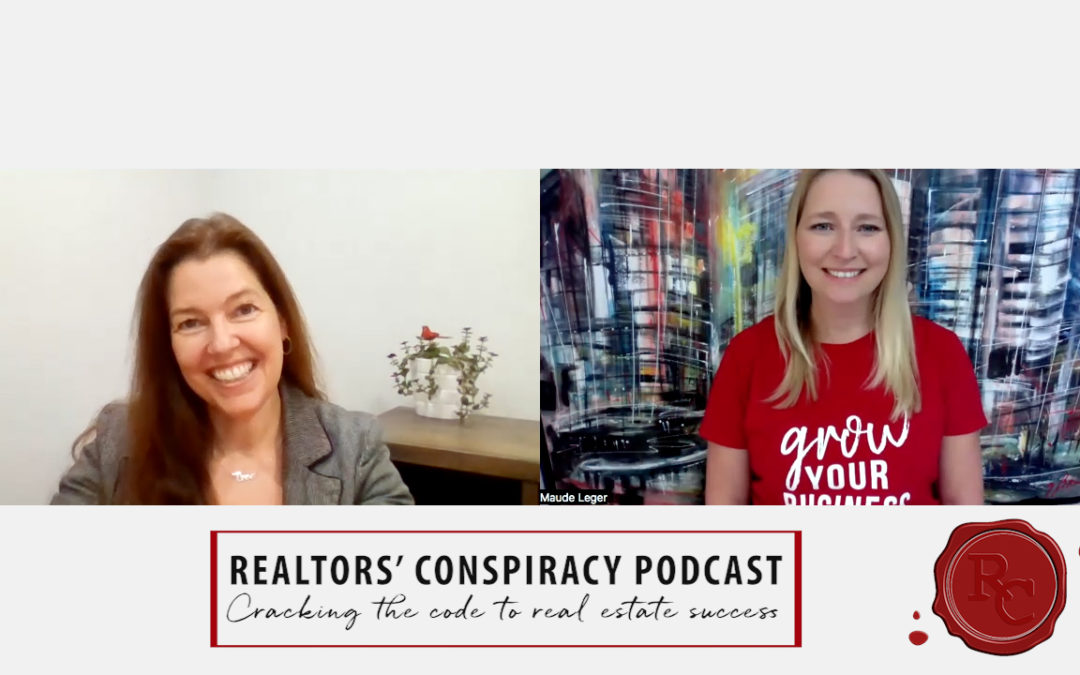 Join us on this week's episode of our podcast as we sit down to pick up on our previous conversation with Tree Ryde of Burlington Hypnosis to explore more about human behaviours & archetypes in a 3 part mini series! On part one we dive into how to build your...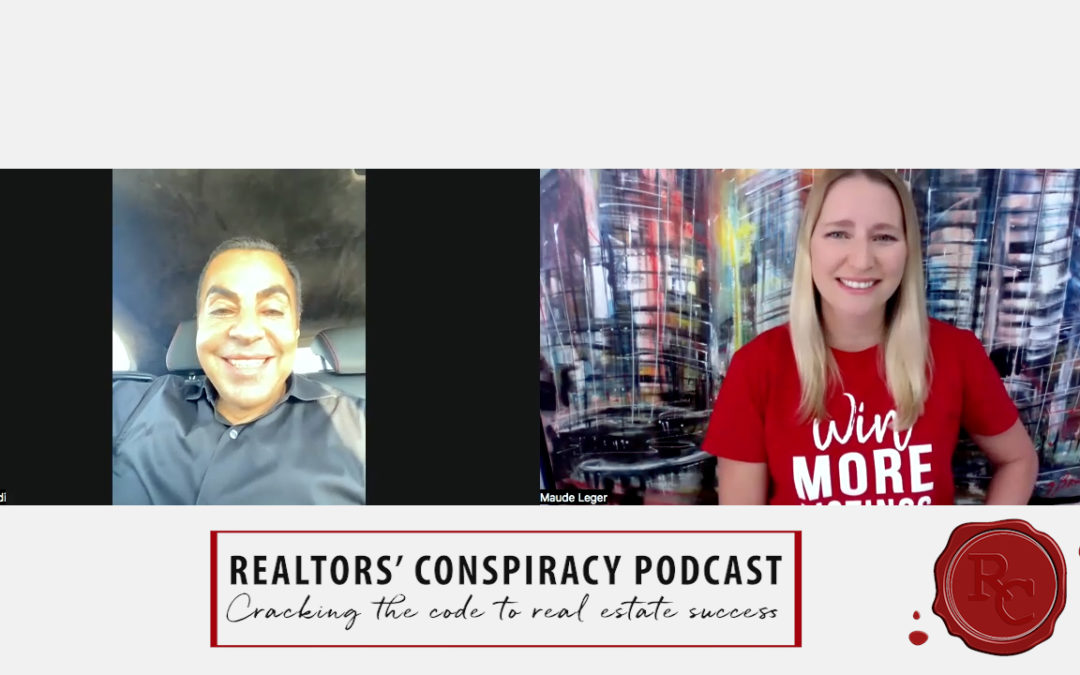 Join us on this week's episode of our Realtors' Conspiracy podcast as we sit down to chat with Sam McDadi of Sam McDadi Real Estate Inc. Sam has 32 years of Real Estate experience under his belt and he shares everything from his journey of what it took to grow his...