Sold Right Away Real Estate Marketing 2018 Services
You know Real Estate, we know Marketing.. together we can get your listings sold right away. We provide a variety of unique, effective and state of the art marketing services that will market your listings to get it sold.
High quality Real Estate Photography and Listing Website. Don't just be another listing on MLS, be original. That way when you post your property it doesn't just show up next to the competitions.
Don't be left in the dark, Dusk Photography and Video not only stand out, but highlight the lighting and architecture of the property. This will light up your listing compared to your competition.
Want to rise above your competitors? 80% of facebook content is now video. People are bored of reading, so its time to start using HD video. Get personal, are you fun? Knowledgeable? Stylish? Outgoing? Showcase your personality in your videos and they will remember your reputation.
Attract a wider audience with 3D tours, provide a fully immersive 3D experience of your listing to help you win at listing presentations, and attract more serious buyers to your listing. Lead the way in Real Estate technology.
Floor Plans, be the one who has it all. You will be seen as a knowledgeable real estate agent by providing critical information to your buyers.
Aerial photos and videos provide sellers and buyers with a unique perspective from above. This will place your listing higher than the rest.
Have you heard of Virtual Staging? Enhance the bland and boring of your vacant listing with fabulous virtual staging photos. This allows buyers to imagine a future rather than getting caught up on how to fill in the space.
Stay memorable with high quality printed brochures and a head of the curve with an interactive digital brochure.
Ask us for creative ideas, like branded water bottles, post cards, and for sale signs. Have your brand be top of mind, next time someone thinks Real Estate. Reach out to us to find out how we can help you take the next steps in your Real Estate career.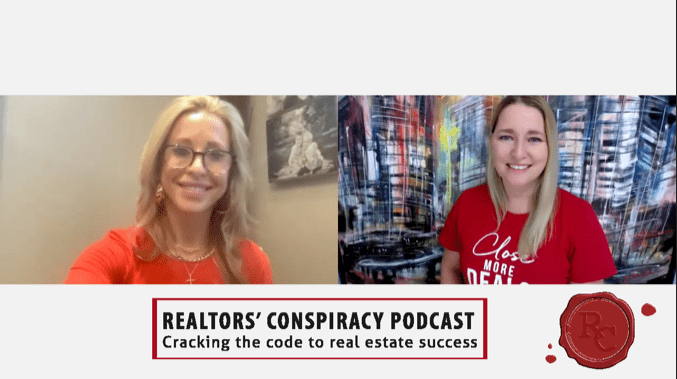 Sit down with us on this week's Realtors' Conspiracy episode as we chat with Kate Broddick of The Kate Broddick Team. Together we dive into the multifaceted nature of the Real Estate industry, the importance of creating a market presence through persistence, finding...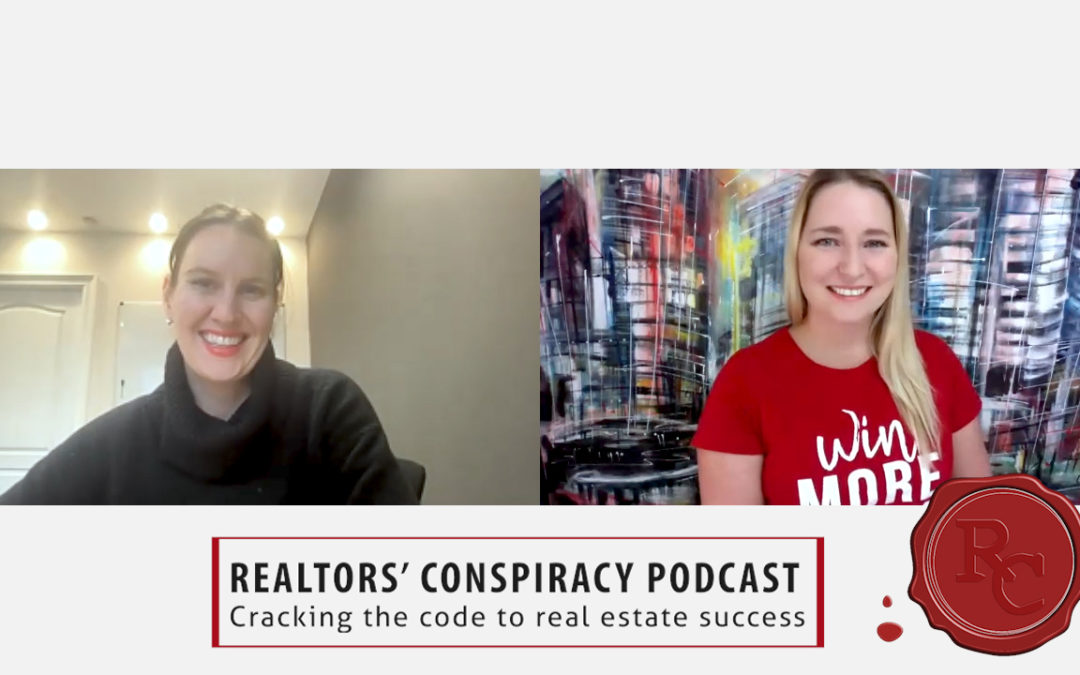 Join us this week as we sit down with Mortgage Agent Emily Miszk of Port Credit Mortgages and jump into the financing side of home-buying. This episode is packed with key information when it comes to the process and planning of purchasing a home. Tune in as Emily...