Sold Right Away & Maude Finalist Burlington Chamber Gala Announcement
Have you heard? Maude is a finalist at the 2018 Burlington Chamber Gala Awards for the category of Young Entrepreneur – Stay tuned April 5th to find out if Maude wins.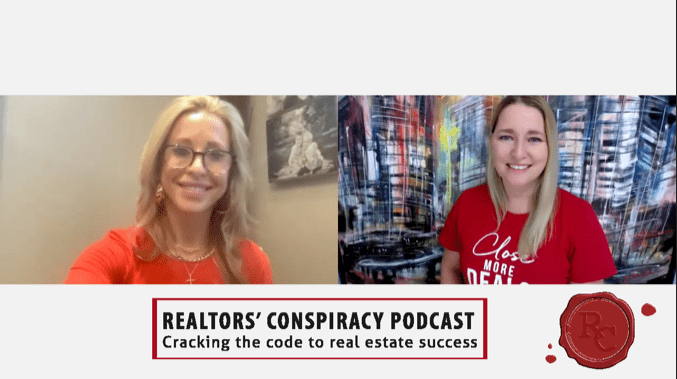 Sit down with us on this week's Realtors' Conspiracy episode as we chat with Kate Broddick of The Kate Broddick Team. Together we dive into the multifaceted nature of the Real Estate industry, the importance of creating a market presence through persistence, finding...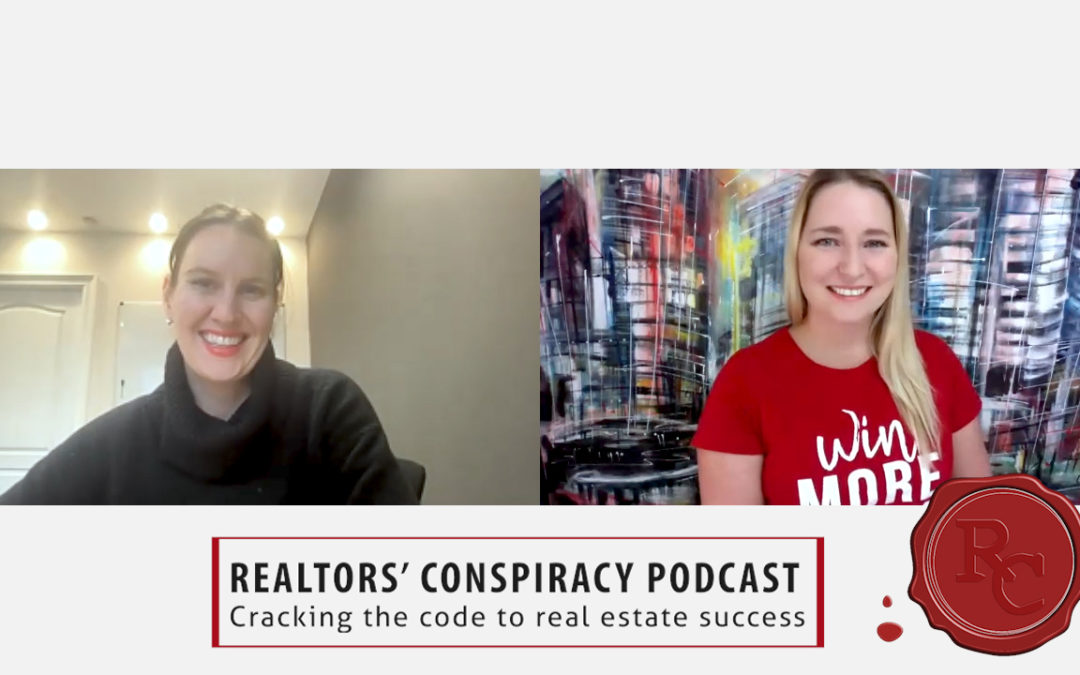 Join us this week as we sit down with Mortgage Agent Emily Miszk of Port Credit Mortgages and jump into the financing side of home-buying. This episode is packed with key information when it comes to the process and planning of purchasing a home. Tune in as Emily...