2018 Burlington Trade Show Contest Winner
Sold Right Away was at the Burlington Trade Show this week, and we are drawing a prize for a free portrait session in our studio. I am hear to pick the winner who left their business card at the trade show.. and the winner is.. Nick and Zina at Right at Home Realty.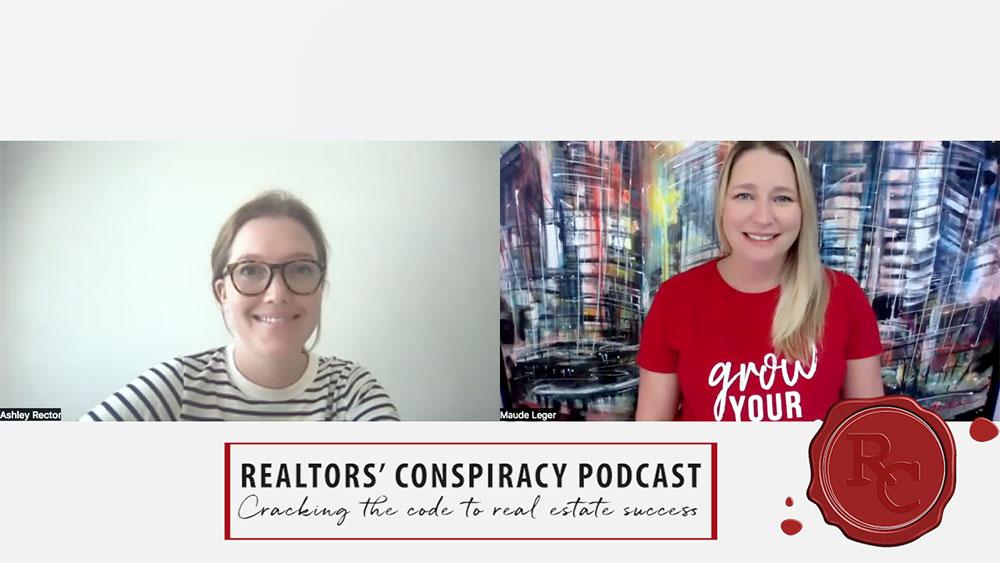 This week on our working mom mini series, we sat down for a chat with Ashley Rector CEO and founder of Laura Alexandria Marketing (LAM). Ashley is a marketing and social media expert who's got the team both at home and work to prove it! Tune in as we dove into a bit...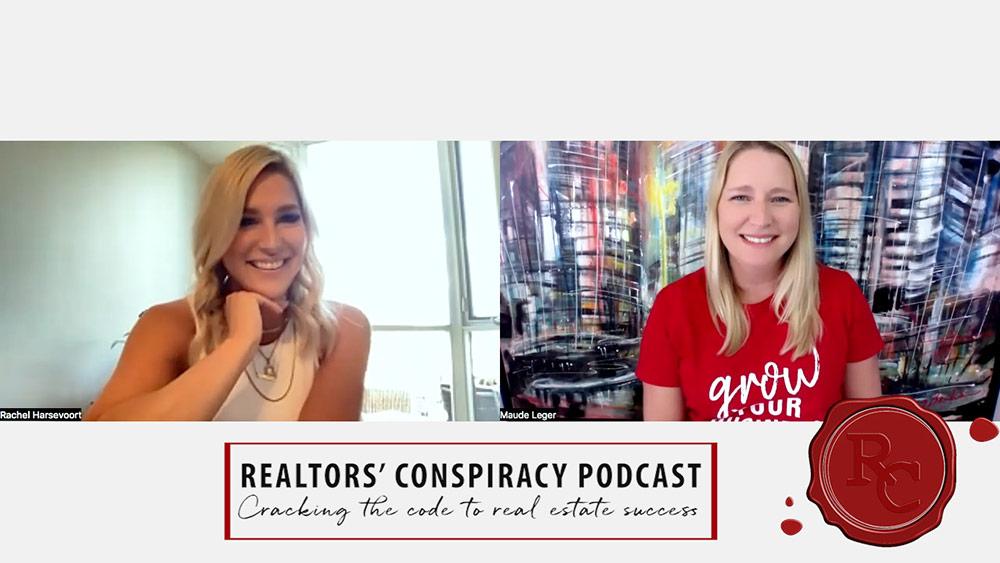 As we continue our mom mini series we're joined this week by Realtor Rachel Harsevoort of Royal LePage State Realty. Together we dove into topics such as facing your mom-guilt, letting your passion shine through in your work, and the importance of having a good...