2018 Burlington Trade Show Contest Winner
Sold Right Away was at the Burlington Trade Show this week, and we are drawing a prize for a free portrait session in our studio. I am hear to pick the winner who left their business card at the trade show.. and the winner is.. Nick and Zina at Right at Home Realty.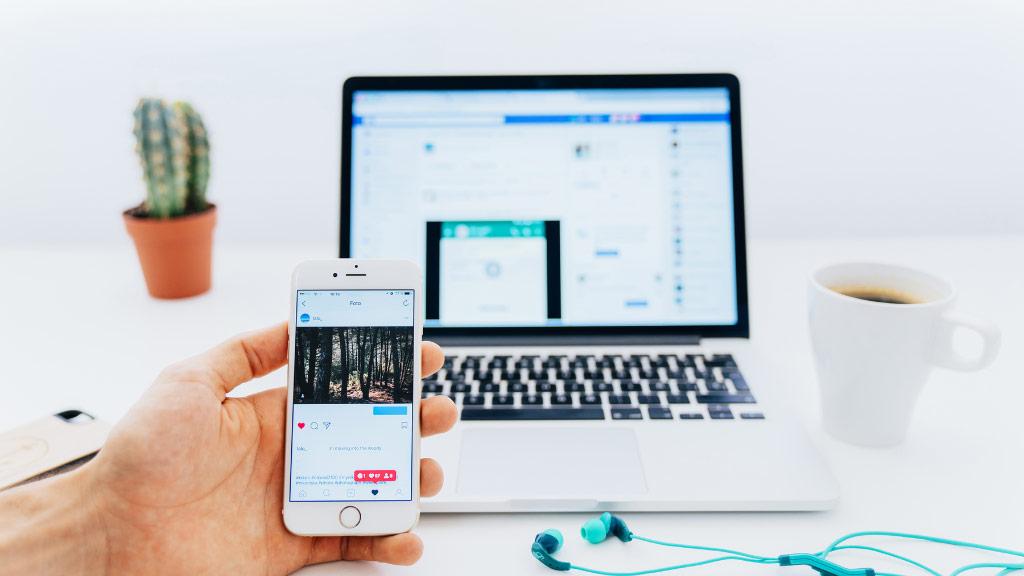 Are you a realtor looking to make your mark on social media, but not sure where to start? Becoming verified on Facebook and Instagram is one effective way to stand out from the crowd. Verified accounts are a sign of trustworthiness and authority, making them...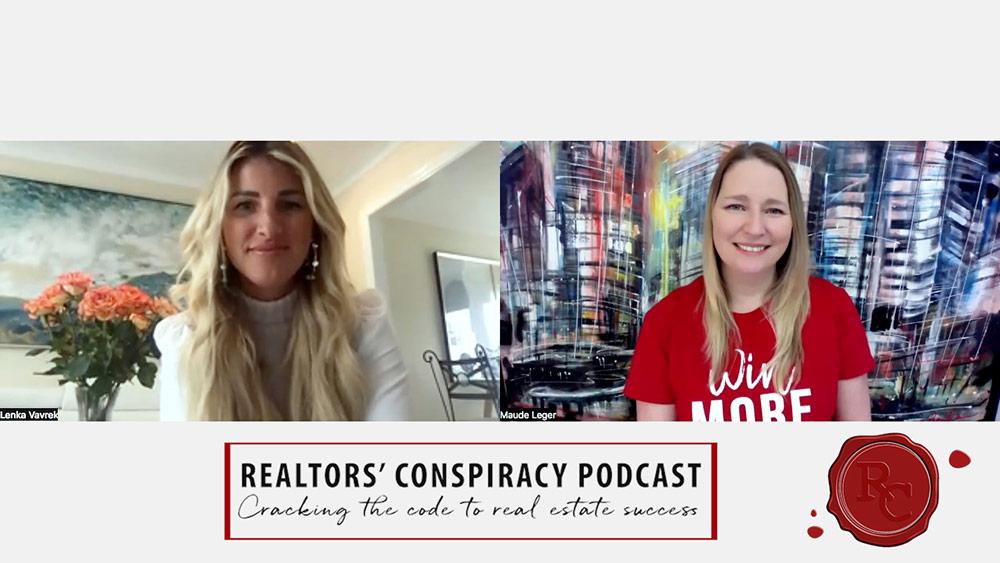 On our podcast this week we sat down for a chat with Realtor Lenka Vavrek of RE/MAX Escarpment Realty. As a successful Realtor with repeat referrals, Lenka is committed to building a genuine relationship with her clients and providing them with grade A service always....