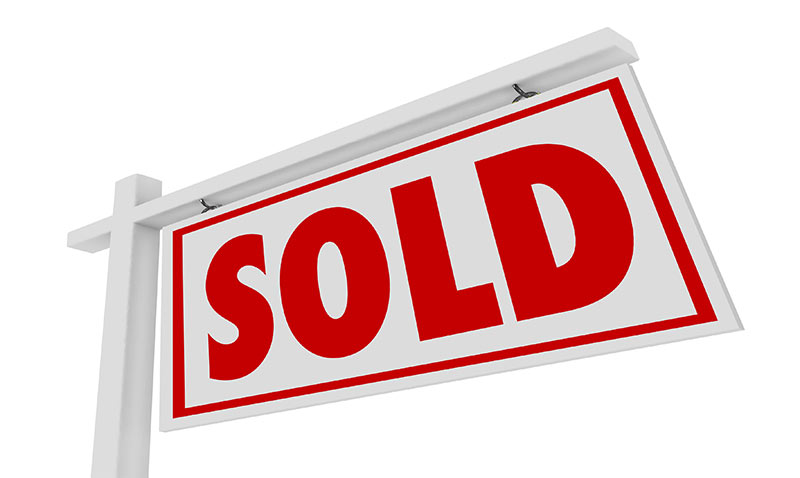 In order to build credibility and your reputation to attract new clients, you should have a marketing plan in place to leverage every sold listing you have. This plan will help you increase your brand awareness, brand recognition and help build a successful reputation. We can help you leverage your sold listings using the three steps below to create the perfect marketing plan.
Step 1: Custom Sold Postcard
Target the neighbours with a custom sold postcard with a picture of you and the sellers. This will build credibility and trust because they either know the neighbours or recognize the home that you sold. Sending the postcard out shortly after the house has been sold will create brand recognition and neighbours will think of you as an expert in selling homes in their area.
Step 2: HD Video Testimonial from Happy Clients
Having testimonial videos on your website will rank your site 52x higher because Google loves videos! Booking the testimonial video shoot with the sellers as soon as possible is crucial, so that your sellers are still riding the excitement wave. Having a written testimonial is not nearly as powerful because often times, they can seem made up and are not trusted as much as video.
Step 3: Social Media Ad
Using your testimonial video, create a targeted Facebook and Instagram Ad in the surrounding area. This way the neighbourhood will see not only your signs and your postcard, but now they are seeing your online presence as well. You will need a shorter version of the video to use on Instagram. This way you can tell your followers where they can check out the real deal!
Did you know that people need to see a brand 5-7 times before it becomes recognizable, so having different ways to leverage your sold listings will increase awareness about who you are and what you do. Don't let your success go unnoticed and have a strategy in place to attract future clients.
Give us a call to get your sold package started! 289.635.2155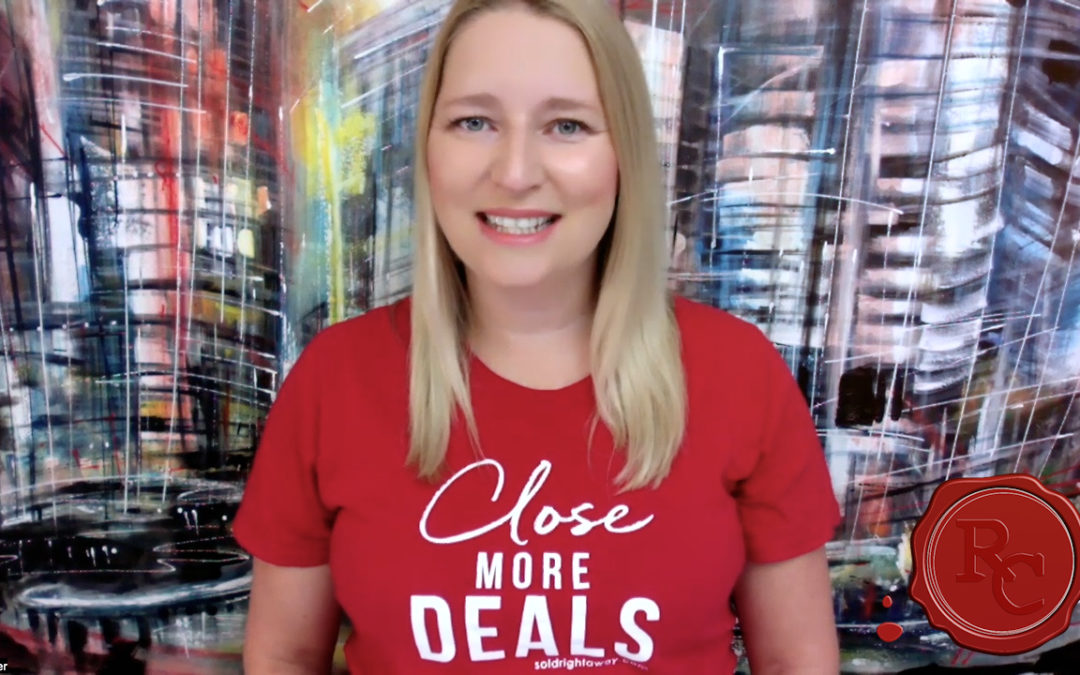 Join us on our special episode with host Maude this week as we dive into all the facets of building client trust & the importance of maximizing your content. Content creation is a huge way you as an agent can build client trust in not only existing clients - but...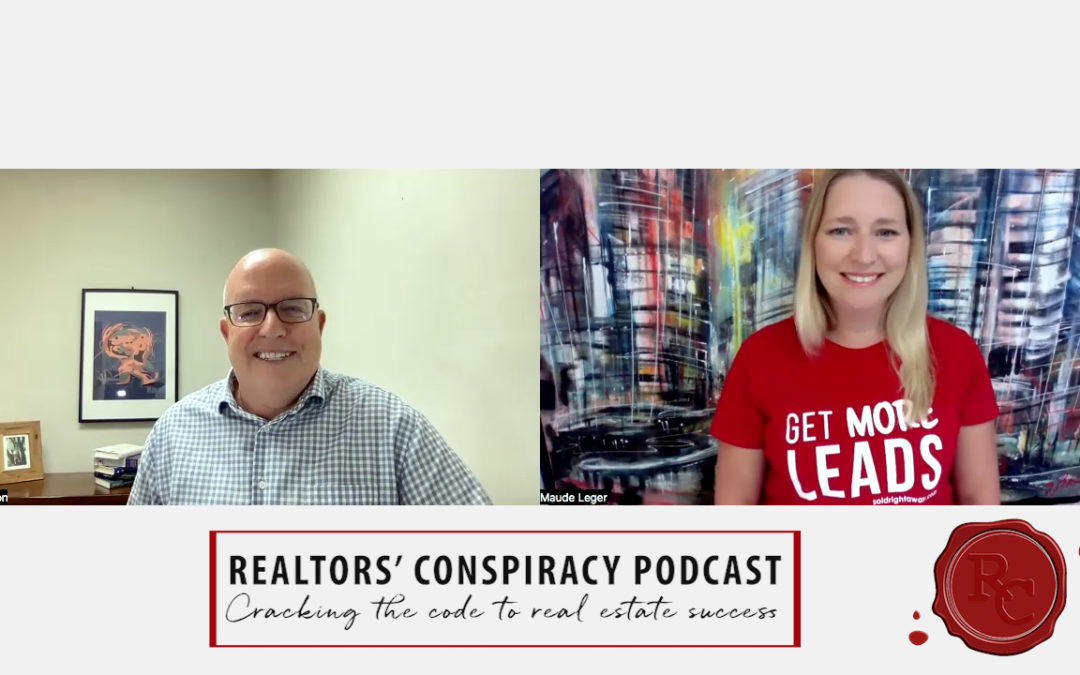 On this week's podcast episode we chat with Neil Haveron of Haveron Leadership. Neil and his business are committed to helping to develop strong business leaders through the lens of the human aspect; thinking of others needs, bringing it back to core conversations...