Our Social Media March Photo Contest Winner
And the winner of our March Photo contest is Lindsey Harrison. You have won a free portrait session in our studio or free photos for one of your real estate listings. Congratulations!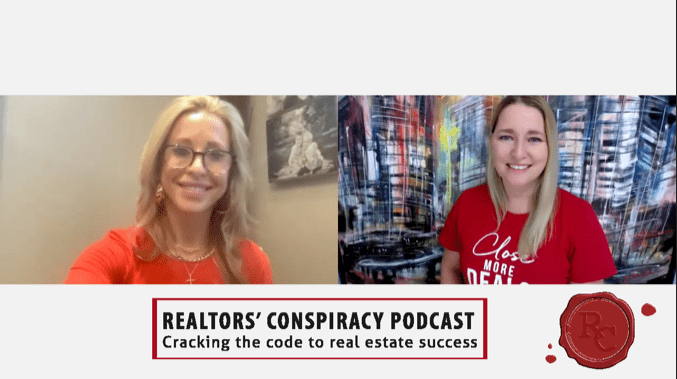 Sit down with us on this week's Realtors' Conspiracy episode as we chat with Kate Broddick of The Kate Broddick Team. Together we dive into the multifaceted nature of the Real Estate industry, the importance of creating a market presence through persistence, finding...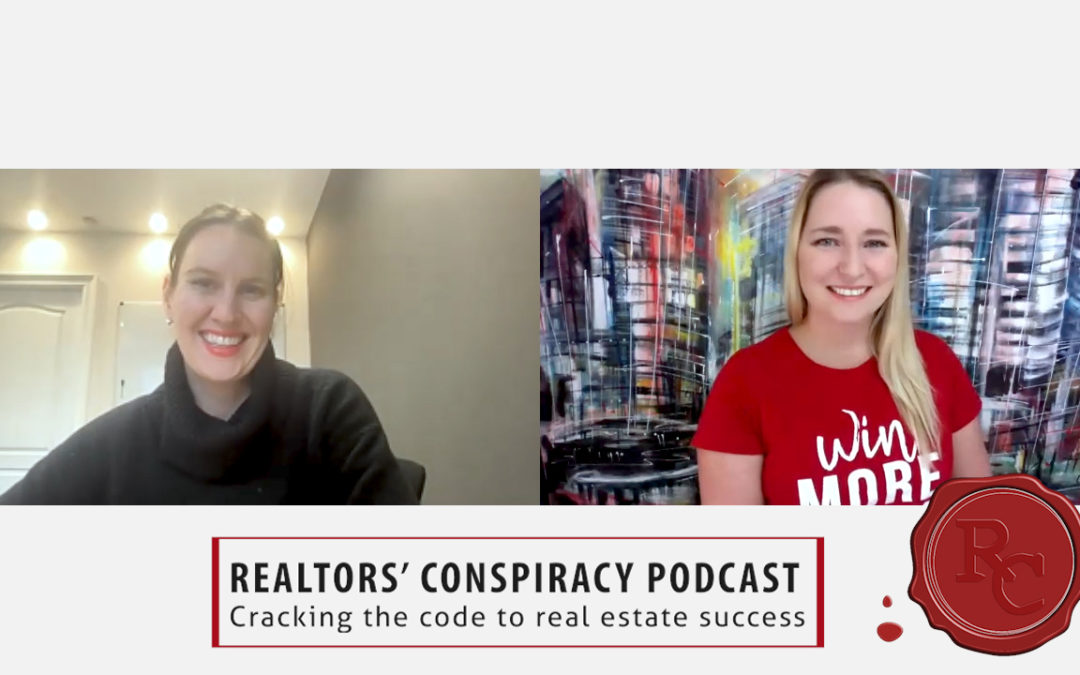 Join us this week as we sit down with Mortgage Agent Emily Miszk of Port Credit Mortgages and jump into the financing side of home-buying. This episode is packed with key information when it comes to the process and planning of purchasing a home. Tune in as Emily...