Our Social Media March Photo Contest Winner
And the winner of our March Photo contest is Lindsey Harrison. You have won a free portrait session in our studio or free photos for one of your real estate listings. Congratulations!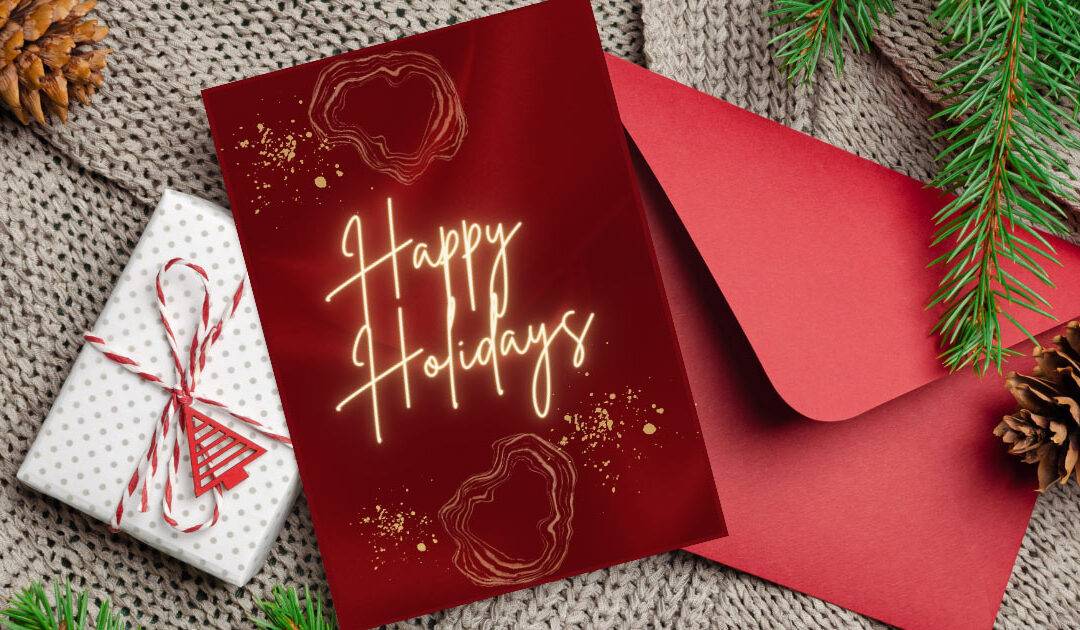 The holiday season is a time of warmth, joy, and a unique opportunity for real estate agents to connect with their target audiences. While the winter months are often considered a slower period in the real estate market, innovative marketing strategies can turn this...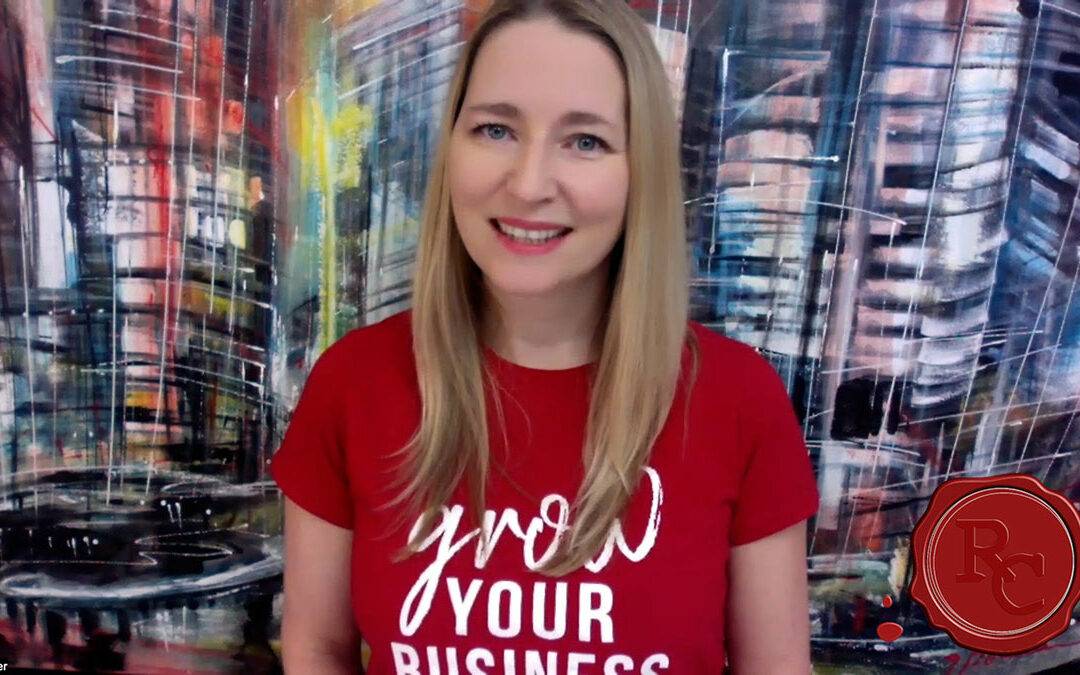 This week join our host Maude as she delves into her top 10 strategies for looking ahead into 2024. This solo episode is packed with actionable tips and tricks to set you up for success in the upcoming year. Tune in as Maude covers a wide range of topics, including:...