Showcasing Your Real Estate Listings With Video!
As part of your marketing plan for your listings, are you doing video? You should defiantly step your listings up to the next level by incorporating videos. Accordingly to Google and Cisco, 85% of the worlds traffic online will be video by 2019. Showcase the house, the layout and how it feels to walk through it. Make potential buyers dream of living there, make them also enjoy the house, make them want to move in and put in an offer. Video isn't a request anymore its a mandatory requirement. If you want to win listings just get videos and advertise that you are doing them.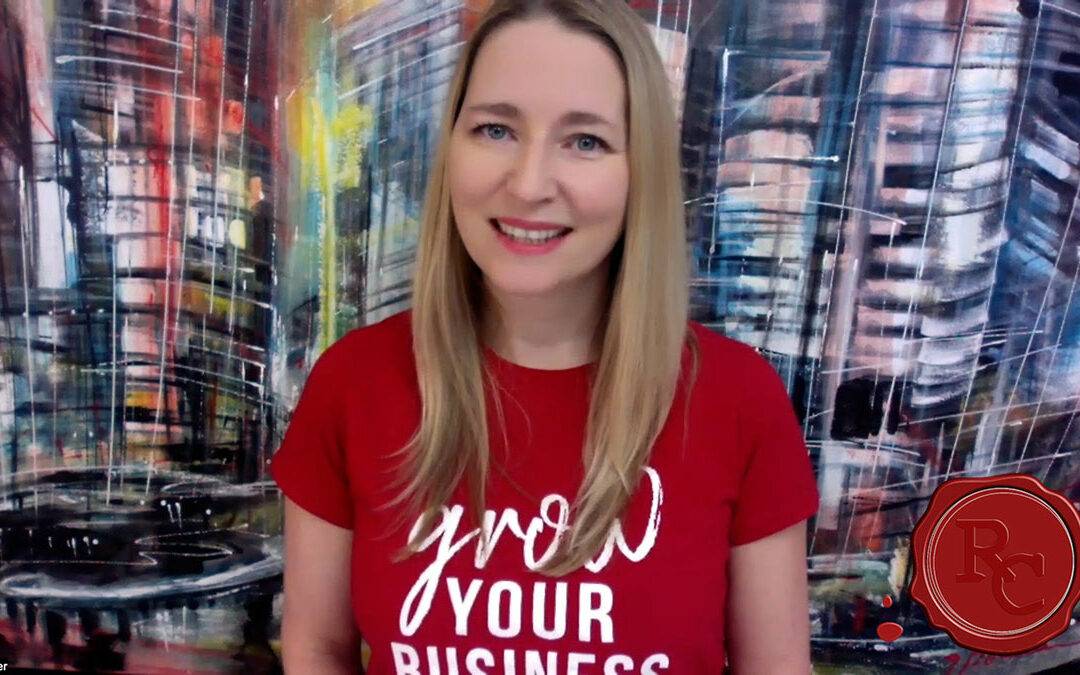 This week join our host Maude as she delves into her top 10 strategies for looking ahead into 2024. This solo episode is packed with actionable tips and tricks to set you up for success in the upcoming year. Tune in as Maude covers a wide range of topics, including:...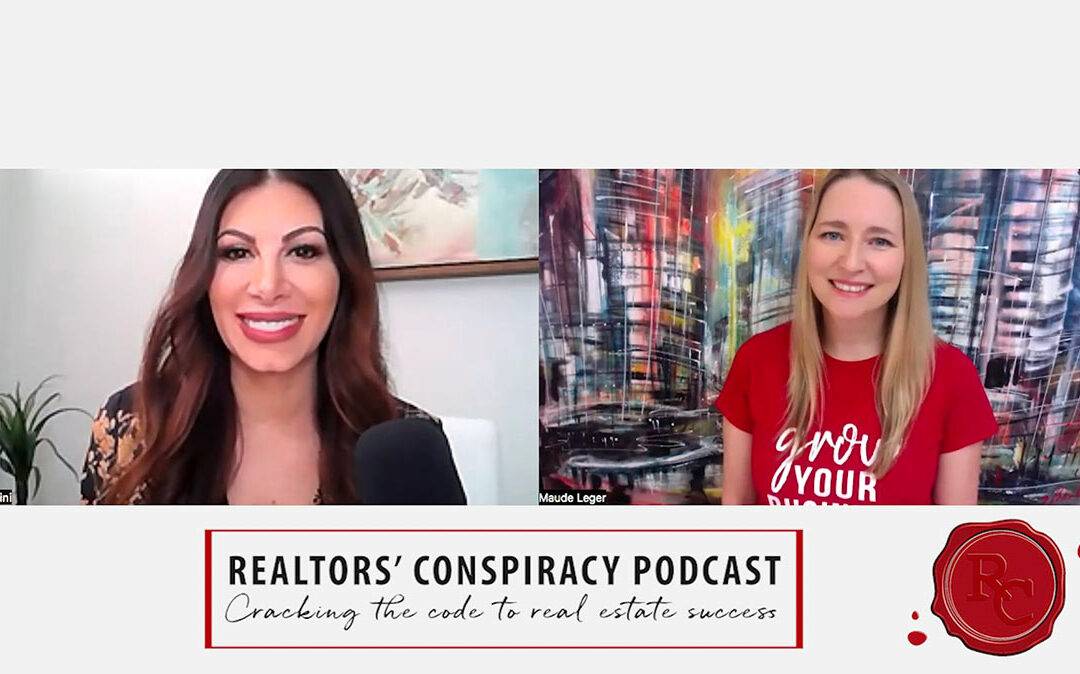 Realtors' Conspiracy host Maude is joined by Suzanne Seini - the dynamic force behind Innovate Realty in the heart of Orange County, California. In this enlightening conversation, Suzanne shares her secrets to success in the real estate industry, focusing on...