Showcasing Your Real Estate Listings With Video!
As part of your marketing plan for your listings, are you doing video? You should defiantly step your listings up to the next level by incorporating videos. Accordingly to Google and Cisco, 85% of the worlds traffic online will be video by 2019. Showcase the house, the layout and how it feels to walk through it. Make potential buyers dream of living there, make them also enjoy the house, make them want to move in and put in an offer. Video isn't a request anymore its a mandatory requirement. If you want to win listings just get videos and advertise that you are doing them.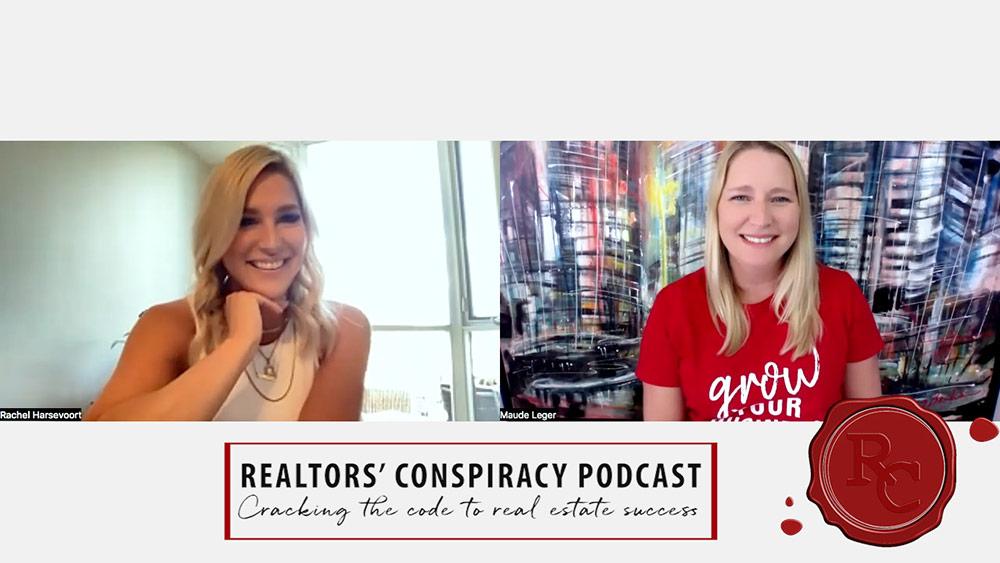 As we continue our mom mini series we're joined this week by Realtor Rachel Harsevoort of Royal LePage State Realty. Together we dove into topics such as facing your mom-guilt, letting your passion shine through in your work, and the importance of having a good...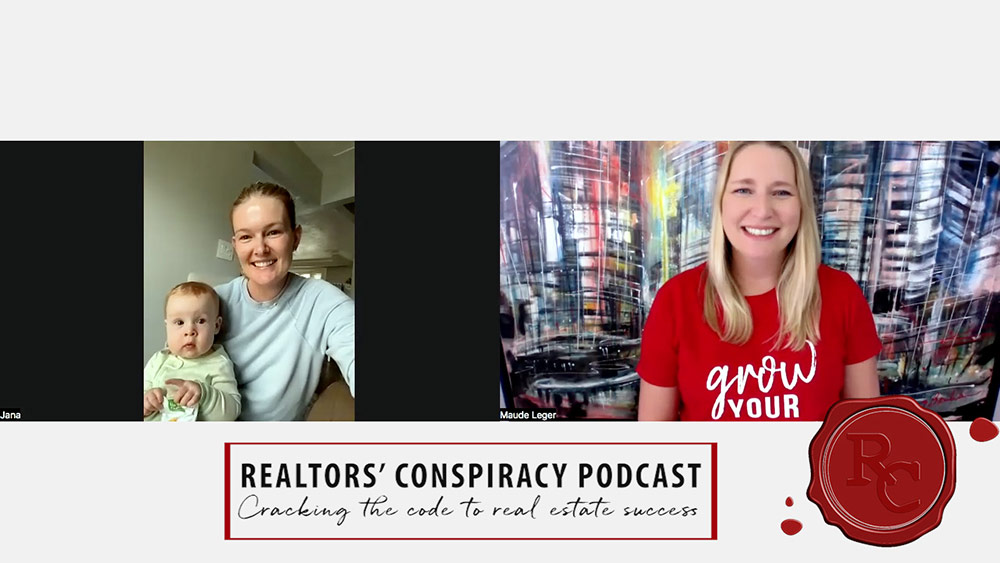 We're into the thick of our mom mini series! This episode we welcomed back Realtor Jana Rae Daly of RE/MAX Real Estate Centre. Tune is as we continue to share hacks to managing life as a mom and entrepreneur alongside Jana. Sharing more than her expertise and...