Set Yourself Up For Social Media Marketing: Tips for Real Estate Agents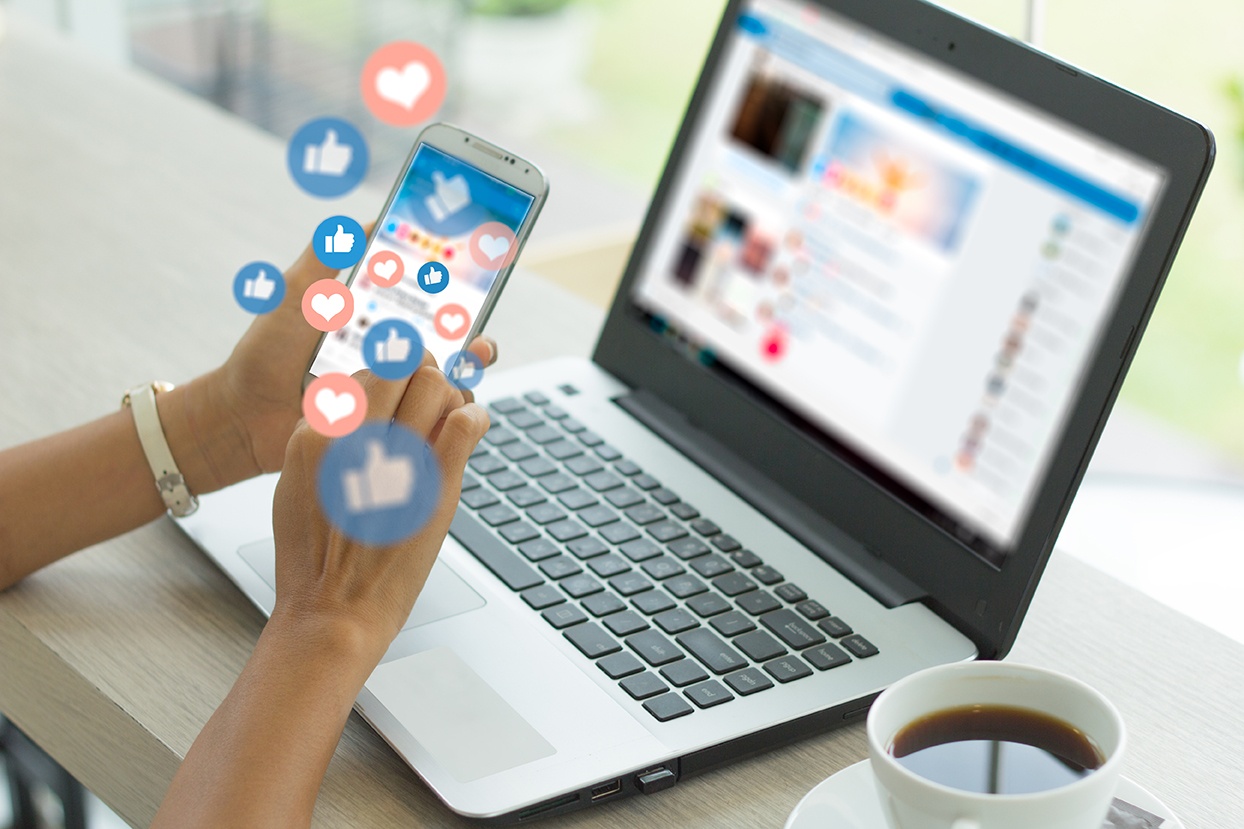 The real estate industry used to rely on traditional strategies such as cold calling and door knocking. Although these marketing techniques are still being used and proven effective, most agents get more sales through the use of online and digital strategies, particularly social media. 
It's a must for all Realtors® to understand the impact of social media in building client trust. This platform is regarded as the most dominant lead generation today. However, not all real estate agents are able to make the most of it. Those who are not well informed about the use of modern technology may find this method intimidating. Little do they know, it's actually simple to come up with a content strategy that can bring impressive results to their brand. 
The following are some tips to help improve your real estate marketing in social media this 2021:
1. Use hashtags on your content
Hashtags are used to make people discover you more on social media. Spell out a word or a phrase without spaces, for example: #realestate. Place your hashtags on the beginning, middle or end of your post or comment on social media. This way, your social media network will get your hashtags indexed. Try to align yourself with popular hashtags to increase your reach. Try to avoid building on a new hashtag that is not popular, the efforts will not bring as much result as tagging along a popular hashtag.
2. Build camaraderie with your followers
One of the best ways you can make your audience trust you is by means of sharing quotes. Using real estate quotes, you can create beautiful graphics that your followers can enjoy and share. You can also turn testimonials into share-worthy images. With these types of content, you get to unleash your fun and friendly nature which helps a lot in gaining potential clients.
3. Come up with blog content with the freshest ideas 
Real estate websites typically have blogs but you can make yours one step ahead by optimizing your content. Your blogs should focus on ideas not usually seen in other websites. It should endow your audience with real value, something they can learn a lot from as a potential seller or buyer of a property. Some ideas you can choose for your content are the market statistics and predictions, tips when to buy and sell, and relevant information about the neighborhood. 
4. Utilize Facebook & Instagram Ads and Posts
Facebook & Instagram are very popular platforms and in fact, most buyers and sellers of homes make use of it for their respective endeavors. By utilizing Facebook & Instagram ads, you're able to target users based on demographic, lookalike audiences from your database, retarget users to your website and other websites. 
As for posts, you should compose posts that are entertaining and informative but make sure it's not boring. Make use of professional graphics. Hold contests or giveaways. Anything that can drive engagement is always the key.
Now that social media continues to make a big impact on the real estate market, make sure you are interactive and your marketing techniques are well-customized for your target audience. 
Feel free to check out those free real estate marketing tool kits to help you create efficient marketing strategies, build your network, touch base with your database and more.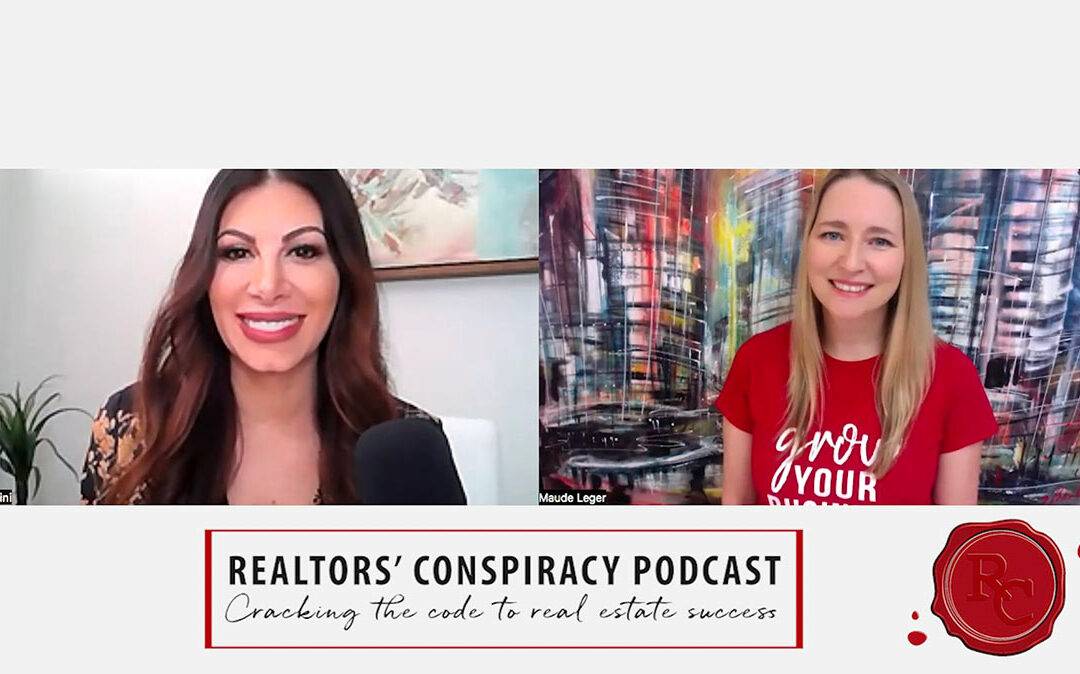 Realtors' Conspiracy host Maude is joined by Suzanne Seini - the dynamic force behind Innovate Realty in the heart of Orange County, California. In this enlightening conversation, Suzanne shares her secrets to success in the real estate industry, focusing on...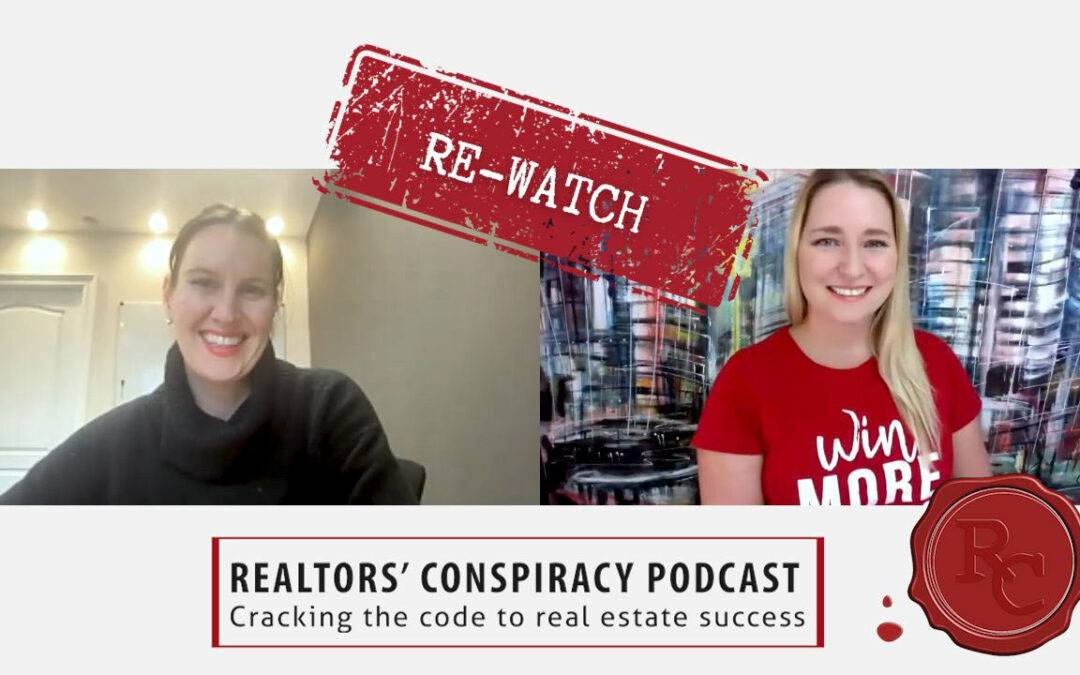 Throwback! We're re-sharing an oldie but a goodie as the information in this episode is just as relevant now, especially when we are considering the shift to a buyers market. Join us this week as we sit down with Mortgage Agent Emily Miszk of Port Credit Mortgages and...