Secret Weapon for Listing Competitions
Do you get asked to present and compete at listing presentations, if you do you definitely need to stand out. One secret weapon you can bring is a Real Estate digital brochure, impress your sellers with all your marketing plans and everything you are going to do for the house and the benefits for them to use you on a digital brochure. It will make you stand out and you will win for sure.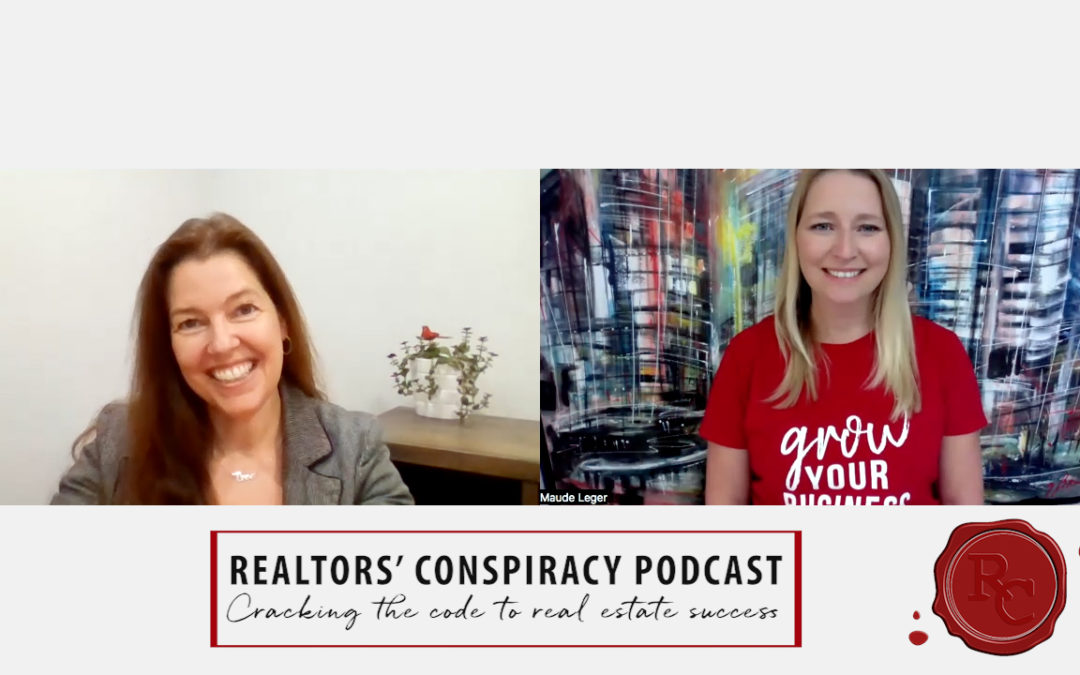 Join us on this week's episode of our podcast as we sit down to pick up on our previous conversation with Tree Ryde of Burlington Hypnosis to explore more about human behaviours & archetypes in a 3 part mini series! On part one we dive into how to build your...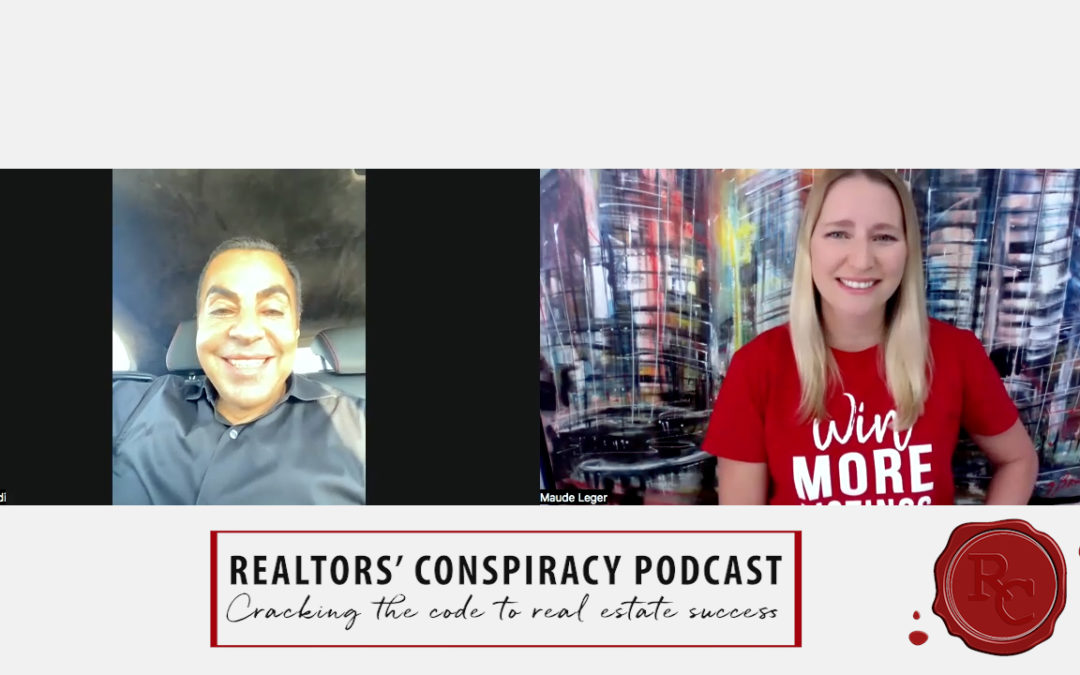 Join us on this week's episode of our Realtors' Conspiracy podcast as we sit down to chat with Sam McDadi of Sam McDadi Real Estate Inc. Sam has 32 years of Real Estate experience under his belt and he shares everything from his journey of what it took to grow his...