Secret Weapon for Listing Competitions
Do you get asked to present and compete at listing presentations, if you do you definitely need to stand out. One secret weapon you can bring is a Real Estate digital brochure, impress your sellers with all your marketing plans and everything you are going to do for the house and the benefits for them to use you on a digital brochure. It will make you stand out and you will win for sure.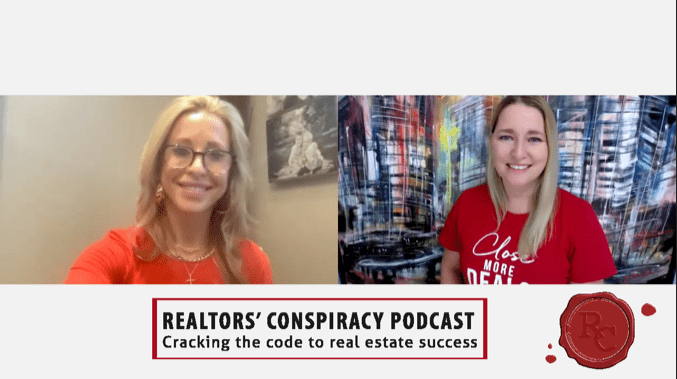 Sit down with us on this week's Realtors' Conspiracy episode as we chat with Kate Broddick of The Kate Broddick Team. Together we dive into the multifaceted nature of the Real Estate industry, the importance of creating a market presence through persistence, finding...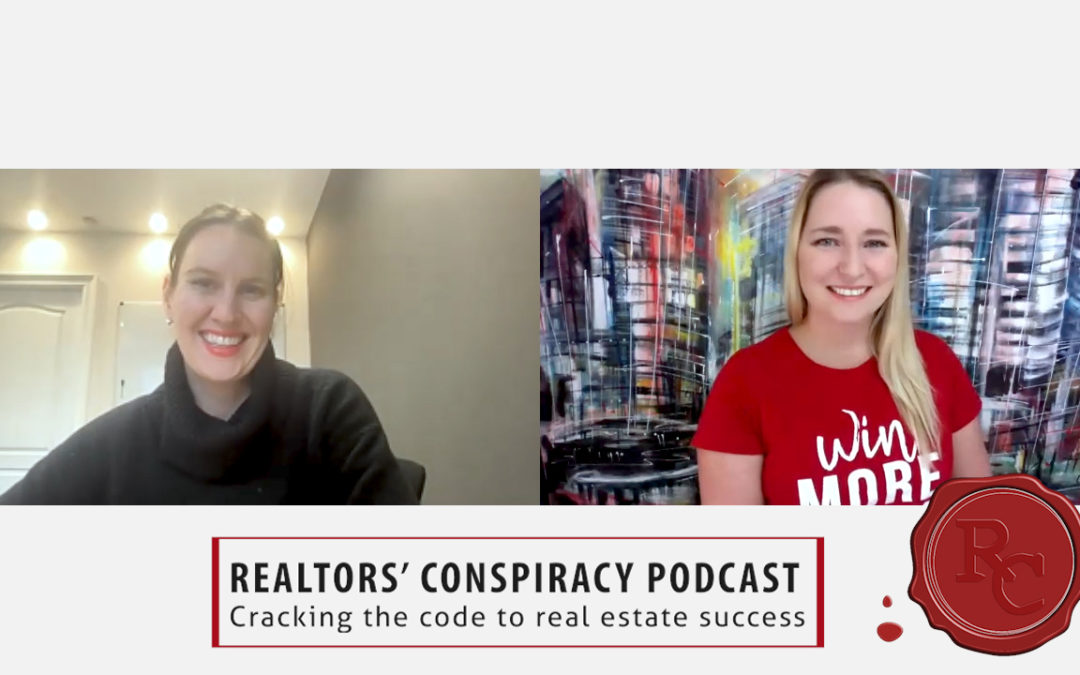 Join us this week as we sit down with Mortgage Agent Emily Miszk of Port Credit Mortgages and jump into the financing side of home-buying. This episode is packed with key information when it comes to the process and planning of purchasing a home. Tune in as Emily...