Secret Weapon for Listing Competitions
Do you get asked to present and compete at listing presentations, if you do you definitely need to stand out. One secret weapon you can bring is a Real Estate digital brochure, impress your sellers with all your marketing plans and everything you are going to do for the house and the benefits for them to use you on a digital brochure. It will make you stand out and you will win for sure.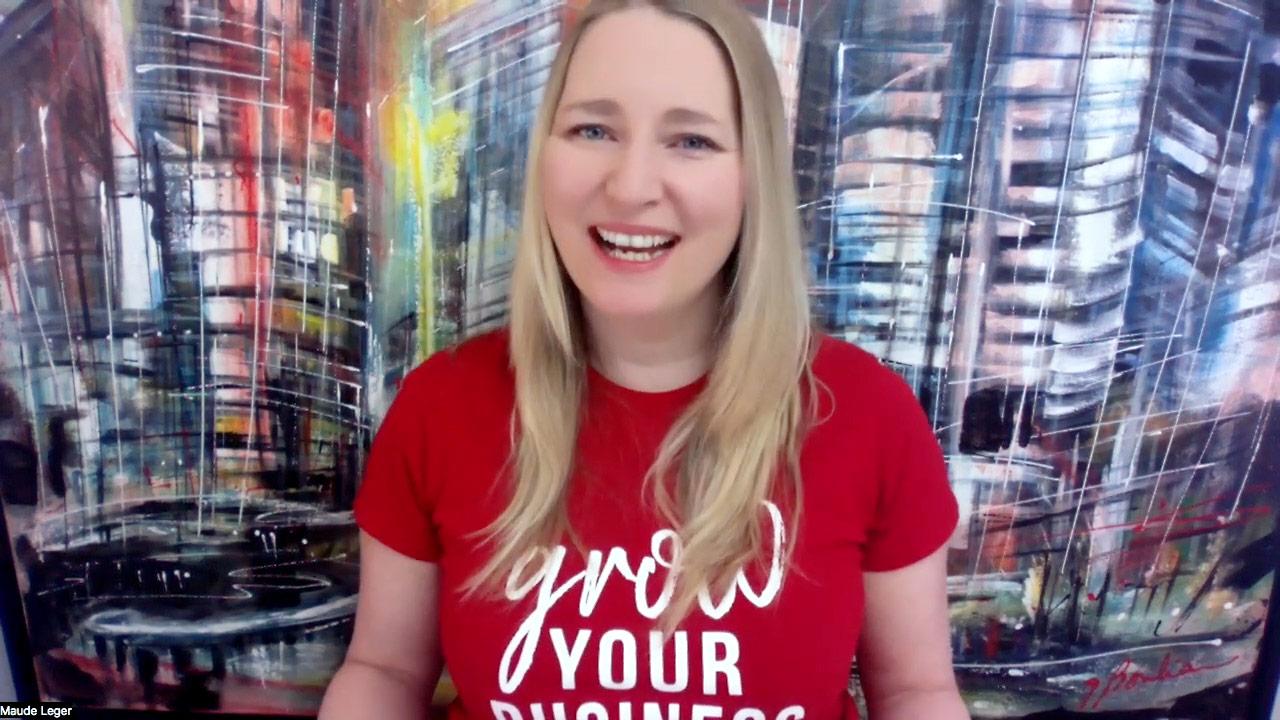 What a special milestone! It's our 200th episode of our podcast and we sat down with a few past guests to reflect on some unforgettable conversations. We welcomed back Realtor Clinton Howell from all the way back to our very first episode, to episode 38 with Ash...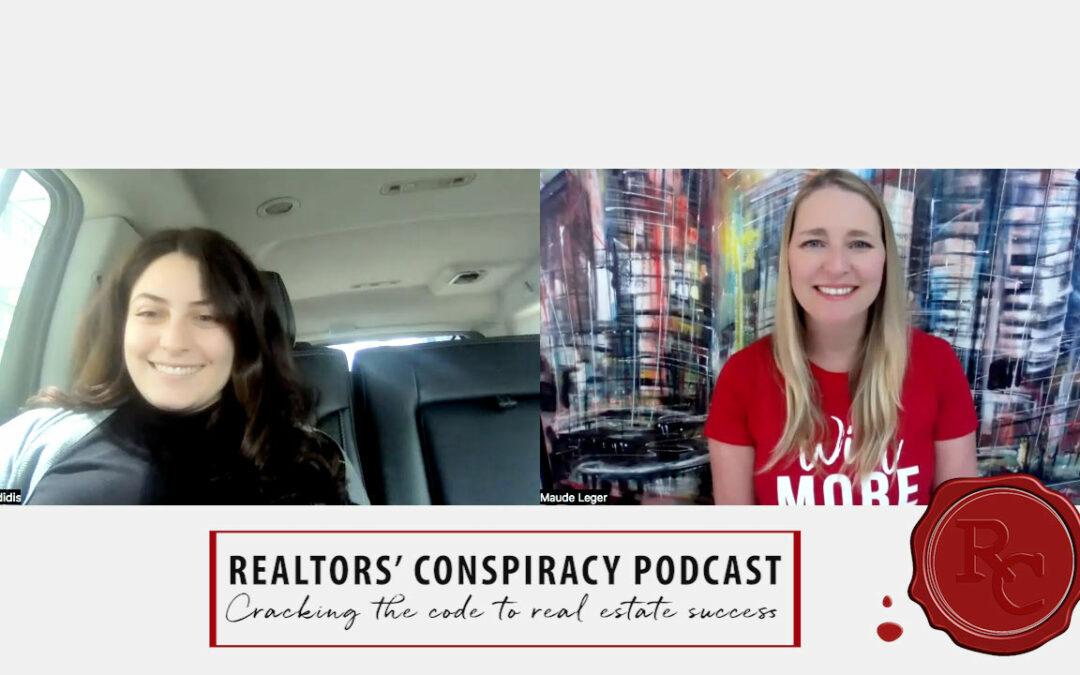 On our episode this week we sit down with Real Estate agent Elena Saradidis of Royal LePage Signature Realty. Tune in to hear Elena share how she grew her leads and built her business early in her career. As someone who is truly passionate about Real Estate and...