Secret Weapon for Listing Competitions
Do you get asked to present and compete at listing presentations, if you do you definitely need to stand out. One secret weapon you can bring is a Real Estate digital brochure, impress your sellers with all your marketing plans and everything you are going to do for the house and the benefits for them to use you on a digital brochure. It will make you stand out and you will win for sure.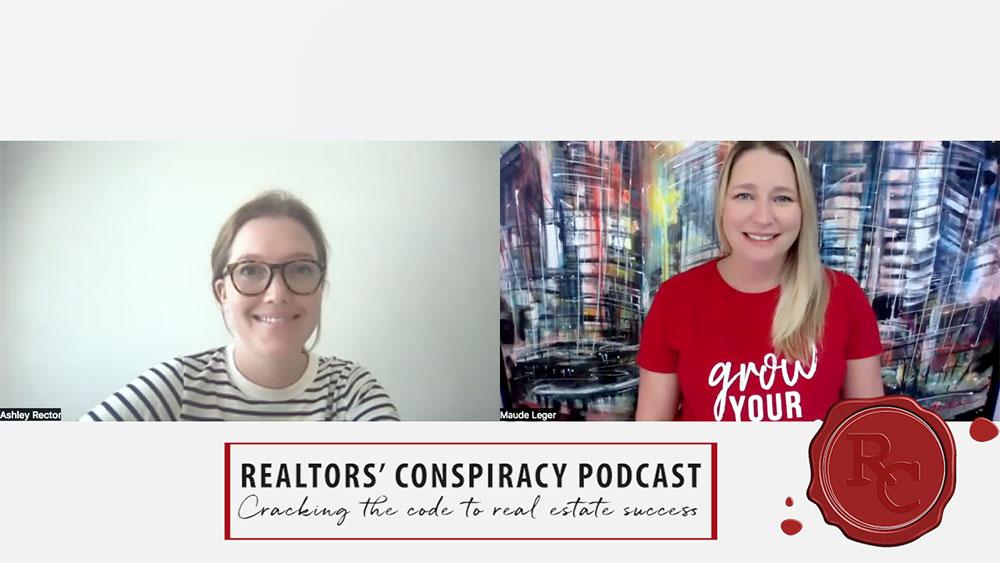 This week on our working mom mini series, we sat down for a chat with Ashley Rector CEO and founder of Laura Alexandria Marketing (LAM). Ashley is a marketing and social media expert who's got the team both at home and work to prove it! Tune in as we dove into a bit...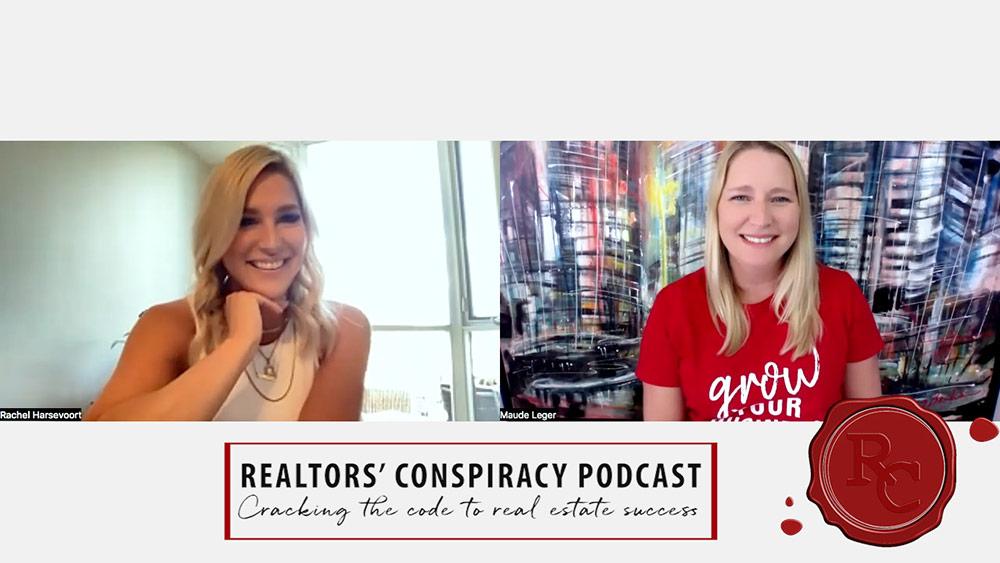 As we continue our mom mini series we're joined this week by Realtor Rachel Harsevoort of Royal LePage State Realty. Together we dove into topics such as facing your mom-guilt, letting your passion shine through in your work, and the importance of having a good...