Saving Money and Saving Time with 3D Real Estate Tours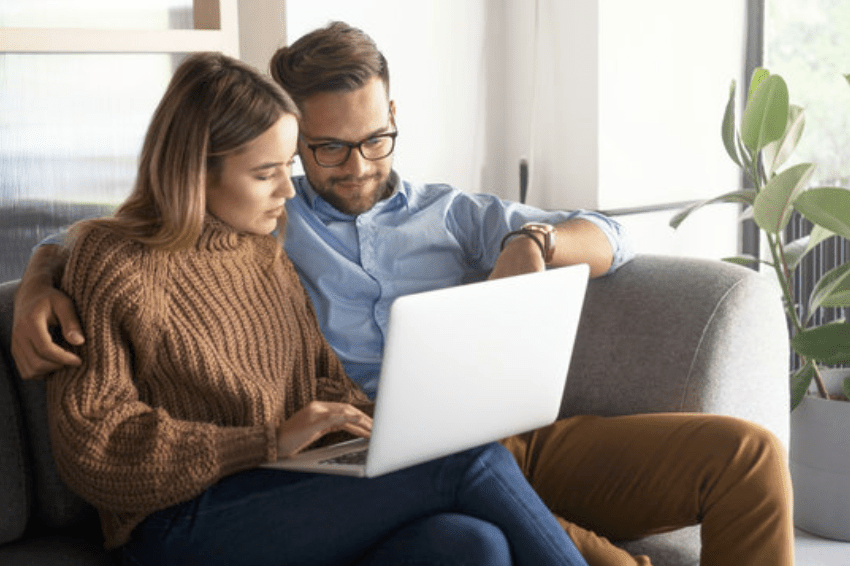 Technological advancements are truly a blessing in the real estate industry. In the past, potential buyers had to schedule viewings so they could view the property. From there, buyers relied on photos to have a glimpse of the house. 
3D home tours are now changing real estate. It is a real estate marketing tool that benefits the buyer, seller, and the agent. It helps those involved in saving money and time, in terms of property viewing.
Benefits to the Realtor:
Taking a potential buyer to a showing right away isn't always the most practical move. Both the buyer and agent need to make sure their efforts will be worth their time. Having the potential buyers view the virtual tour first, will assure that they are truly interested in the home, and interested in making the trip to view in person. Because Matterport 3D allows the viewer to navigate the property in all its angles, it acts like a filter to pre-qualify your buyers, leaving only those who find the property interesting. This saves the agent's time as the physical showings are reduced, and will only take place if the buyer finds the property a match to his preferences. 
Benefits for the Home Buyer:
Most property buyers begin their search for homes online, with a lot of potential buyers shopping remotely. A considerable number of these individuals are first time home buyers, which means they are young, always busy, and barely have time to view a property in person. They are modern buyers, and take advantage of any way technology can benefit them.
With 3D real estate tours, buyers can save money and save time. They don't have to drive to the property locations and they don't need to leave the office or spend their precious weekends viewing homes. Matterport 3D can provide them an excellent picture of both the exterior and interior of the home. The virtual tour can even include the neighborhood, letting the buyer see what the community is like and what amenities are in the area. 
Benefits for the Home Seller:
Sellers also get to benefit from real estate 3D tours. More sellers actually prefer having a listing with this tool, as it gives their property a more competitive edge. Apart from that, they save time, as they don't always have to stage or clean the property when someone schedules for a viewing. Having numerous viewing can sometimes be too much for the seller, especially if the family is still living in the house. Their home is now accessible online 24/7 without disturbance to their lifestyle. As this worldwide pandemic continues, using 3D real estate tours also reduces the foot traffic through your sellers' home and reduces the risk of spreading the virus.
3D real estate tours are not new, but they're gaining a lot of traction in real estate now that COVID-19 has limited real estate professionals' ability to show properties, host open houses and market their listings. If you're a Realtor who hasn't started to incorporate technology into your business model, now's the time to start! Contact Sold Right Away today for more information!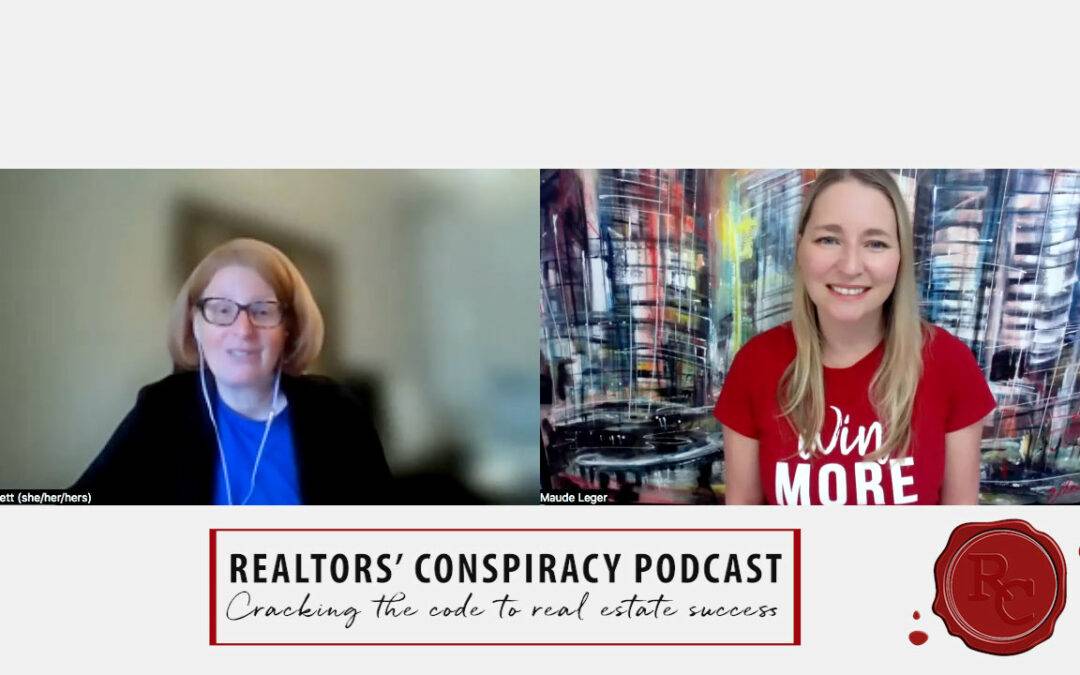 Join us on our episode this week as we sat down to speak with Tracey Bissett of Bissett Financial Business Inc. As someone who joined us for an episode back in 2020 we are excited to re-connect and talk all about finances, business, and the current market! Tune in as...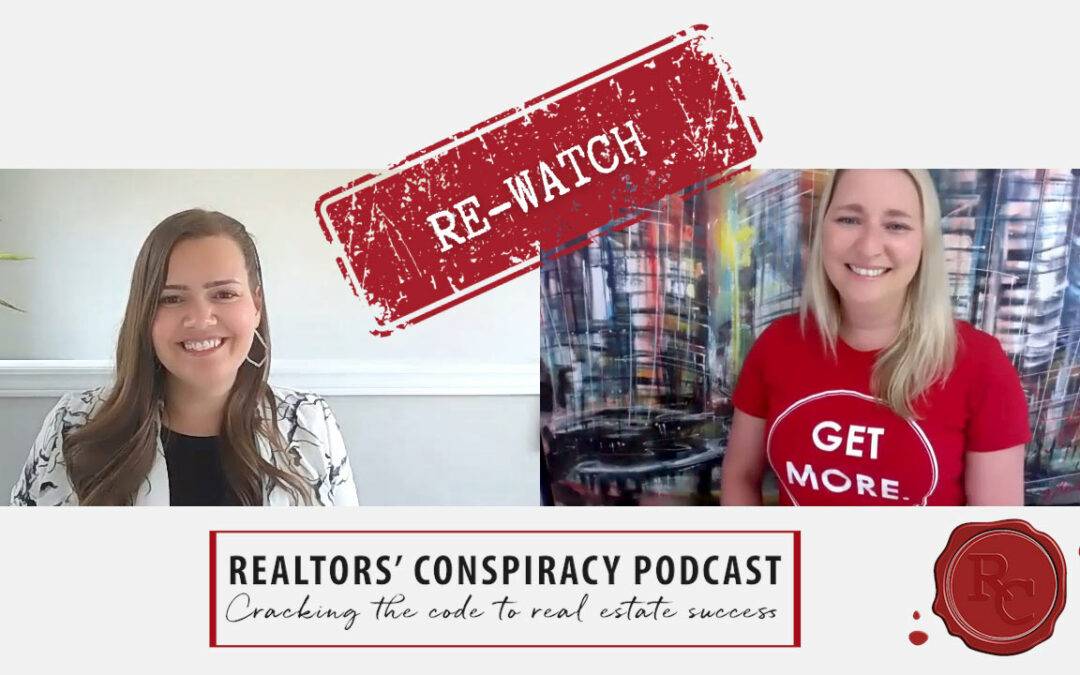 This week we sit down with Realtor and Real Estate Coach from Keller Williams Edge Realty. In this episode Tenleigh dives into topics such as figuring out your 'why', tips for agents who want to continue to grow, lead generation, accountability, and so much more! You...