Realtors' Conspiracy Podcast Episode 7: Success = When a Realtor And a Mortgage Agent Partner Up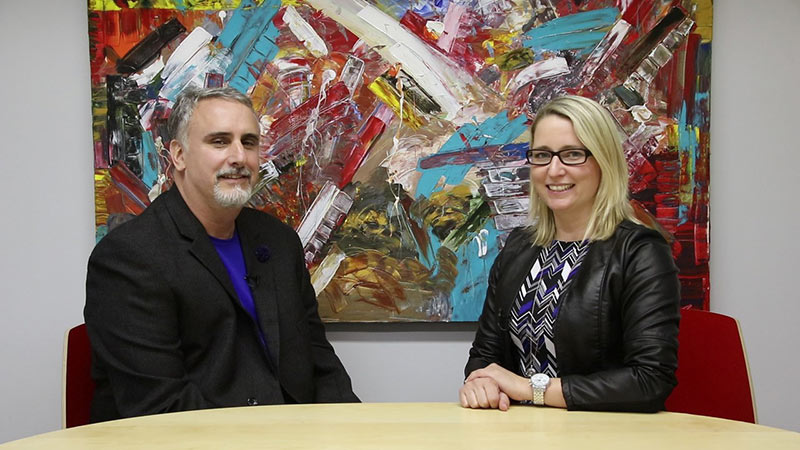 Interview with "Pat The Mortgage Cat" from Zoom Mortgage. Listen to how Pat, the mortgage professional has found success with growing his business through partnering with Real Estate agents. He touches on the many benefits of working together such as co-marketing, strategic conversations and high closing rates for agents.
Learn More About Patrick Palmer The Mortgage Cat
A Licensed Mortgage Agent with Zoom Mortgage. Helping homeowners find the right mortgage solution for their unique financial circumstances is my highest priority. When considering a mortgage many people just focus on the interest rate which is important as it drives the payment but there are other important factors that should be considered. I believe that a truly great mortgage is made up of the combination of both a strong rate with flexible terms, conditions and features that help you achieve your financial goals.
Navigating the complex ins and outs of residential mortgage financing is how I help my clients. I create a custom strategy that will help them achieve "Mortgage Freedom" sooner.
Website: www.mortgagecat.ca
Email: pat@mortgagecat.ca
Phone: 905.334.6329