Realtors' Conspiracy Podcast Episode 6: Networking To Grow Your Business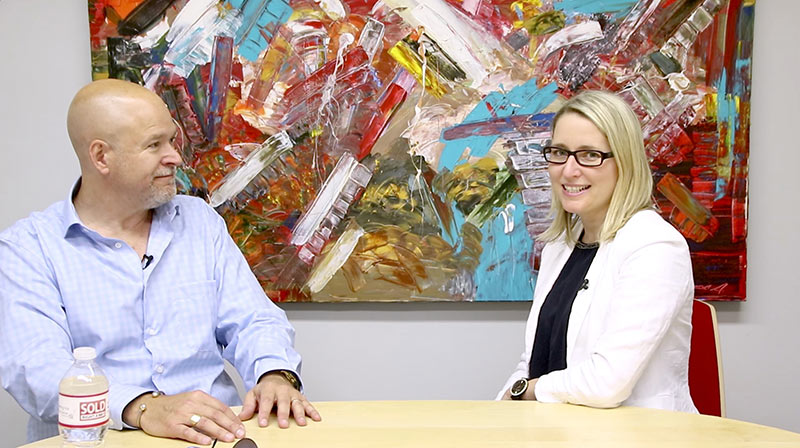 Interview with Pete Vandyk, Insurance Broker with PVV Insurance on how to get more business through networking. Keep your circle small, make actual connections, and always be yourself are some of the many tips Pete covers on networking. It is always good to remember that not everyone is a good lead, build friendships and take time to get to know the people you are meeting.
Learn More About PV&V Insurance
Founded in 1987, PV&V Insurance Centre Ltd. is a family owned and operated insurance brokerage based in Burlington, Ontario. Proudly serving Burlington, Hamilton and the surrounding communities, PV&V employs over 40 dedicated staff between its Burlington and Smithville offices and continues to grow.
We deal with over 25 of the leading carriers in Canada, ensuring that our clients get competitive coverage and affordable rates. As a long-standing member of the Burlington Chamber of Commerce, PV&V is also pleased to offer discounts for chamber members and their employees.
Giving back to the community has always been a large part of PV&V's identity. In recent years, we have enjoyed working with the Salvation Army Toy Drive and the Burlington Food Bank. Over 11 years, we have been hosting our Annual Family Skate Night at First Ontario Centre in support of Streetlight Ministries.
PV&V Insurance Centre Ltd. operates under the leadership of partners Andy Vanderhout, Brian Vanderhout and Peter J. Van Dyk.
Website: www.pvv-insurance.com
Phone: 866.694.7276