Realtors' Conspiracy Podcast Episode 39: Giving Back To Those In Need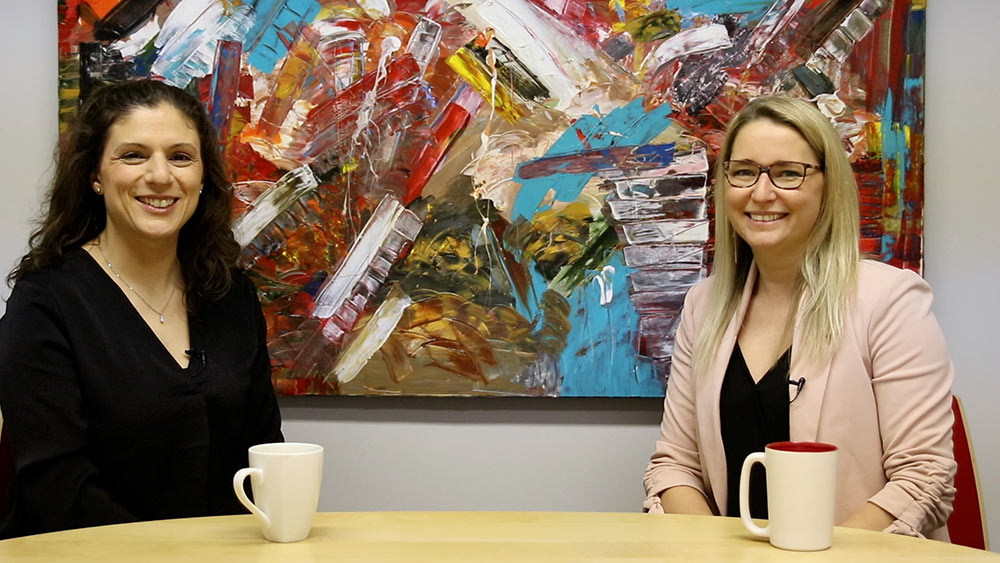 Interview with Andrea Florian from Royal Lepage Burloak. In this holiday themed episode, Andrea speaks to us about giving back to those in need, especially during the holiday season. The Andrea Florian Team contributes immensely to food drives throughout the year and gets people their community involved as well. This has positively affected their families, their communities and their business. There is a key difference between simply writing a check, and running an awareness based event. Running an event for a good cause promotes your brand, your business and your beliefs. It also connects you with like-minded individuals and potential clients. Show the community the unique way you love to give back.
Learn More About Andrea Florian
When you're looking for the right REALTOR® to work with, you'll of course want to know what kind of person you're dealing with. What's their work ethic, integrity, attention to detail and knowledge of the market? We care about our clients. Whether we are looking for a home for you or selling your current property, you will absolutely receive an honest approach. Details matter and we want your experience to be a positive one.
Website: www.theandreafloriangroup.com
Phone: 905.335.3042
Email: andreatherealtor@royallepage.ca