Realtors' Conspiracy Podcast Episode 38: The Wins, The Lessons And The Exciting Future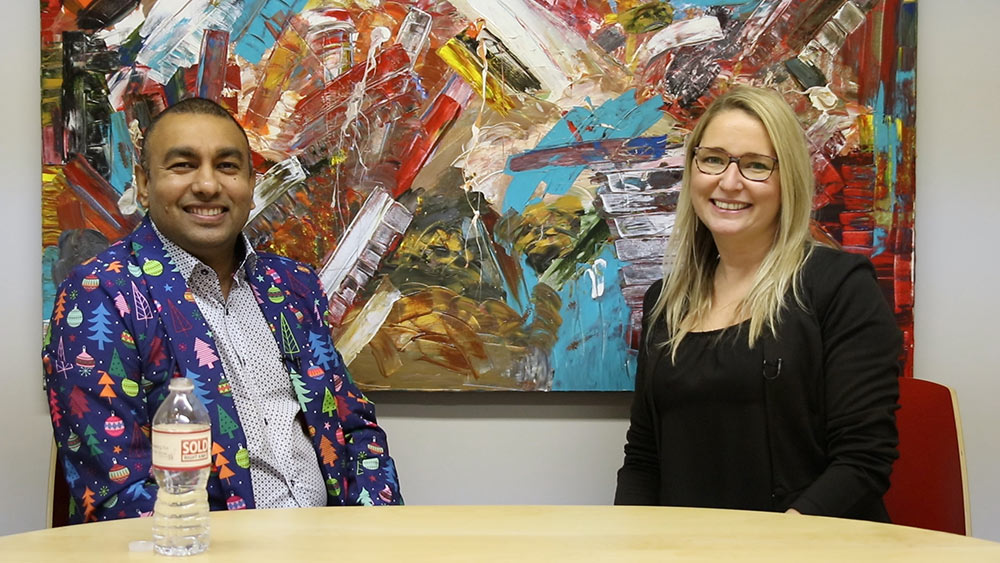 Interview with Ash Alles from Sutton Summit. After many years working a corporate job, Ash decided to make the switch to Real Estate, and has been extremely successful ever since. Today he even has his own team, Ash Alles & Associates. He discusses with us the strategies that he uses to engage with past, current and potential future clients, as well as his top tips for running a successful and efficient Real Estate team. Ash is a strong believer in the "one thousand dollar activity" – face to face engagement with clients and has been very successful in using this strategy in particular. Listen as Ash tells us more about his experience in the Real Estate Industry – the wins, the lessons and the exciting future!
Learn More About Ash Alles
Ash Alles has lived in the community with his wife and three children for over 15 years. Ash is passionate about his clients, his family and being an advocate for the community he lives in. Ash graduated from McMaster University with a Business Degree, received his designation as a Certified Financial Planner and began his career with a leading financial institution where he headed up a team of trusted financial and investment advisors. Ash's passion for real estate and expertise in investments, lead him to a career in real estate.
Ash first joined Sutton Summit Realty, and quickly became a top producer for the firm. With a solid background in investments and lending strategies, his real estate clients have a competitive advantage when buying, selling and investing in real estate.
Website: www.ashalles.com
Phone: 905.808.7400
Email: info@ashalles.com