Realtors' Conspiracy Podcast Episode 36: Staying On Top Of Your Game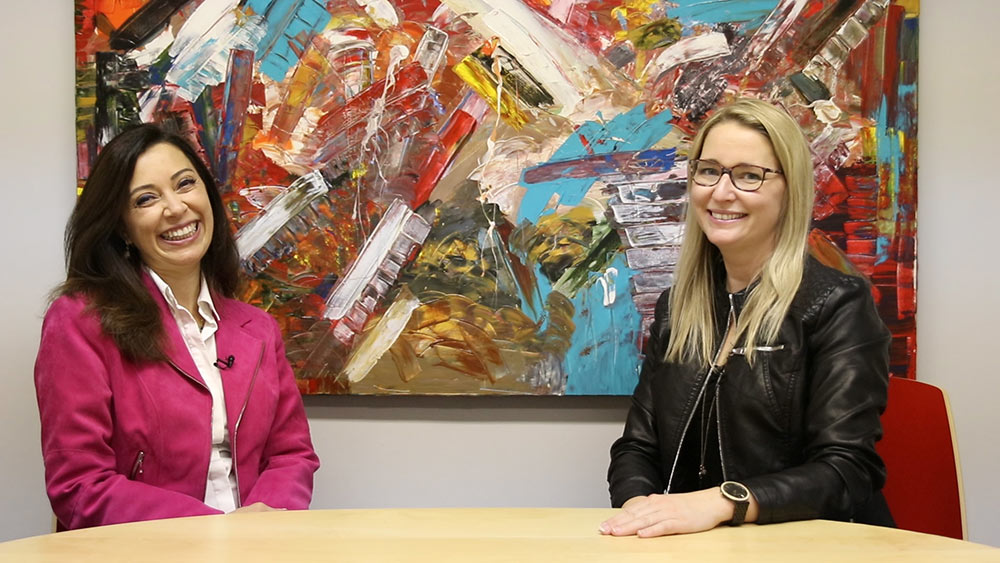 Interview with Marcy Estrada from Keller Williams. Marcy is both a realtor and a Real Estate Coach. Marcy shares some very interesting insights into her 17 years of experience as a realtor. She tells us about the daily routine she uses to stay on top of her game, the behavior assessment tool she uses to connect effectively with clients, the 3 client needs you need to fulfill in order to be successful and so much more. This episode is filled with amazing tips that will help you take a step back from your client engagement strategies and perhaps see your job from a new point of view. This is one you won't want to miss – Check it out now!
Learn More About Marcy Estrada
As your agent, I will be at your side from listing to closing, ensuring that your property sells smoothly and you get the most money possible from the sale. My local real estate market expertise allows me to determine an optimum pricing strategy so your property will sell. I dig deep to learn the unique selling points of your property and neighborhood, so my marketing plans and strategies effectively target and attract your potential buyers. It is a formula for success for you.
Website: marcyestrada.yourkwagent.com
Phone: 905.335.8808