Realtors' Conspiracy Podcast Episode 3: First Impressions With Staging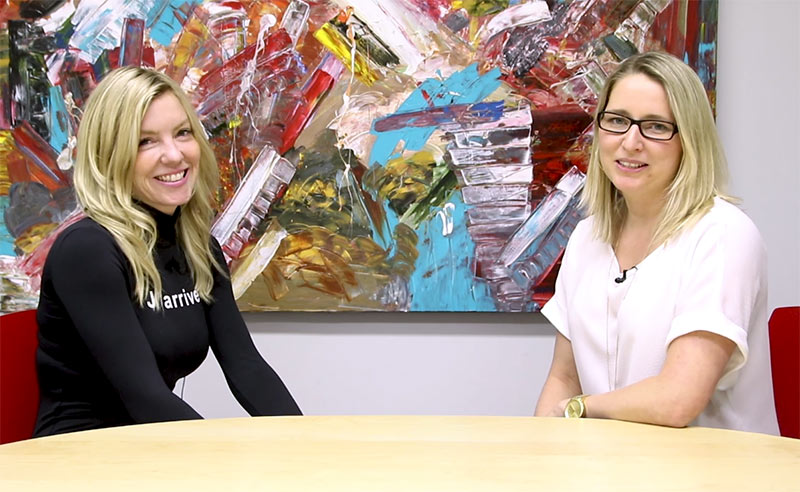 Interview with Interior designer Trisha Ross of Trish Ross Interiors, on how staging can take the guess work out of how the buyer can use the rooms in the home. You only have one chance to make an impactful first impression, make sure your home is clean and you minimize all clutter. The tips will help you stage the home to appeal to the largest group of buyers.
Learn More About Trisha Ross
Trisha Ross' designs capture the perfect balance between modern convenience and the charm of yesterday. From full renovations to home styling, Trisha has been re-envisioning homes for more than fifteen years. With successfully completed projects across Canada in cities such as Montreal, Vancouver and Toronto, Trisha Ross Interiors continues to provide tailored services ranging from planning and renovating to decorating, personal styling and home staging.
Every room in your home should be a room you want to spend time in. A well designed home reflects the character of the homeowner, improves flow and function, increases value and improves lifestyle.
Website: www.trisharossinteriors.com
Phone: 905.220.5391
Email: trisha@trisharossinteriors.com